Analogue & digital two way radio repeaters
Radio repeaters amplify and rebroadcast radio signals, extending the range of two-way radios. This can be a valuable asset for businesses that operate over large or built-up areas, as it allows employees to communicate even when they are out of range of each other's radios.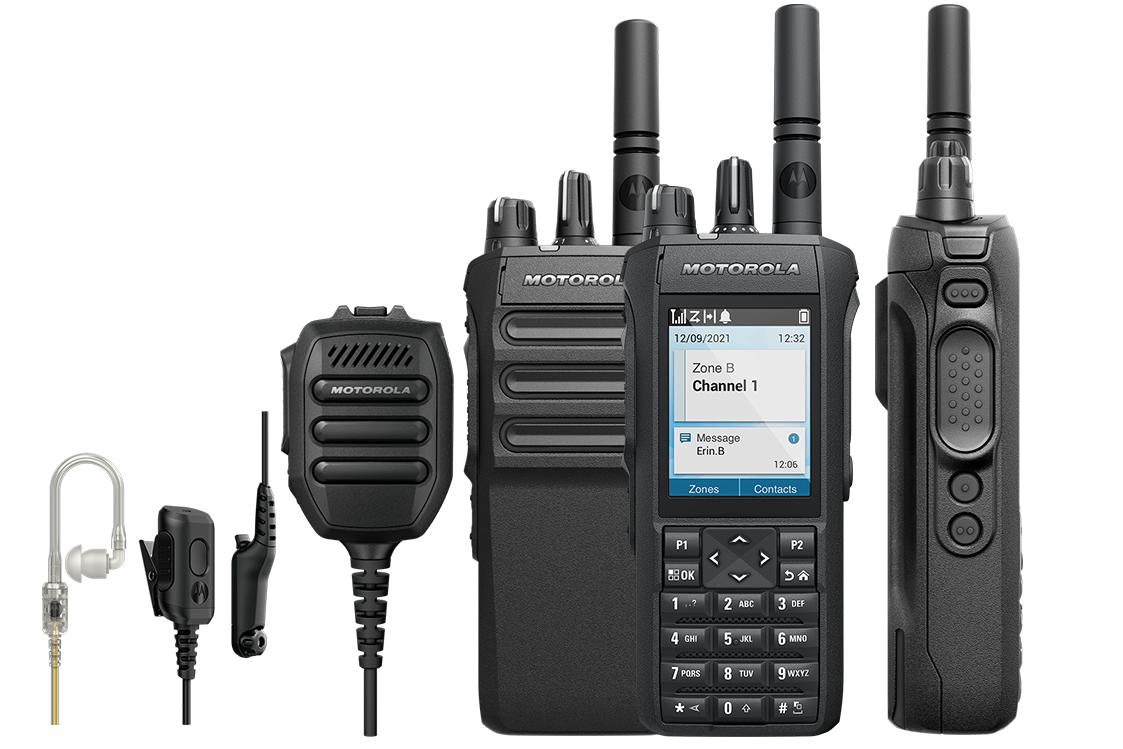 Radio Repeaters
Stay connected with our range of analogue & digital radio repeaters
What are the benefits and options for two-way radio repeaters?
There are two main types of radio repeaters: analogue and digital. analogue repeaters are less expensive and simpler to install but offer lower audio quality and shorter battery life than digital repeaters. Digital repeaters provide higher audio quality, longer battery life, and increased coverage range. However, they are more expensive and require more complex installation.
The best type of radio repeater for your business will depend on your specific needs and budget. An analogue repeater may be a good option for a cost-effective solution with simple installation. However, a digital repeater is better if you need the best possible audio quality and coverage range.
Increased Communication Range:
Radio repeaters can extend the range of two-way radios by up to 50%, allowing employees to communicate even when they are out of range of each other's radios. Check Ofcom's radio licencing guidelines.
Improved Audio Quality:
Digital repeaters offer higher audio quality than analogue repeaters, making it easier for employees to communicate with each other.
Longer Battery Life:
Digital repeaters can help extend two-way radios' battery life, as they do not require as much power to transmit signals.
Increased Security:
Radio repeaters can help to improve security by making it more difficult for unauthorised users to listen in on conversations.
Two Way Radio Solutions
Airacom PoC Radios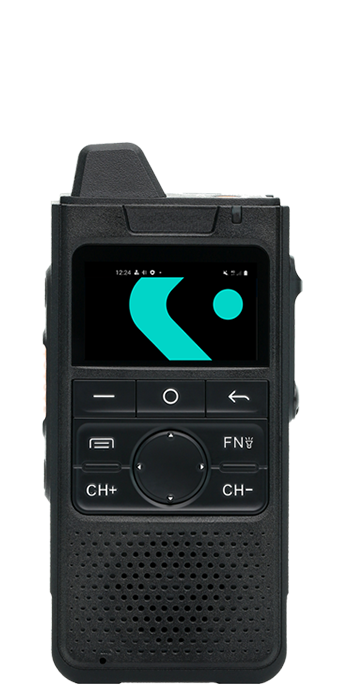 Push to Talk Radios
Browse our range of ultra wide area push to talk radios over cellular and broadband with blazing fast speed.
Digital Radios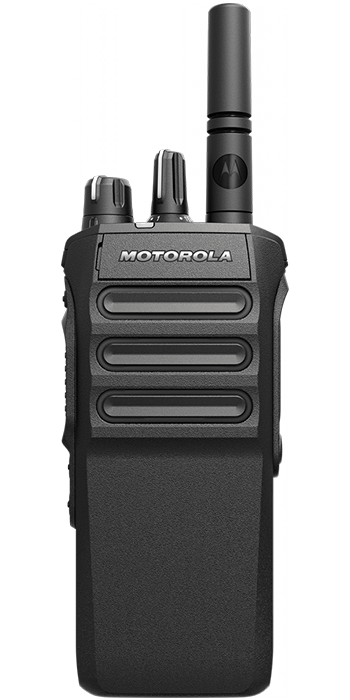 Digital Radios
Browse our range of digital two way radios from leading radio manufacturers.
Motorola Radios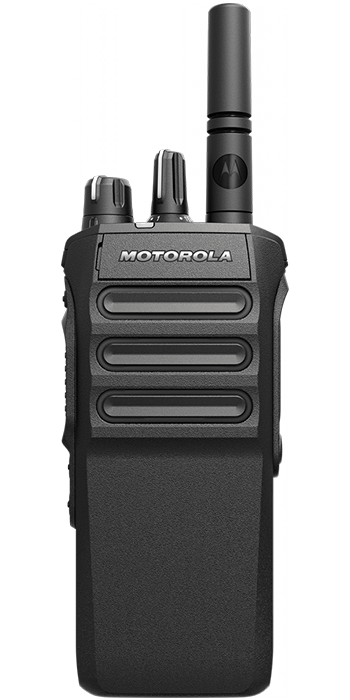 Motorola Solutions
Buy, rent or lease Motorola two way radio solutions with all the necessary accessories.
4G LTE PoC radio system with location, alerting & workforce management
Businesses of all sizes must adapt to overcome financial and industry challenges. With Airacom push to talk software you can manage your workforce seamlessly with our all in one group communications platform.