Overcome operational challenges in energy & resources
Due to its dispersed workforce, the Energy and Resources industry faces unique communication and collaboration challenges. Airacom offers solutions to foster joined-up collaboration from virtually anywhere. Our push-to-talk, cloud-hosted telephony, UCaaS solutions and advanced telematics enables real-time communication to improve productivity and streamline frontline operations.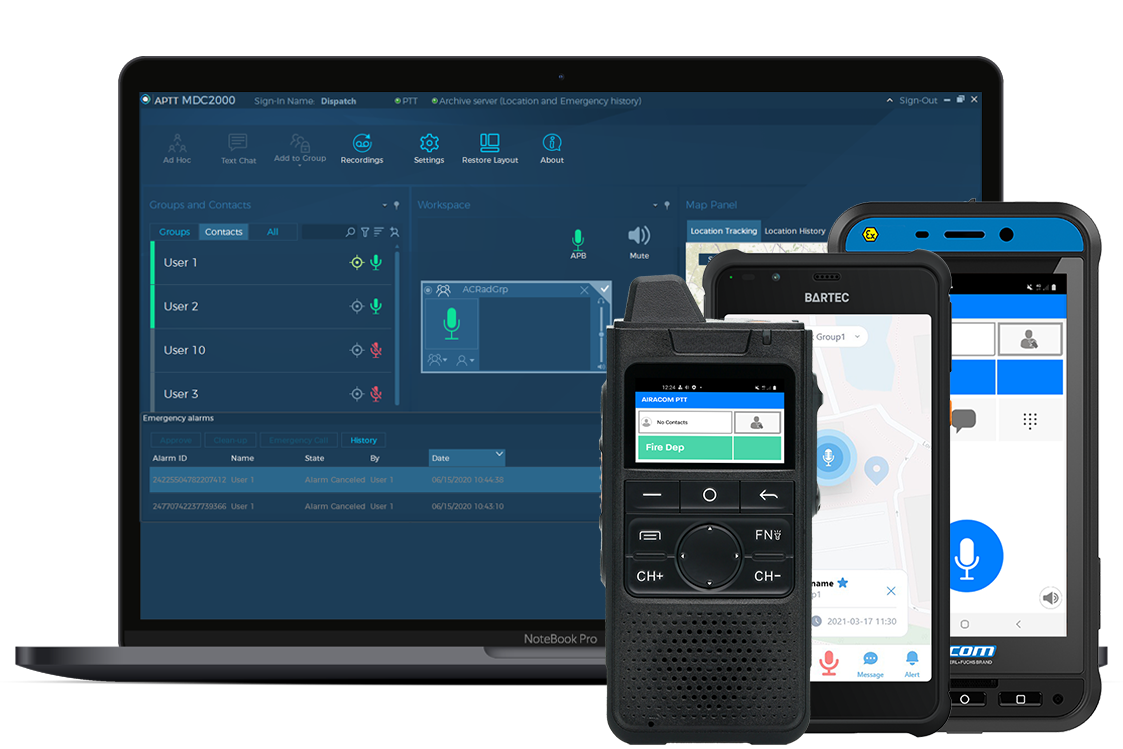 Business voice and data services to empower field workers
Utilities
Utility operations face declining revenues and rising costs. Discover how the digital field worker boosts profitability.
Oil and Gas
Extend communication into remote and hazardous oil and gas operations with uninterrupted voice and data services.
Chemical
Ensure safety and collaboration for chemical engineers and facilities with Ex-Proof voice and data services.
Petrochemical
Petrochemical deskless workers lack efficient, safe, and accurate technology. Discover how we can improve their job performance.
Mining
Stay connected and collaborative in mining operations with our critical voice and data solutions for surface and subsurface mining.
Fuel Delivery
Ensure safe fuel transportation with fleet telematics and group collaboration solutions, essential for drivers and dispatchers.
Resources and Information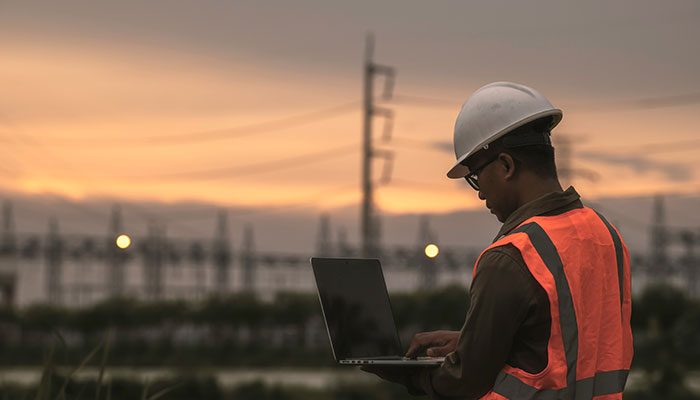 Mobilise your workforce
Replace two-way radios with Airacom push to talk offering near-global coverage over any IP network.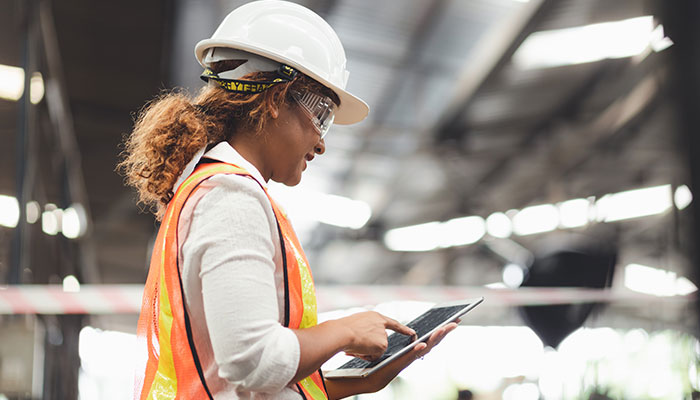 Connect your project site
Utilise IoTs and Sensors to gain real-time data analytics across your sites to make informed business decisions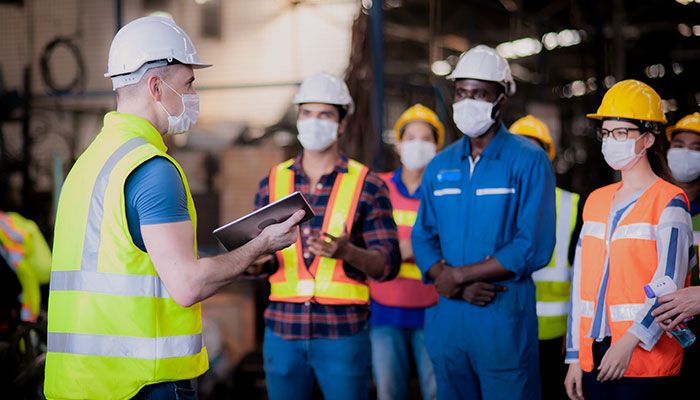 Protect your team
Enhance workforce safety with location monitoring to better manage employees operating remotely or alone