Overcome connectivity challenges with push to talk over satellite
Get essential business-critical push to talk group communications from space rather than relying on ground-based cellular or broadband infrastructure.
Extend critical communications in hard-to-reach locations with satellite push-to-talk and overcome the challenges of operating remotely with limited or no connectivity from ground-based services. Airacom Push-to-talk over satellite combined with cellular network access can work with any vehicle, vessel, or fixed platform and combine to give you network independence via hundreds of operators with global coverage using a single SIM.
Push to talk over Satellite is our communications product for companies operating in areas with no onsite or ground-based connectivity. It provides a fast, secure instant push-to-talk group collaboration platform for teams working with geographically dispersed field operations to communicate with each other and to centralise command and control locations anywhere in the world. Designed for businesses of all sizes to overcome the challenges of remote operations.
PTT over Satellite features
Global connectivity delivered from space connecting everyone
Global Coverage
Increased coverage across remote and hard-to-reach locations with limited land communications.
Connectivity
Purpose-built to support sub-meter antennas with high quality and high powered satellite beams.
Uninterrupted
Uninterrupted and seamless switching between satellite, cellular, and LAN, ensuring zero loss of service.
Bandwidth
Airacom PTT requires limited bandwidth to make and receive PTT calls, lowering costs and speeding up delivery.
Network switching
Traffic routed dynamically between satellite and ground cellular services for optimal performance.
Use Cases
Airacom APTT push to talk over satellite for remote workers, emergency situations, and natural disasters.
Mobility
Satellite PTT solutions designed for vehicles or fixed on-premise permanent or temporary locations.
Always on
Using multi-WAN satellite and cellular networks for seamless PTT communications.
Vehicle rugged satellite wifi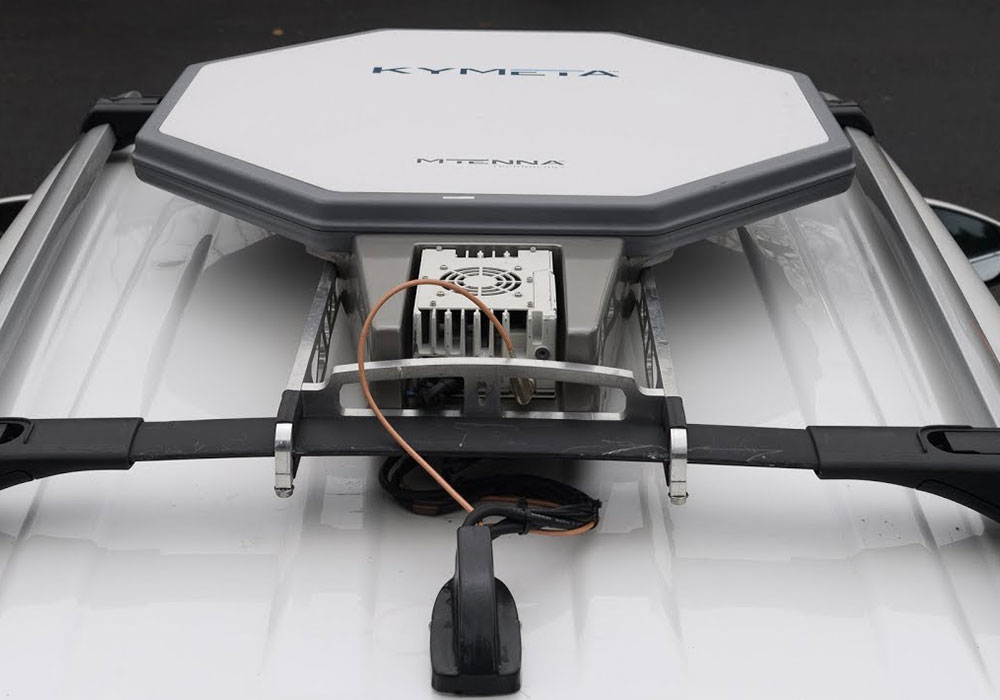 Vehicle satellite push to talk connecting your mobile teams on the go
Low-profile aerodynamic vehicle-mounted satellite platforms designed with satellite and cellular modems, SD-WAN and WiFI bubble.
Fast install: Ready to go out of the box, the fastest flat-mounted satellite receiver to install simply add power.
LEO Expandable: Future proof your PTT over Satellite with LEO compatible antenna ready to be converted when available.
Push to talk as a service
Flexible turnkey push to talk over satellite on the move
Benefit from dynamic push-to-talk connectivity via satellite or hybrid satellite and cellular networks to connect remote teams and users to Airacom PTT wherever your operations are based.
Push to Talk over Satellite: Communicate with your teams using a global satellite service delivered via a managed network.
Routed Traffic: Traffic is routed dynamically between satellite and cellular services providing optimal routing in multi-coverage areas.
Global Connectivity: Purpose-built to support sub-meter antennas with high-quality and high-powered satellite beams.
Network Independence: Connect Airacom PTT over Satellite and cellular capacity via hundreds of operators with global coverage using a single SIM.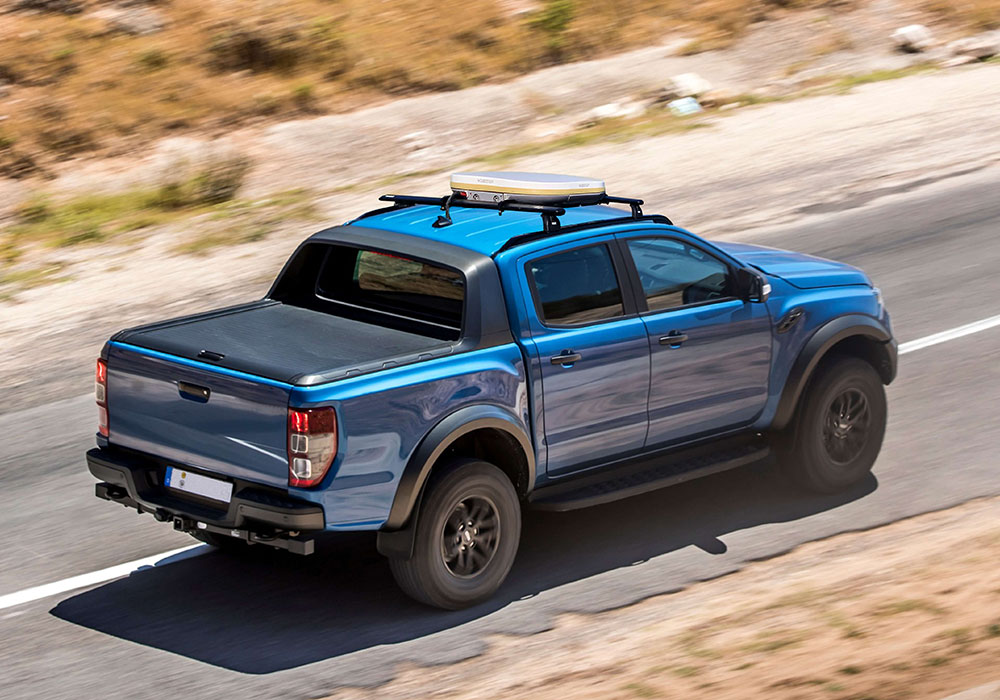 Boost collaboration from your HQ to your remote field teams
Highly scalable and designed to meet the challenges of a distributed workforce, Airacom APTT push to talk enables seamless communication in remote and hard-to-reach areas. Keep centralised dispatch console users in constant contact with remote field teams and dynamically broadcast privately or across large groups of workers.
Mission critical PTT voice and data services for NGOs and emergency aid agencies
At the touch of a button, the whole team can talk, listen, and help solve Business-critical situations. Financial services unified communications enabling collaboration at the moments that matter.
Communicate one-to-one or as a group
Track your team members for safety and security
Use PTT priority calling to ensure messages are delivered
Emergency SoS, fall detection and quick response
Connect geographically dispersed oil and energy operations with push to talk over satellite
Enhance routine operations for isolated and remote frontline oil and gas workers securely and efficiently with access to critical voice and data services across some of the world's most hash, hostile and hazardous locations. Use the latest intrinsically safe smartphones, purpose-built for explosive gas and dust based atmospheres.
Zone 1, Class 1, Division 1 smartphones
Group communication
For teams
Push to talk over WiFi
Push to talk (PTT) over WiFi uses the existing wireless network and access points for resiliency and redundancy.
Push to Talk Software
Group communication over a highly secure wide area cellular network with national & international coverage.
Real Time Location Services
Real time location services for indoor and outdoor tracking of personnel, assets and vehicles.
LTE PoC Radios
Buy, rent or lease the latest next generation LTE PoC radios, or combine them with our PTT plans.
Rugged Smartphones
Save money on your industrial rugged smartphones and get the best tech for your business.
Resource Management
Manage your remote and frontline workforce with our all in one resource management solutions.
Inmarsat BGAN MCD 4800 portable satellite internet unit
Enable your teams to solve customer stock queries fast. Airacom PTT enables team collaboration from the shop floor, to the back office, and your warehouse at a push of a button.
Global Satellite Internet Connectivity
300 Feet WiFi Hotspot
464 Kbps Broadband Speeds
Powers on to operate in 1 minute
Uninterrupted operation when in motion or static
5 Hour internal battery and external power source