Voice & data services to enhance the public sector
Airacom provides business communication solutions to overcome challenges faced by the public sector. Our UCaaS, instant push to talk and advanced telematics solutions enable quick and efficient communication between teams, streamlining operations and improving overall productivity. Partner with Airacom to enhance communication in the public sector.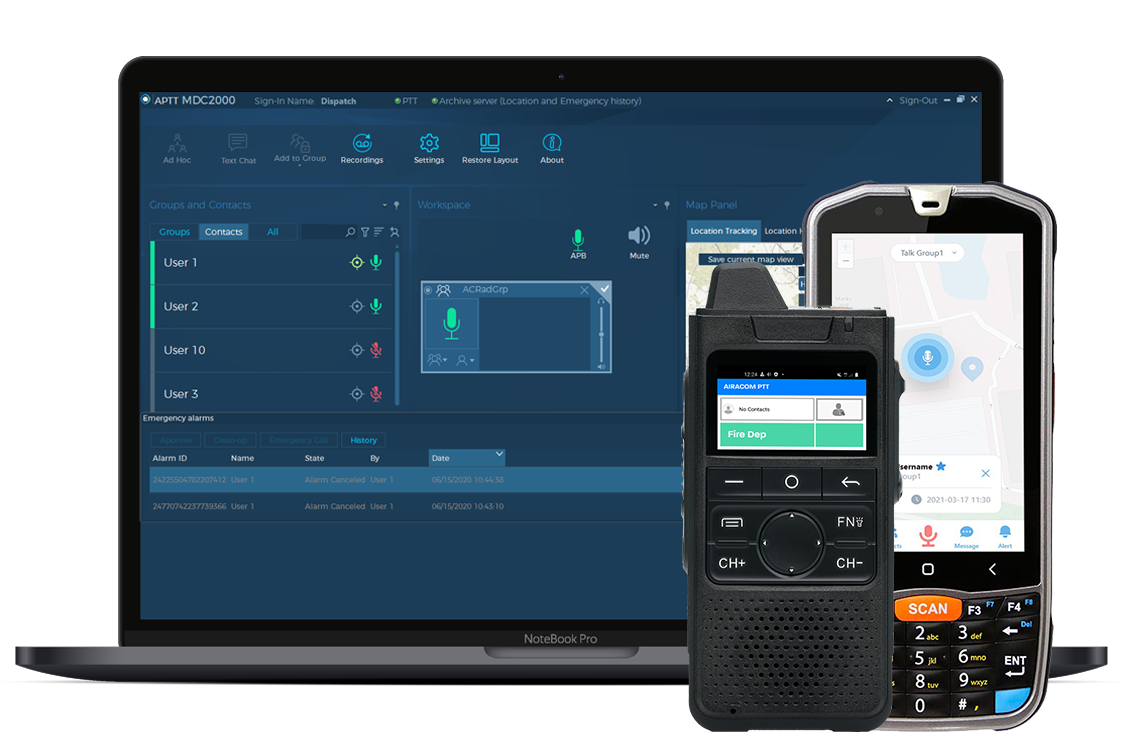 Explore industry solutions to gain insights and increase your team's ability to collaborate
Education
Solve education challenges with voice and data services designed for staff collaboration in schools, colleges, and universities.
Security
Airacom's secure two way radio hire and PoC radio solutions offer reliable communications for security deployments.
NGO and Medical Aid
Challenging environments require secure, reliable critical comms. NGO's and aid agencies rely on our UCaaS services.
Resources and Information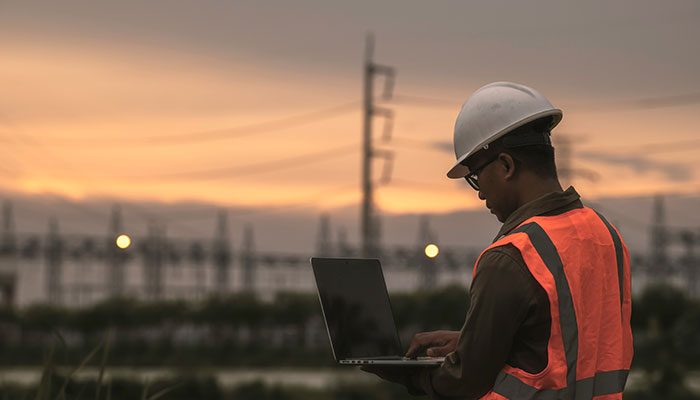 Mobilise your workforce
Replace two-way radios with Airacom push to talk offering near-global coverage over any IP network.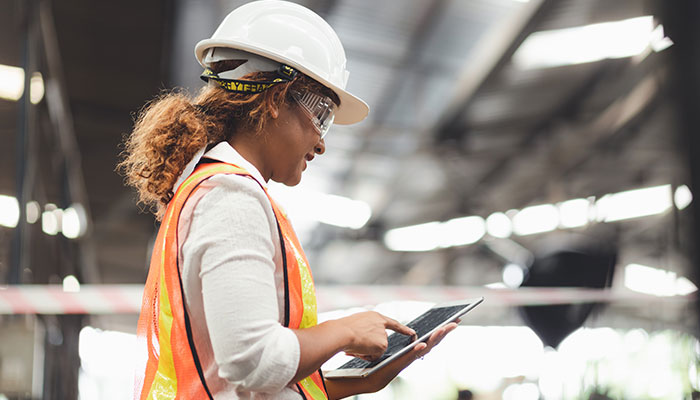 Connect your project site
Utilise IoTs and Sensors to gain real-time data analytics across your sites to make informed business decisions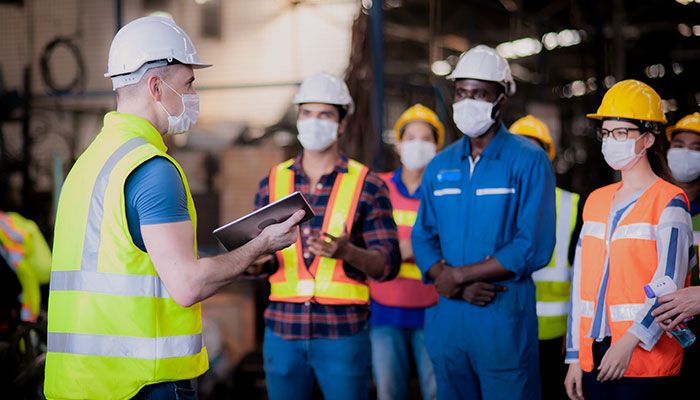 Protect your team
Enhance workforce safety with location monitoring to better manage employees operating remotely or alone