Optimise retail operations and boost customer experiences with UCaaS
Retail is a constantly evolving industry and retailers face a range of challenges in today's competitive market. The rise of e-commerce and changing customer behaviour means that retailers need to find new ways to enhance the customer experience and increase employee productivity to remain competitive.
Retailers can create a more efficient and connected environment by adopting digital technologies such as unified communications and fast in-store Wi-Fi. These technologies enable retailers to streamline their operations, improve response times, and enhance the shopping experience for customers by providing real-time access to inventory data and enabling collaboration across different departments. To overcome challenges and maintain a competitive edge, retailers must invest in digital transformation technologies. By doing so, they can meet customer needs more effectively, increase employee productivity, and enhance the overall retail experience.
Competition:
With online and e-commerce giants competing with brick-and-mortar stores, retailers are facing intense pressure to deliver exceptional customer experiences. Historically retail has suffered from internal communication and coordination challenges due to the dispersed nature of staff, leading to delays, miscommunications, and potentially impacting customer satisfaction. To overcome these challenges, retailers can adopt advanced communication technologies like unified communications and location based services from Airacom to improve communication and coordination among staff, enhance customer experience, and stay ahead of the competition.
Productivity:
Retailers can face challenges in ensuring that their employees are productive and efficient, while also providing excellent customer service and keeping retail store operations running smoothly. However, unified communications tools like instant messaging, video conferencing, and push-to-talk collaboration platforms can help employees communicate from the shop floor to the stock room and share information in real-time, improving productivity and job performance. Location-based services are also useful for tracking employee movements and productivity, ensuring that they are in the right place at the right time to deliver exceptional customer service.
Inventory:
Retail stores and companies face significant challenges with inventory management, including overstocking or understocking that can lead to lost sales and increased costs, inaccurate tracking of inventory levels, making it difficult to forecast demand and make informed purchasing decisions, and ineffective management of inventory across multiple store locations leading to pricing and availability inconsistencies. Moreover, theft and damage to inventory can cause substantial financial losses. Deploying an effective instore PTT collaboration system can reduce shopfloor theft while making inventory checks easier and quicker to manage.
Security:
Retail stores face a range of security risks that can lead to significant financial losses, including theft, fraud, and damage to property. To mitigate these risks, retailers need to implement effective security measures that not only protect their assets but also create a safe and welcoming environment for their staff and customers. Shoplifting, employee theft, and organized retail crime are all significant threats to retail stores. In fact, according to a report by the National Retail Federation, retailers lost $61.7 billion due to inventory shrinkage in 2019, with the majority of losses attributed to theft.
Retail push to talk
Retailers use Airacom PTT for instant communication between staff to manage store operations, coordinate customer service, address security concerns, reduce response times, increase customer service and prevent theft and other security risks which can pose a threat to your staff and your customers.
Shopping experience: Instantly communicate with back-office staff in the store room or your inventory management teams to check stock levels, locate products, and retrieve items for customers, without leaving the customer's side.
Instore collaboration: PTT can enable real-time collaboration between different departments, such as sales and inventory management, allowing them to work together more efficiently to resolve customer issues or find solutions to inventory problems.
Enhanced safety: With the ability to quickly and easily contact a supervisor or manager, as well as alert security personnel of potential threats or suspicious activity, PTT can help to prevent theft, violence, and other security risks, which can result in significant financial and personal losses for retailers.
Unified Communications
Unified communications improve retail store operations through real-time communication and collaboration between employees and departments. UC allows retailers to provide better customer service by enabling employees to communicate and collaborate in real-time, such as using video conferencing to connect customers with product specialists or using chat to respond to customer queries. Additionally, UC tools enhance security by enabling instant communication between employees and security personnel, preventing theft and instore security risks.
Improved efficiency: Significantly improve efficiency in retail stores and help employees work together to share information in real-time, reducing response times and improving decision-making.
Instore WiFi: Unlike e-commerce, the customer is in your store and while they are there you want to enhance their shopping experience. UC services can give your employees access to check stock levels, and locate products quickly reducing wait times and enhancing the experience.
Upgrade to ultrafast business fibre broadband
Be ready for the PSDN and ISDN switch-off
Dedicated lease lines for faster in-store WiFi
Explore SD-WAN as a more efficient wide-area network
PoC Radios
Retail PoC radios are the walkie talkie alternative offering retail stores a full group collaboration service over the instore WiFi network.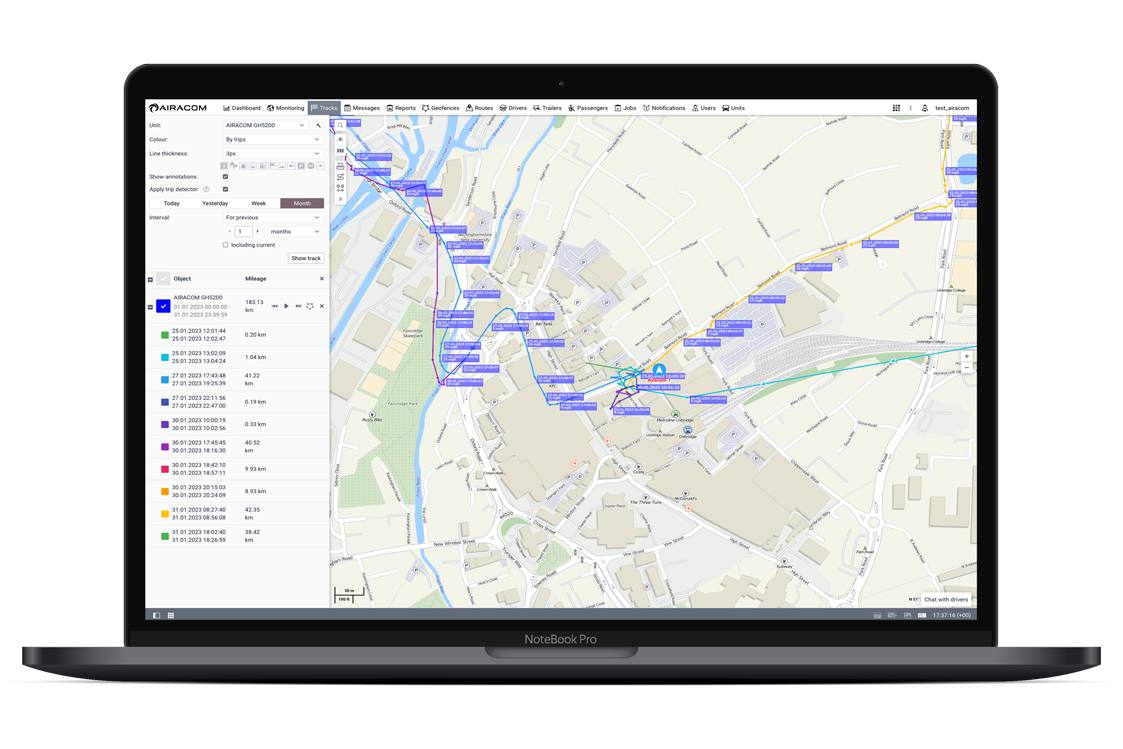 Retail fleet tracking
Retailers are increasingly turning to fleet tracking services to optimise their operations and reduce costs. By installing GPS devices in their vehicles, retailers can track the location and performance of their fleets in real-time, allowing them to manage and plan their deliveries more efficiently while ensuring that products are delivered to the right stores at the right time.
Track your retail vehicle fleet
Resource management
Retail stores can be large, busy environments with an emphasis on serving the customer. Effective resource management with time and attendance monitoring enables retail managers to better manage employee schedules, issue jobs and tasks, and identify areas for improvement. By using these systems, retailers can improve their operations, reduce costs, and increase customer satisfaction.
retail services
Professional retail critical voice and data services
Push to Talk
Replace two way radios with Airacom APTT push to talk offering near national coverage over any IP network.
Workforce Management
Enhance frontline safety with location monitoring, geofence clock, clock out, incident reporting, and job allocation.
Cloud VoIP
Reliable voice phone systems for your retail stores and head office collaboration.
Connectivity
Get superfast retail store broadband to run business critical applications and services from Fibre to SD-WAN.
Business Mobile
Improve site productivity with the right mix of rugged devices using a business only 4G and 5G superfast network.
Retail Store WiFi
Retail site WiFi is packed with features, security and flexibility over a 4G and 5G connectivity with built-in failover.
Featured Resources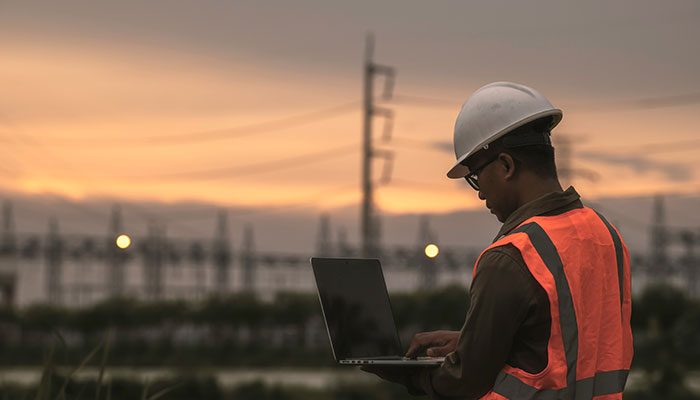 Mobilise your workforce
Replace two-way radios with Airacom push to talk offering near national coverage over any IP network.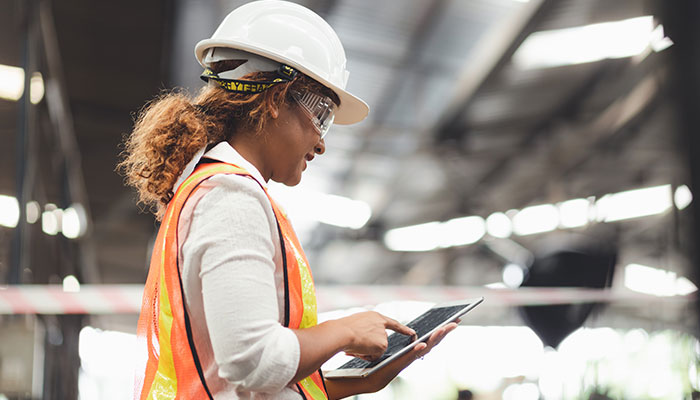 Connect your project site
Utilise IoTs and Sensors to gain real-time data analytics across your sites to make informed business decisions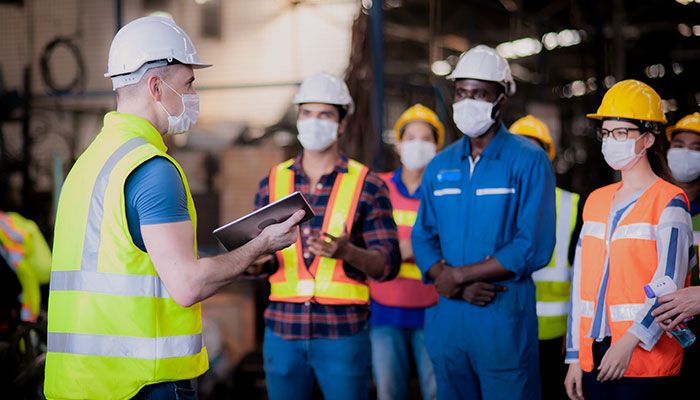 Protect your team
Enhance workforce safety with location monitoring to better manage employees operating remotely or alone