Online tracking system to monitor vehicles, people & assets
Managing a fleet of vehicles, people, or assets can be challenging, requiring constant oversight and efficient resource allocation. Our online tracking system enables you to streamline your business operations and improve efficiency with its comprehensive tracking capabilities.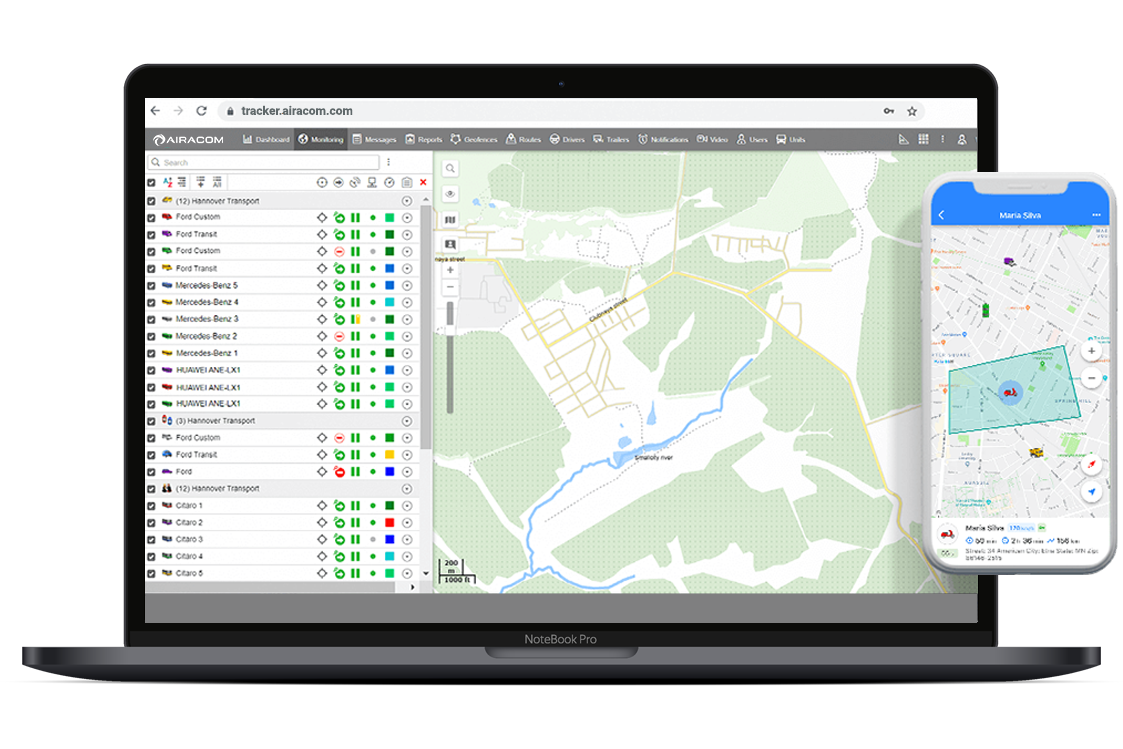 Comprehensive tracking capabilities and real time visibility
Our user-friendly interface lets you track your vehicles, monitor your employees' work, and view their routes via online tracking. With the Airacom online tracking system, you can optimise your workforce and allocate resources effectively, helping you to streamline your business operations.
Whether you need simple real-time tracking or more complex solutions such as fuel control, goods protection, and anti-theft features, Airacom's GPS tracking services have you covered. With GPS-based satellite tracking, you can easily monitor the position of your vehicles, employees and assets in real-time, from our easily accessible online tracking system from any internet connect PC or smart device.
Online Tracking System
Location analytics to gain visibility into your digital workforce
Online Tracking System services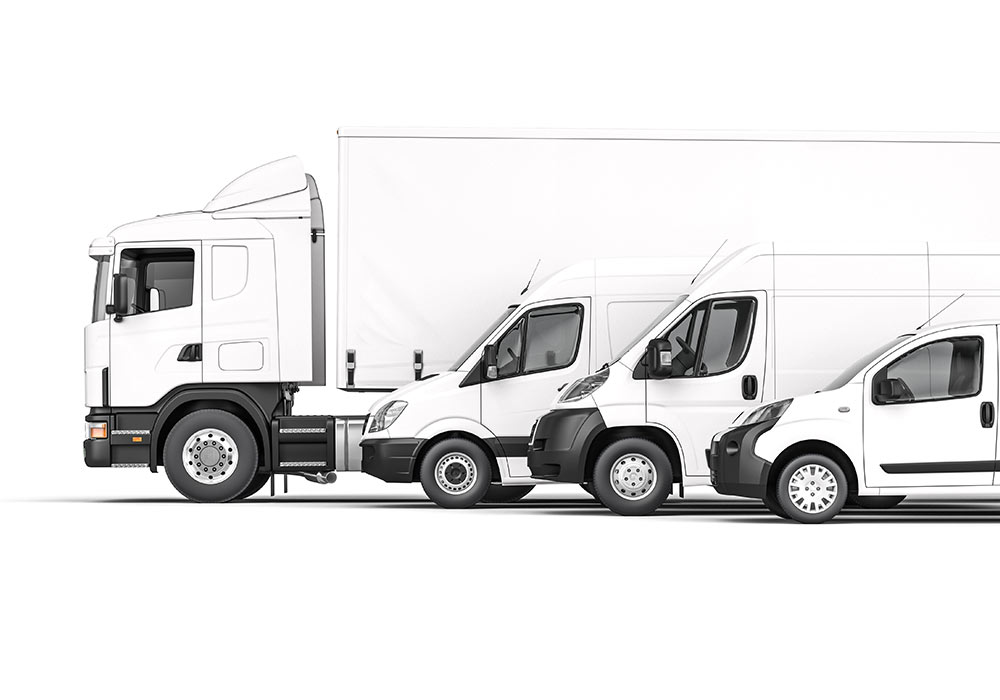 Boost your fleet efficiency with Airacom's real time GPS tracking system
Airacom's web-based GPS tracking system offers real-time tracking for fleet Managers to gain control over their vehicle operations. Efficiently optimise your resource allocation, reduces costs, and improve driver accountability. Our online tracking system helps prevent fuel theft and improves your bottom line by ensuring vehicles are used only for business purposes.
Optimise resource allocation
Reduce running costs
Improve driver accountability
Help prevent fuel theft
Gain complete oversight of vehicle fleet movements
Works globally in more than 200 countries
ID card tracker for personal security and workforce management
The GH5200 is an innovative ID card holder for personal safety, lone workers, and individuals in high-risk settings. This ultra-slim tracking device functions as an everyday ID card holder while offering numerous emergency safety features.
Supports voice communication: The GH5200 ID card holder supports up to X5 call/SMS recipients to send texts or initiate calls instantly when help is needed.
Build in man down: Pre-programmed with emergency event scenarios using Airacom telematics to ensure the personal safety of lone workers and vulnerable people.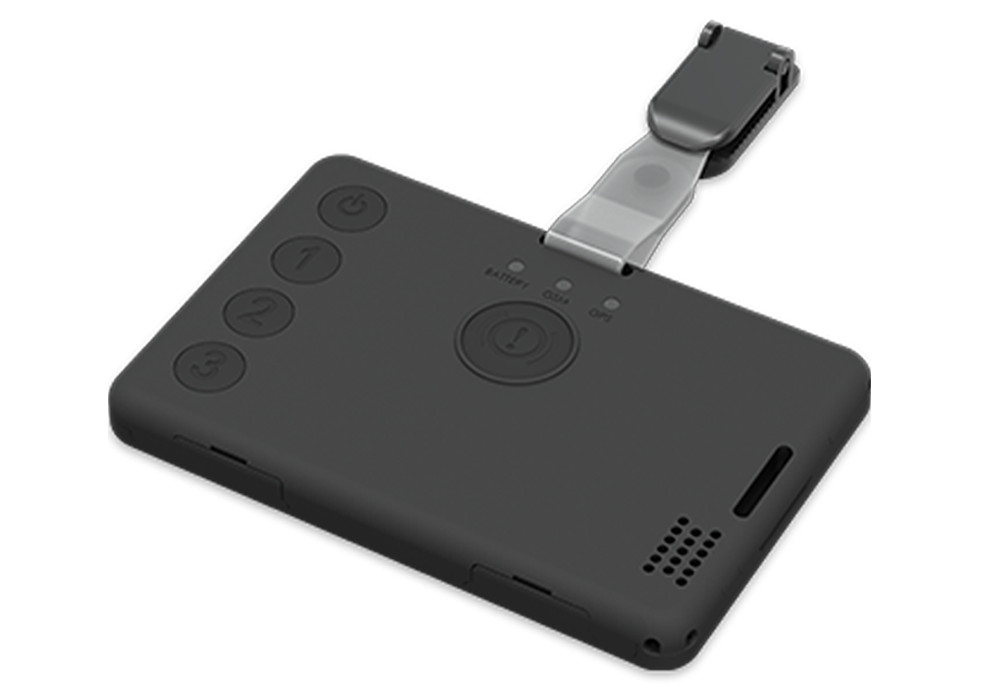 Track company cars, vans, or anything with wheels
Employers may opt to track the company car or van to protect the security of their vehicle, in conjunction with monitoring employee performance and safety while using a company vehicle. The two main reasons why companies opt for people tracking and employee tracking solutions are:
Operational Efficiency: Tracking company owned vehicles enables back office teams to plan and organise jobs, leading to more efficient use of resources and better customer service.
Employee Safety: In many countries, companies must safeguard remote and lone workers. People tracking through company-provided devices or vehicle installations enhances safety and security for employees and vehicles during emergencies.
Protect your team with cutting edge mobile tracking solutions
Real-time tracking systems ensure driver safety when outside their vehicles. By monitoring their location via mobile devices, companies meet their duty of care and health and safety obligations while enabling prompt emergency assistance, protecting employees and the organisation. The employee people tracking application from Airacom is Android and iOS compatible and can run on most smartphones, PoC radios and tablets.
Advanced telematics for tracking vehicles, people and assets
Discover how advanced telematics solutions from Airacom can help you track and monitor your vehicles, people, and assets. Our IoT telematics solutions provide real-time data on location, movement, and status, improving efficiency, reducing costs, and enhancing security. Find out more about our range of advanced telematics solutions today.