Simplify distillery communication with UCaaS and telematics
The distillery industry is facing significant challenges in modernising its operations and adopting next-generation voice and data services due to legacy systems. Airacom is helping the industry overcome these challenges by providing UCaaS and telematics solutions that streamline operations and increase efficiency.
The global distillery industry is worth over $38 billion and is expected to grow by a CAGR of 5.8% from 2021-2028. In the UK alone, the industry contributes over £5 billion to the economy and provides employment for thousands of people. However, as with any industry, the distillery sector faces challenges in adopting new technologies and digital transformation to improve operational efficiency. By embracing new unified communications technologies, distilleries can improve collaboration and streamline processes, ultimately leading to increased productivity and profitability.
Airacom's UCaaS and telematics solutions are helping distilleries to overcome these challenges by providing streamlined operations and increased efficiency. By utilising Airacom's solutions, distilleries can improve collaboration, reduce downtime, and optimise business operations, resulting in increased productivity and profitability.
Distillery Industry Challenges
Legacy Systems:
The distillery industry faces challenges due to legacy systems, including outdated technology and the lack of integration between systems. This can lead to inefficiencies and increased costs. Overcoming this challenge requires modernising technology, integrating systems, and adopting cloud-based solutions. By updating their technology infrastructure, distilleries can enhance their operations, reduce costs, and improve competitiveness in the market.
Security Issues:
The distillery industry faces security challenges, both physical and cyber. These include theft, counterfeiting, and cyberattacks. Overcoming these challenges requires implementing security measures, such as video surveillance and access controls, as well as cyber security protocols like firewalls and encryption. Regular training and awareness campaigns can also help employees prevent security breaches. By addressing security challenges, distilleries can protect their assets, maintain brand integrity, and safeguard customer data.
Collaboration:
Communication and collaboration challenges in the distillery industry can impact productivity and customer satisfaction. These challenges include limited information sharing and difficulty collaborating across teams. To overcome these challenges, distilleries can adopt cloud-based collaboration tools, implement cross-functional teams, and prioritize open communication. By enhancing collaboration and communication, distilleries can improve their operations and provide better products and services to customers.
Hazardous Areas:
The distillery industry faces hazardous area challenges, including potentially explosive atmospheres from the storage and use of flammable liquids. Overcoming this requires implementing explosion-proof equipment, conducting regular inspections, and training employees on safe handling procedures. By ensuring compliance with hazardous area regulations, distilleries can protect their employees and assets, reduce the risk of accidents, and maintain a safe work environment.
Improve distillery operations with real time communication using push to talk
Push-to-talk technology benefits the distillery industry, enabling real-time communication across teams. At the press of a button, teams can talk, listen, and help solve business-critical situations. PTT enhances productivity, improves safety, and reduces communication costs, making it an essential tool for distilleries.
Why cloud hosted VoIP is the future of distillery communications
Cloud-hosted VoIP is a game-changer for the distillery industry, providing a reliable, scalable, and cost-effective communication solution. Our cloud-hosted VoIP services offer a range of benefits, including reduced communication costs, increased flexibility, and enhanced collaboration.
With our cloud-hosted VoIP solutions, distilleries can improve their operations, stay connected, and provide better customer service. Our services are easy to install and manage, ensuring a hassle-free transition from traditional phone systems and connectivity to an ALL-IP network.
Upgrade to ultrafast business fibre broadband
Be ready for the PSDN and ISDN switch-off
Dedicated lease lines for faster in-store WiFi
Explore SD-WAN as a more efficient wide-area network
Distillery Enterprise mobility
PoC Radios
POC radios offer instant collaboration using any IP network, improving safety and productivity for distillery operations.
Enhance your distillery operations with RealWear assisted reality headsets
RealWear assisted reality headsets are transforming the distillery industry, providing a hands-free, real-time communication and collaboration solution. Our assisted reality headsets offer a range of benefits, including improved safety, enhanced productivity, and reduced training costs. Access information, troubleshoot issues, and collaborate with experts in real-time, regardless of location.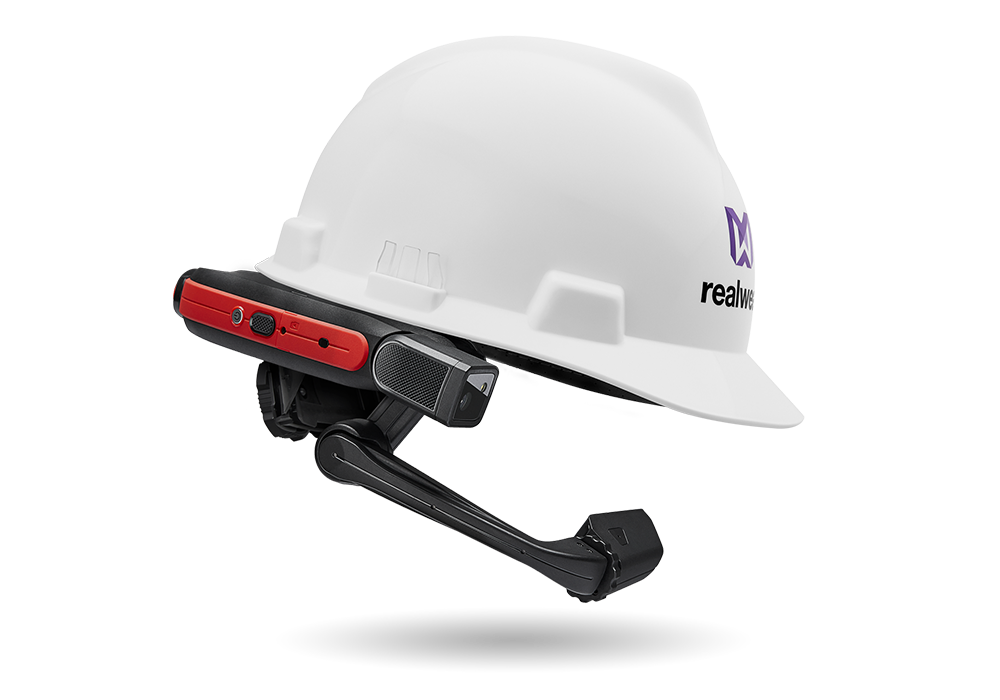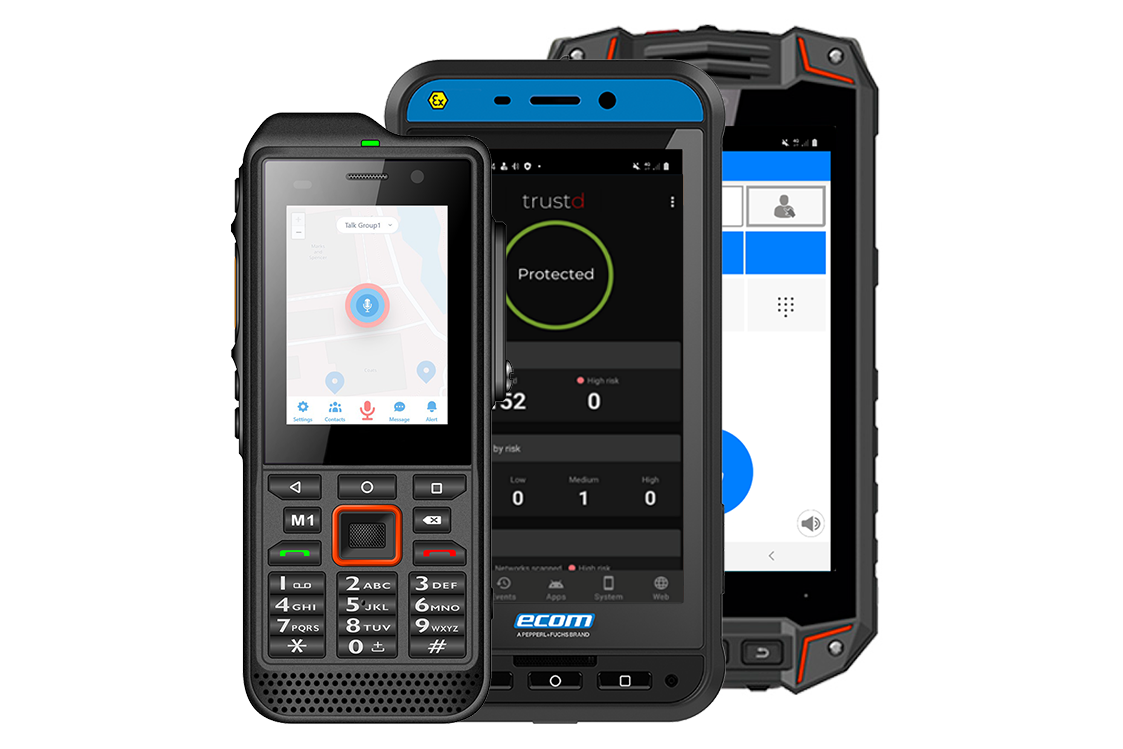 Hazardous area devices to troubleshoot issues and collaborate with teams
Hazardous area smartphones and tablets are essential tools for the distillery industry, providing a rugged and reliable communication and collaboration solution in potentially explosive environments. Our hazardous area devices offer a range of benefits, including enhanced safety, increased productivity, and reduced downtime.
Secure your company issued or BYOD mobile devices with mobile threat defence
Mobile threat defence is essential for the distillery industry, protecting against potential cyber threats and attacks on company-issued and bring-your-own-device BYOD mobile devices. Prevent data breaches, ensure compliance with industry regulations, and safeguard your business data and networks from attack.
Explore Distillery Cyber Security
Explore Managed Security Services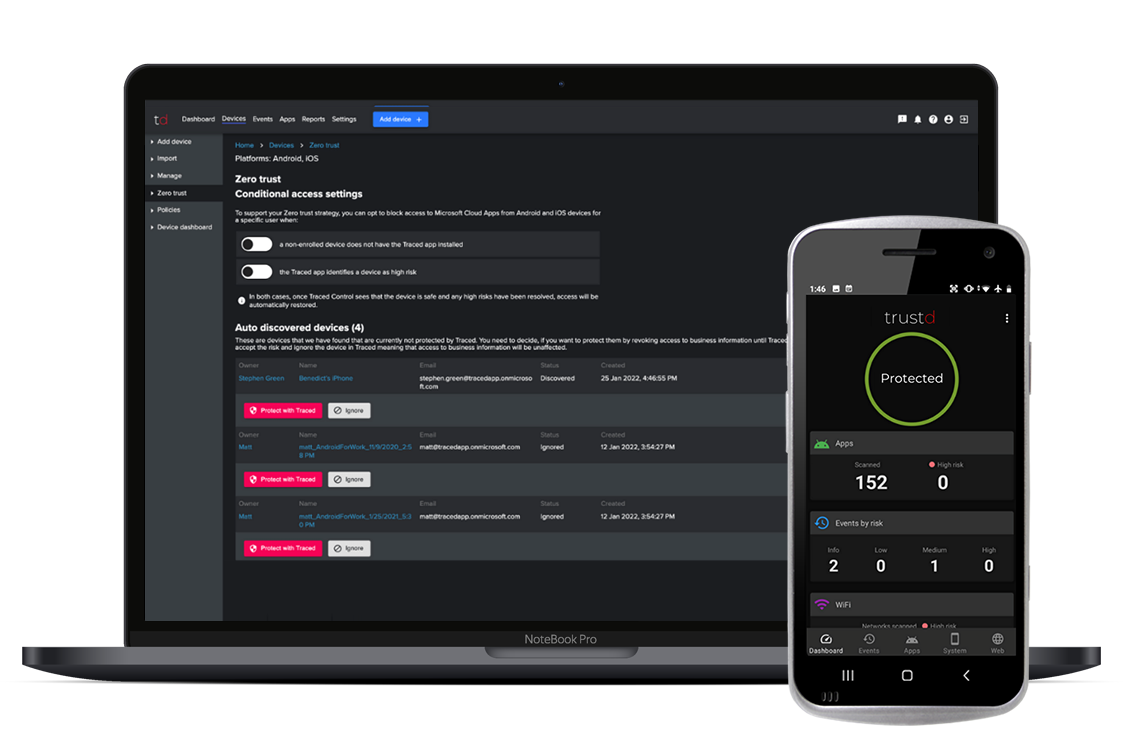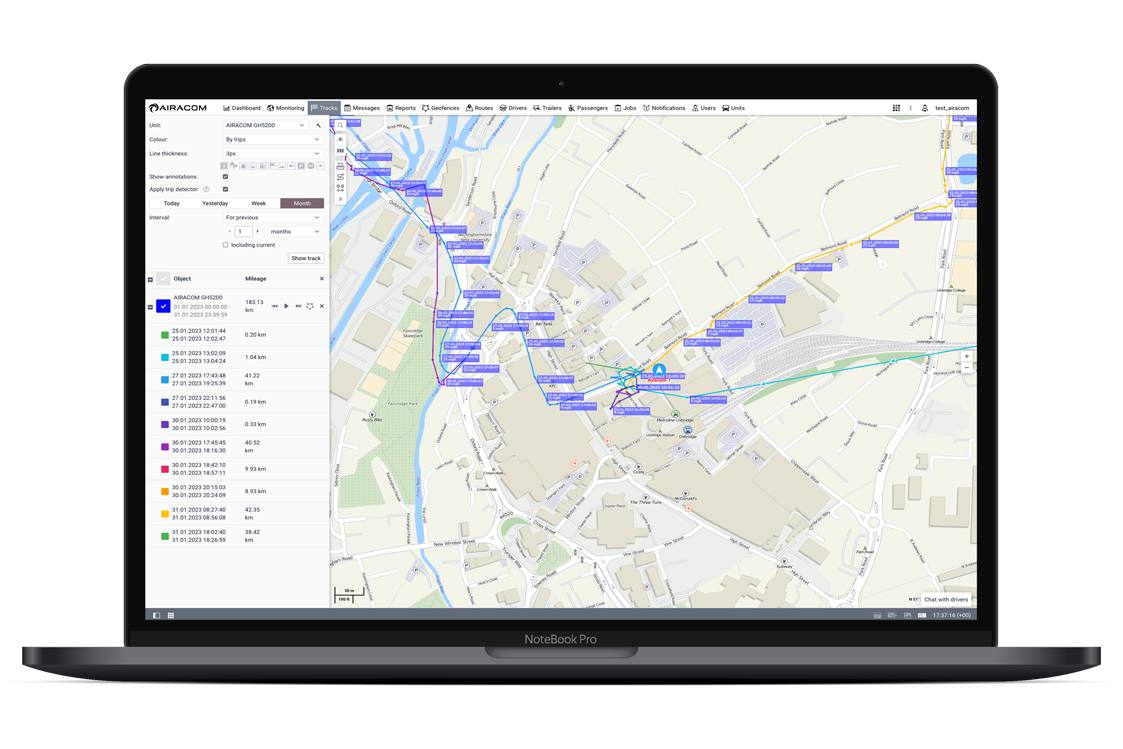 Advanced IoT telematics to track vehicles and equipment
Our advanced telematics services provide real-time data and insights into vehicle and equipment performance, making it a powerful tool for the distillery industry. With improved efficiency, reduced costs, and increased safety, our services help optimise business operations and enhance the bottom line. Our scalable and easy-to-use tracking solution empowers distilleries to make data-driven decisions and improve asset utilisation for maximum efficiency.
Track your distillery vehicle fleets
People location and monitoring in the hazardous area
Distillery operations can put personnel in areas classified as hazardous, which potentially can lead to explosions, fires, and other life-threatening accidents. People tracking and monitoring are crucial for distillery companies to ensure the safety of their employees while complying with industry and lone worker regulations. Our employee location-based services track your employees in real-time, giving you data-driven insights in the event of an emergency.
Employee people tracking solutions
services for Distillery operations
Professional voice and data services for distilleries
Push to Talk
Replace two-way radios with Airacom APTT push to talk offering near-national coverage over any IP network.
Workforce Management
Enhance frontline safety with location monitoring, geofence clock, clock out, incident reporting, and job allocation.
Cloud VoIP
Reliable cloud-hosted phone systems to connect all of your distillery teams and remote workforce with leading business critical communications.
Connectivity
Get superfast business broadband to run your distillery sites, cloud applications and enterprise SD-WAN services.
Business Mobile
Improve site productivity with the right mix of rugged devices using a business-only 4G and 5G superfast network.
Distillery WiFi
Business WiFi packed with the security and flexibility your distillery operation needs with built-in failover and redundancy.
Featured resources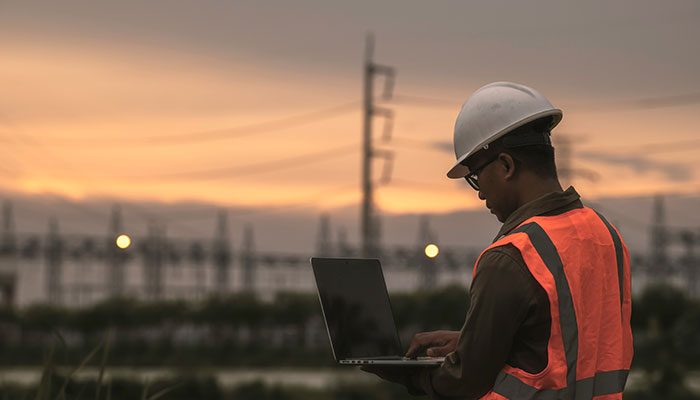 Mobilise your workforce
Replace two-way radios with Airacom push to talk offering near national coverage over any IP network.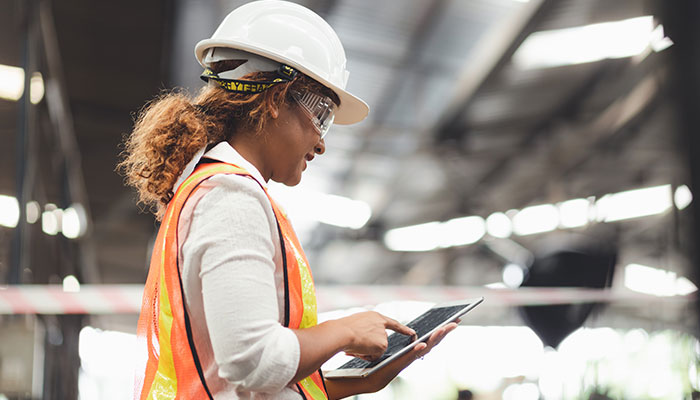 Connect your project site
Utilise IoTs and Sensors to gain real-time data analytics across your sites to make informed business decisions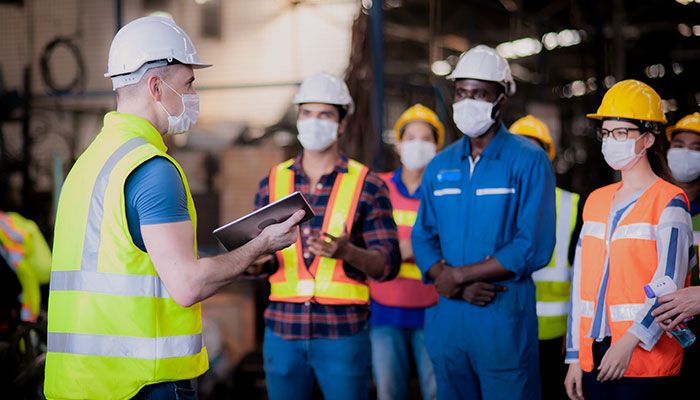 Protect your team
Enhance workforce safety with location monitoring to better manage employees operating remotely or alone