Mission Critical Communications
When every second counts, count on our mission critical communication systems
Deploy critical communication solutions for high stakes scenarios. Mission-critical systems increase the safety and security of people, operations, and business critical infrastructure. Ensure effective decision-making and response with clear and reliable communication in time-critical situations.
Mobile working is transforming businesses and industries around the world. Airacom offers increased productivity, expanded services and next-generation communication solutions to manage a distributed workforce. Communicate and collaborate with near global instant voice, video, messaging and location-based services to gain full visibility of your operation, assets and team members to coordinate your best work.
In today's fast-paced and high-stakes world, clear and reliable communication is crucial for effective decision-making and response. This is especially true in mission-critical scenarios where the safety and security of individuals, operations, and critical infrastructure are at stake. That's why deploying reliable critical collaboration solutions is essential.
Mission critical Services
Mission critical voice & data communications
Push to Talk
Ultra reliable carrier-grade mission critical communications platform with high availability and scalability.
WiFi push to talk
Use your existing public or private WiFi networks and infrastructure to collaborate with teams with Push-to-Talk over WiFi.
vehicle push to talk
Professional drivers need wide area vehicle push to talk and mission critical communications with HQ.
workforce management
Manage your workforce seamlessly with our all in one communications solution for mobile operators.
resource management
Manage your remote and frontline workforce with our all in one resource management solutions.
Real-time user tracking
Make better, faster business decisions with the live location of employees and assets across your entire organisation.
Organisations with distributed workforces use Airacom PoC services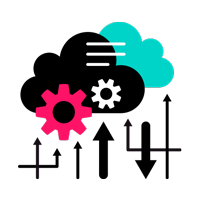 PoC Services
Push-to-Talk Over Cellular (PoC) services offer instant messaging, voice communication, real-time location tracking, and emergency alerting over any cellular, WiFi or Satellite IP network.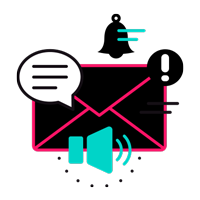 PTT SMS
With secure push to talk messaging, users can communicate with their teams instantly and efficiently using their mobile devices or dedicated PoC radios. Benefit from real-time collaboration and decision-making.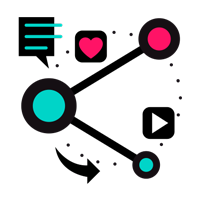 PTT Alerting
PoC alerting is used for emergencies, providing immediate communication, real-time location tracking, and automatic alerts. PoC alerting improves safety, response times, and efficiency.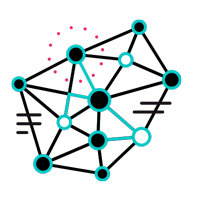 Vehicle PTT
Vehicle Push-to-Talk solutions offer efficient, instant communication between drivers and control rooms, enabling real-time location tracking, improved safety, and productivity to keep their operations running.
Manage your entire team with instant voice, tasks, checklists and skill based assignments
Revolutionise field and frontline workforce management with Airacom resource management software. Benefit from mission-critical communications, collaboration, compliance, and task management plus mush more.
Address distributed workforce challenges with cloud-based push to talk solutions
Airacom's Push-to-Talk Technologies provide reliable, secure and interference-free communication solutions for emergency services, retail, transportation, and utilities while supporting teams in every industry across every country.
Instant voice and messaging collaboration
Locate your workforce in real-time
Raise emergency alarms and manage incidents
Contact centre workforce management to maintain higher levels of customer service
Our Contact Center Workforce Management streamlines scheduling, job management, incident support, and field operation updates while reducing costs.
Dashboards to give you a complete overview
Respond and deal with issues in real-time
Schedule work and support fieldworkers
Make your business thrive in demanding situations with resilient connectivity
Whether your business needs connectivity for your start-up or established business, Airacom can help you get things moving fast with superfast connectivity to run your mission-critical applications and services.