BTake assisted reality to optimise warehouse and logistics teams
BTake allows technicians and field workers to receive real-time support from remote experts, using AR and smart glasses technology to enhance communication and collaboration.
Warehouse and logistics teams wear smart glasses equipped with BTake software, allowing them to see and interact with digital information and instructions overlaid in the real world. When a worker encounters a problem or needs to find a product they cannot solve on their own, they can use BTake to connect with a remote expert in real time. The remote expert can see what the worker sees through the smart glasses and can use AR annotations and visual aids to provide guidance and support. The worker can follow the expert's instructions and use BTake's collaboration features to share images, documents, and other information, ensuring that everyone is on the same page and working together to solve the problem.
Designed to optimise logistics and goods management processes. This cutting-edge software is perfectly compatible with RealWear Assisted Realit Glasses and mobile devices, providing operators with easy access to all information relating to goods in the warehouse, including their position, date of entry, quantity, and more.
Overcoming warehouse and logistics challenges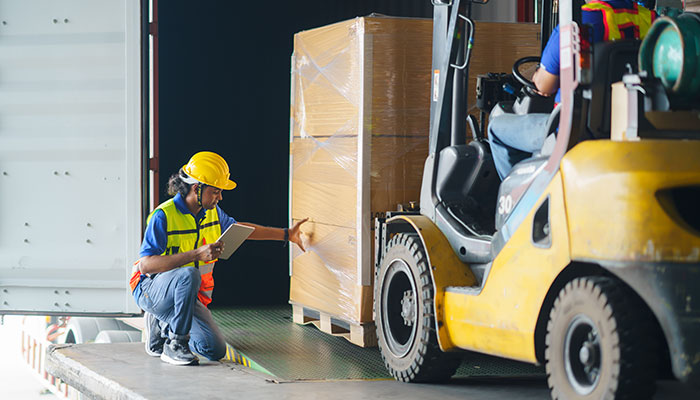 Send an Inventory List
BDemo virtual showroom software offers a unique solution that enables businesses to provide a remote virtual showroom experience to customers. By scheduling an appointment with a product expert, customers can explore the virtual showroom using the BDemo software and get a personalised tour of the products on display. With the ability to connect from anywhere, businesses can reach a wider audience and provide a convenient, immersive experience.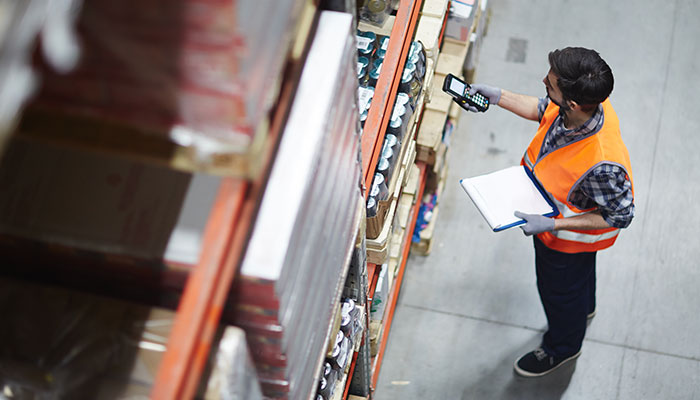 View Product Position
Sharing your point of view to show products or discuss projects can be a powerful tool in the retail and construction space. With the use of wearable devices and assisted reality software such as BDemo, customers and contractors can experience a virtual walkthrough of products or projects to improve communication and collaboration, reducing errors and delays. From virtual showrooms or product demos, the ability to share your point of view provides a unique and immersive experience for customers and contractors alike.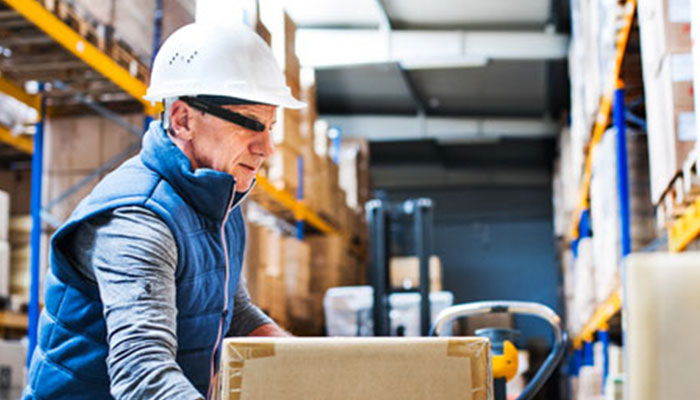 Scan and Pick the Goods
Our software allows businesses to interact with customers and answer any questions in real-time using features like web chat, annotation, and media sharing. This technology facilitates customer service and can lead to more sales. With the ability to communicate and share information quickly and accurately, businesses can address customer concerns and build stronger relationships. By enabling customers to interact with products in a virtual setting, BDemo helps businesses increase engagement and potentially bigger profits.
Streamline your warehouse processes with assisted reality technology
BTake is an innovative solution that leverages AR and smart glasses technology to improve communication and collaboration between warehouse teams and logistics operations. It benefits many industries by improving efficiency, reducing downtime, and minimising errors.
Augmented Reality
Digital Worklists
Reporting and Process Records
QR Code and Barcode Scanning
Process Check
Offline Mode
Easy and Intuitive Interface
Explore BView Remote Collaboration
Explore BStep Digital Workflow
Enhancing logistics safety and collaboration
Assisted reality (AR) technology is increasingly being adopted in warehouses, with 55% of warehouse decision-makers planning to invest in AR by 2022. AR technology has been shown to improve warehouse operations, reducing order picking time by up to 25% and decreasing error rates by up to 40%. The market for AR in enterprise and industrial applications is projected to grow from $829 million in 2020 to $4.3 billion by 2025.
Improved Efficiency
Increased Inventory Accuracy
Enhanced Safety with HandsFree
Simplified Training and Support
Improved Collaboration
Significant Cost Saving due to Productivity
Manufacturing: BTake can help improve production efficiency by allowing technicians to receive support and guidance from remote experts in real time, reducing downtime and minimising errors.
Construction: BTake can be used to monitor construction progress, conduct remote inspections, and collaborate with designers and architects, streamlining the construction process and reducing costs.
Logistics: BTake can help logistics companies troubleshoot issues with delivery vehicles or equipment, ensuring that shipments are delivered on time and reducing the risk of delays.
Maintenance: BTake can be used to diagnose and repair complex machinery or equipment, allowing maintenance workers to get the support they need from experts without having to wait for on-site visits.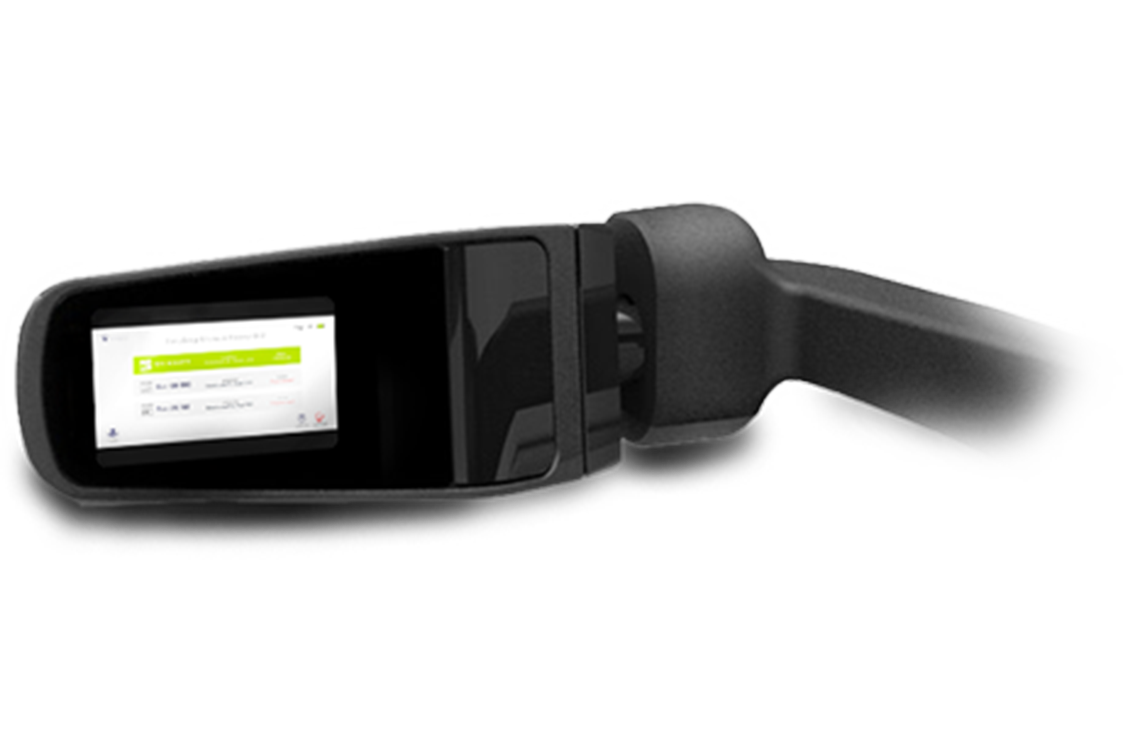 RealWear assisted reality (AR) industrial headsets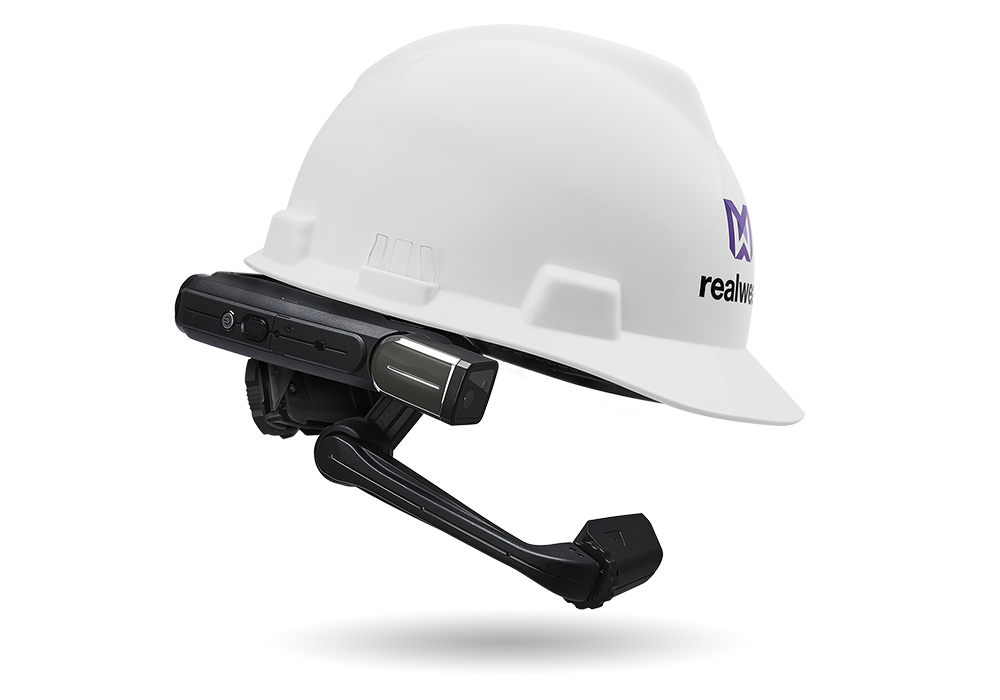 HMT-1
AR Headset
Standalone AR
Android 10, WearHF
16MP 1080p Camera
380g Weight
IP66, MIL-STD-810G
Integrated mono speaker
WiFI 802.11 a/b/g/n/ac
3250 mAh Removable battery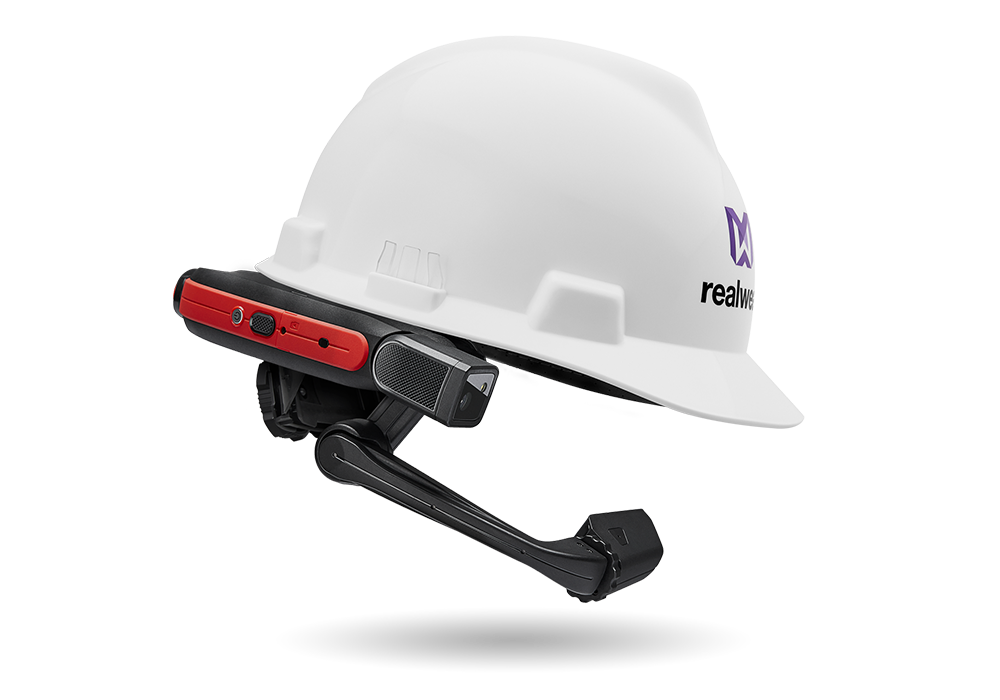 HMT-1Z1
AR ATEX Headset
Standalone AR
Android 10, WearHF
16MP 1080p Camera
380g Weight
IP66, MIL-STD-810G
Integrated mono speaker
WiFI 802.11 a/b/g/n/ac
3250 mAh battery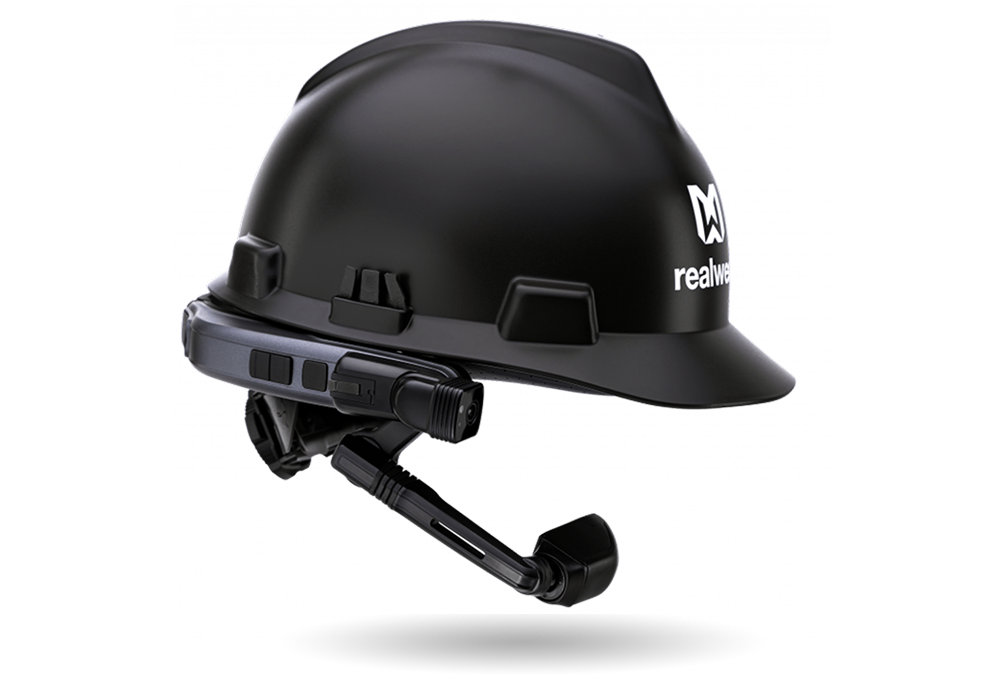 Navigator 500
AR Headset
Standalone AR
Android 11, WearHF
48 MP 1080p 60fps Camera
270g Weight
IP66, MIL-STD-810H
Integrated mono loudspeaker
WiFI 802.11 a/b/g/n/ac
2600 mAh Hot-swappable battery
[bigcommerce_product id="628,629,627,657,636,634,633,656,655,641″ order="ASC"]
Related services
Rugged Tablets
Rugged tablets offer durability, versatility, high processing power, long battery life, and mobility for industrial and outdoor use.
Rugged Smartphones
Rugged smartphones provide durability, water and dust resistance, long battery life, and withstand extreme temperatures.
Hazardous Area Devices
Hazardous area mobile devices provide safe communication and collaboration in explosive atmospheres.
Resource Management
Workforce management software optimizes employee scheduling, tracks attendance, manages payroll, and improves productivity.
Employee Location
Employee people tracking enhances health and safety by monitoring location, and alarm notifications in real time.
Remote Collaboration
Remote collaboration software improves communication, enhances collaboration, increases productivity, and reduces costs.