Maximise hotel guest experiences with UCaaS solutions
Hotels risk losing competitiveness by lagging behind in cloud technology adoption using legacy systems which reduces their operational efficiency and compromises their ability to deliver effective internal management and outstanding guest experiences.
As a leading voice and data services provider to the hotel industry, we have seen a worrying trend in hotels lagging behind in adopting the latest cloud technology. With legacy systems still in place, hotels risk falling behind their competitors in terms of operational efficiency and guest experience. The hotel industry is a significant contributor to the UK and global economies, generating around £143 billion and $570 billion, respectively. In the UK alone, the hotel industry employs over 3 million people, making it one of the largest employers in the country.
Despite this, many hotels are still using outdated systems, which can result in inefficient operations, lower guest satisfaction, and decreased revenue. By embracing the latest cloud technology, hotels can improve their operational efficiency and provide a better guest experience. Cloud-based solutions offer numerous benefits for hotels, including improved guest service, streamlined operations, and cost savings. By adopting cloud technology, hotels can offer guests a more personalised experience through data analytics and improved communication. Our experience in delivering voice and data solutions to hotels over the last decade has shown us that the benefits of upgrading to cloud technology far outweigh the costs. By investing in the latest technology, hotels can remain competitive and meet the evolving needs of their guests.
Hotel Industry Challenges
Maintenance:
Maintenance issues in hotels can lead to guest dissatisfaction, bad reviews and decreased revenue. However, with Airacom's resource management software, hotels can streamline maintenance operations and improve communication between staff. Our software enables incident reporting, task management, and instant push-to-talk communication between hotel teams and departments, allowing technicians to quickly resolve maintenance issues and minimise downtime. By optimising maintenance processes, hotels can ensure high-quality services and improve guest satisfaction, ultimately leading to increased revenue.
Operations:
Hotels face various operational and administrative challenges, from managing room inventory and staffing to ensuring the quality of guest services. Technology can help hotels overcome these challenges by automating tasks like inventory management, room assignments, and guest requests. With mobile devices and apps, staff can respond to guest needs quickly. Data analytics and AI can optimize pricing and revenue management strategies. Using technology, hotels can simplify booking and tracking guest information, improve communication, and enhance the guest experience while increasing revenue.
Collaboration:
Operating a hotel across multiple levels can present daily communication challenges among various departments, including operations, maintenance, security, and housekeeping. Seamless collaboration between these teams is essential for ensuring smooth operations and delivering high-quality guest experiences. Traditional communication methods such as walkie-talkies and paper-based systems can be unreliable and slow, causing delays and errors. Our UCaaS and instant push-to-talk solutions offer real-time communication and collaboration capabilities, improving operational efficiency and enhancing the guest experience.
House Keeping:
Technology can streamline housekeeping operations, enable real-time communication, and reduce errors, enhancing the quality of services, boosting guest satisfaction, and driving revenue growth in hotels. Automating tasks such as inventory management, room assignments, and guest requests can improve housekeeping efficiency, while mobile devices and apps facilitate real-time updates and alerts for staff to respond quickly to guest requests or issues. Managers can also monitor cleaning schedules and allocate resources effectively. By leveraging technology, hotels can address housekeeping challenges and provide an excellent guest experience.
Streamline hotel operations with push to talk for better hotel staff communication
Push-to-talk technology allows for instant, real-time communication between staff, enabling faster response times to guest requests, maintenance issues, and security incidents. With push-to-talk, staff can quickly coordinate tasks and share information, improving operational efficiency and reducing downtime.
Housekeeping and maintenance staff can use push-to-talk to report issues and receive real-time updates on their tasks. Security personnel can communicate more effectively during incidents, ensuring the safety of guests and staff. Ultimately, push-to-talk helps hotel staff better collaborate, leading to improved guest experiences and increased revenue.
Upgrade your hotel WiFi network for better guest experiences
As technology advances, so do customer expectations. In today's world, high-speed internet and reliable WiFi are essential for a satisfactory guest experience in hotels. Hotels with outdated WiFi systems and limited bandwidth capabilities risk losing business and customers. Upgrading the hotel's WiFi network and broadband capabilities can improve guest satisfaction, increase revenue, and enhance the hotel's reputation.
We specialise in providing hotels with high-performance WiFi networks that meet the demands of modern guests. Our tailored solutions cater to the specific needs of each hotel, ensuring fast, reliable, and secure connectivity. By partnering with us, hotels can take advantage of cutting-edge technology and stay ahead of the curve, providing guests and hotel staff with seamless connectivity.
Hotel Enterprise mobility
Transform your hotel communication with UCaaS phone systems
Hotels can streamline their operations and enhance the guest experience by upgrading to cloud-hosted telephony. With traditional telephone systems becoming obsolete, cloud telephony offers greater flexibility, scalability, and cost savings. It enables staff to manage calls more efficiently, route them to the right departments, and prioritise urgent requests. Cloud telephony also offers features such as voicemail to email, call recording, and automatic call distribution, which improve guest satisfaction and staff productivity.
By integrating cloud telephony with other hotel systems, such as property management, reservations, and housekeeping, hotels can create a more streamlined, efficient, and personalised guest experience. With our experience in delivering cloud telephony solutions to the hospitality industry, we can help hotels transition to next-generation cloud-hosted phone systems that meet their unique requirements and budget.
Microsoft Teams Direct Routing
Hotel Call Centre Communication Systems
Horizon Collaborate UCaaS Platform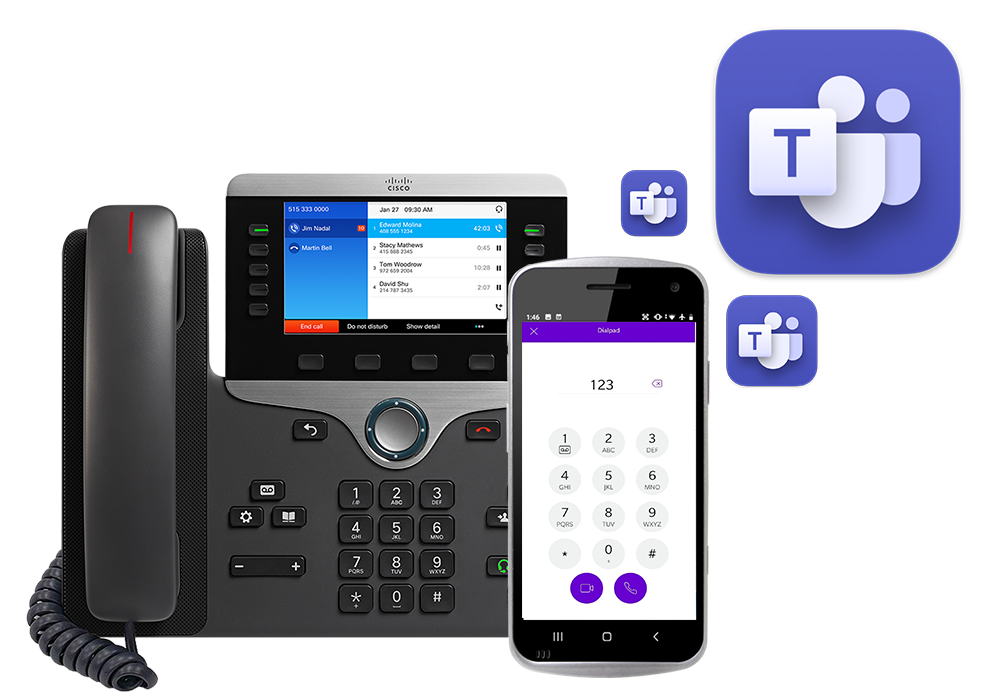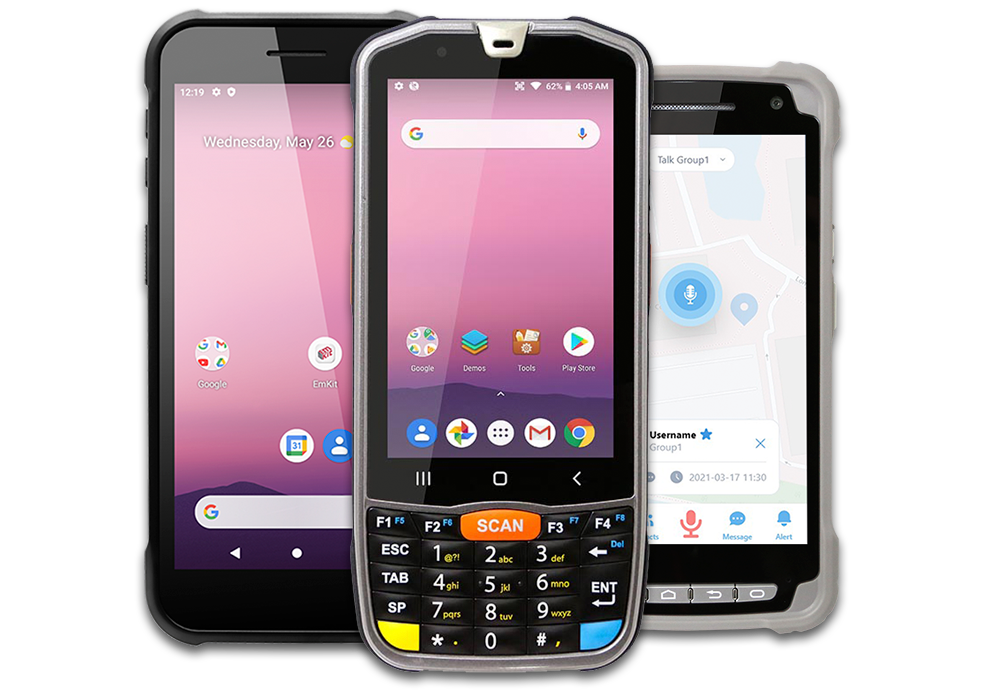 Improve your hotel's service delivery with rugged smartphones
Rugged smartphones can enhance hotel staff productivity, reduce errors, and improve guest service delivery. With staff communication software, maintenance, tasks and incident reporting, all on a portable rugged device, hotel operations are streamlined, increasing efficiency and resolution times. Rugged smartphones offer reliable connectivity and fast information access, enabling quick responses to guest requests and personalised services.
Features like push-to-talk and barcode scanning help staff collaborate seamlessly and streamline operations. Upgrade to rugged smartphones and boost your hotel's productivity, improving guest experiences.
Don't let mobile threats compromise your business
According to the Center for Strategic and International Studies, 20% of all cyberattacks target events and the hospitality sector, highlighting the growing risks of cyber threats within the hotel industry and the need to use effective mobile threat defence on company-issued or BYOD, bring-your-own-devices to mitigate risks and increase your hotel's security posture.
We offer the hotel industry a reliable Mobile Threat Defense (MTD) program for Android and iOS mobile devices. Our MTD can help prevent cyberattacks and safeguard the sensitive data of your employees and guests.
Explore Managed Security Services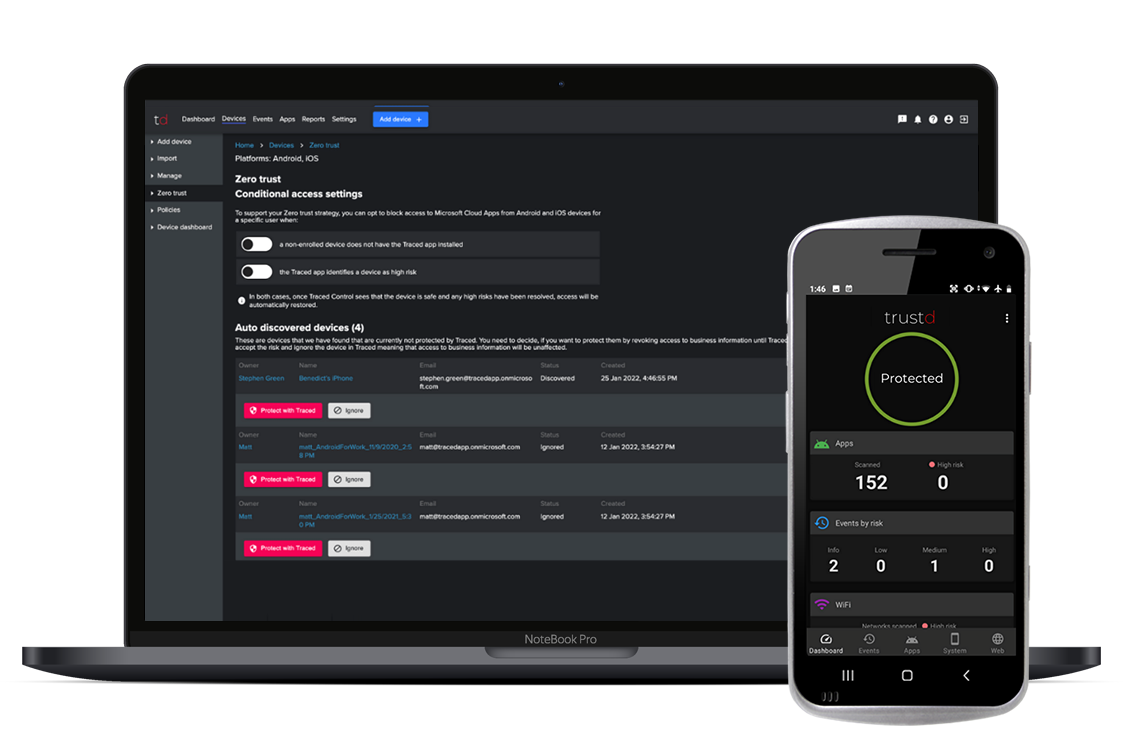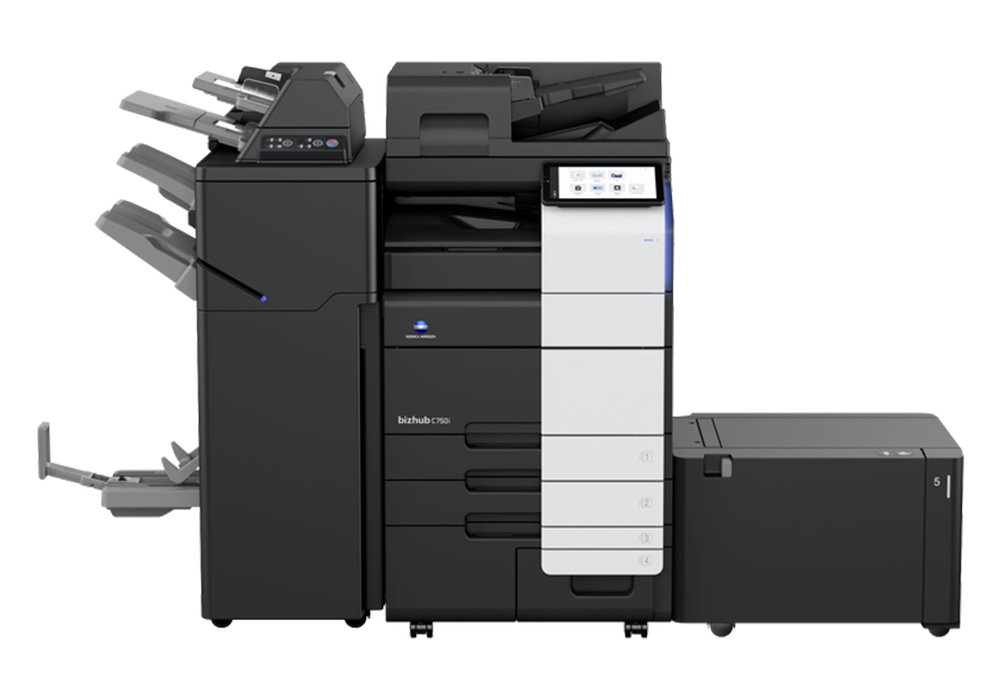 Consolidate your printer fleet to reduce costs with a hotel managed print service
In today's fast-paced hotel industry, it's essential to have efficient and reliable printing systems that can keep up with the demands of staff and guests. Unfortunately, many hotels struggle with outdated and inefficient printing infrastructure that can lead to wasted time and resources.
According to a survey by Buyer's Lab, hotels and resorts are the second-largest industry for printing usage, with an average of 6.5 printers per 100 employees. With our managed print services, we can help you optimise your printing infrastructure and streamline your operations, allowing you to focus on providing exceptional guest experiences.
UK Managed Print Services by Location
Hotel Workforce management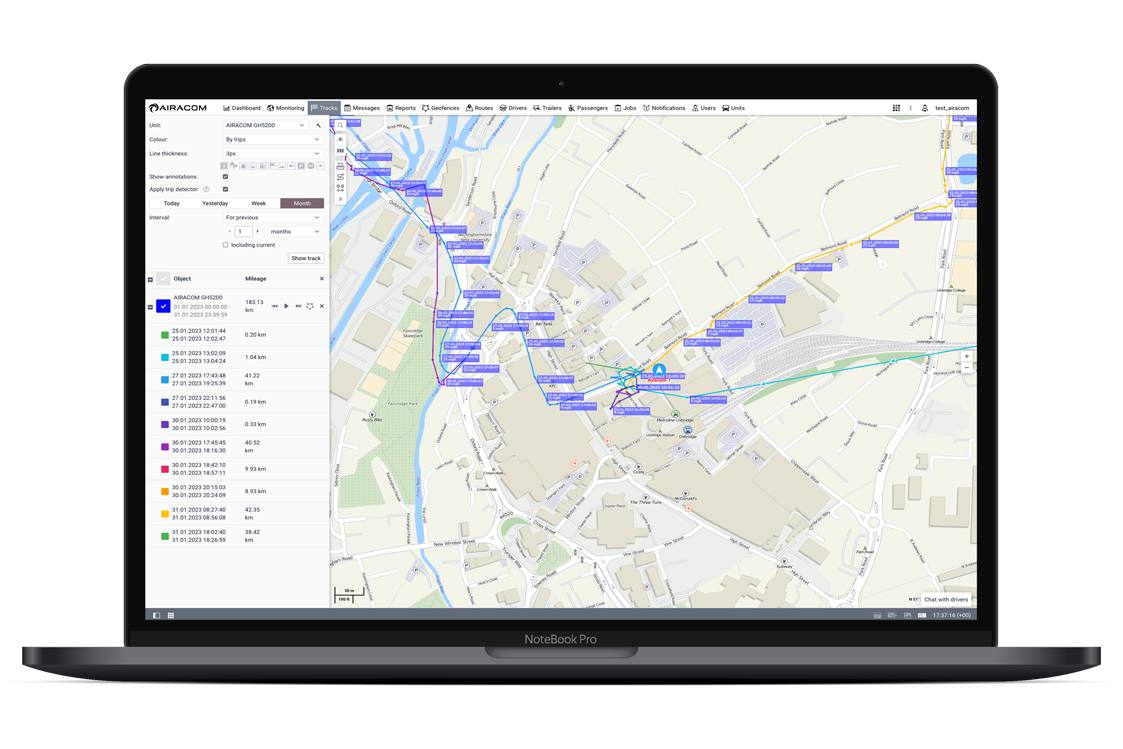 Keeping track of your high value event assets
Advanced telematics can provide hotels with real-time visibility and insights into their vehicle fleets, allowing for better management and operational efficiency. By tracking vehicle location, speed, and driver behaviour, hotels can optimize routes, reduce fuel consumption, and ensure timely service delivery.
Ensure staff safety and accountability with our ID badge tracking solutions for hotels
Our ID badge tracking and monitoring services for hotel operators provide real-time visibility and location tracking, allowing for seamless staff tracking and improved staff safety. By using ID badges, hotels can improve employee productivity and security, ensuring that their staff can deliver high-quality services to their guests while maintaining a safe working environment.
Employee people tracking solutions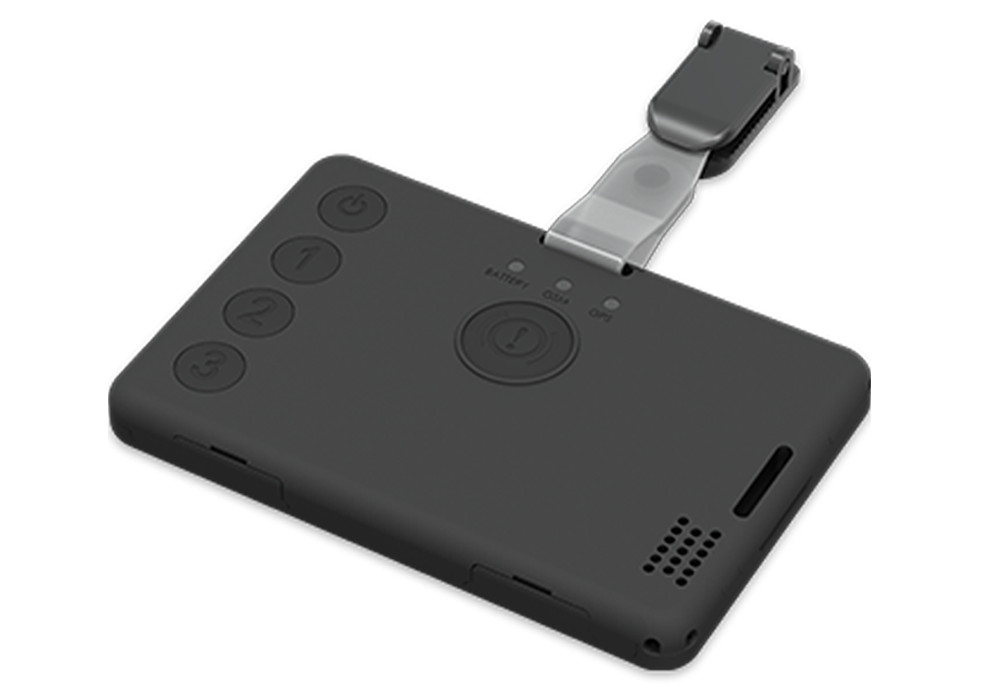 Business services for Hotels
Professional voice and data services for hotels and hotel chains
Push to Talk
Replace two-way radios with Airacom APTT push to talk offering near-national coverage over any IP network.
Workforce Management
Enhance frontline safety with location monitoring, geofence clock, clock out, incident reporting, and job allocation for hotels.
Cloud VoIP
Reliable cloud-hosted phone systems to connect all of your hotel staff and remote workforce with leading business critical communications.
Connectivity
Get superfast business broadband to run your hotel locations, cloud applications and enterprise SD-WAN services.
Business Mobile
Improve site productivity with the right mix of rugged devices using a business-only 4G and 5G superfast network.
Hotel WiFi
Business WiFi packed with the security and flexibility your hotel chain needs with built-in failover and redundancy.
Featured resources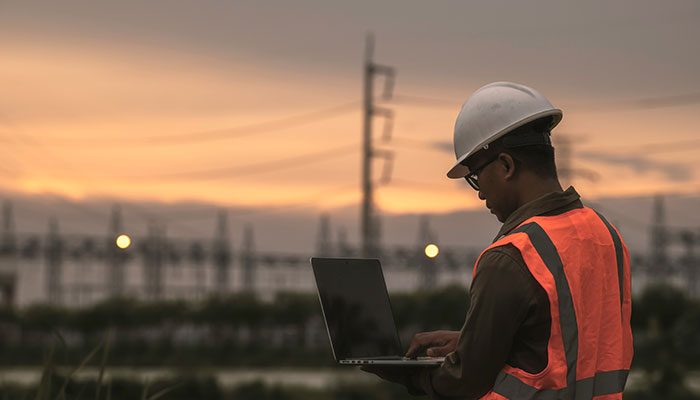 Mobilise your workforce
Replace two-way radios with Airacom push to talk offering near national coverage over any IP network.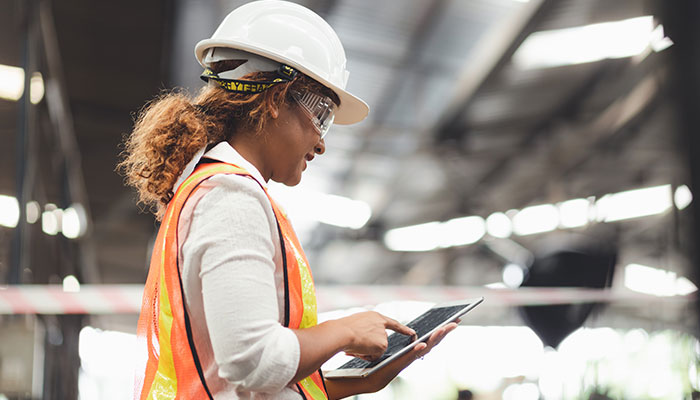 Connect your project site
Utilise IoTs and Sensors to gain real-time data analytics across your sites to make informed business decisions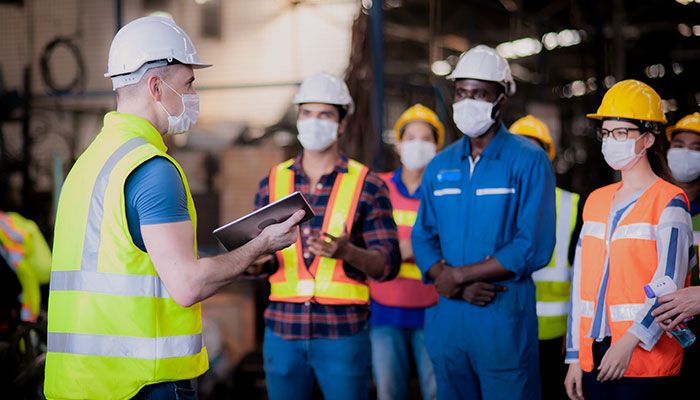 Protect your team
Enhance workforce safety with location monitoring to better manage employees operating remotely or alone