Enhance productivity and agility in the automotive industry
The automotive sector must embrace digital transformational change and adopt a cloud-based unified communication approach to internal collaboration to remain competitive in today's market. This includes leveraging new technologies to improve efficiency, productivity, and customer experiences.
For automotive businesses, digital transformation and unified communications are crucial for success. Adopting UCaaS solutions enables seamless connectivity and real-time collaboration and information sharing across departments and locations. By optimising communication channels, companies can enhance responsiveness and productivity. UCaaS provides a shared experience for employees to better embrace new ideas and values. Embracing digital transformation and unified communication helps automotive companies adapt to change, stay competitive, and drive innovation.
Automotive industry Challenges
Skills Shortage:
The automotive industry is struggling to meet business demands due to skills shortages. The sector faces an ageing workforce and a lack of interest among young people to pursue careers in the field. Additionally, the rapid pace of technological advancement is creating a shortage of skilled workers who can operate and maintain the latest manufacturing equipment and robotics used in the production process. Finally, the industry is also facing intense international competition for skilled workers. To address these challenges, the automotive industry must invest in training and development programs to attract skilled workers.
Technology:
Legacy systems are a major challenge for the automotive industry as it seeks to integrate new technologies into its operations. Many automakers still rely on outdated manufacturing and supply chain systems, hindering efforts to innovate and compete. Legacy systems are also vulnerable to cyberattacks and other security threats, which pose a significant risk to automakers and their customers. To overcome these challenges, the industry must modernise its infrastructure and invest in cloud technologies to reduce cost, improve efficiency, and enhance its ability to compete in an ever-evolving marketplace.
Communication:
The automotive sector faces communication challenges between employees and departments, which can lead to a lack of cohesion and hinder productivity. These challenges stem from the industry's size and geographically dispersed teams operating across large distances and even countries. To overcome these challenges, collaboration technologies such as video conferencing, virtual workspaces, and instant messaging can be implemented. These tools facilitate seamless communication, promote teamwork, and enable knowledge sharing among employees and departments.
Security:
The automotive industry faces significant security challenges when managing mobile devices, including smartphones, tablets, and laptops. These devices are used extensively in the industry for tasks such as maintenance, inventory management, and communication. However, mobile devices can be vulnerable to cyber threats such as malware, phishing attacks, and data breaches, which can compromise sensitive information and disrupt operations. To overcome these challenges, the industry needs to implement robust security protocols such as mobile threat defence enabling the industry to maintain a secure mobile device ecosystem.
Streamline operations, reduce costs, and enhance safety with push to talk
Communicate in real-time and distribute critical voice or messages privately or across large groups in manufacturing, maintenance, logistics, and security. Airacom PoC radios is a critical communication tool that help the automotive sector operate smoothly and efficiently.
Increased Efficiency: PTT enables workers to promptly alert their colleagues and coordinate a response in the event of an emergency, or critical incident. Push-to-talk technology can also be a vital line of instant collaboration between teams and departments.
Cost Effective: Airacom PoC is an efficient and cost-effective alternative to traditional two way radio communication. Instead of using multiple devices (smartphone and radio), PTT allows workers to communicate using a single device, which is more convenient and cost-effective to manage
Wide Area Communications: Operating over any 2G, 3G, 4G, LTE, 5G, WiFi or Satellite public or private network, Airacom push to talk offers automotive companies ultra-wide area voice and messaging communications with limited infrastructure required.
From on-premise PBX to UCaaS, the future of communication in the automotive industry
Transform communication in the automotive industry with UCaaS and leverage Microsoft Teams Direct Routing and Operator Connect for Teams to ensure your workforce remains connected and productive through real-time collaboration and mobile messaging. Benefit from the power of cutting-edge communication technology to revolutionise your workflows and enhance operational efficiency while maintaining compliance, high levels of security and regulatory compliance.
Cloud-Hosted Security: The shift to cloud-hosted UCaaS is providing automotive companies with significant advantages in terms of security. UCaaS solutions are designed with comprehensive security measures built-in, such as multi-factor authentication, end-to-end encryption, and data backups. Cloud solutions also offer more scalability and flexibility compared to on-premise PBX systems, enabling companies to adjust their resources as needed. With cloud-hosted UCaaS, companies can reduce their overall infrastructure costs and minimise downtime caused by hardware issues, making it an appealing solution for companies looking to optimise their communication systems while ensuring security.
Teams Direct Routing: Give your Microsoft Teams a voice with Direct Routing and make Teams more than just an internal collaboration platform with full PSTN break out enabling your team to take inbound and outbound calls within Teams on any device wherever they work.
Upgrade to ultrafast business fibre broadband
Be ready for the PSDN and ISDN switch-off
Dedicated lease lines for faster in-store WiFi
Explore SD-WAN as a more efficient wide-area network
PoC Radios
POC radios offer instant collaboration using any IP network, improving safety and productivity for automotive operations in safe non-Ex areas.
Assisted reality Intrinsically safe headsets for field operations
RealWear HMT-1Z1® is the leading assisted reality wearable for modern frontline employees working in hazardous conditions which require equipment to have ATEX Zone 1 and CSA C1/D1 certification to eliminate the risk of sparks and explosions.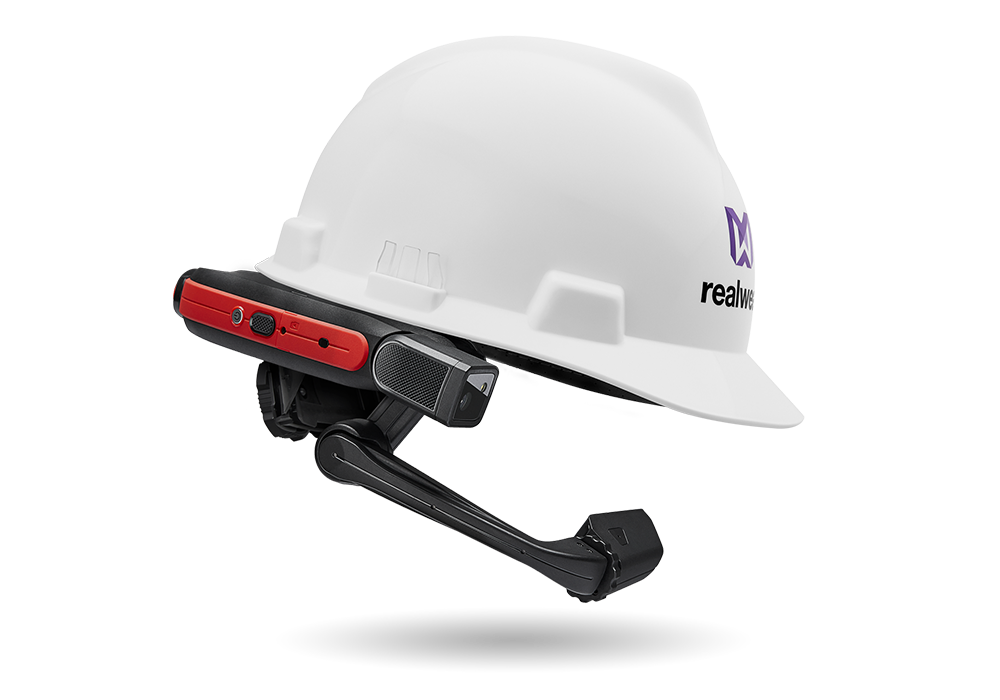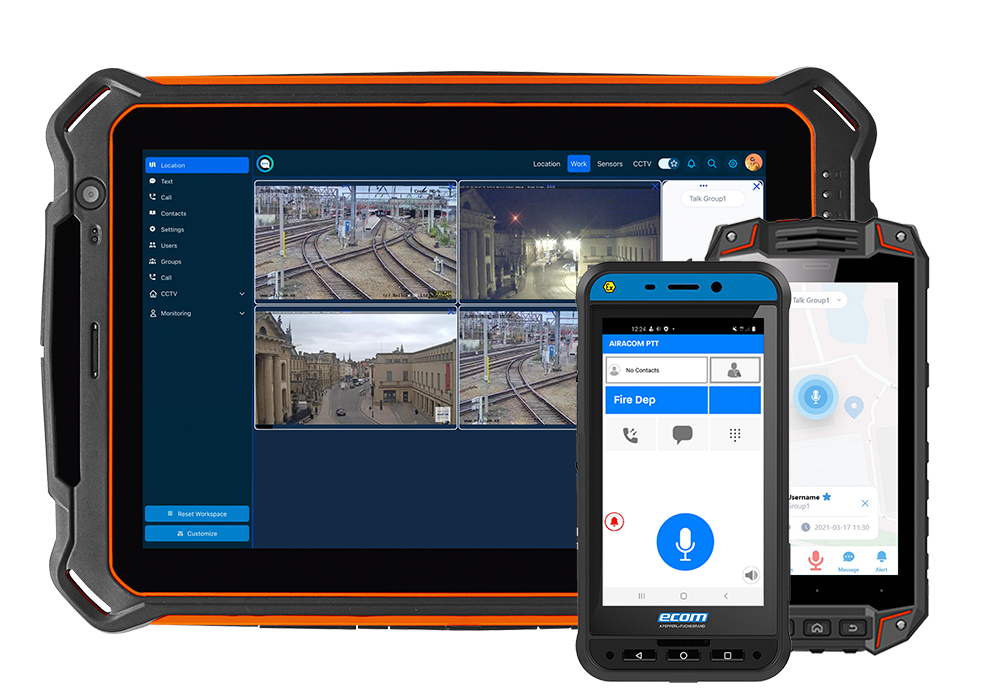 Hazardous area mobile devices to empower field operations
Empower your automotive workforce with the latest, reliable, and secure hazardous area mobile devices designed for use in Zones 1, 2, 21, and 22 explosive dust, gas, vapour, and mist hazardous area environments. Improve your operational posture by communicating and collaborating more effectively across geographically dispersed teams, and run engineer maintenance and inspection software in the field to overcome critical challenges.
Zone 1, Division 1 Smartphones
Zone 2, Division 2 Smartphones
Maximise your automotive fleet's performance with advanced telematics
Track your automotive fleet in real time with Airacom's GPS fleet tracking system. Advanced telematics lets you remotely monitor GPS-tagged vehicles, and track location, speed, and status, enabling informed decisions, optimised routes, and quick responses to changes. This overview increases operational efficiency, reduces costs, and maximises productivity. Contact us to learn how our system can help your automotive company achieve greater visibility.
Track your automotive vehicle fleets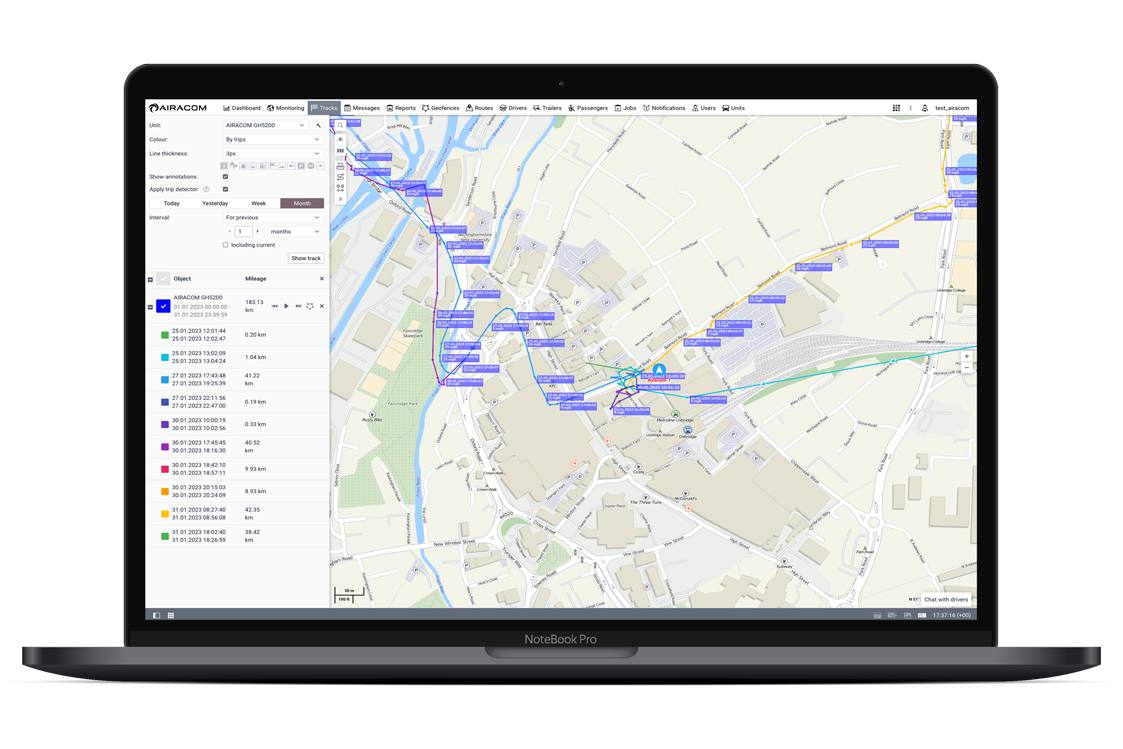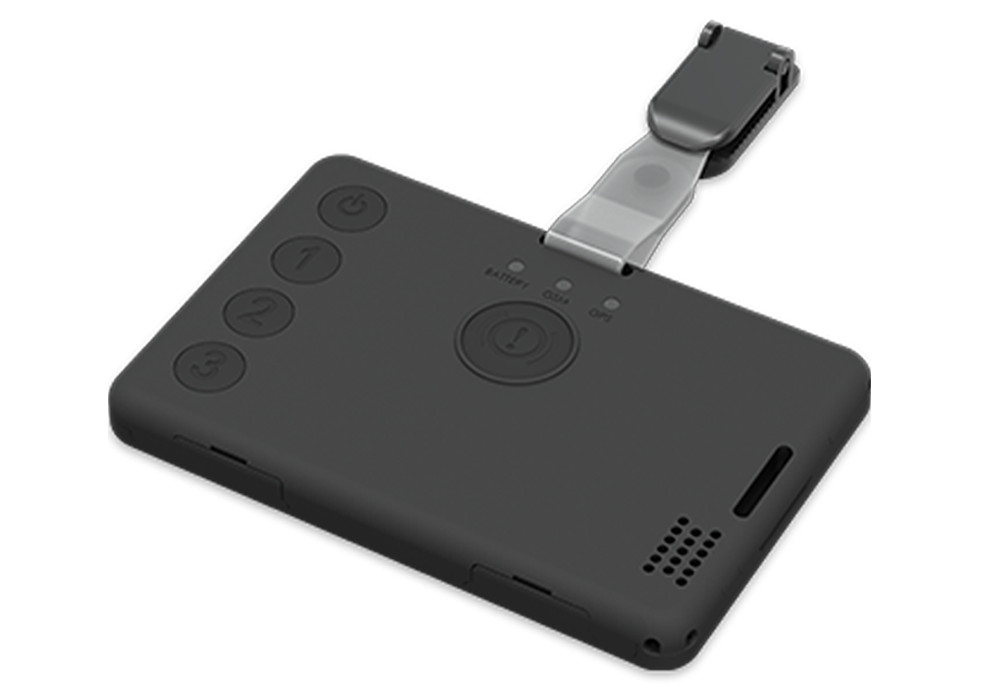 Boost safety with real time people location services for automotive operations
Protect your automotive workforce in hazardous environments with our IoT-enabled personnel tracking and activity monitoring. Get real-time indoor and outdoor location monitoring to safeguard your employees, contractors, and visitors. People tracking services boost productivity and compliance while enhancing agility and safety posture.
Employee people tracking solutions
services for automotive companies
Professional voice and data services for automotive sites
Push to Talk
Replace two-way radios with Airacom APTT push to talk offering near-national coverage over any IP network.
Workforce Management
Enhance frontline safety with location monitoring, geofence clock, clock out, incident reporting, and job allocation.
Cloud VoIP
Reliable cloud-hosted phone systems to connect all of your automotive sites and remote workrofroce with leading business critical communications.
Connectivity
Get superfast business broadband to run your automotive sites, cloud applications and enterprise SD-WAN services.
Business Mobile
Improve site productivity with the right mix of rugged devices using a business-only 4G and 5G superfast network.
Automotive Site WiFi
Business WiFi is packed with features, security and flexibility your automotive operation needs with built-in failover and redundancy.
Featured Resources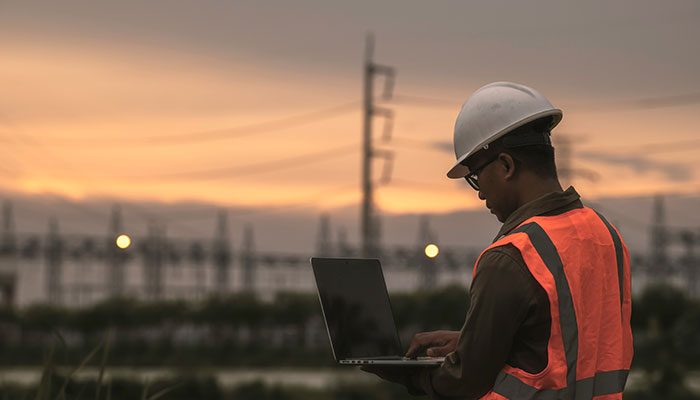 Mobilise your workforce
Replace two-way radios with Airacom push to talk offering near national coverage over any IP network.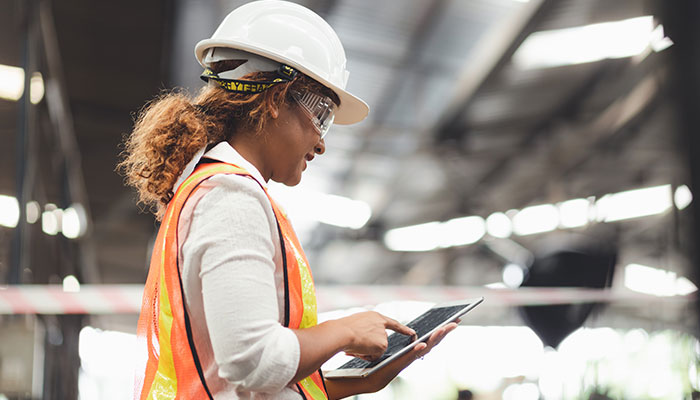 Connect your project site
Utilise IoTs and Sensors to gain real-time data analytics across your sites to make informed business decisions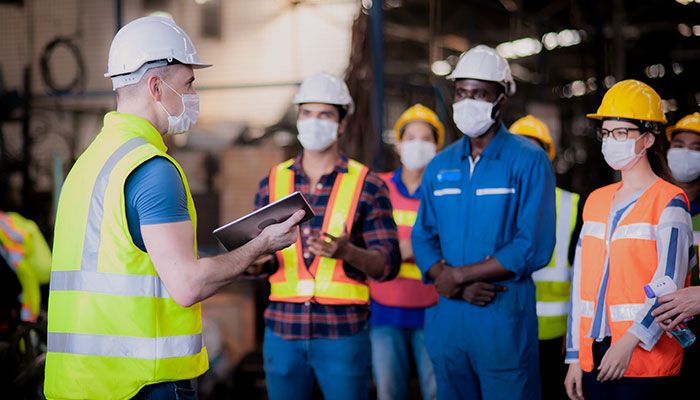 Protect your team
Enhance workforce safety with location monitoring to better manage employees operating remotely or alone