Making fuel transport more productive with UCaaS
Efficient and safe transport of critical fuels is essential for maintaining the productivity and sustainability of our modern society and represents a significant sector within the global economy.
The hazardous fuel transportation industry is a crucial component of the global economy as it ensures the efficient and safe transportation of critical fuels and lubricants, which are essential for the functioning of multiple industries and the well-being of individuals worldwide. This industry plays a significant role in the production and distribution of fuels that power transportation, heating, industrial processes, and healthcare services. According to a Zion Market Research report, the global hazardous materials transportation market was valued at $181.8 billion in 2019 and is expected to grow to $254.9 billion by 2027. Despite the challenges posed by the rising costs of fuel and the shortage of skilled labour, this sector is expected to continue growing as the demand for critical fuels and lubricants increases, however, the industry is not without its challenges.
Transportation of hazardous fuels involves a complex network of stakeholders, who play a crucial role in ensuring efficient and secure transportation. Effective communication and collaboration between drivers and transport dispatchers are essential, and combining unified communications, push to talk and advanced telematics can help to identify and address potential risks and minimize the impact of accidents or emergencies. This collaborative approach promotes the safety, sustainability, and long-term success of the hazardous fuel transportation industry.
Fuel Transportation Challenges
Health and Safety:
The hazardous fuel transportation industry faces several health and safety challenges that can impact the well-being of workers, the public, and the environment. Risks include accidents such as spills, fires, and explosions, as well as exposure to toxic chemicals, ergonomic hazards, mental health issues, and fatigue. To address these challenges, the industry must implement safety measures and procedures, provide training to workers, and adhere to strict regulations and guidelines. These actions can help to minimise risks and protect the safety and health of all involved while ensuring that the industry operates efficiently and safely.
Compliance:
Compliance and regulation challenges faced by hazardous fuel transportation companies in the UK include meeting environmental, health, and safety standards, complying with transportation regulations and managing the risks associated with transporting hazardous materials. Companies can overcome these challenges by developing comprehensive compliance and regulatory programs that prioritize risk management strategies, ongoing monitoring, and education for workers. By prioritising compliance and regulation, companies can ensure safe and efficient transport of hazardous materials and protect their workforce.
Collaboration:
Hazardous fuel transportation companies are increasingly turning to unified communications and push-to-talk (PTT) solutions from Airacom to improve communication and collaboration between drivers and centralised dispatching teams. These technologies help to overcome the challenges of managing a large and dispersed workforce, ensuring that drivers are informed of critical updates and can respond quickly to changing conditions. Combining advanced telematics drivers can receive real-time traffic updates, road closures, and time sensitive information that can help them to plan their routes and avoid potential hazards.
Fuel Costs:
The increasing fuel costs are a significant concern for logistics companies in the UK, particularly those transporting hazardous materials, as it affects their profitability. Our GPS telematics technology can help reduce fuel costs by providing real-time data on fuel consumption, performance, and driver behaviour enabling fuel delivery companies to identify areas to reduce fuel consumption, such as optimising routes and encouraging efficient driving. Advanced telematics also helps companies gain better insights into their vehicle delivery patterns providing proof of delivery data, vehicle journey history and digital taco graph to make data-driven decisions to overcome the surging cost of transporting goods which is significantly increasing transportation costs.
Streamline operations, reduce costs, and enhance safety with push to talk
Push-to-talk (PTT) technology provides an instant communication channel that enhances the safety and efficiency of hazardous fuel transportation by enabling real-time updates and alerts between drivers and dispatchers.
Increased Efficiency: In-cab push-to-talk (PTT) systems and company-issued smartphones or intrinsically safe devices with PTT functionality allow drivers both inside and outside of the vehicle to communicate enhancing the safety and efficiency of hazardous fuel transportation.
Cost Effective: By using a single device for communication, workers can combine the use of their company-issued phone with Airacom PTT functionality instead of using multiple devices, making it easier to manage, and more cost-effective for transport companies.
Wide Area Communications: Airacom's Push-to-Talk over Cellular (PoC) solution offers near-national coverage with multi-network connectivity across multiple mobile carriers to give hazardous fuel transportation drivers the connectivity to communicate with base from virtually anywhere.
From on-premise PBX to UCaaS, the future of fuel transportation communications
Transform your fuel transportation operations with UCaaS and Microsoft Teams Direct Routing, allowing for real-time collaboration and mobile messaging. Our UCaaS solutions offer secure and scalable communication systems, including multi-factor authentication, end-to-end encryption, and data backups to enhance operational efficiency, optimise workflows, and ensure regulatory compliance. Airacom's advanced communication technology provides reliable cloud-hosted solutions that are cost-effective and flexible, reducing downtime caused by hardware issues while overcoming communication and security challenges in the fuel transportation industry.
Cloud-Hosted Security: Cloud-hosted UCaaS offers significant security advantages to fuel transportation companies, with built-in comprehensive security measures, including multi-factor authentication, end-to-end encryption, and data backups. It provides greater scalability and flexibility compared to on-premise PBX systems, allowing fuel transportation companies to adjust resources as needed while reducing infrastructure costs and minimizing downtime caused by hardware issues. The cloud-based UCaaS is an attractive option for fuel transportation companies looking to optimize their communication systems while ensuring security.
Teams Direct Routing: Give your Microsoft Teams a voice with Direct Routing and make Teams more than just an internal collaboration platform with full PSTN break out enabling your team to take inbound and outbound calls within Teams on any device wherever they work.
Upgrade to ultrafast business fibre broadband
Be ready for the PSDN and ISDN switch-off
Dedicated lease lines for faster in-store WiFi
Explore SD-WAN as a more efficient wide-area network
PoC Radios
Airacom in-vehicle PoC radios provide near national coverage with instant communication between drivers and dispatch centre operations.
Assisted reality Intrinsically safe headsets for field operations
RealWear HMT-1Z1® is the leading assisted reality wearable for modern frontline employees working in hazardous conditions which require equipment to have ATEX Zone 1 and CSA C1/D1 certification in order to eliminate the risk of sparks and explosions.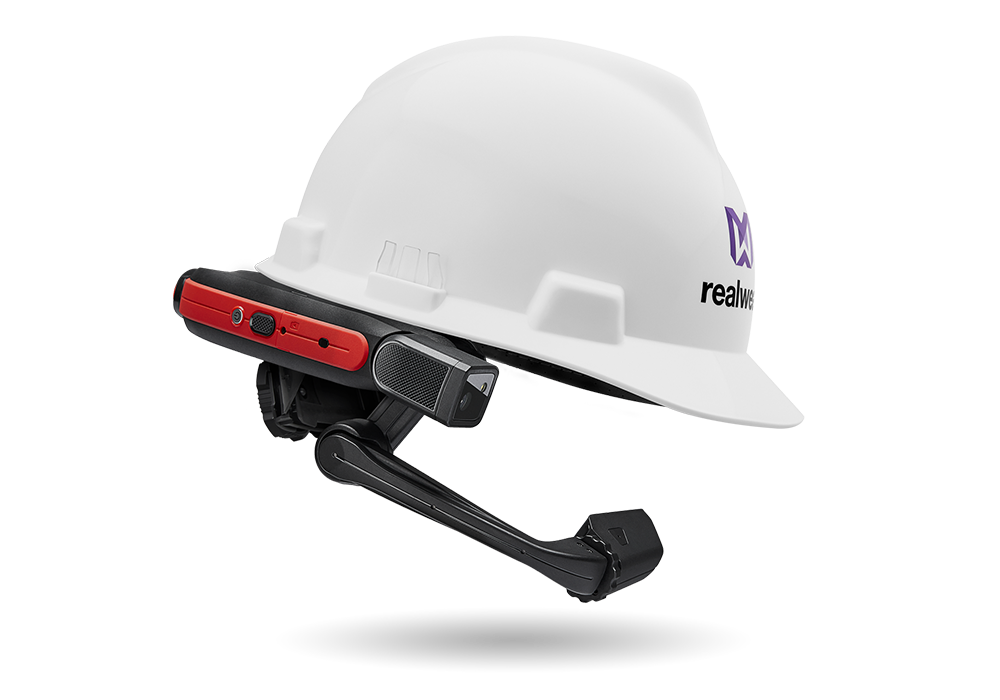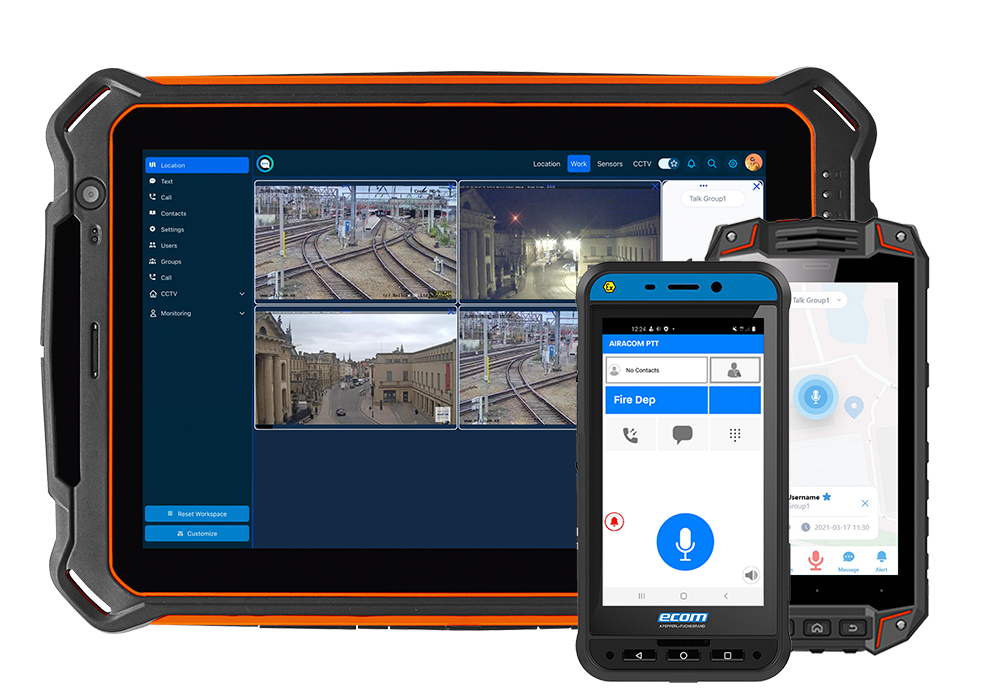 Rugged mobile devices built for field service & vehicle transportation
In vehicle and field service engineers rugged mobile devices are designed to withstand harsh and hazardous conditions such as water, dust, and extreme temperatures. These devices are ideal for industries like fuel transportation, with GPS tracking, navigation and barcode scanning to capture PODs and provide drivers with real-time updates and streamlined workflows.
Zone 1, Division 1 Smartphones
Maintain your reputation as a reliable service provider with advanced telematics
Our real-time fleet telematics provides accurate GPS locations of your vehicle fleet. Airacom's fleet tracking system can track all of your vans, cars, and trucks by sending regular location updates to our secure cloud server, and you can easily track the location of your vehicles with our browser based maps and real time dashboard views.
Track your fuel transportation vehicle fleets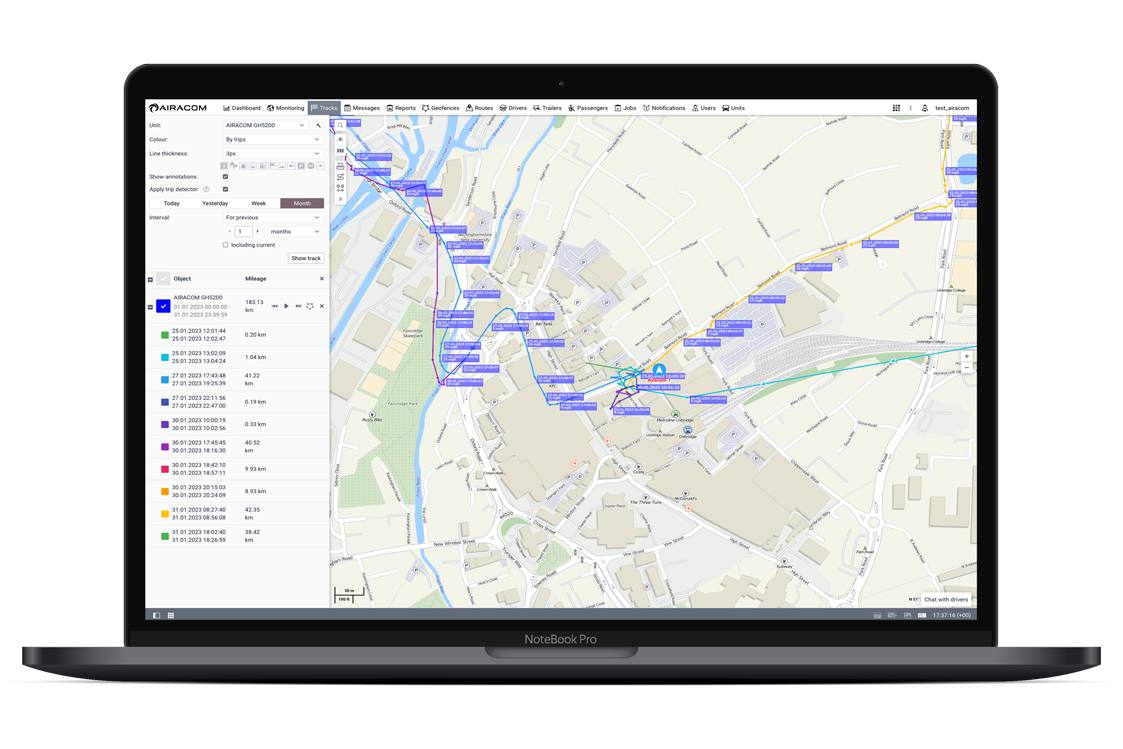 Enhance safety and productivity with real-time personnel location services for fuel transportation operations
Airacom's IoT-enabled personnel tracking and activity monitoring system enhances safety in hazardous fuel transportation by providing real-time driver location and activity data, improving response times to accidents, managing the workforce, and optimizing operations. Monitoring drivers with location-based services ensure compliance with regulations, enhances safety, and improves the efficiency of fuel transportation operations.
Employee people tracking solutions
Fuel Transportation Services
Professional voice and data services for fuel transportation sites
Push to Talk
Replace two-way radios with Airacom APTT push to talk offering near-national coverage over any IP network.
Workforce Management
Enhance frontline safety with location monitoring, geofence clock, clock out, incident reporting, and job allocation.
Cloud VoIP
Reliable cloud-hosted phone systems to connect all of your fuel transportation sites and remote workrofroce with leading business critical communications.
Connectivity
Get superfast business broadband to run your fuel transportation sites, cloud applications and enterprise SD-WAN services.
Business Mobile
Improve site productivity with the right mix of rugged devices using a business-only 4G and 5G superfast network.
Fuel Transportation WiFi
Business WiFi is packed with features, security and flexibility your fuel transportation operation needs with built-in failover and redundancy.
Featured Resources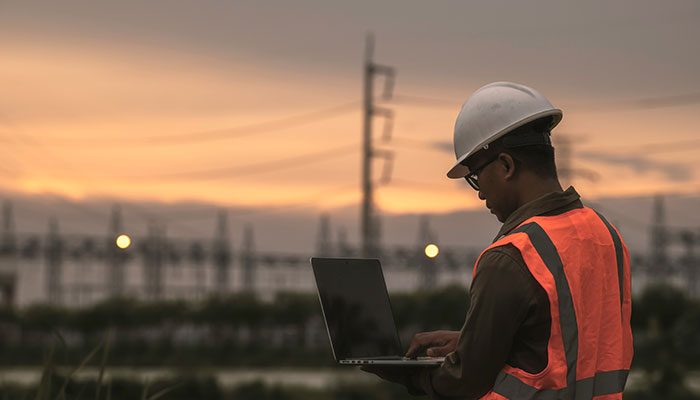 Mobilise your workforce
Replace two-way radios with Airacom push to talk offering near national coverage over any IP network.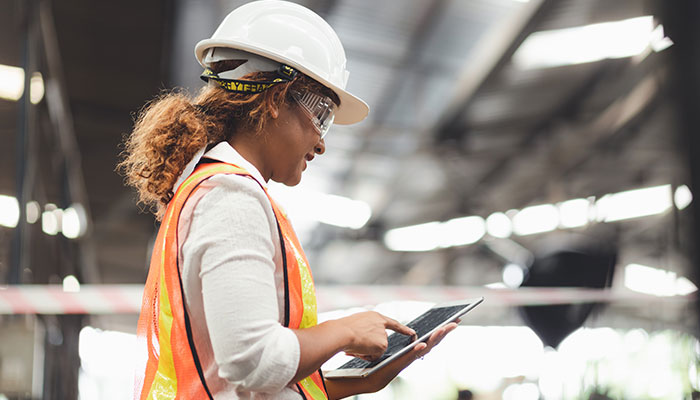 Connect your project site
Utilise IoTs and Sensors to gain real-time data analytics across your sites to make informed business decisions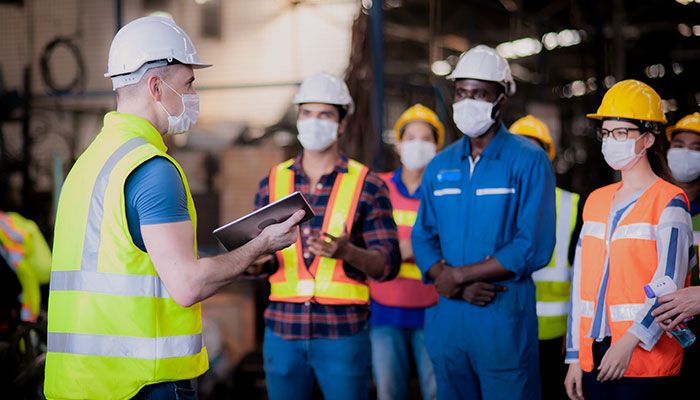 Protect your team
Enhance workforce safety with location monitoring to better manage employees operating remotely or alone