Helping schools and the education sector stay connected for less
As the education sector faces more challenges in managing outdated technology, budget cuts, and security threats, we are here to provide a solution. Our commitment to helping schools, colleges, and universities stay connected and ahead using the latest technologies sets us apart.
Airacom is a leading provider of telecom and connectivity services for schools in the UK. We offer a wide range of solutions to help schools improve their connectivity, communication, and security. Our solutions are designed to meet the specific needs of schools, and we offer a variety of pricing options to fit any budget. We understand the importance of providing quality education to students, and we are committed to helping schools achieve their goals through cloud technologies and digital transformation.
Education sector Challenges
Outdated Systems:
Outdated phone systems can be a major headache for schools. They're expensive to maintain, have limited features, and can be difficult to use. This can lead to communication problems between staff, students, and parents, which can impact the quality of education. Airacom is helping schools to overcome these challenges by offering cloud-based phone systems. These systems are easy to use, cost-effective, and offer a wide range of features, including call routing, conferencing, and mobile access.
Budget Cuts:
Budget cuts have forced many schools to reduce their spending on IT and telecom services, including phone systems. This can lead to outdated and ineffective systems that do not meet the needs of staff, students, and parents. Airacom's cloud-based phone systems are a cost-effective solution for schools. They offer advanced features and functionality without requiring large capital expenditures. This means that schools can reduce costs and still have access to the latest technology.
Teacher Shortages:
Unprecedented deficits in school budgets are forcing head teachers to make cuts to teaching staff. This impacts schools' ability to provide quality education and services to students. With fewer teachers available, schools need to be more efficient in their communication and collaboration. Airacom's Microsoft Teams Direct Routing services can help schools to improve communication and collaboration. These services integrate with existing phone systems and provide advanced features like conferencing, messaging, and video collaboration
Security Issues:
Schools face physical and cyber security challenges, with student safety being the top priority. Airacom is helping schools address these challenges with physical security solutions like ID badge tracking systems that offer real-time location tracking and panic alarms. For cyber security, Airacom offers mobile threat defence (MTD) services that protect school-issued mobile devices from cyber threats like malware and phishing attacks. With MTD, schools can ensure student and staff data is safe while maintaining compliance with data protection regulations.
Airacom's push to talk is less expensive to operate and maintain vs two way radios
Many schools are switching from traditional two-way radios to Airacom's Push to Talk (PTT) technology to reduce costs and improve communication. With cellular and WiFi connectivity, Airacom's PTT solution is less expensive to operate and maintain than traditional radios, which require separate licenses, infrastructure, and maintenance.
Airacom's PTT removes these challenges and costs and also offers greater flexibility, scalability, and redundancy, ensuring that communication is always available when needed. Talk to our team about our special plans and discounts in place for schools which have been locked in for up to five years, ensuring your communication needs are met while also saving your school money.
How Airacom helps schools get connected: broadband solutions for the modern classroom
As technology becomes increasingly important in education, schools need reliable and fast connectivity to support their digital initiatives. Airacom offers a range of connectivity solutions to help schools improve their connectivity, including fast fibre broadband and dedicated leased lines.
Our solutions are designed to meet the unique needs of schools, providing greater bandwidth, scalability, and security. We also offer Wi-Fi solutions to help schools provide wireless access throughout their campuses, enabling teachers and students to access online resources from anywhere. By partnering with Airacom, schools can ensure they have the reliable connectivity they need to support their digital learning initiatives and enhance the learning experience for their students.
Education Enterprise mobility
Prepare your school for the BT Openreach switch off with Airacom's cloud VoIP services
With the BT Openreach switch-off set to happen in 2025, schools, colleges, and universities must start planning to move their legacy telephone systems to new technologies. Airacom provides cloud-hosted VoIP and UCaaS services that offer a range of features such as Microsoft Teams Direct Routing, collaboration tools, and real-time data analytics.
These services provide greater flexibility, scalability, and cost-efficiency compared to traditional phone systems. By switching to Airacom's cloud-based services, schools can be confident that their communication needs will be met and they will avoid the potential disruptions caused by the switch-off.
Microsoft Teams Direct Routing
School Inbound Communication System
Horizon Collaborate UCaaS Platform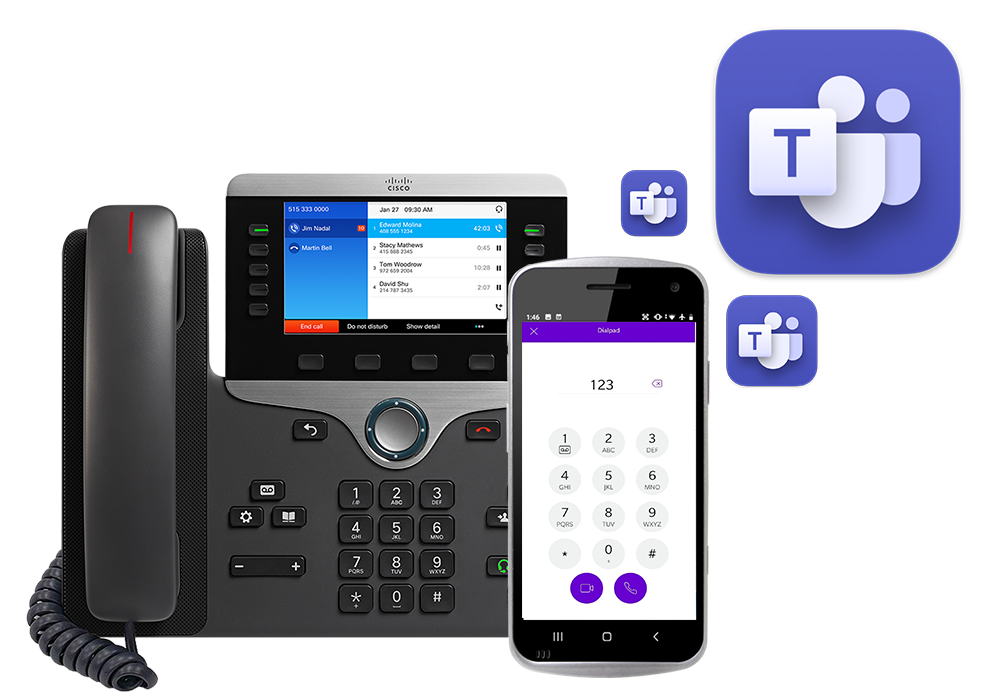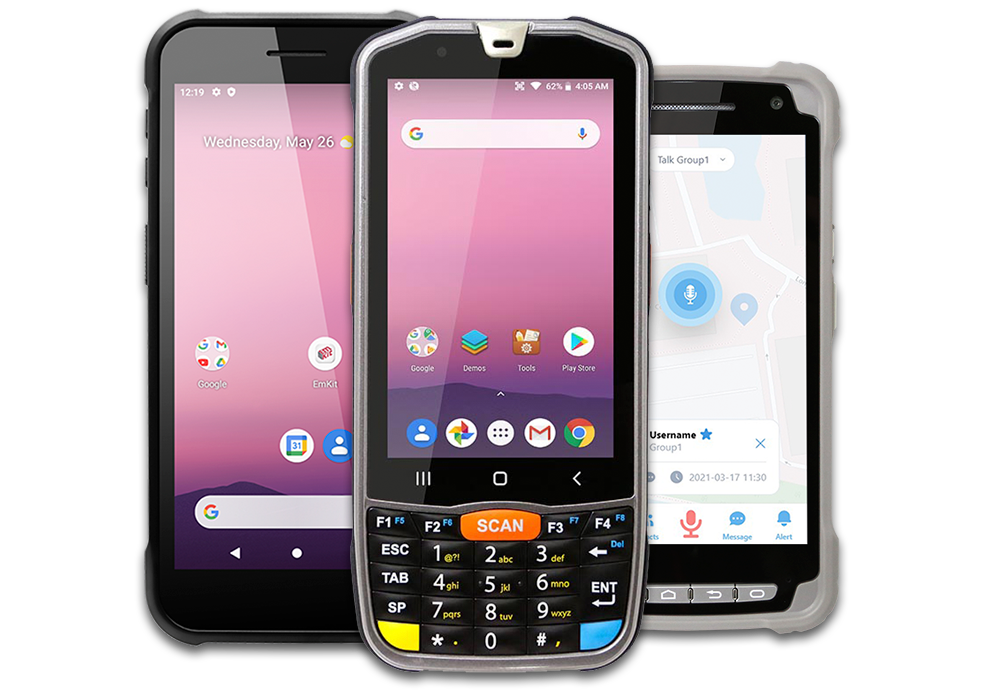 How our rugged mobile devices help to keep schools connected and secure
Airacom helps schools cut costs and improve connectivity by providing rugged mobile devices. Our devices offer features such as push-to-talk, GPS tracking, and panic alarms, making them ideal for use in a school environment. By partnering with Airacom, schools can ensure their staff and students stay connected, regardless of their location, while also benefitting from increased safety and security.
Don't let mobile threats compromise your school's data and network
Airacom's Mobile Threat Defence (MTD) platform provides schools with protection against cyber threats on both BYOD and school-issued smartphones at a nominal per user per month fee, less than the cost of one regular latte. The platform helps protect schools from phishing attacks, malware, and other malicious activities that can compromise sensitive information.
With the increasing use of mobile devices in schools, it is essential to have a reliable MTD solution to keep information safe. By partnering with Airacom, schools can ensure that their mobile devices and sensitive information are protected from cyber threats.
Explore Managed Security Services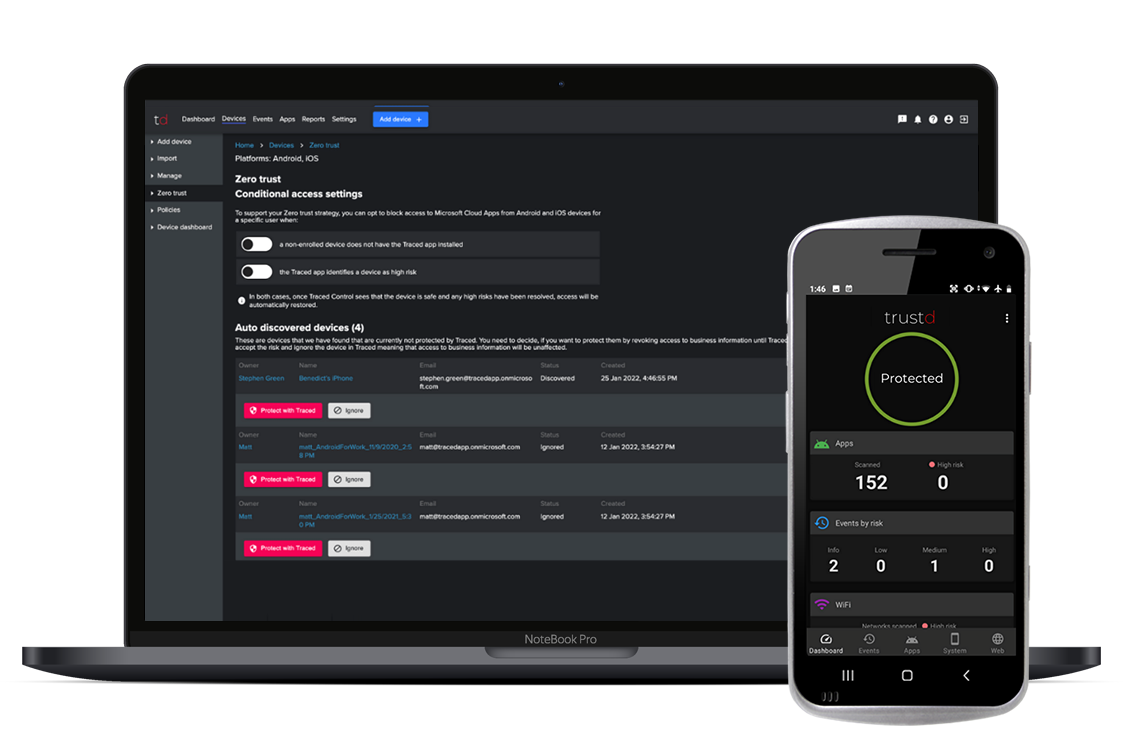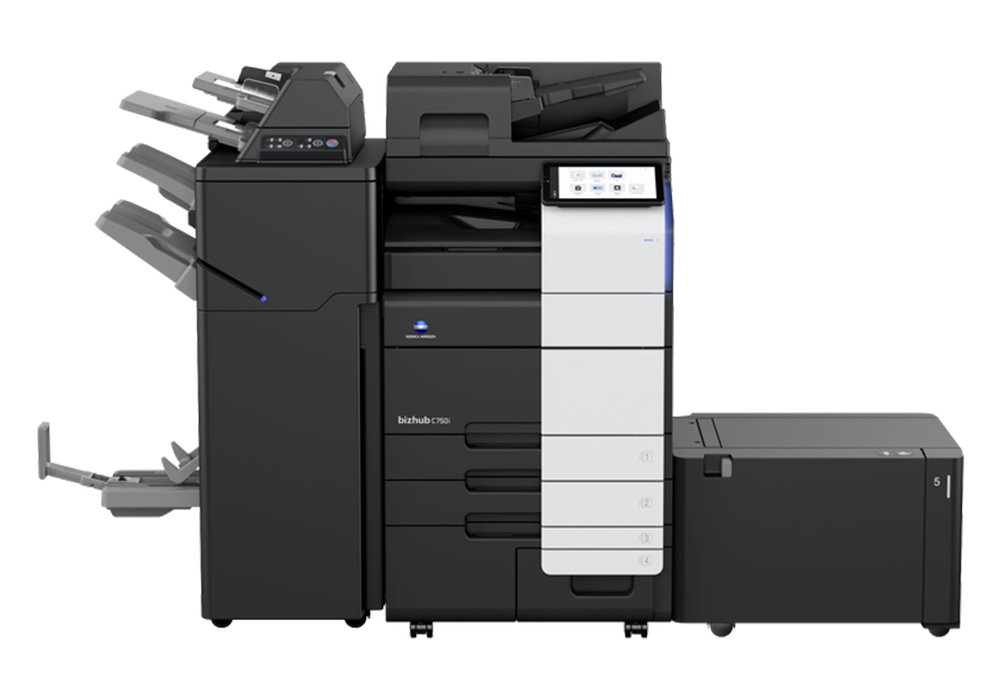 Efficient print management services for educational institutions
Airacom offers managed print services for schools, colleges, and universities, helping them cut costs and improve efficiency. By implementing a managed print service, schools can save up to 60% on their print costs, while also reducing paper wastage and improving productivity.
Our services include automated toner replenishment, maintenance, and repair, as well as secure printing solutions to protect sensitive information. With Airacom's managed print services, schools can focus on providing quality education to their students, while we take care of their print needs.
UK Managed Print Services by Location
School Workforce management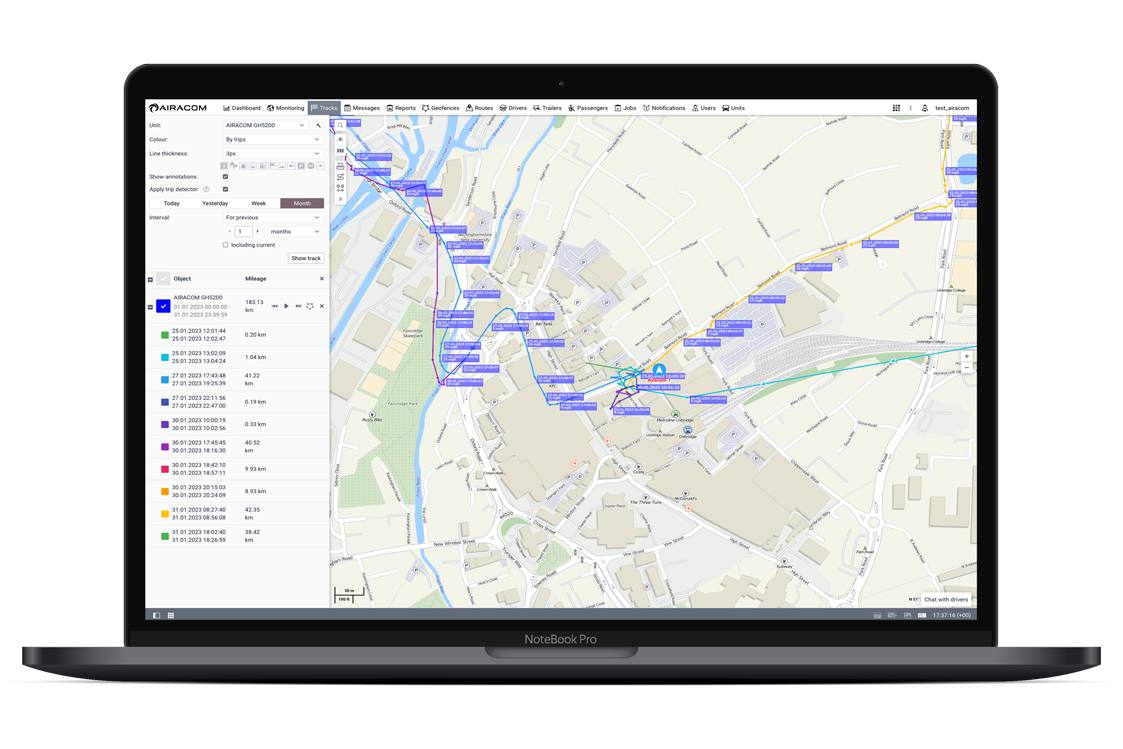 How Airacom's vehicle tracking solutions help schools improve safety and efficiency
As schools increasingly rely on transportation to move students between locations, they require a reliable and efficient method of tracking vehicles. Airacom's vehicle tracking solution helps schools streamline their transportation operations, providing real-time information on vehicle locations and reducing the risk of theft or misuse.
With features such as geofencing, vehicle history tracking, and driver identification, our solution is ideal for schools looking to improve the safety and efficiency of their transportation operations. By partnering with Airacom, schools can benefit from our experience in providing tracking solutions to a range of industries, as well as our commitment to delivering innovative and reliable technology.
Ensure the safety of your staff panic SOS alarms and location ID badges
In today's schools, it's important to ensure the safety of teachers and staff. With Airacom's employee tracking system, teachers and staff can be easily monitored and located in case of emergencies. Our system includes panic SOS alarms and smart ID badges that provide location information and can be used to alert security personnel in case of an emergency.
By implementing our system, schools can take the necessary steps to ensure the safety of their staff and students. The system is user-friendly, cost-effective, and scalable, making it a great choice for schools of all sizes.
Business services for education
Professional voice and data services for schools, colleges and universities
Push to Talk
Replace two-way radios with Airacom APTT push to talk offering near-national coverage over any IP network.
Workforce Management
Enhance frontline safety with location monitoring, geofence clock, clock out, incident reporting, and job allocation for staff.
Cloud VoIP
Reliable cloud-hosted phone systems to connect your school campus and remote workforce with leading business critical communications.
Connectivity
Get superfast business broadband to run your school campuses, cloud applications and enterprise SD-WAN services.
Business Mobile
Improve site productivity with the right mix of rugged devices using a business-only 4G and 5G superfast network.
School Campus WiFi
Business WiFi packed with the security and flexibility your school campus sites need with built-in failover and redundancy.
Featured resources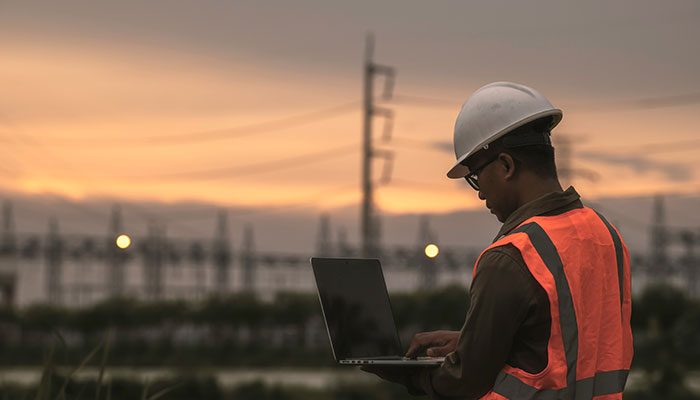 Mobilise your workforce
Replace two-way radios with Airacom push to talk offering near national coverage over any IP network.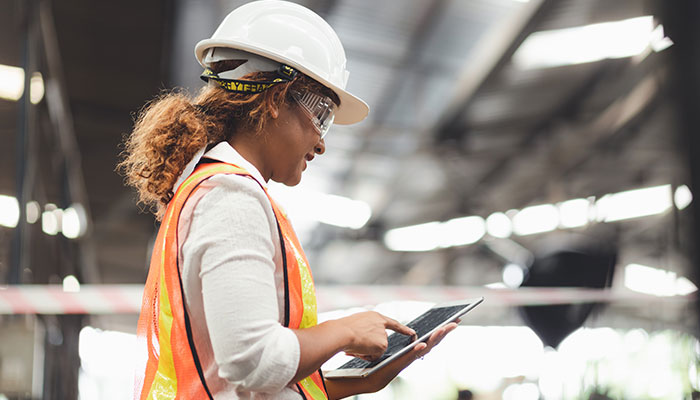 Connect your project site
Utilise IoTs and Sensors to gain real-time data analytics across your sites to make informed business decisions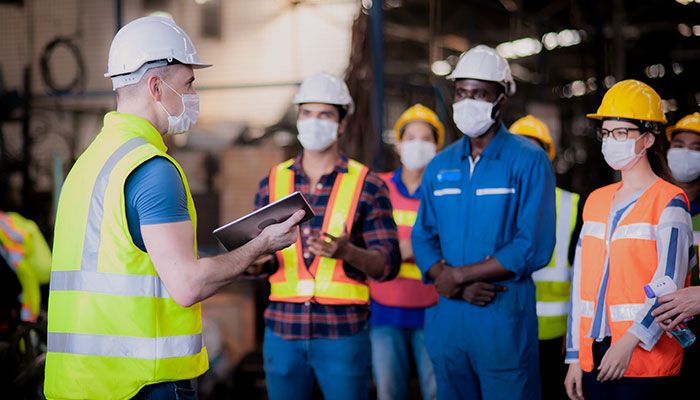 Protect your team
Enhance workforce safety with location monitoring to better manage employees operating remotely or alone