Aviation start on the ground with effective ground services
Aviation starts on the ground with smart connected airports using mission-critical communications and next-generation workforce management solutions to communicate and collaborate faster, increase productivity and gain visibility across your workforce.
Ground handling services are essential for ensuring the safe and efficient operation of airports. However, the complexity of these services and the large number of personnel involved can make communicating and collaborating between airport-side and land-side teams a significant challenge. Airports are exceptional places, covering vast areas and operating 24 hours a day, 365 days a year. The evolution of airport services, retail stores and restaurants has seen a significant need to develop next-generation communications capable of coping with passenger demand.
Smart technologies and digital transformation support all teams airport side to deliver exceptional customer service, improvided productivity, efficiency and security. To address these challenges, Airacom offers innovative next-generation workforce management solutions which leverage UCaaS (Unified Communications as a Service) technology and instant push-to-talk group communication and location-based services with interoperability with PMR, DMR and Tetra radio to provide a smart connected workforce, delivering airports of the future.
Health and Safety:
Ground handling services involve significant health and safety risks, such as falls, manual handling injuries, exposure to hazardous materials, and use of heavy machinery. Robust health and safety policies and procedures, including training, risk assessments and compliance with regulations, are necessary to manage these risks effectively and protect workers and the public. Communication is crucial for ground handling teams to work together seamlessly, respond quickly to incidents, and ensure the safety of staff, customers, and critical operations. By improving collaboration and providing real-time visibility you can optimise performance and minimise delays, enhancing the overall efficiency of ground handling services.
Reduce Damage:
In 2016, the International Air Transport Association (IATA) introduced the Aircraft Damage Prevention Requirements to reduce aircraft ground damage. Ground Support Equipment (GSE) and operations are responsible for 47% of all aircraft ground damage, so a program was developed to enhance GSE with modern technology. Manufacturers are adding sensors and auto-navigating systems to their equipment, and a standard has been established, which includes aircraft and GSE docking alignment markings. This new technology is reducing aircraft damage, but effective training and onsite communication apron side is necessary for ground handlers to operate the equipment safely and efficiently.
Collaboration:
Airports can improve safety, efficiency, and collaboration with Airacom's push-to-talk (PTT) and Unified Communications as a Service (UCaaS) solutions. Ground handling teams can leverage PTT solutions to communicate more effectively, while UCaaS solutions provide real-time visibility into operations to optimise workflows. Retail and restaurant staff benefit from instant PTT group communication solutions to quickly coordinate stock replenishment and order fulfilment to reduce wait times. By utilising advanced voice and data technologies, airports can enhance the passenger experience, streamline workflows, and improve overall efficiency through greater internal collaboration.
Security:
Airports face significant risks if they fail to deploy effective mobile threat defence (MTD) solutions. Mobile devices, including smartphones and tablets, are increasingly used by airport personnel to support their operations. Without proper MTD, these devices can become vulnerable to a range of cyber threats, including malware, phishing, and ransomware. These threats can compromise sensitive data, disrupt operations, and even lead to physical security breaches. In addition, failure to deploy effective MTD can result in regulatory fines and reputational damage. Overall, airports must prioritise the deployment of effective MTD solutions to ensure the safety and security of their personnel, customers, and operations.
Streamline operations, reduce costs, and enhance safety with push to talk
Airacoms APTT Push-to-Talk provides a multi-channel, fully-featured workforce management platform for ground handling services, security and retail operations airport side to meet the challenges of instant group-wide collaboration and increase productivity.
Ground Handling: To address managing a large and dispersed workforce in hazardous environments, ground handling companies are adopting Airacom's PTT and unified communications solutions to enhance communication and collaboration across ground services.
Airport Retail: PTT solutions can enhance communication among retail and restaurant staff, improving the customer experience by enabling quicker coordination of tasks such as stock replenishment and order fulfilment. This results in shorter wait times and increased operational efficiency for retail and restaurant operations.
From on-premise PBX to UCaaS, the future of airport side voice & data
Unified Communications as a service (UCaaS) solutions are playing an increasingly important role in the aviation sector, particularly in the back-office operations and the smooth running of airport operations. Advanced communication features and applications, such as voice, video, messaging, file sharing and collaboration tools, all enable geographically dispersed teams to collaborate faster and in ways that accommodate their working environment for a joined-up approach to communication.
Switch to VoIP: Increasing cost and security risks with managing legacy PBX equipment and networks, have seen a steady stream of Airports and companies in the aviation sector move to Cloud Hosted IP-based communications to lower their costs, increase their network security and improve customer service.
Building Resilience: With virtual and hybrid work options, call centers can operate from anywhere, and Unified Communications as a Service reduces the need for costly onsite infrastructure, bringing agility to the industry. Hosted VoIP solutions from external vendors enable seamless maintenance without additional costs while setting up the system only requires SIP-compatible phones and a strong internet connection. Additionally, calls can be automatically redirected to any landline or mobile number, ensuring that no opportunities are missed.
Upgrade to ultrafast business fibre broadband
Be ready for the PSDN and ISDN switch-off
Dedicated lease lines for faster in-store WiFi
Explore SD-WAN as a more efficient wide-area network
PoC Radios
Airacom PoC radios are designed for busy field based teams, facilities management, retail and security keeping airport workers collaborating.
Assisted reality Intrinsically safe headsets for field operations
RealWear HMT-1Z1® is the leading assisted reality wearable for modern frontline employees working in hazardous conditions which require equipment to have ATEX Zone 1 and CSA C1/D1 certification in order to eliminate the risk of sparks and explosions.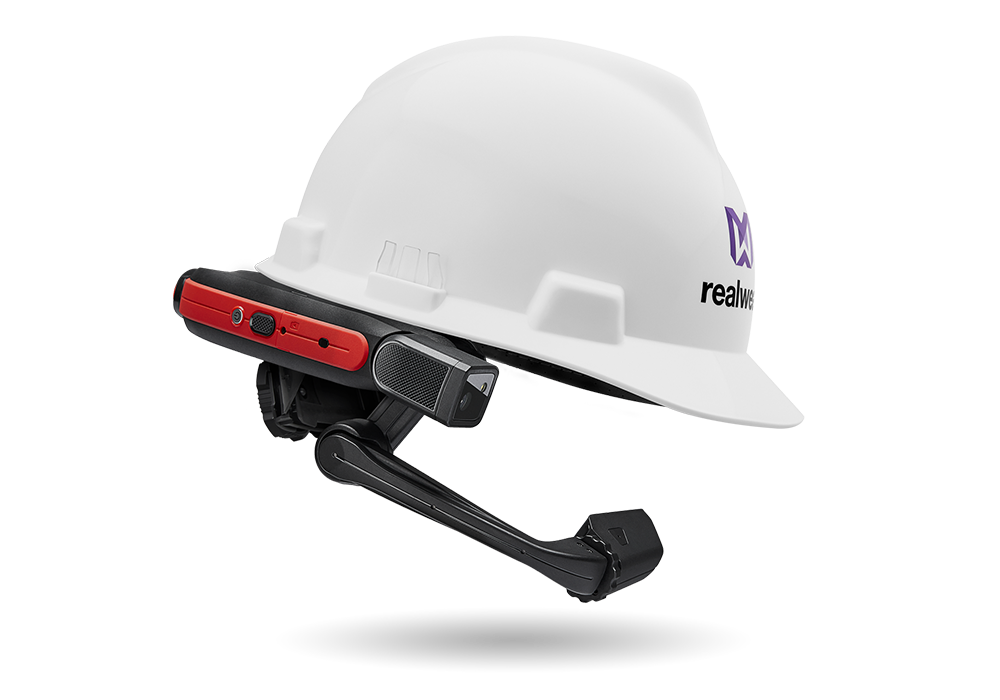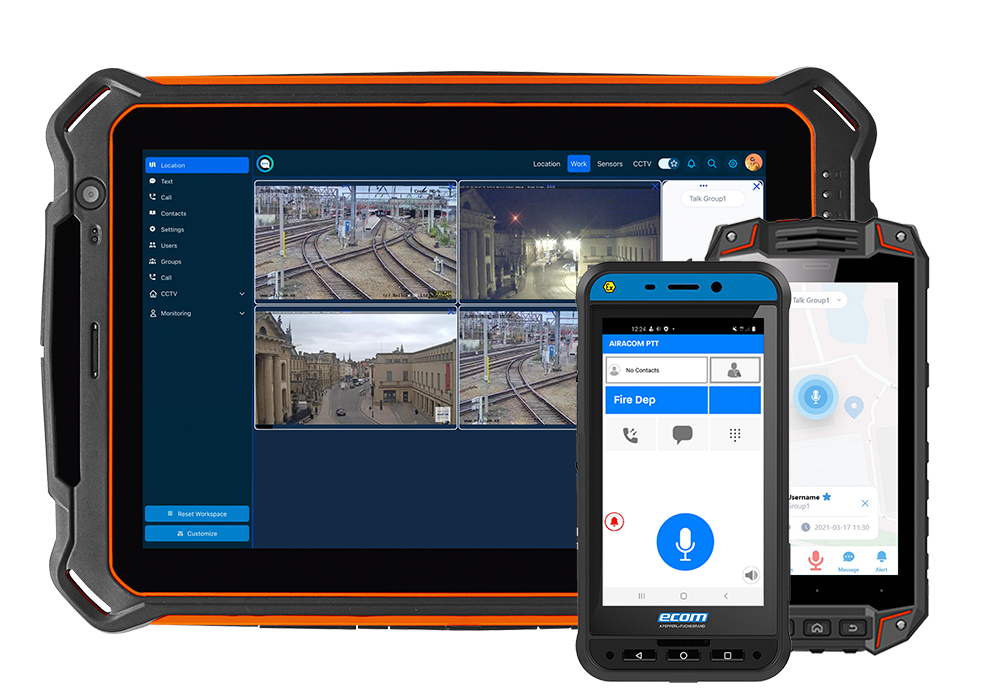 Rugged mobile devices built for field service & vehicle transportation
In vehicle and field service engineers rugged mobile devices are designed to withstand harsh and hazardous conditions such as water, dust, and extreme temperatures. These devices are ideal for industries like ground handling, with GPS tracking, navigation and barcode scanning to capture PODs and provide drivers with real-time updates and streamlined workflows.
Zone 1, Division 1 Smartphones
Maintain your reputation as a reliable service provider with advanced telematics
Our real-time fleet telematics provides accurate GPS locations of your vehicle fleet. Airacom's fleet tracking system can track all of your vans, cars, and trucks by sending regular location updates to our secure cloud server, and you can easily track the location of your vehicles with our browser based maps and real time dashboard views.
Track your ground handling vehicle fleets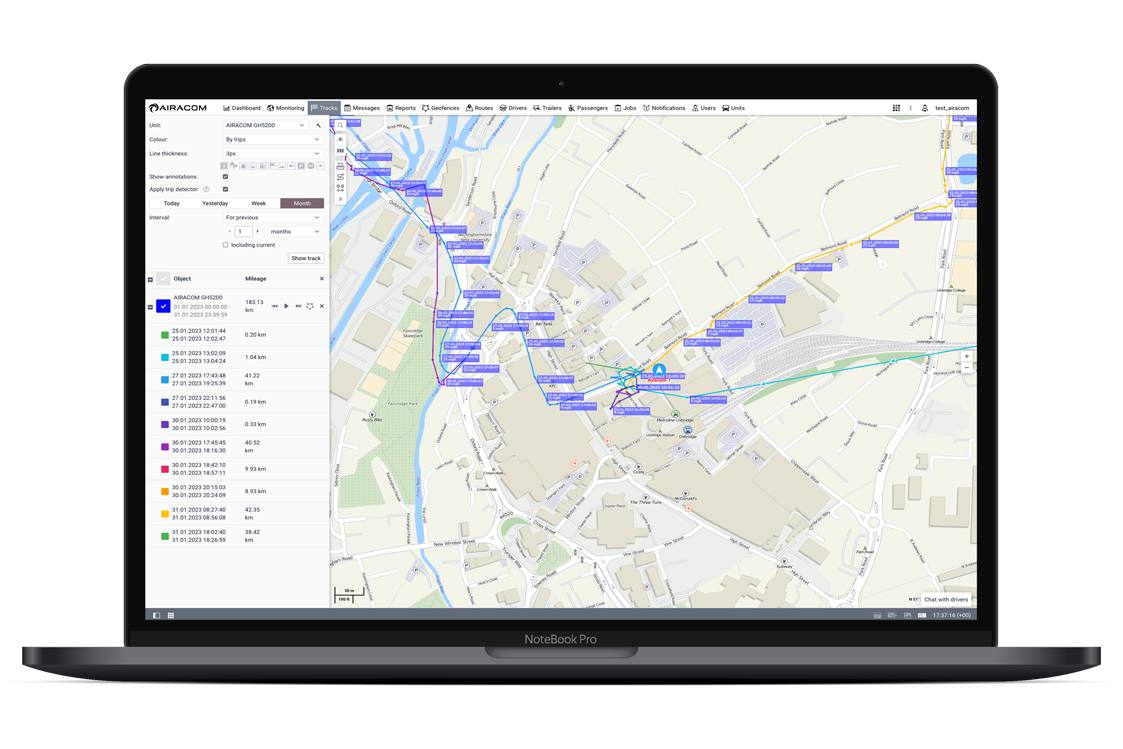 Enhance safety and productivity with real-time personnel location services for ground handling operations
Airacom's IoT-enabled personnel tracking and activity monitoring system enhances safety in hazardous ground handling by providing real-time driver location and activity data, improving response times to accidents, managing the workforce, and optimizing operations. Monitoring drivers with location-based services ensure compliance with regulations, enhances safety, and improves the efficiency of ground handling operations.
Employee people tracking solutions
Ground Handling Services
Professional voice and data services for ground handling sites
Push to Talk
Replace two-way radios with Airacom APTT push to talk offering near-national coverage over any IP network.
Workforce Management
Enhance frontline safety with location monitoring, geofence clock, clock out, incident reporting, and job allocation.
Cloud VoIP
Reliable cloud-hosted phone systems to connect all of your ground handling sites and remote workrofroce with leading business critical communications.
Connectivity
Get superfast business broadband to run your ground handling sites, cloud applications and enterprise SD-WAN services.
Business Mobile
Improve site productivity with the right mix of rugged devices using a business-only 4G and 5G superfast network.
Ground Handling WiFi
Business WiFi is packed with features, security and flexibility your ground handling operation needs with built-in failover and redundancy.
Featured Resources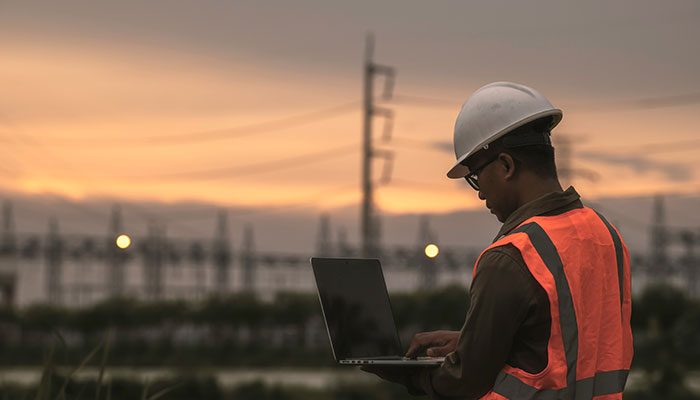 Mobilise your workforce
Replace two-way radios with Airacom push to talk offering near national coverage over any IP network.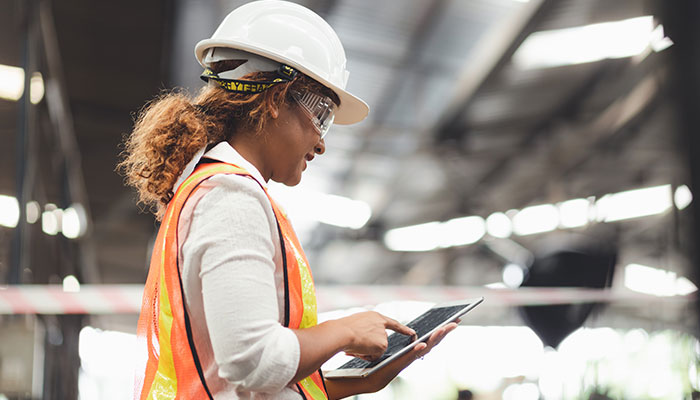 Connect your project site
Utilise IoTs and Sensors to gain real-time data analytics across your sites to make informed business decisions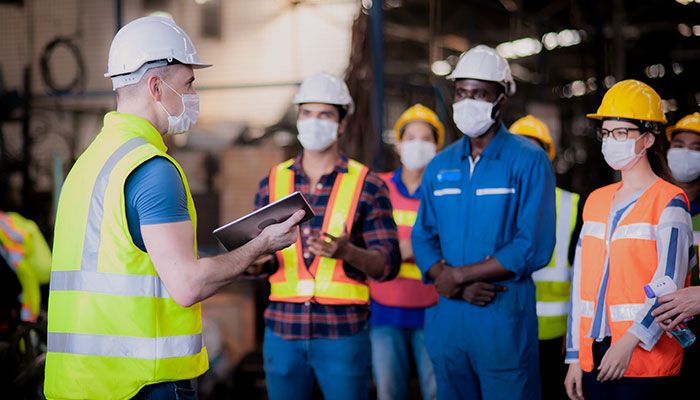 Protect your team
Enhance workforce safety with location monitoring to better manage employees operating remotely or alone