Maintain clear lines of communication in the construction sector
The main challenges the UK construction industry faces include skills shortages, productivity issues, technological and digital adoption, sustainability concerns, and regulatory changes.
The construction industry faces significant challenges in delivering projects on time and within budget due to various factors, including labour shortages, rising costs, and increased demand. In addition, the dispersed nature of construction workforces across hazardous locations further compounds these challenges, making effective communication and collaboration critical for successful project delivery, ensuring workforce safety, and meeting regulatory pressures.
To overcome these challenges, the construction industry has increasingly turned to digital transformation technologies such as unified communications, advanced telematics, and workforce management platforms. These solutions offer a range of benefits, including increased productivity, streamlined communication, and improved project outcomes, all of which are necessary to remain competitive and agile in the face of rising costs and a skills shortage gap.
By leveraging advanced communication and collaboration tools, construction companies can more effectively manage their resources, optimize workflows, and improve safety on job sites. As the construction industry faces significant challenges, adopting digital technologies will be critical to achieving success and maintaining a competitive edge.
Overcome common obstacles in the construction industry
Communication challenges:
The construction industry faces communication challenges due to the dispersed nature of construction sites and the need for effective coordination among team members, which can lead to delays, miscommunications, and safety risks. To overcome these challenges, construction companies should consider implementing advanced communication technologies.
Updating legacy systems:
Legacy systems can result in delays, increased costs, lower productivity, and lower quality outcomes for construction projects. They are also more costly to maintain and difficult to integrate with new technologies, making them hard to scale and open to vulnerabilities presenting a security risk. Construction firms should update their system to the cloud benefiting from higher security and more flexibility.
Meeting workforce compliance:
All businesses in the UK are required to protect the safety of their lone workers through risk assessments, training, adequate safety systems and emergency response scenarios. Airacom employee tracking enables compliance with labour laws and regulations while safeguarding at-risk workers. Tracking your workforce while providing effective management will increase your safety and efficiency.
Improving project service delivery:
Improve project service delivery by utilising a range of strategies through technology to help with project planning, scheduling and tracking progress. Workforce management software, combined with advanced telematics, can improve service delivery. Real-time location provides valuable insights into driver behaviour, equipment usage and asset management.
Airacom push to talk
Push-to-talk (PTT) technology allows instant communication between workers, supervisors, and dispatchers and can connect everyone from site workers to drivers and back office personnel to dedicated talk groups. PTT reduces the need for expensive and complex communication systems and minimises downtime, maintenance and delays.
Improved collaboration: Promote collaboration between workers and stakeholders, leading to better decision-making and problem-solving on the job site.
Increased efficiency: Streamline communication and reduce the time it takes to relay information between workers. This can help to increase productivity and efficiency.
Enhanced safety: Improve safety by enabling workers to quickly and efficiently alert others to potential hazards or emergencies.
Unified Communications
Cloud-based communication platforms, such as video conferencing and messaging apps, allow busy teams to communicate and collaborate in real-time, regardless of location. This helps promote effective remote working and efficient decision-making to coordinate projects better.
Remote accessibility: Access your calls from anywhere with an internet connection, and accommodate remote workers on geographically dispersed job sites.
Cost reduction: Cloud phone systems can be more cost-effective than a traditional PBX, eliminating the need for expensive hardware and maintenance.
Advanced features: Combine advanced features such as call routing, voicemail-to-email, and automated attendants, which help construction companies to manage their incoming calls better and improve customer service.
Upgrade to ultrafast business fibre broadband
Be ready for the PSDN and ISDN switch-off
Dedicated lease lines for faster internet
PoC Radios
Construction PoC radios are a walkie talkie alternative offering near national coverage over any cellular or WiFi network with unlimited talk groups.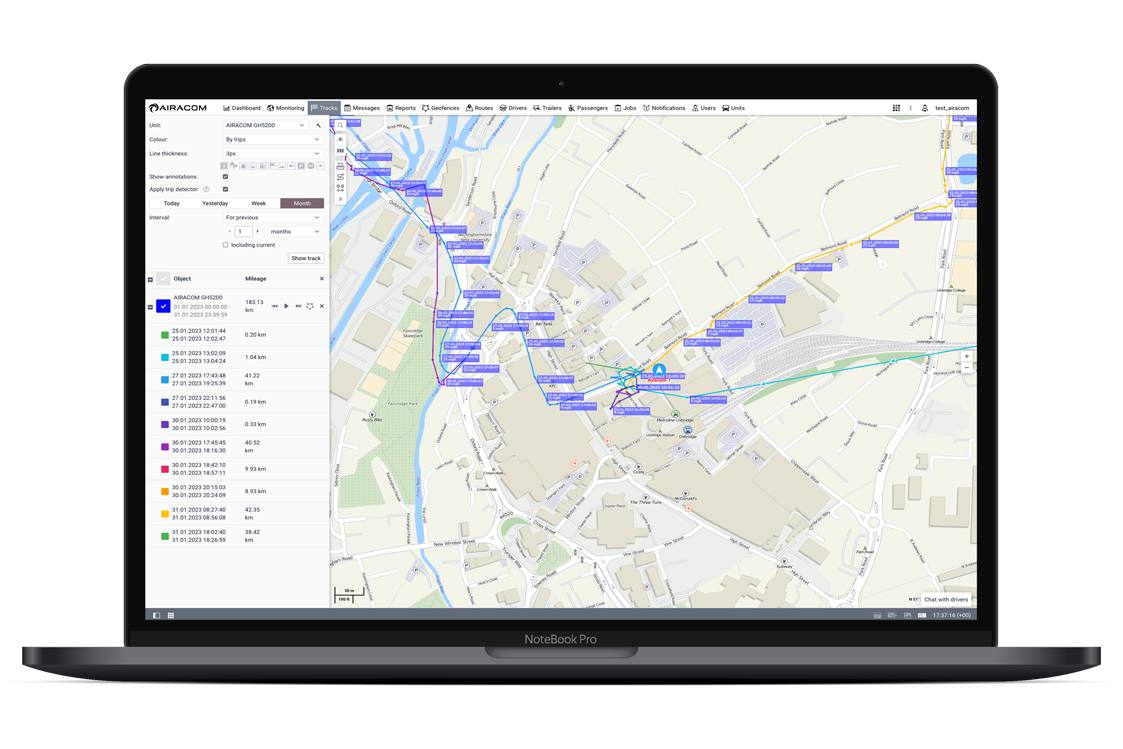 Fleet and plant telematics
Construction theft is a common problem in the UK, and businesses must take appropriate measures to combat it. Losing vital tools, equipment, machinery, and even vehicles can result in substantial financial losses and significant project delays. Advanced telematics for construction fleets and plant equipment improves operation efficiency and increases the safety and security of the asset and those that use them.
Track your contraction fleet vehicles
Employee location services
Tracking construction site employees can help ensure their safety by allowing employers to monitor their location and quickly respond to emergencies or accidents.
Employee tracking with scheduled working hours
Online worker tracking
Construction services
Our portfolio drives utility operations
Push to Talk
Replace two way radios with Airacom APTT push to talk offering near national coverage over any IP network.
Workforce Management
Enhance workforce safety with location monitoring, geofence clock, clock out, incident reporting, and job allocation.
Cloud VoIP
Reliable voice phone systems for your construction site or sales office and more cost effective than a landline.
Connectivity
Get superfast construction site broadband to run business critical applications and services from Fibre to SD-WAN.
Business Mobile
Improve site productivity with the right mix of rugged devices using a business only 4G and 5G superfast network.
Construction Site WiFi
Construction site WiFi is packed with features, flexible contracts, and 4G and 5G connectivity with built-in failover.
Featured Resources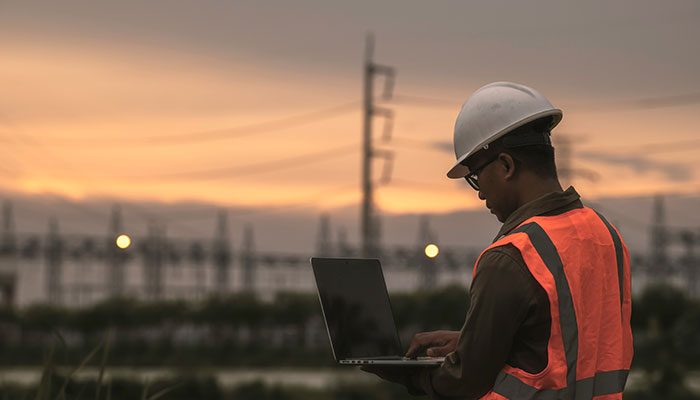 Mobilise your workforce
Replace two-way radios with Airacom push to talk offering near-global coverage over any IP network.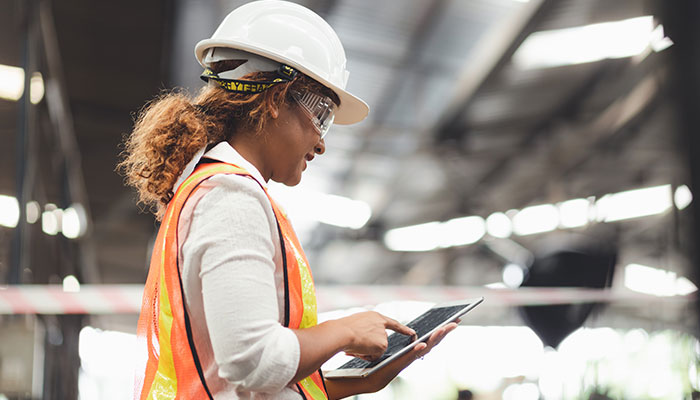 Connect your project site
Utilise IoTs and Sensors to gain real-time data analytics across your sites to make informed business decisions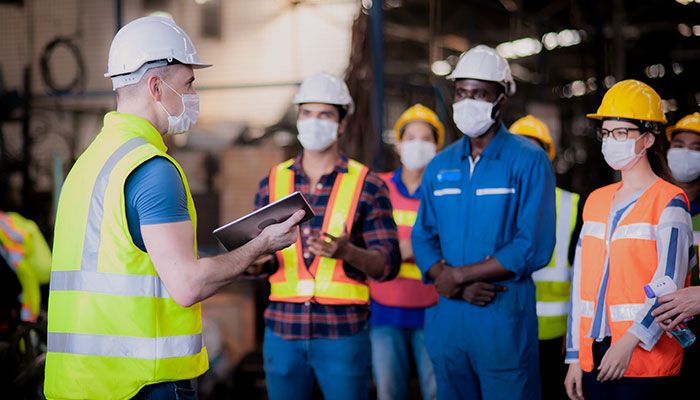 Protect your team
Enhance workforce safety with location monitoring to better manage employees operating remotely or alone