Industry specific voice and data services to boost productivity
The digital age demands rapid transformations that only digital technologies can enable. Professional services and technology consulting provide reliable and effective strategy and consulting support to navigate enterprise reinvention.
As a professional services and technology consulting firm with a decade-long experience in delivering large-scale digital transformational projects globally, Airacom possesses a broad depth of industry expertise and functional experience. We provide functional and industry expertise that unlocks 360° value across the organisation, offering unparalleled insights and actionable recommendations to help businesses become faster, more innovative, and more resilient in meeting the demands of the new digital age.
Transform your business with expert technology consulting & professional services
Connect your Project Site
Connect your project site with fast, reliable fibre and temporary mobile broadband to enhance productivity and communication.
Mobilise your Workforce
Enterprise mobile devices and workforce management to streamline operations, increase productivity & communication.
Protect your Team
Advanced telematics and lone worker protection solutions, ensuring safety and security in challenging environments.
Secure your Network
Secure your network with robust connectivity and cybersecurity solutions, protecting against threats and ensuring uptime.
Managed print services
Streamline your office print with managed print services to optimise workflows, cut costs, and improve sustainability.
Navigating the new digital age: Expert consulting services for complex business challenges
Choosing the right consulting firm is crucial to achieving success in enterprise reinvention. That's why our team of experts has a proven track record of delivering exceptional results and a commitment to driving innovation. We understand businesses' complex challenges and help them navigate the new digital age.
You can transform your organisation into its best version with our professional services and technology consulting. We manage complexity and drive innovation, helping you stay ahead of the curve. Success in enterprise reinvention is within reach, and we're here to help you achieve it with a technology consulting partnership.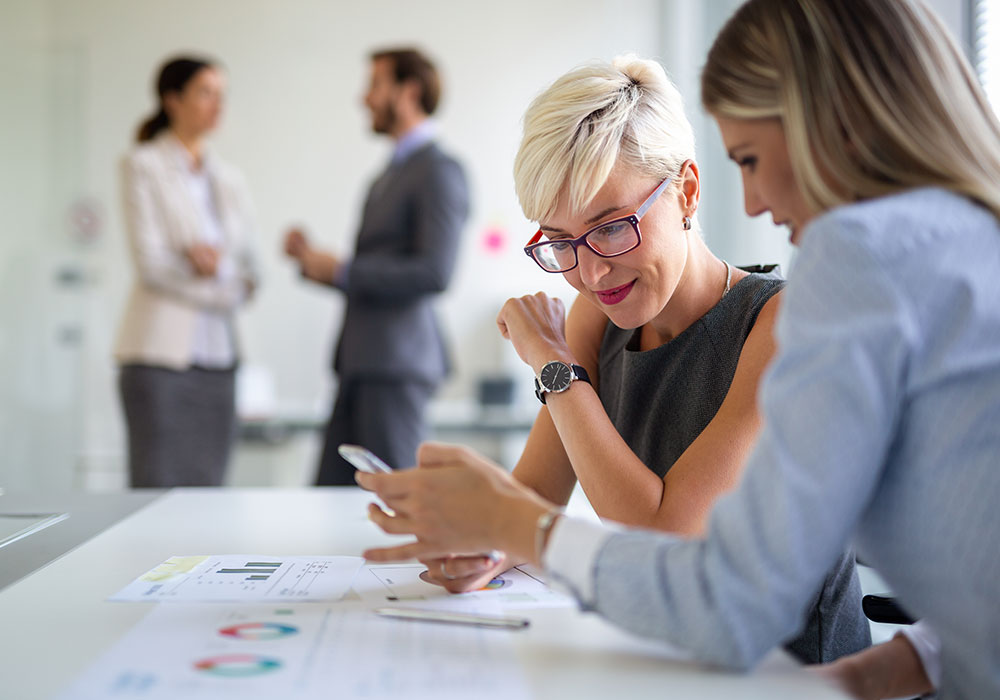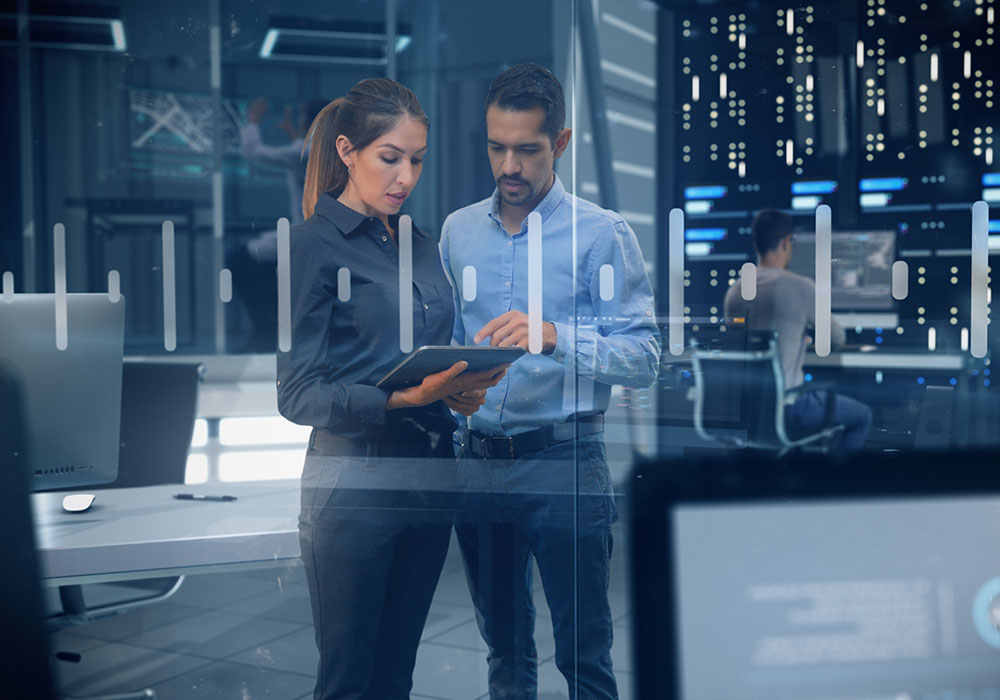 Reinventing industries with digital transformation
Discover how Airacom empowers businesses to embrace digital transformation and revolutionize their operations. Our solutions unlock new efficiencies, enhance collaboration, and deliver better customer experiences, enabling industries to thrive in the digital age.
By leveraging cutting-edge technologies like cloud computing, IoT, and mobile devices, we create solutions that enable businesses to streamline processes, reduce costs, and make data-driven decisions. From the healthcare industry to logistics and transportation, we work with clients across a wide range of sectors to implement custom digital solutions that drive results.
Helping industries reinvent through the adoption of digital technologies and SaaS
Hyperscale Industries
Leveraging cutting-edge technology and expertise to enhance operations and drive growth in mass-scale industries.
Energy & Resources
Unlock the potential of your operations with Airacom's professional services and technology consulting to optimise efficiency.
Transport & Logistics
Leverage advanced solutions and industry expertise to streamline workflows, enhance performance, and increase profitability.
Public Sector Services
Elevate public sector operations with Airacom's technology consulting and professional services.
Small Businesses
Stay ahead with Airacom's technology consulting and professional services for small businesses.
Hospitality
Transform your hospitality operations with consulting services and industry expertise to enhance customer satisfaction.
Business communications
Hybrid working is here to stay, meeting the demands of a distributed workforce
Meet the demands of your day-to-day operation head-on with a unified communications platform designed to give your employees the tools in a single front-end interface in one place. Explore our 'What is unified communications' article.