Advanced Network Services
Advanced network services to break down multi-site silos
Companies today rely on advanced network services to support a distributed workforce spanning multiple locations with efficient access to cloud applications.
Advanced network services enable seamless collaboration and communication between team members, breaking down silos that often exist between different business sites. This is especially vital for companies with multiple locations, as consistent communication and productivity can be challenging without the right network services.
Our advanced network services provide peace of mind as they are built and maintained to handle any circumstances your business may face minimising downtime. They also offer enhanced security features like firewalls, VPNs, and intrusion detection systems to protect sensitive data against cyber threats.
advanced network services
Advanced network services
Ethernet Networks
Our business ethernet services deliver high capacity, low latency, and high bandwidth services.
Wireless Infrastructure
Get mobile infrastructure as a service as one of the UK's leading urban and building wireless solutions providers.
Disaster Recovery
Keep your critical business data secure and protect your organisation from cyber threats and ransomware.
Adopt Hybrid & Remote working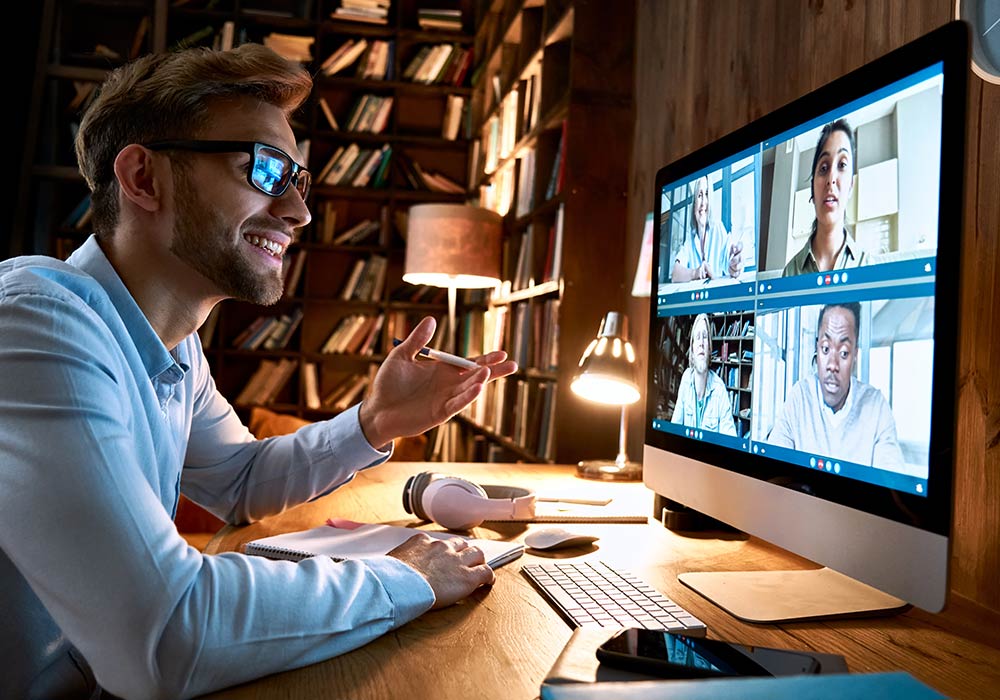 Your office is no longer your default workplace, so it's now time to get ahead
With approximately 70% of the workforce expected to work remotely by 2025, it is time to see how you can move your organisation into the hybrid-work era through digital transformation and unified communications. A remote team can offer your business increased productivity, engagement and flexibility while reducing office location costs.
We can help your business combine remote work and remote collaboration solutions to get ahead of the competition. Today's hybrid workplace means teams operate anywhere. Traditional office spaces may no longer be the default working model. Get ahead with telecom services designed to give your teams the flexibility and freedom to work anywhere.
Advanced Network Services
Multi Site Connectivity
Access secure connectivity over our core network to connect and communicate between multiple sites more efficiently.
Centrally Managed SME Solutions
Benefit from centrally managed services, backed up by iron-clad network wide service level agreements.
Secure Network Architecture
Count on a rock-solid network reliability and security to connect your business to critical cloud services and applications.
Complete UCaaS Proposition
Total unified voice and data group collaboration and communications platform for distributed teams and services.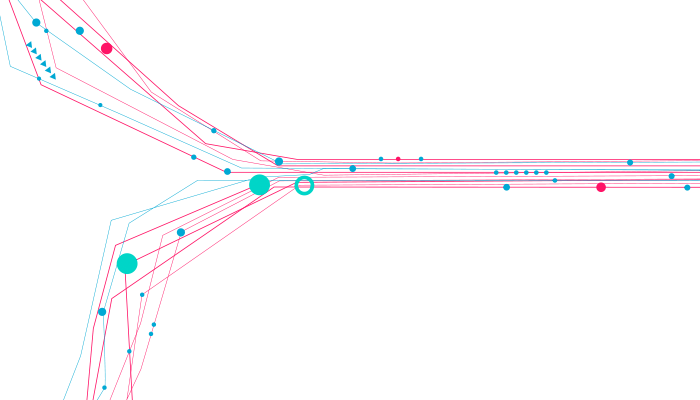 Connectivity with built-in security and next generation firewalls
Protect your business from cyber threats out of the box with our next-generation firewall to protect all access to and from the public internet. Ensuring all users at every branch or office site, along with your remote and hybrid workers, receive the same intelligent, up-to-date protection against external network-based threats. All our connectivity products come with built-in security to ensure peace of mind for your organisation.
What does Airacom's suite of Advanced Network Services deliver?
Everything your business needs to excel when delivering a full digital transformation approach to unified communications
Next-Generation Firewall
Monitoring and Alerting
Network Wide SLAs
Wireless Infrastructure
AWZ and Azure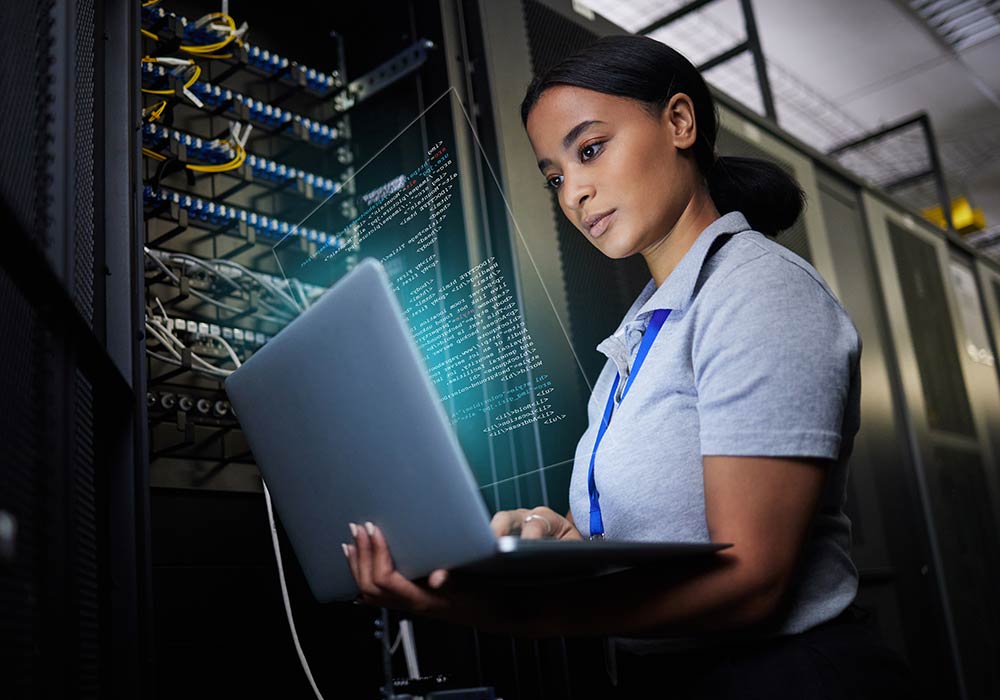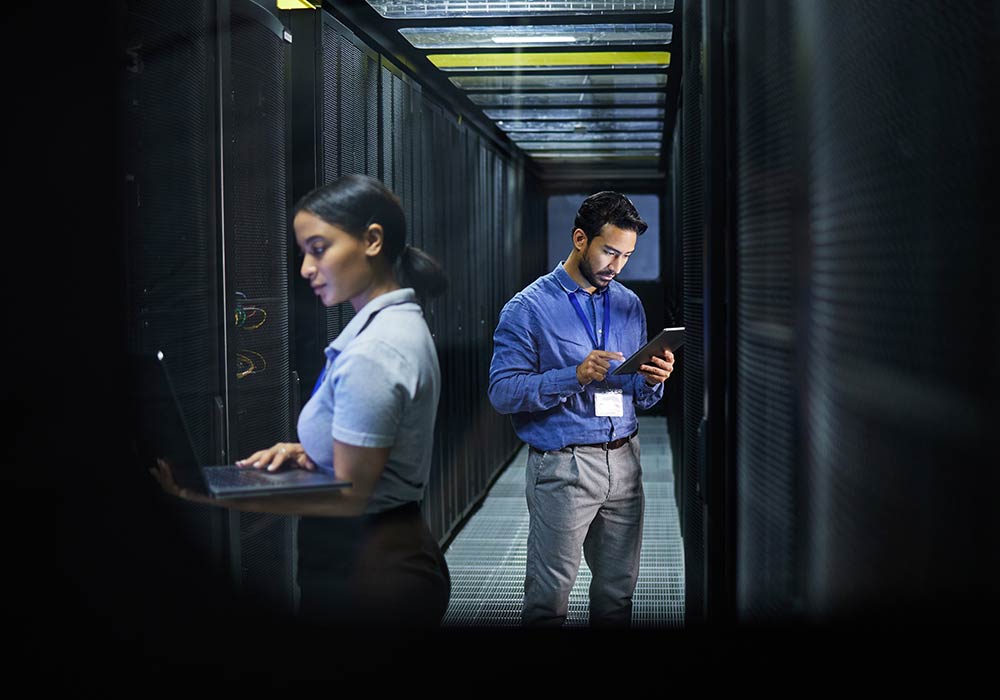 Benefits of monitoring & alerting across your network
Diagnostic, reporting and alerting capabilities integrated within our solutions to give your teams the visibility of critical application and network performance.
Collect Data – Monitor the technologies your business relies on, in real-time, 24×7, polling devices every 3 minutes.
In-Depth Reporting – Get a clear, real-time or historical picture of what's happening via a browser anywhere. As an enterprise, you can control sharing this business-level visibility around your organisation. Data is kept for up to 18 months.
Circuit Failure Alerts – Can be sent to specified email addresses automatically.
Voice communication with rock solid industry-leading SLAs to guarantee uptime
We can provide industry-leading SLAs on services across the Airacom network (not just on the solution's individual components). This gives you the confidence to use the network for business-critical applications, leading to a more efficient network and cost savings.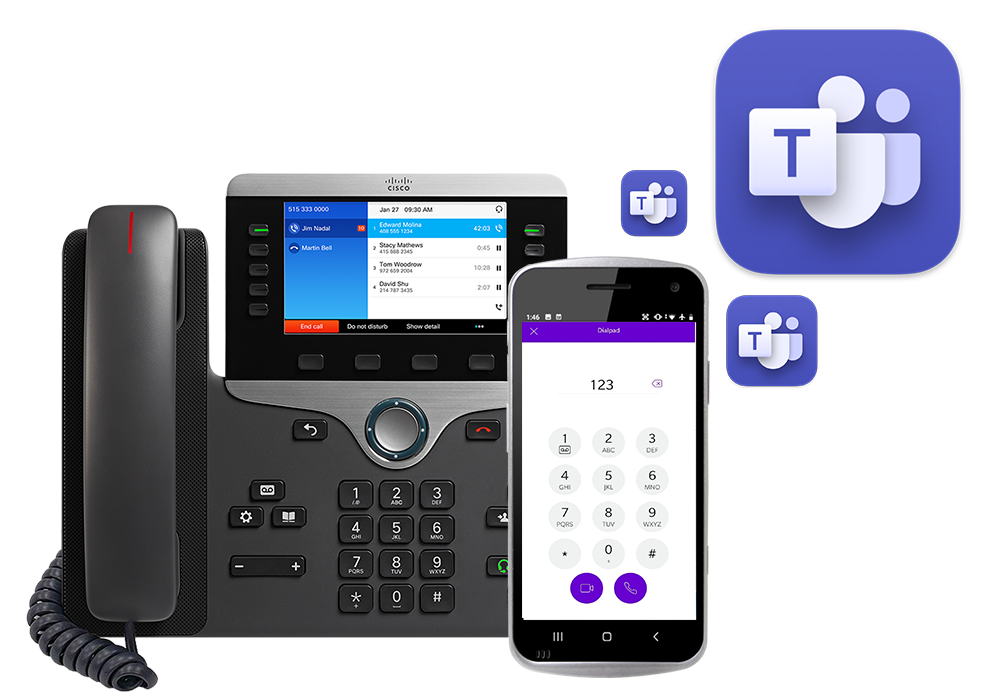 Our UCaaS solutions are designed for every industry
Explore our UCaaS solutions for SMBs, including private cloud, co-location, and hybrid working solutions. Our leading unified communications products are tailored to your business budget and requirements, helping you and your employees connect and collaborate from anywhere. Contact us to learn more.