Streamline your logistics operation with Airacom
The fast-paced transport and logistics industry demands precise coordination and communication to ensure timely delivery of goods. However, one major challenge is communicating with drivers who are always on the move. Airacom's unified business communications, push-to-talk, and advanced telematics solutions offer joined-up collaboration between drivers, logistics managers, and customers, overcoming these challenges.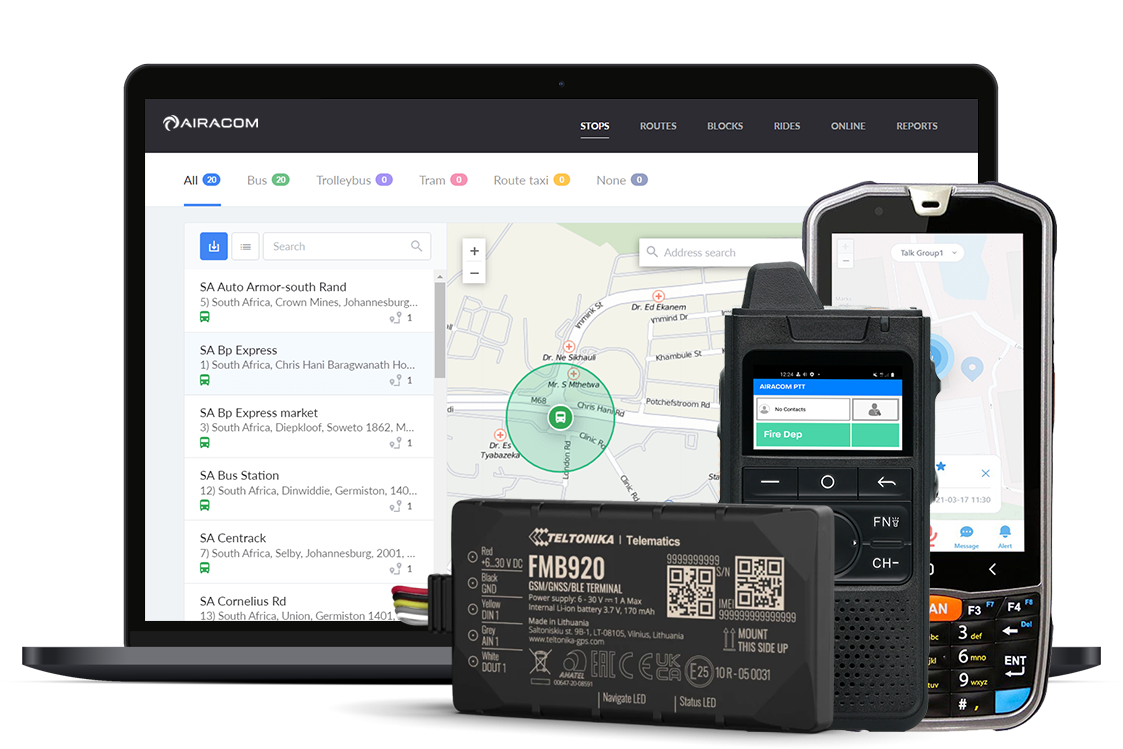 Business voice and data solutions to reduce costs and improve collaboration
Aviation
Ensure aviation safety and efficiency with smart connected airports. Mission-critical comms and workforce management.
Rail
Make rail asset management proactive with digital transformation & unified comms to improve maintenance efficiency.
Marine & Ports
Avoid data silos in shipping by collecting data from ship to shore and increase safety with flexible comms for secure collaboration.
Bus & Coach
Modernise internal systems for buses and coaches. Deploy digital innovation, strategy and transformation services efficiency.
Highways
Eliminate information lag in managing remote teams with real-time voice, data, and telematics communication services.
Automotive
Improve efficiency and processes in the automotive industry with cloud voice and data integration to streamline operations.
Warehouse
Collaborate safely and efficiently with instant communication using our UCaaS services for the warehouse industry.
Resources and Information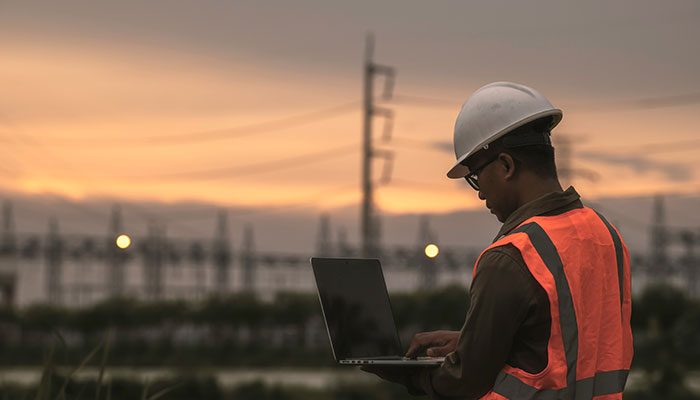 Mobilise your workforce
Replace two-way radios with Airacom push to talk offering near-global coverage over any IP network.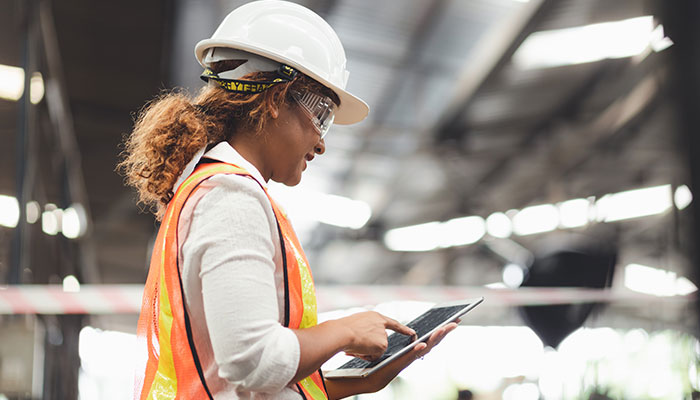 Connect your project site
Utilise IoTs and Sensors to gain real-time data analytics across your sites to make informed business decisions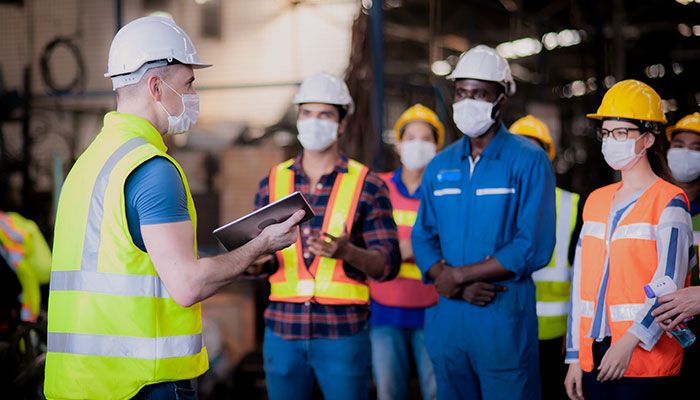 Protect your team
Enhance workforce safety with location monitoring to better manage employees operating remotely or alone.