Business telecoms voice & data services to unify your team
Cut the costs of your business telecom services, and switch to a provider delivering the latest next-generation cloud-hosted VoIP solutions tailored to meet the needs of your office and hybrid work model out of the box.
Meet the challenges of a distributed workforce using the latest Cloud Hosted VoIP systems to bring your company and customers closer together with Unified Communications as a Service (UCaaS) and become more agile. Learn how our award-winning telecom services help SMEs and large businesses connect and collaborate with a hybrid work strategy.
Adapt and overcome business challenges
SMB Business Phone Systems
The best feature-packed small business VoIP phone systems for SMEs and home working. Keep your existing numbers.
Cloud Phone Systems
Does your business need a feature-rich business cloud phone system from 2-1K users with app integration?
Migrate to VoIP
Find out how to migrate your phone system to VoIP and benefit from a hybrid work model within your business.
Cloud Contact Centre
Get a comprehensive suite of tools to run your call centre with Airacom cloud contact centre solutions.
Horizon Collaborate
Unified communications platform on your desktop or smartphone. Work anywhere with Horizon Collaborate.
PSTN 2025 Switch Off
Openreach is turning off the PSTN & ISDN network, and we're now migrating our clients to a fully digital network.
Reduce your monthly business telecoms costs
Opting for a single expert supplier can save money and time on your telecoms services.
Work with a dedicated team who cares
Optimise your business voice strategy with a team dedicated to your success.
Streamline your business operations
Combine voice and data services to improve your performance and save money.
Improve your broadband connectivity services
Get the connectivity your business needs to thrive with high performing broadband.
Telecoms services for business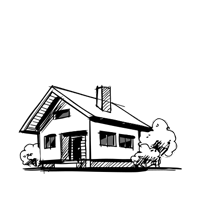 Small
1-19 Employees
Cloud-hosted phone systems for small businesses with all the features and none of the fuss.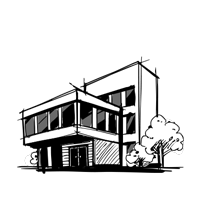 Medium
20-249 Employees
Award-winning business phone system to make and receive calls on any device anywhere.
Large
250-499 Employees
Business telecoms are designed to scale so your team can outpace your competition.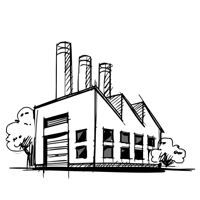 Enterprise
500+ Employees
Deploy telecom services to empower your C-suite right through to your front line.
Horizon Collaborate get unified comms on your desktop or smartphone
Effective internal and customer communications are paramount to the success of your business. Increase customer and employee satisfaction with Horizon Collaborate.
Increase productivity and work from anywhere
Reduce your telecoms costs by up to 50%
Connect teams and customers to voice & video
Enable office, hybrid & remote working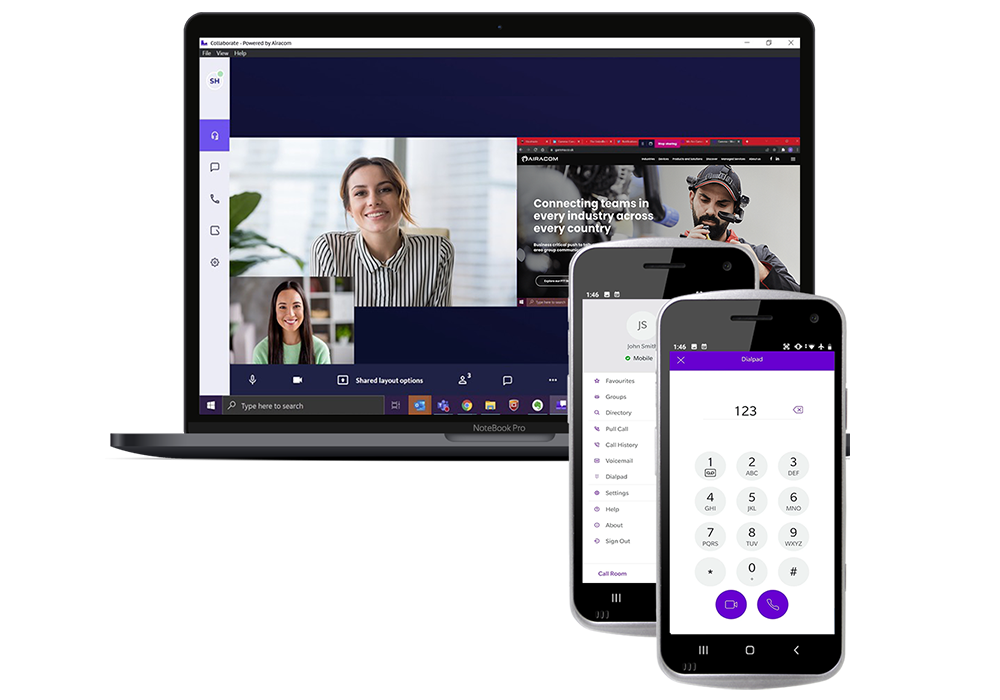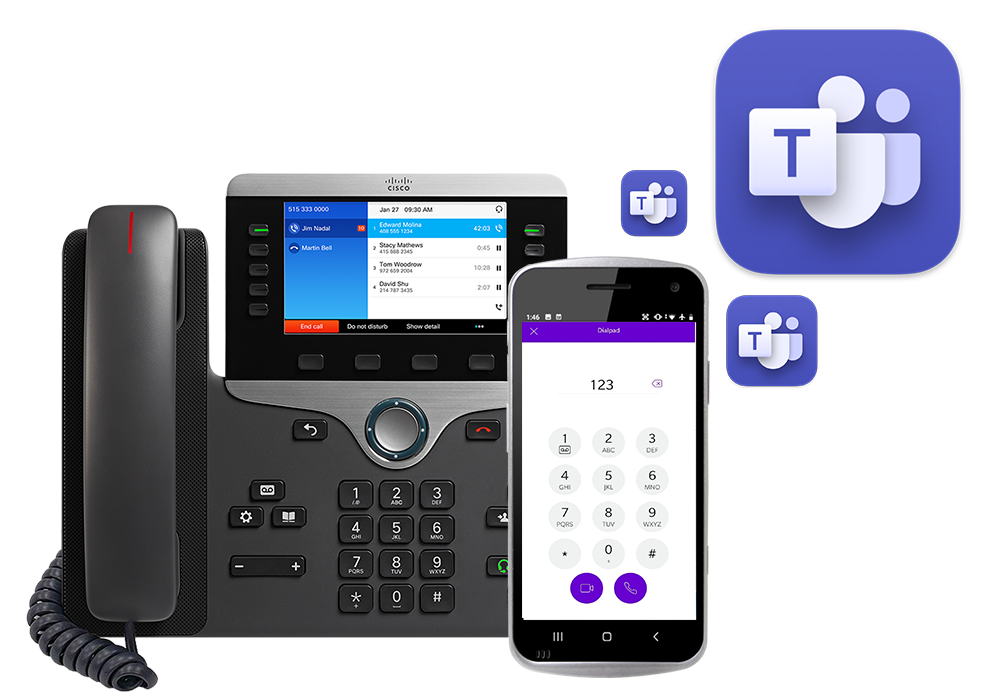 Microsoft Teams direct routing for business heroes
Connect Microsoft Teams to our award-winning VoIP business phone system and take advantage of a business-grade hosted PBX system using direct routing with Microsoft Teams and benefit from:
Fully linked VoIP phone system with MS Teams
Make calls within Microsoft Teams via SIP trunks
Agile team collaboration and remote working
Remove the need for on-premise hardware
Power up your business with industry leading UCaaS services
Specialists for private cloud, co-location, and hybrid working solutions to SMBs. We'll help you and your employees connect and collaborate from virtually anywhere using our award-winning voice & data business telecoms products. Read our article on 'What is Unified Communications'.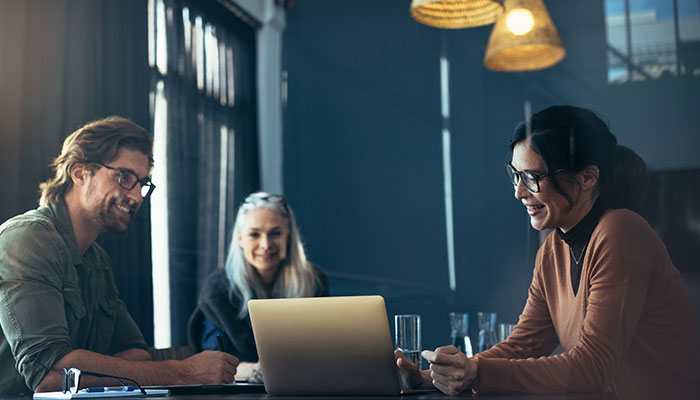 Business connectivity to thrive today and meet the challenges of tomorrow
From business broadband to agile networking. Learn how we help our clients respond faster and work smarter with high-performing connectivity.