SIP Trunk Call Management
Save up to 50% on line rental costs with SIP Trunking
SIP trunking is a highly flexible, scalable, and cost-effective unified communications service that can significantly improve how your business collaborates while cutting costs.
SIP trunking delivers telephone and unified communications services over the internet, allowing businesses to replace traditional phone lines and connect their PBX system to the public telephone network via an internet connection. This highly flexible and cost-effective solution can improve communication capabilities and reduce expenses, making it a popular digital transformation service. SIP optimises data connections for voice and internet services on one line, offering flexibility and control over your telephony. Switching from ISDN to SIP is a low-cost alternative that can save up to 50% on monthly line rental costs and up to 25% on call costs
Maximise cost savings and scalability with SIP Trunking
Scalability
SIP trunking is highly scalable, allowing businesses to easily increase or decrease their capacity to meet changing business requirements. Businesses can easily add or remove channels, depending on their needs.
Flexibility
SIP trunking allows businesses to connect multiple locations, making it easy to manage calls and ensure seamless communication across the entire organisation. This provides more flexibility for remote workers and helps improve collaboration between team members.
Cost Savings
SIP trunking eliminates the need for expensive hardware and phone lines, significantly reducing costs for businesses. With SIP, companies can enjoy lower call rates, reduced line rental fees, and lower maintenance costs up to 60% cheaper than ISDN lines.
Future Proof
SIP trunking allows businesses to take advantage of advanced features such as video conferencing, instant messaging, and unified communications, improving collaboration and productivity.
What is SIP?
Session Initiation Protocol (SIP) is an application layer protocol used to establish and terminate data and voice transfers, particularly in Voice over Internet Protocol (VoIP) communications. SIP works similarly to VoIP by delivering calls over the internet, and it can help overcome common pain points that business face including:
Relocating to new premises
Rationalising current infrastructure
Seeking a business continuity solution
Seasonality and scalability
Telecoms cost reduction
Home and remote working solution
Lack of management reporting
Multiple sites & decentralised communications
Next generation SIP trunks can bring your business back to the future
Openreach will switch off the UK's PSTN network in 2025, meaning all homes and businesses using both PSTN and ISDN lines will be required to switch to digital and cloud services or risk losing their services and their business telephone numbers. We've already started to move all our customers to new digital solutions, including SIP trunk services.
SIP trunks are ideal for businesses of any size, from small start-ups to large enterprises and government organisations, supporting two channels up to thousands. Maintaining outdated telephony infrastructure can be expensive and limit the flexibility of your communication system. With SIP trunks, businesses can reduce their communication costs while scaling up or down according to their changing communication needs.
What are the main reasons businesses are switching to SIP trunks?
If you're relocating your business or seeking a more reliable phone service to meet the demands of a busy office and hybrid workforce, SIP trunks offer an ideal solution. Here are some primary benefits of implementing SIP trunk technology for your business:
Businesses looking to move premises out of the local area
Companies looking for a resilient phone service
International businesses linking offices for free internal calls
Customer service-driven businesses where a local presence is important across the UK and multiple local numbers can be delivered in one single service centre
Multi-site organisations that are looking to aggregate individual site PBXs and lines into a resilient centralised solution
Businesses with seasonal voice capacity requirements where flexibility is important with no long-term commitments
FREE fraud prevention is provided with every SIP trunk
Global telecom fraud is costing businesses £29bn a year. What can you do to prevent it from happening to you? – Phone fraud affects all businesses; however, small and medium-sized organisations are at higher risk due to a lack of security, processes and training. Limit your commercial exposure to hacking, and unauthorised call spending with our fraud prevention provided FREE of charge for every Airacom SIP trunk.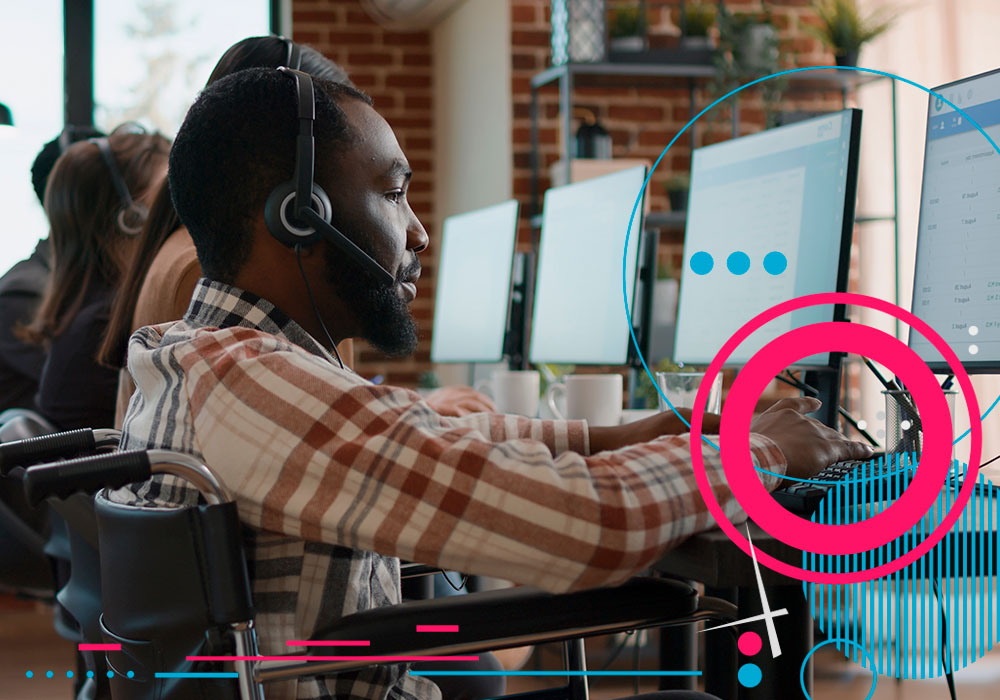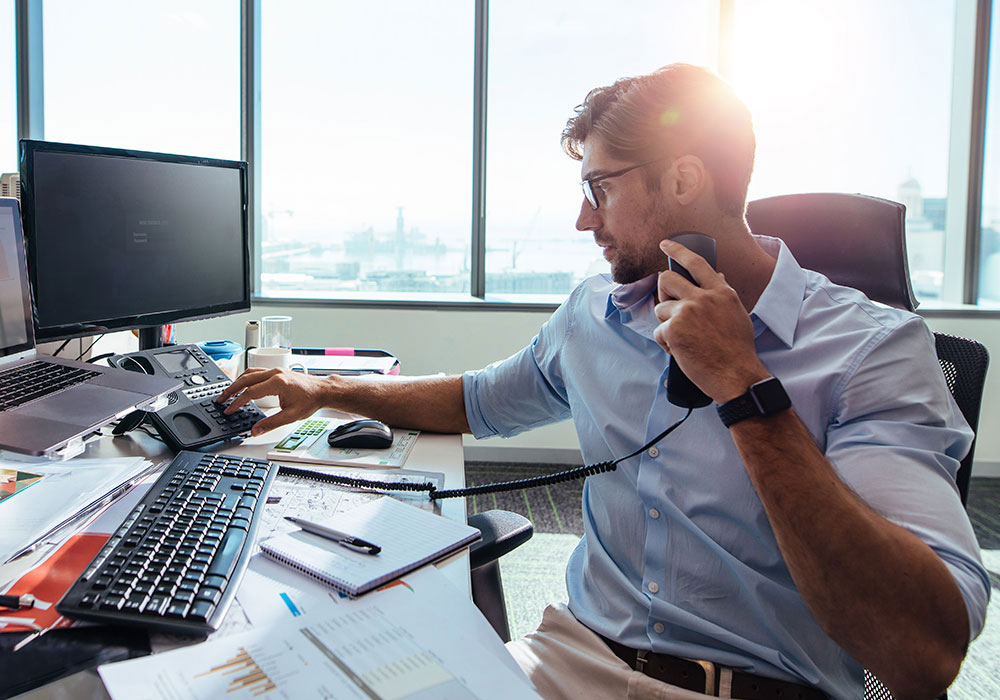 Keep things simple with SIP trunk plans offering free calls to local, national & UK mobile numbers
Airacom SIP plans with 5,000 minutes to 01, 02 & 03 local and national numbers, plus 2,000 additional minutes to UK 07 mobile numbers with our standard 36-month SIP plan. Futureproof your communications while benefiting from inclusive minutes to keep your monthly costs low with Airacom SIP Trunks.
SIP Trunking call Bundles
SIP Trunking call bundles
RRP £11.99
Per channel*
Call bundle includes
5,000 UK local & national minutes
Mobile minutes included
None
Contract Length
12 Months / *Prices exclude VAT
Airacom SIP Trunking Call Management terms & conditions apply, billed monthly
RRP £8.99
Per channel*
Call bundle includes
5,000 UK local & national minutes
Mobile minutes included
None
Contract Length
24 Months / *Prices exclude VAT
Airacom SIP Trunking Call Management terms & conditions apply, billed monthly
RRP £7.99
Per channel*
Call bundle includes
5,000 UK local & national minutes
Mobile minutes included
2,000 UK mobile minutes
Contract Length
36 Months / *Prices exclude VAT
Airacom SIP Trunking Call Management terms & conditions apply, billed monthly
Understanding SIP Trunking and the main reasons to switch from ISDN to SIP
What is the difference between SIP Tunks and ISDN?
SIP trunking is a modern technology that allows businesses to make and receive calls over the internet using a virtual phone line, rather than traditional phone lines. The benefits of using SIP trunking for business are:
Airacom SIP vs hosted VoIP?
SIP trunking is a subprotocol of VoIP and utilises your legacy phone system. In contrast, our hosted VoIP solutions fully utilise voice calls over an internet connection in conjunction with all-new IP hardware technology (VoIP Phones).
Do we get free minutes with Airacom SIP Trunks?
The amount of inclusive minutes depends on which SIP plan and bundle you opt for. All Airacom 12, 24, & 36-month SIP trunk plans come with 5,000 local and national minutes to 01, 02 & 03 numbers as standard. 36-month SIP trunk plans also receive 2,000 additional minutes to UK 07 mobile numbers.
Are there any setup fees with Airacom SIP
No, we do not charge setup fees to activate your Airacom SIP trunk account.
Is it difficult to deploy SIP trunks?
Not at all. Integrating SIP trunking into a company's phone network is often easier than deploying ISDN. Our team will take care of the whole SIP trunk deployment process for you.
Is there a limit to the number of SIP trunks?
There is no limit on the number of SIP channels available to you, and you can connect as many SIP trunks as your organisation requires.
Unlocking the benefits of SIP Trunking for your business communications
Less Disruption
SIP minimises any disruption as you can retain your existing phone system equipment.
Continuity
SIP allows you never to miss a call using a web portal for automatic call diverts and routing.
Reduced Costs
A standard SIP trunk costs £7.99 per month compared to £16 per ISDN channel per month. That's a 50% saving compared to ISDN rental.
FREE Calls
5000 local & national 01, 02, 03 minutes included with every SIP bundle, plus 2000 minutes to UK 07 numbers on selected plans.
Keep your Numbers
Easily port your existing business telephone numbers to SIP easily and hassle-free with our porting agreements.
Geographic Numbers
Operate without geographic number constraints. Keep your local numbers even if you move out of the area.
Fraud Management
Protect your business against excessive unauthorised calls or hacking with automatic call baring and alerts.
CLI Flexibility
SIP offers total flexibility to present whichever number you want your clients to see from your DDI or primary number.
Related Products
Wide Area Network Services
High capacity, scalable Managed WAN networks capable of supporting your strategic business objectives.
Fast Fibre Broadband
Essential high-speed business fibre broadband for UK companies. Compare our reliable fibre broadband deals.
Hosted Cloud PBX
Find out why more and more businesses are moving away from a standard PBX for cloud hosted telephony.
IoT SIM Data Services
Connect your IoT sensors, connected objects, devices and remote and hybrid teams with 4G/5G LTE.
Business Leased Lines
Dedicated Leased Lines offer the fastest speeds with consistent bandwidth for data hungry businesses.
Airacom Push to Talk
Two-way radio communication over cellular networks for instant voice communication in remote or industrial environments.