Smart farming and the use of UCaaS & telematics to boost productivity
Farming is a big deal, its feeds the plant providing food and livelihoods for millions of people, and contributes significantly to the global economy. As technology improves, farmers around the world realise that digital technologies can play an important role in helping farmers yield larger harvests using data-driven decisions.
In 2020, there were approximately 208,000 agricultural holdings in the UK, with a total area of 17.2 million hectares, contributing in excess of £10 billion to the UK economy, according to the UK Department for Environment, Food and Rural Affairs (DEFRA). The global agriculture sector is responsible for producing enough food to feed the world's population, which is projected to reach 9.7 billion by 2050. Around 90% of the world's food is produced by smallholder farmers, who often face challenges such as poverty, limited access to resources, and the impacts of climate change.
In the coming decades, the importance of the farming industry is set to increase significantly. With the global population projected to exceed 9 billion by 2050, the UN warns of potential food shortages if innovations are not developed. To meet the demands of this growing population, agricultural production must increase by more than 50%.
Farming & Agriculture industry Challenges
Labour Shortage:
UK farmers are facing a severe labour shortage due to Brexit, the COVID-19 pandemic, and a lack of interest from younger generations. The shortage affects farmers' ability to harvest crops and care for livestock, leading to reduced yields and increased costs. Some farmers are turning to automation and technology to mitigate the impact of the labour shortage, but others are struggling to keep their businesses afloat. The UK government has introduced a seasonal workers scheme to help address the shortage, but more action is needed to ensure the sustainability of the agriculture industry.
Funding Issues:
UK agricultural businesses are experiencing inflation of more than 25%, with significant price increases in fertilisers, gas, and fuel – some up to 200%. These cost pressures, alongside inflation and Brexit, are impacting the supply costs of feed, electricity, and seeds, among other things. The war in Ukraine also adds to these challenges in the UK agriculture sector. Airacom is helping to play a crucial role in helping farmers overcome these challenges by providing innovative technologies and solutions that enhance productivity, efficiency, and connectivity.
Price Volatility:
Agricultural price volatility can lead to unstable income, affecting food prices and hindering investments. Risk management, like diversification and market analysis, can help mitigate the impact. Farmers can diversify their crops and livestock, process value-added products, and sell them directly to consumers to reduce reliance on commodity markets. Such strategies offer opportunities for innovation and growth in the agricultural industry, leading farmers to explore alternative organic or niche markets.
Innovation:
IoT sensors are collecting various environmental and machine metrics automatically, providing real-time data to farmers. This enables them to make more informed decisions and improve their work processes. By integrating connected devices and innovative technologies into agriculture, IoT supports sustainable food production. Smart farming reduces the need for manual labour while improving productivity. Farmers can gain greater control, resulting in more predictable and efficient work processes.
Streamline farming operations with push to talk communications
Push-to-talk (PTT) technology is helping farmers improve communication, efficiency, and safety on the farm. It reduces costs, increases productivity, and allows for quick communication in remote areas. PTT is becoming increasingly popular in the agriculture industry, enabling farmers to stay competitive and enhance their operations.
farming Enterprise mobility
PoC Radios
POC radios offer instant collaboration using any IP network, improving safety and productivity for farming operations.
Boost farming safety and productivity with the RealWear assisted reality headsets
The RealWear AR headset is being used in the agriculture sector to provide hands-free access to information and remote expertise. Farmers can use the headset to access data on crops, weather, and other important factors, as well as to communicate with experts in real-time. The headset enhances productivity and safety by reducing the need for manual input and physical movement.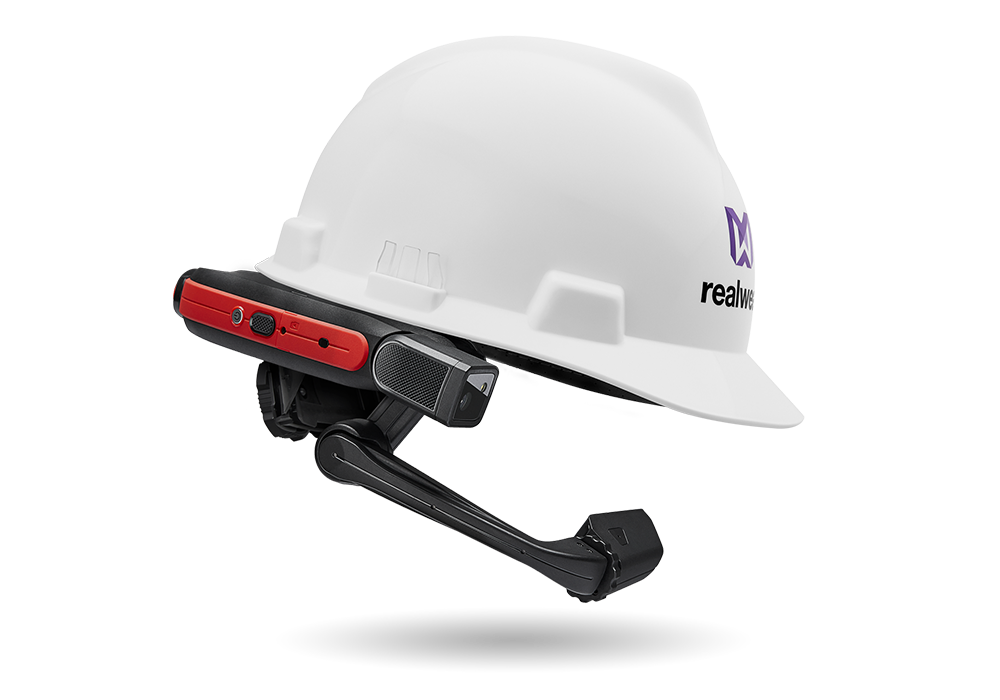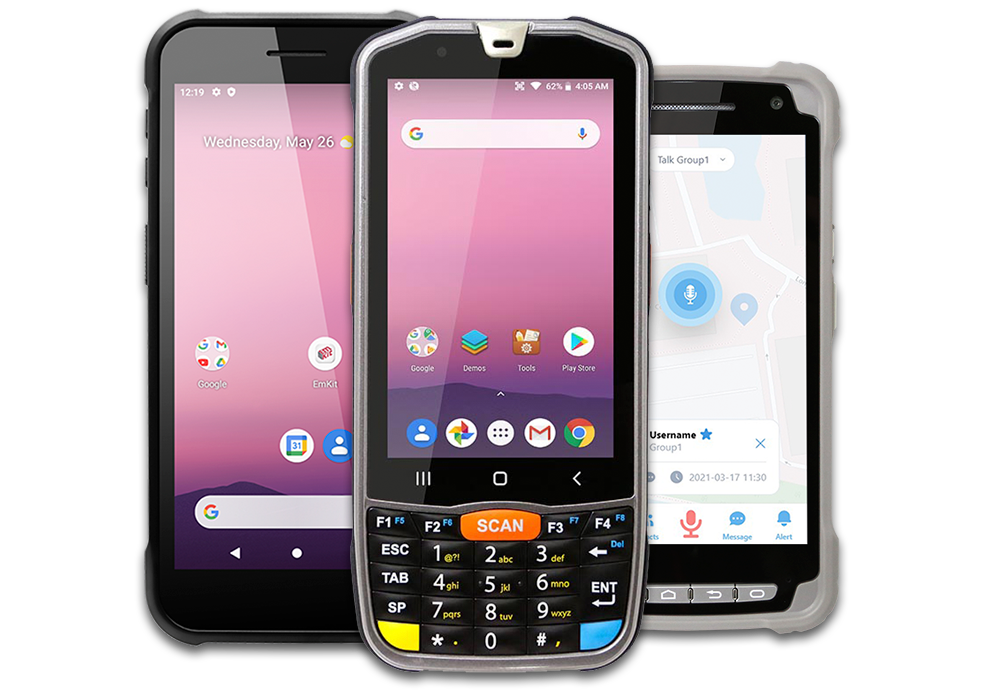 Essential rugged mobile devices for more effective farming operations
Rugged smartphones are a valuable tool for farmers, providing durable and reliable communication in harsh environments. They allow farmers to access real-time data, improve logistics, and increase productivity. Our rugged smartphones are dustproof, waterproof, and drop-proof, ensuring they withstand tough conditions. With features like long battery life and GPS, our smartphones are the perfect solution for farmers looking to enhance their operations and stay connected.
Mobile threat defence to protect agricultural data and devices
Mobile threat defence is essential for farmers, as it protects their devices from cyberattacks and ensures secure communication. The small monthly cost of mobile threat defence is worth the benefits, such as data protection, network security, and safe browsing. By implementing mobile threat defence, farmers can safeguard their sensitive information, reduce the risk of data breaches, and ensure the continued success of their farming operations.
Explore Agriculture Cyber Security
Explore Managed Security Services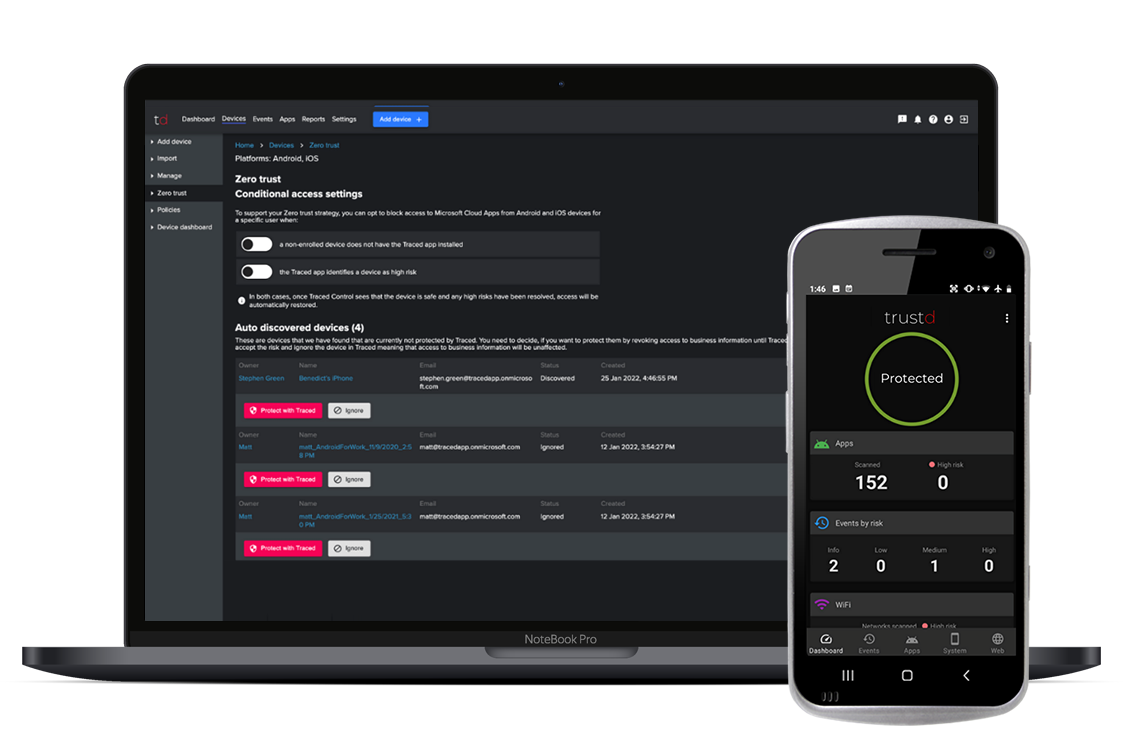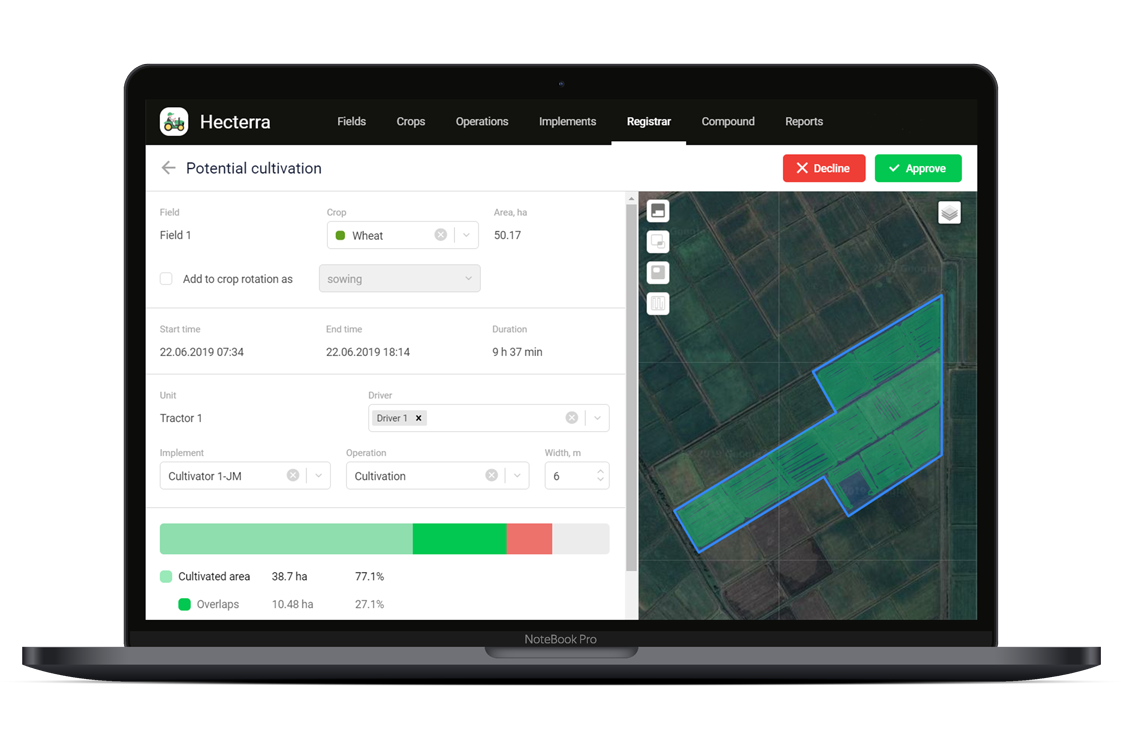 Precision agriculture software for farm management
Hecterra is a precision agriculture software that uses data analytics and machine learning to provide farmers with real-time insights on crop health, soil moisture, and other essential agricultural factors. The software helps farmers optimise their operations, reduce costs, and increase yields by providing actionable information for data driven decision-making.
Track your agriculture vehicle fleets
Advanced telematics to track farm vehicles, machinery and people
Tracking farm vehicles, machinery, and people is essential to ensure efficient and safe farm operations. Our GPS tracking solution provides real-time information on the location and status of vehicles, machinery, and personnel, enabling farmers to optimise their logistics, reduce costs, and improve safety. By implementing our tracking solution, farmers can streamline their operations, ensure timely deliveries, prevent theft, and protect their employees.
Employee people tracking solutions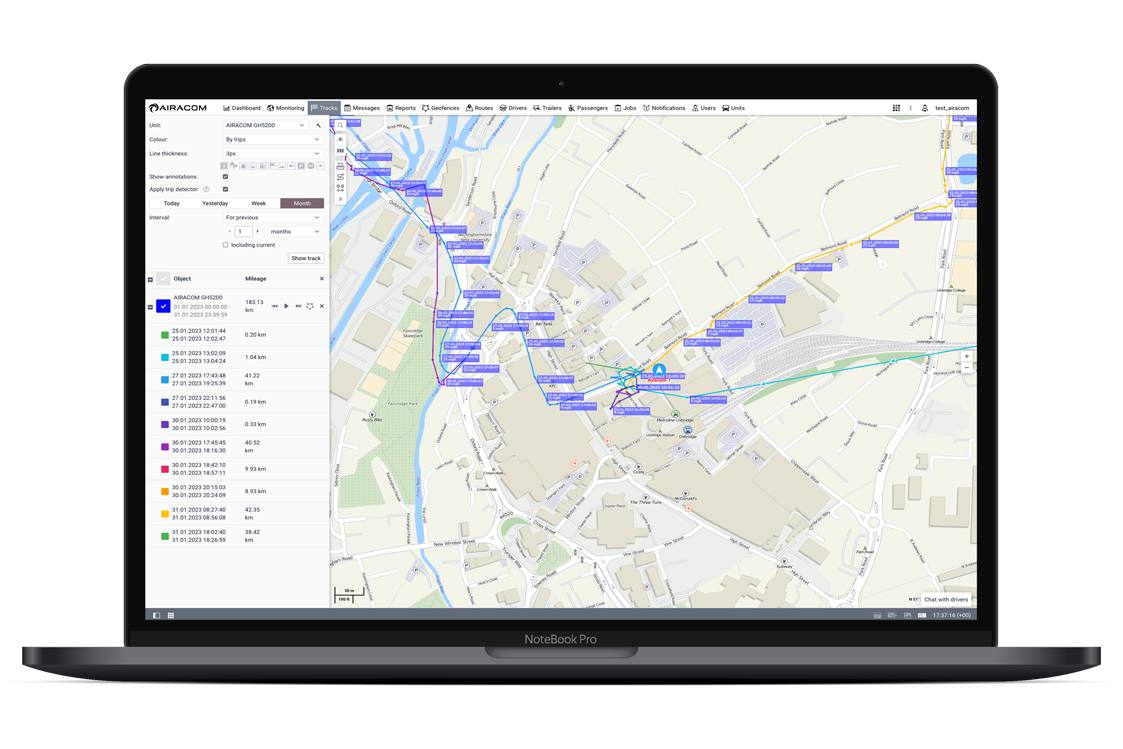 services for Agriculture operations
Professional voice and data services for agriculture
Push to Talk
Replace two-way radios with Airacom APTT push to talk offering near-national coverage over any IP network.
Workforce Management
Enhance frontline safety with location monitoring, geofence clock, clock out, incident reporting, and job allocation.
Cloud VoIP
Reliable cloud-hosted phone systems to connect all of your farming teams and remote workforce with leading business critical communications.
Connectivity
Get superfast business broadband to run your agriculture sites, cloud applications and enterprise SD-WAN services.
Business Mobile
Improve site productivity with the right mix of rugged devices using a business-only 4G and 5G superfast network.
Farming WiFi
Business WiFi packed with the security and flexibility your agriculture operation needs with built-in failover and redundancy.
Featured resources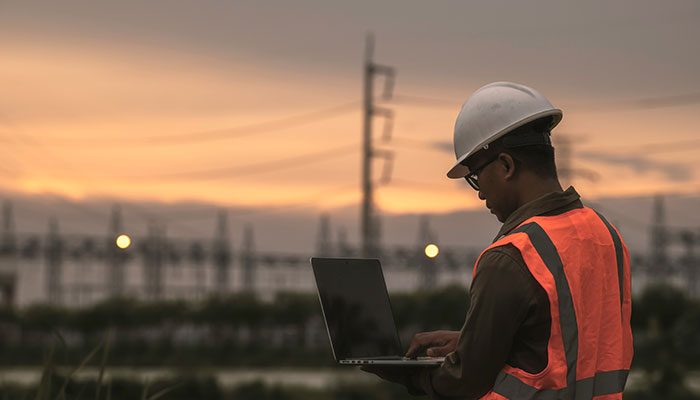 Mobilise your workforce
Replace two-way radios with Airacom push to talk offering near national coverage over any IP network.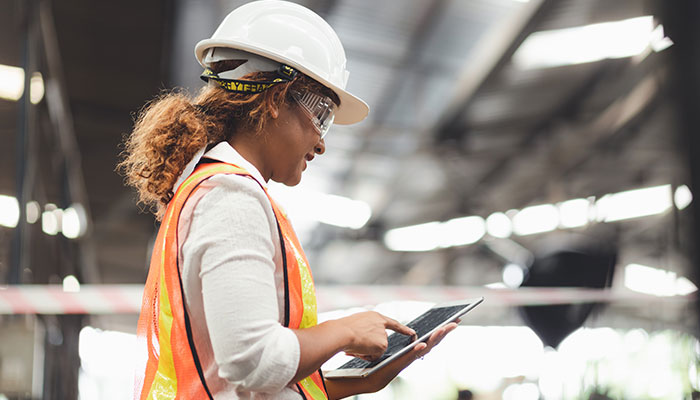 Connect your project site
Utilise IoTs and Sensors to gain real-time data analytics across your sites to make informed business decisions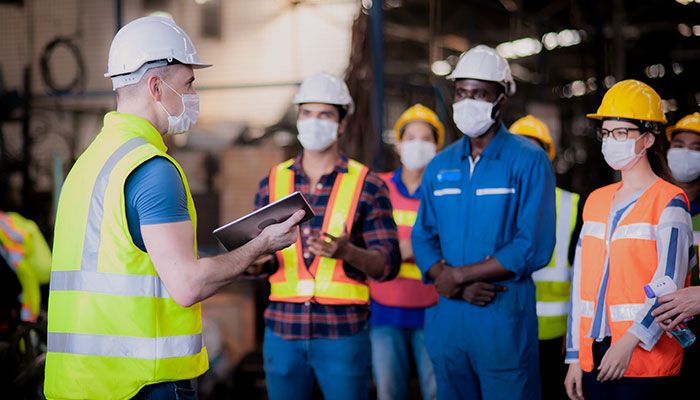 Protect your team
Enhance workforce safety with location monitoring to better manage employees operating remotely or alone