Business critical voice and data for the food & beverage industry
Airacom helps food and beverage companies to maintain quality standards and meet customer demands. Our advanced telematics solutions monitor temperature and humidity levels during transportation and storage, while our unified communication solutions enable real-time collaboration between teams. Push-to-talk and cloud-hosted telephony ensures quick and efficient communication across your frontline, remote and geographically dispersed personnel.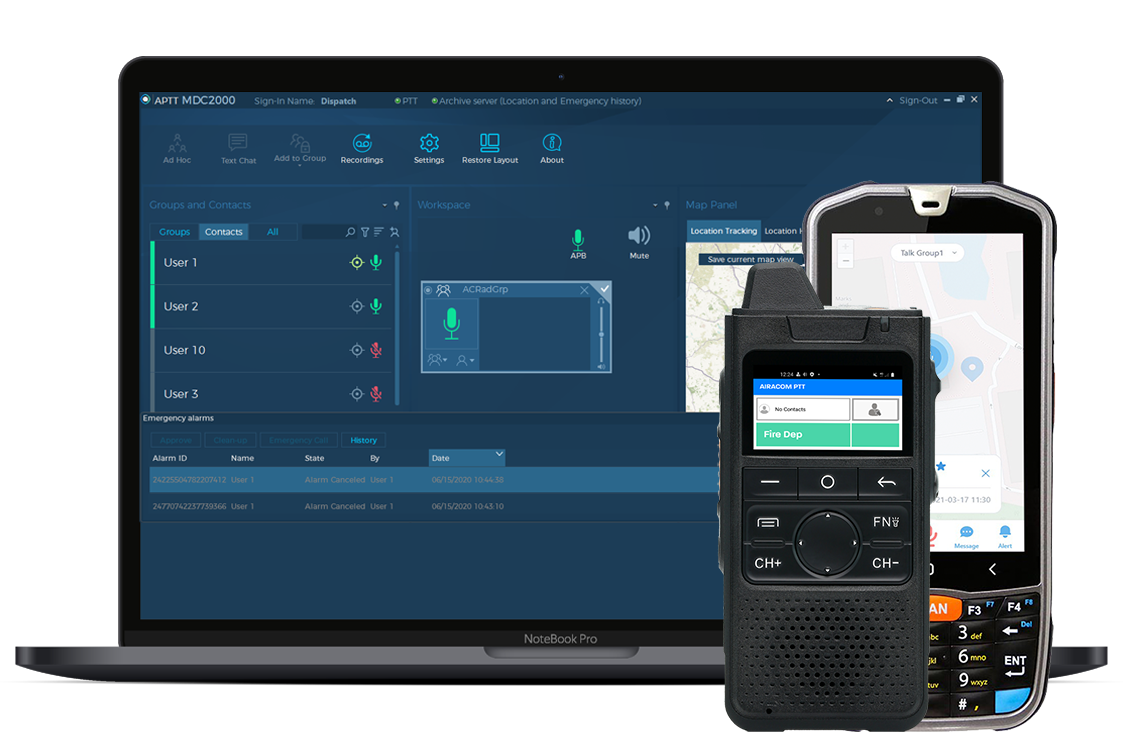 Enhance team collaboration with instant voice, video and location based services
Supermarkets
Connect colleagues and stores with instant voice built for retail. Reduce wait times and improve customer service in supermarkets.
Distilleries
Increase safety and collaboration in distilleries with intrinsically safe smart mobility and unified communications.
Agriculture
Enhance agriculture and farming with effective wide-area group communication and collaboration over any IP network.
Restaurants
Offer outstanding restaurant service with discreet instant voice collaboration between front-of-house, kitchen, and behind-the-scenes staff.
Food Production
Legacy phone systems and networks can't handle high-volume calls in multi-site food production facilities. Discover what solutions work.
Resources and Information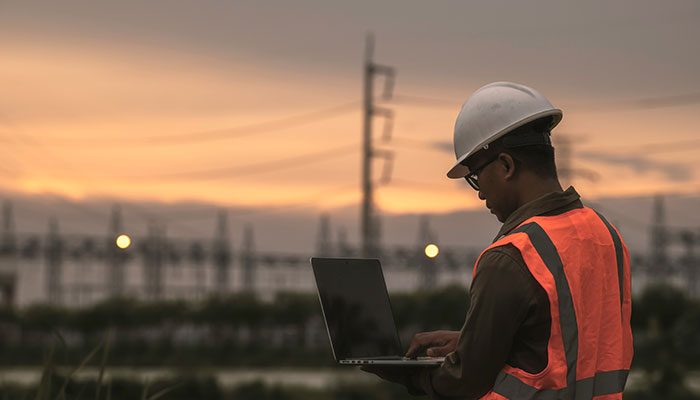 Mobilise your workforce
Replace two-way radios with Airacom push to talk offering near-global coverage over any IP network.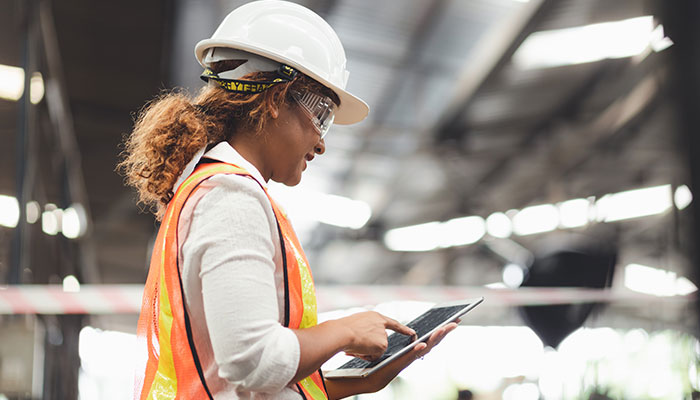 Connect your project site
Utilise IoTs and Sensors to gain real-time data analytics across your sites to make informed business decisions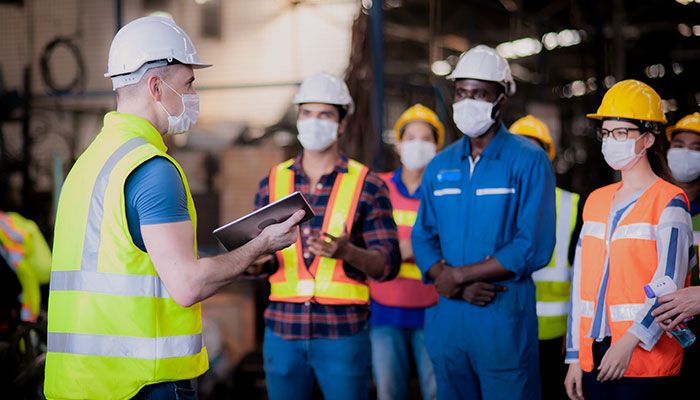 Protect your team
Enhance workforce safety with location monitoring to better manage employees operating remotely or alone