Get the best rugged smartphones for tough environments
Whether your team is working on the construction site or in a warehouse, discover Airacom's durable and efficient rugged smartphones, ideal for harsh, hostile and challenging environments.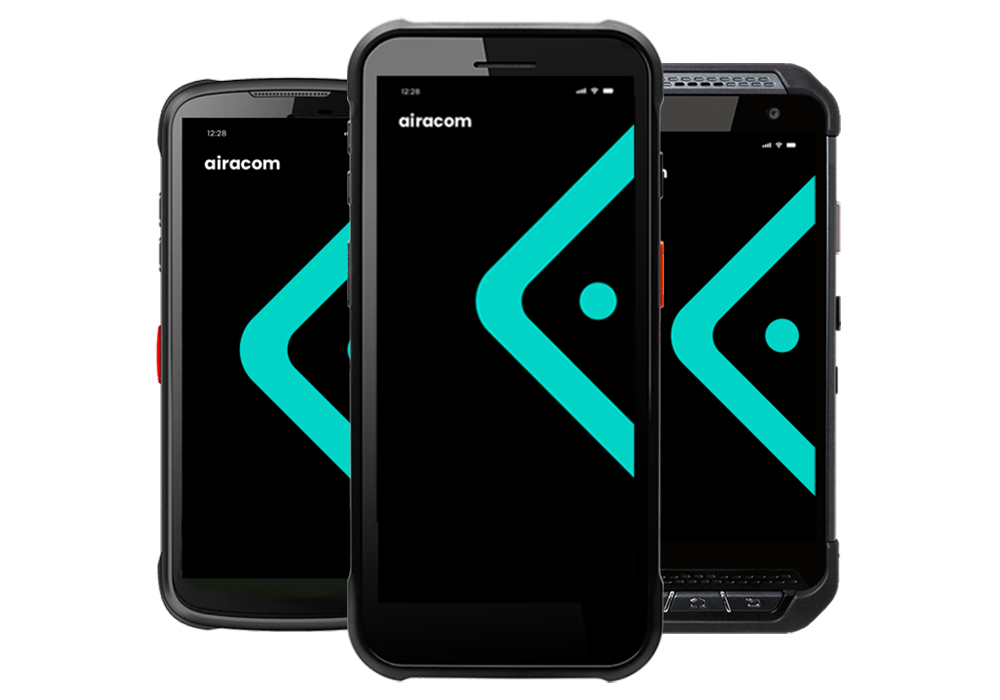 Rugged Smartphones
Our rugged smartphones are engineered for demanding work environments
Rugged smartphone solutions
Comprehensive mobile threat defence to safeguard your rugged smartphones against security threats
Protect your business and sensitive data with Trustd's mobile threat defence solution. Our Deep Learning engine detects known and unknown malicious apps on personal and business-owned devices, providing vital information for analysis, investigation, and response.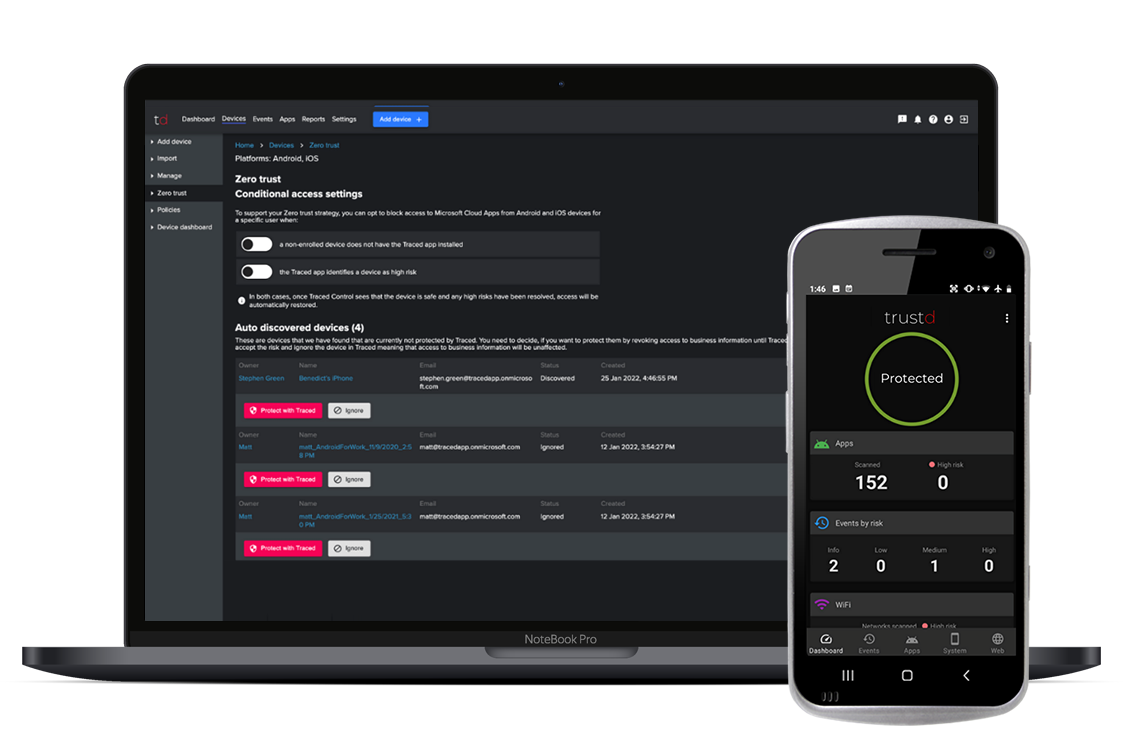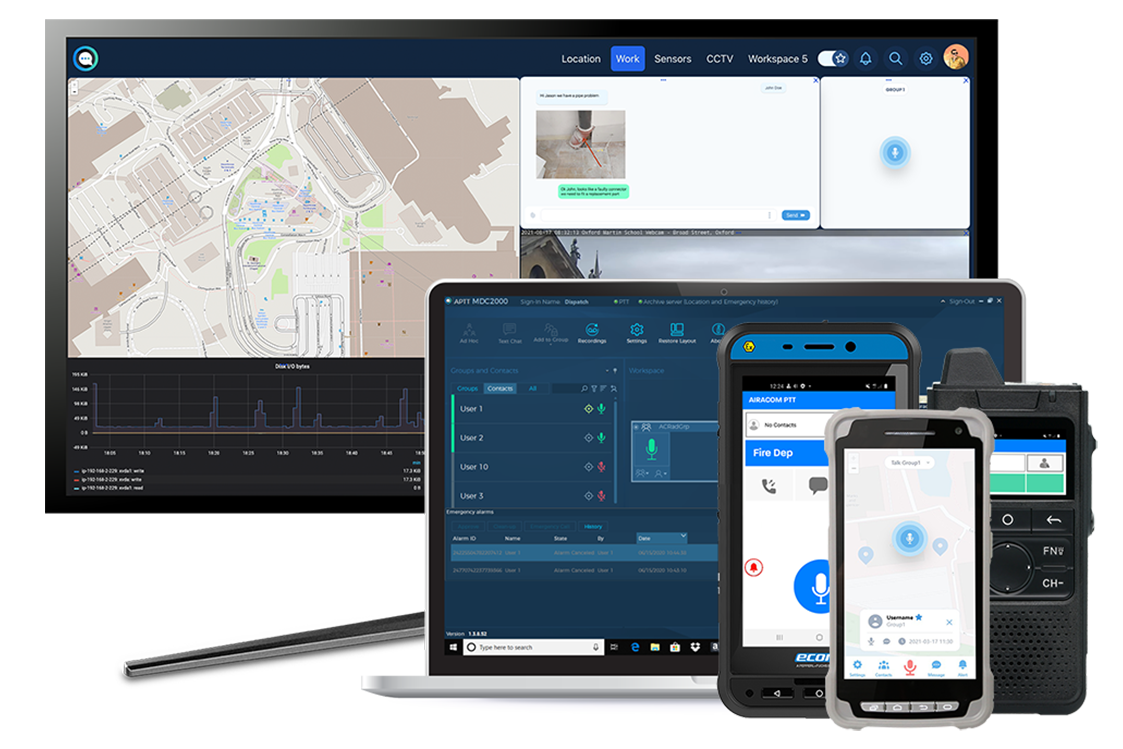 Boost productivity and efficiency with workforce management software
Workforce management software combined with rugged smartphones to streamline collaboration between frontline and back office resources. Improve efficiency with field-based software to manage tasks, complete checklists, report incidents and communicate in real-time with Airacom push to talk.
See how industries use our rugged smartphones and mission critical software
Retail PoC Radios
Enhance retail experiences with Airacom's LTE PoC radios for seamless internal and external team collaboration.
Healthcare PoC Radios
Healthcare facilities choose LTE PoC Radios for emergency communication and staff assurance
Event PoC Radios
Airacom radios offer rapid setup and long-range coverage for sporting events, festivals, filming, and entertainment.
Security PoC Radios
Security firms use Airacom LTE PoC radios for secure, covert team collaboration and coverage.
Transport PoC Radios
Transport firms adopt LTE PoC for cost-effective driver and head office communication.
Construction PoC Radios
PTT radios enable seamless communication and collaboration for construction teams in hazardous and noisy environments.
Improve safety and efficiency with Airacom's employee tracking App
Airacom's employee tracking application enables businesses to enhance safety and efficiency by tracking employee locations and movements in real-time. With accurate data and analytics, businesses can optimize their operations, increase accountability, and ensure the safety of their workforce