Business voice & data managed services
Our expert team manages your telecoms, connectivity, and mobility services so you can focus on running your business. We offer a range of managed voice and data services to streamline your operations and keep your business-critical services running, removing complexity, and reducing costs.
At our core, we understand how crucial technology is to boosting team productivity and efficiency. Whether you're a startup or an established enterprise, we offer an extensive range of voice and data-managed services to support your business. From high-performance business broadband and managed networks to cloud-based unified communications services, we keep your team connected and collaborating, regardless of their location. Whether you need an upgrade in connectivity or a shift to a cloud phone system, our services are tailored to meet your needs.
Voice & Data Managed services
Managed voice and data services to connect and collaborate from anywhere
Connectivity Services
Give your business the connectivity it needs to thrive with high performance broadband solutions.
Telecoms Services
Effective communication in any business is fundamental to success. Explore our telecoms services.
Unified Communications
Software as a Service from market leading vendors delivering integrated voice and data collaboration.
Advanced Network Services
Boost your connections and bring multiple sites together with next generation networking.
Business Mobile
Discover 4G and 5G business mobile services, including the latest handsets and SIM only packages to boost productivity.
Cyber Security
Secure your business, networks, and endpoints from sophisticated cyber threats and reduce operational risk.
Equipment Hire
Spread the cost with short term and long term ICT and mobility equipment rental, hire and leasing solutions.
Professional Services
Rely on our global network of people, products and services to provide you with technology strategy and leadership.
Managed Print Services
Optimise your office with our range of business-grade office printers, photocopiers and plotters with a managed print service.
Managed Connectivity Services
Is this the world's best IoT SIM card with connectivity in more than 200 countries
Connect your IoT and M2M devices seamlessly for every application, no matter how harsh or hostile the conditions. Airacom IoT SIM cards are reliable.
One SIM with coverage in over 200+ countries
Multi-IMSI SIM with built-in automatic carrier select
Static IP Private or Public and private networking
Airacom SIMs mini, micro, nano and SIM-on-Chip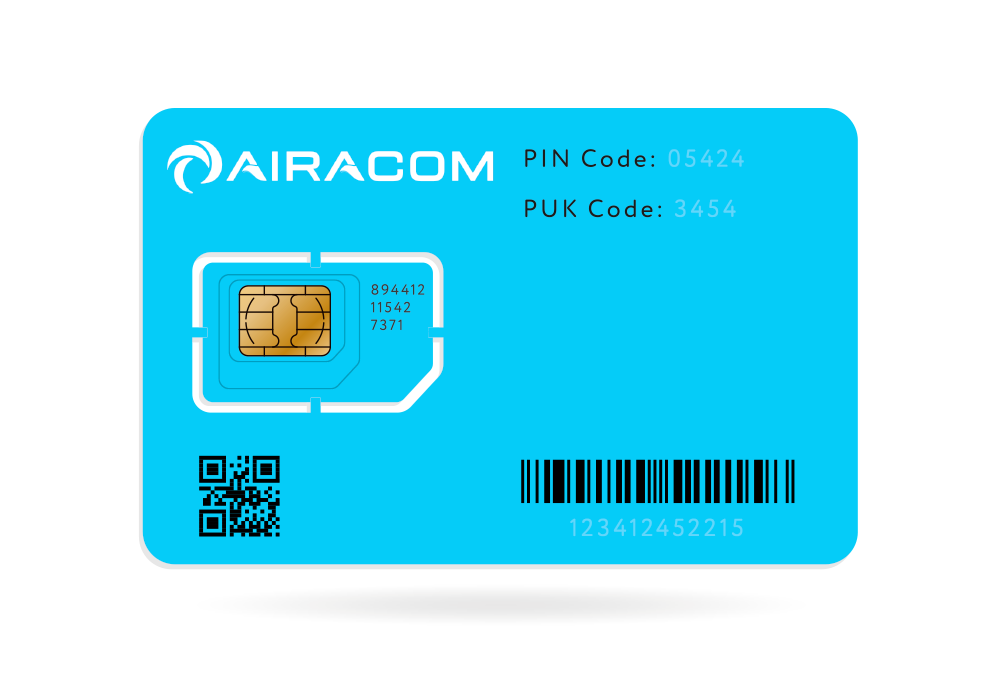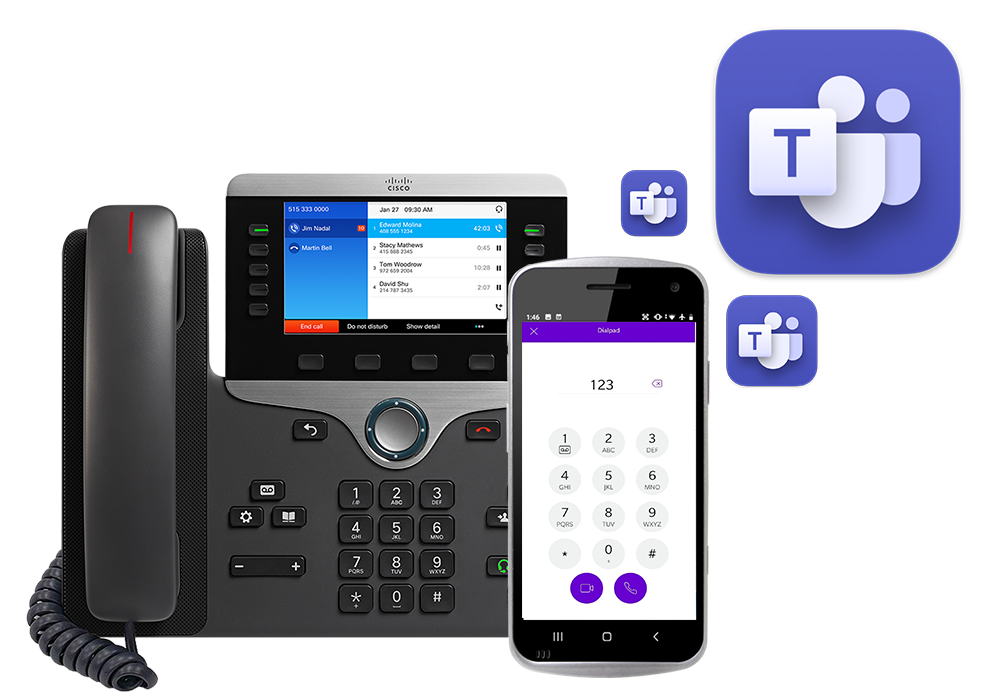 Prepare your business for the full fibre future with SoGEA broadband
The adoption of SoGEA enables UK businesses to future-proof their voice and data systems as they prepare for the full-fibre future of digital Britain. The UK government's 'Ten Tech Priorities' for a digital future were revealed in March 2021. Airacom is now helping businesses of all sizes prepare for a full-fibre future.
Horizon Collaborate UC Platform
Get ready for the UK PSTN and ISDN switch-off in your area and migrate to the ALL-IP network
We are now moving all our customers from the old analogue public switched telephone network (PSTN) to a superfast, fully digital ALL-IP network. Talk to our team to learn how to prepare for the switch-off, what you need to know about your current services, and how to future-proof your business communications with our managed voice and data services.
Simple mobile phone & tablet equipment leasing
If you are in an equipment-reliant industry, you need the latest technology to run business-critical apps and to stay ahead of the competition. But why spend your valuable cash flow to get the necessary equipment when leasing offers more benefits?
Retain cash flow in the business
Get the equipment you need without the outlay
Benefit from tax advantages with leasing
Spread the cost of your purchase