Corporate Telecoms Solutions
Reliable SME telecoms solutions to help you thrive
Corporate telecoms solutions can be complex and difficult to navigate, especially for companies that lack the necessary expertise. The challenges of selecting, deploying, and maintaining telecom solutions can be overwhelming and result in costly mistakes.
The Machine Economy is here, and it's changing the way we communicate. AI, machine learning, IoT, and smart technologies are driving a new era of telecommunications. As a leading provider of corporate telecom solutions, Airacom has a wealth of experience helping businesses navigate this new landscape.
We can advise you on the best technology for your needs and work with you to implement it seamlessly. Our team of experts is also available to provide ongoing support, provisioning, and maintenance. We're committed to keeping your people, sites, and business connected and productive wherever they are. Contact us today to learn how Airacom can help you embrace the Machine Economy.
Corporate Telecoms Services
Get the best of our voice and data SME telecoms solutions
Horizon Collaborate
Horizon Collaborate is a unified communications solution that integrates voice, video, and messaging on one platform.
Ultrafast Business Fibre
Ultrafast broadband offers faster internet speeds and improved network reliability for businesses leading to increased productivity.
Cloud Contact Centre
Contact centre is a cloud-based solution that helps businesses manage customer interactions through voice, email, and chat.
Akixi Wallboards
Akixi wallboards provide real-time, customizable dashboards for contact center performance monitoring and analytics.
Software Defined WAN
SD-WAN is a software-defined networking technology that simplifies branch office connectivity and improves performance.
Dedicated Lease Line
A dedicated lease line is a private, secure connection for businesses that require reliable and fast internet connectivity.
Corporate telecoms challenges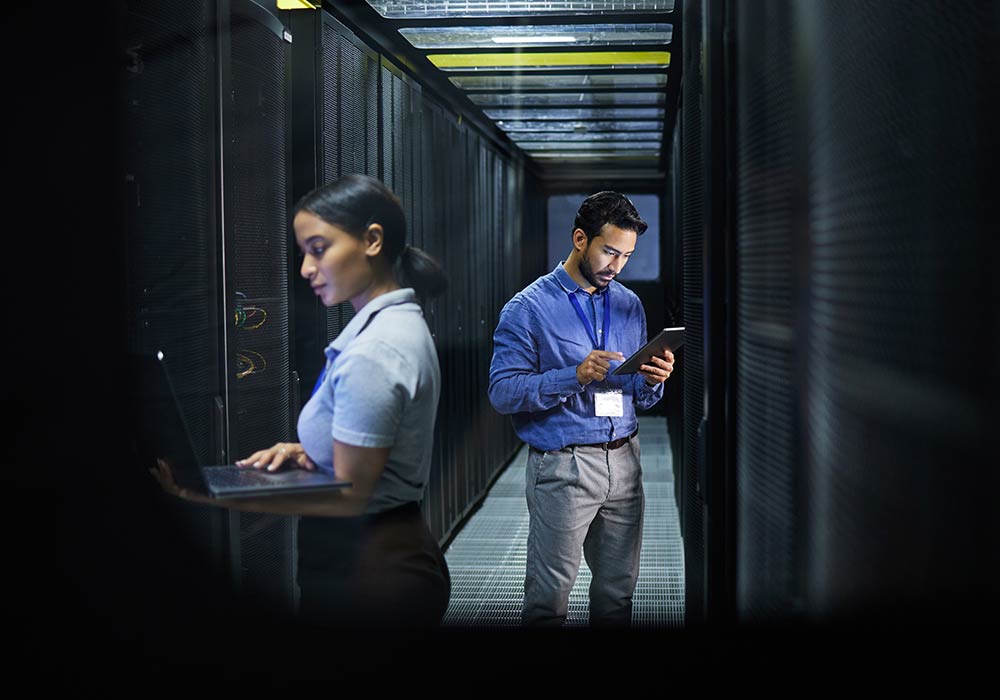 Top five challenges corporate companies face when selecting telecoms solutions
Airacom is an experienced telecom provider that can help you overcome these challenges. We will work with you to develop a customised solution that meets your business's needs. Our solutions are scalable, secure, and integrated with your existing infrastructure. We also offer competitive pricing and a commitment to customer service.
Scalability: As businesses grow and evolve, their telecom solutions must adapt and scale to meet changing needs and demands.
Complexity: Telecoms technology is constantly evolving and can be challenging to navigate, with multiple options and considerations to consider when selecting and deploying the right solutions.
Security: Data and communications security are essential with the increasing importance of data protection and privacy.
Integration: Integrating different telecom solutions with existing systems and infrastructure can be complex and challenging, mainly when dealing with legacy systems or outdated technology.
Cost: Deploying and maintaining telecom solutions can be expensive, particularly for large corporations, and can be a significant investment for businesses.
Connecting London businesses
Top-tier corporate telecoms to businesses across London and beyond
Airacom is a leading provider of tailored telecom solutions to businesses across London's capital city and beyond. With a comprehensive suite of services, including push-to-talk, messaging, and IoT devices, Airacom offers expert consultation, deployment, and ongoing support to help businesses improve efficiency and productivity.
Say goodbye to slow internet connections with superfast broadband
Get reliable high-speed broadband with a comprehensive suite of services, including expert consultation, deployment, and ongoing support. Airacom's solutions are scalable and capable of meeting the demands of any industry. Explore private, secure, high-speed internet with Airacom's dedicated lease lines.