Zone 1 smartphones to boost hazardous area operations
Stay connected in hazardous areas. Intrinsically safe calls 1, division 1 and zone 1 smartphones provide field workers access to powerful applications and cloud-based voice, video, and collaboration software to speed up manual processes and improve efficiency and safety across your project site.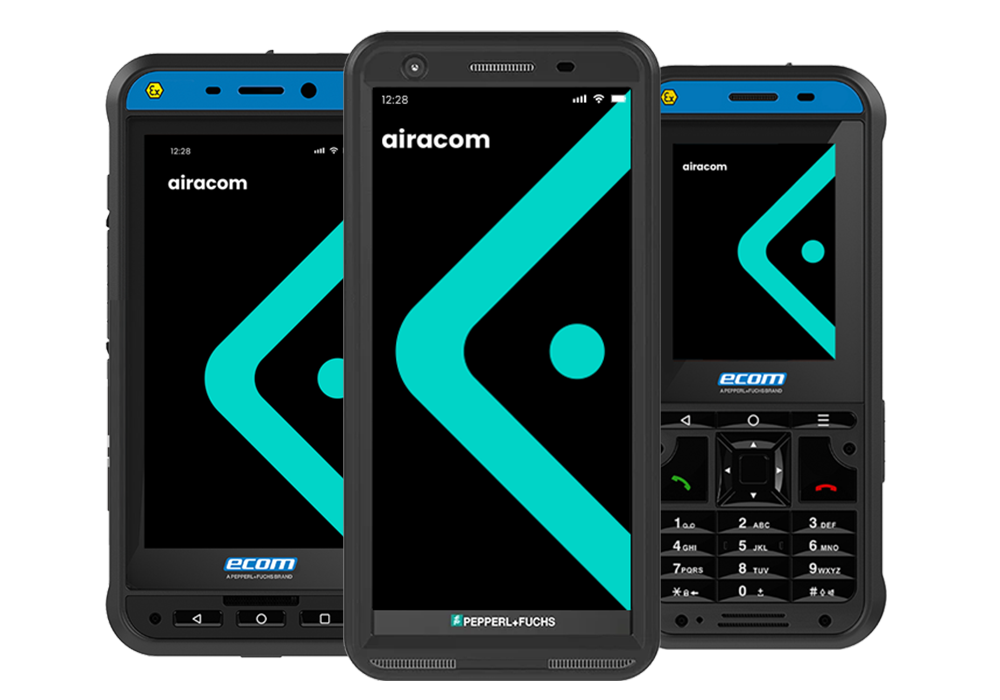 Zone 1 Hazardous Area Smartphones
Intrinsically safe zone 1, division 1 smartphones for hazardous areas
Solutions for zone 1 smartphones
Intrinsically safe zone 1 devices, a must-have for hazardous areas
In hazardous areas, like Zone 1 for gas and Zone 21 for dust, it's crucial to use intrinsically safe electronic equipment. This type of equipment is designed to prevent the ignition of flammable materials, even if there's a fault. Using intrinsically safe equipment can help protect people and property from fire and explosion. Here's why Zone 1 intrinsically safe equipment is so important:
It limits the amount of energy that can be released in the event of a fault.
This helps to prevent the ignition of flammable materials.
Intrinsically safe equipment is designed to meet specific safety standards.
This helps to ensure that it is safe to use in hazardous areas.
If you're working in a hazardous area, it's essential to use the correct intrinsically safe equipment. In Europe, equipment must be certified to European ATEX standards, whilst in North America, CSA certification standards are commonly adopted.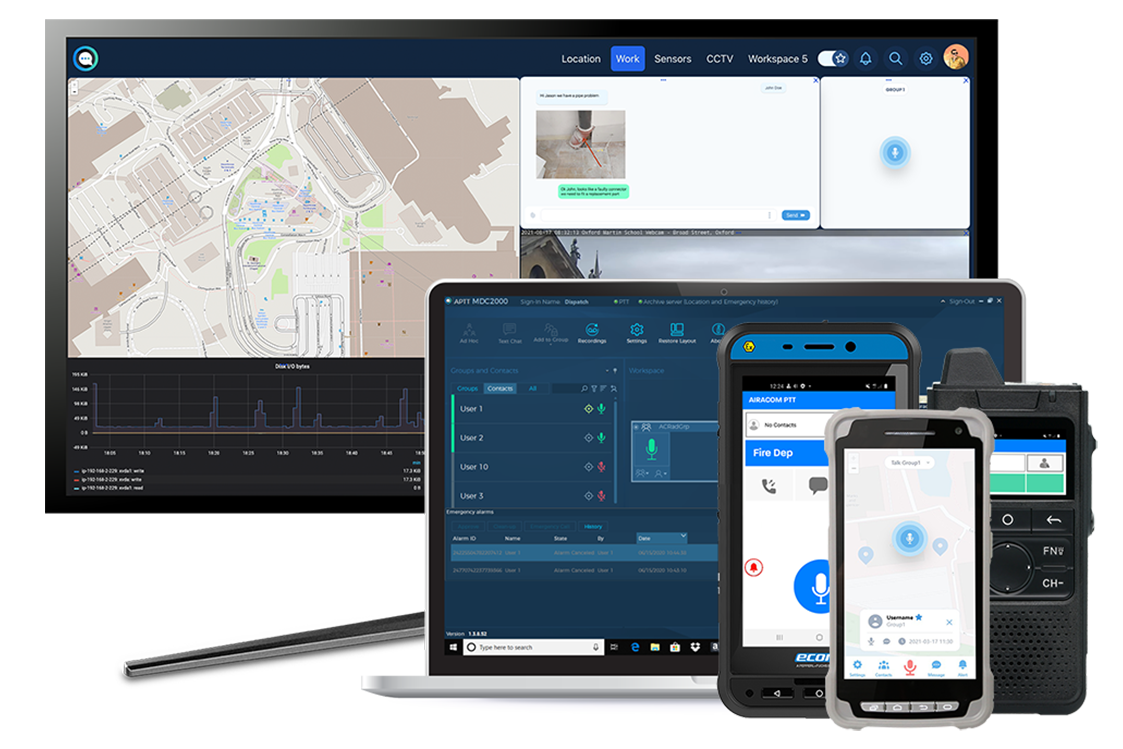 Optimise zone 1 smartphones with workforce management software for teams
Enhance communication across the hazardous area with workforce management software to connect field workers with remote experts. Improve safety, and make faster decisions using critical task, incident reporting, resource management and ATEX push-to-talk technology for increased collaboration.
Comprehensive mobile threat defence for zone 1 smartphones to safeguard against threats
Protect your business and sensitive data with Trustd's mobile threat defence solution. Our Deep Learning engine detects known and unknown malicious apps on personal and business-owned devices, providing vital information for analysis, investigation, and response.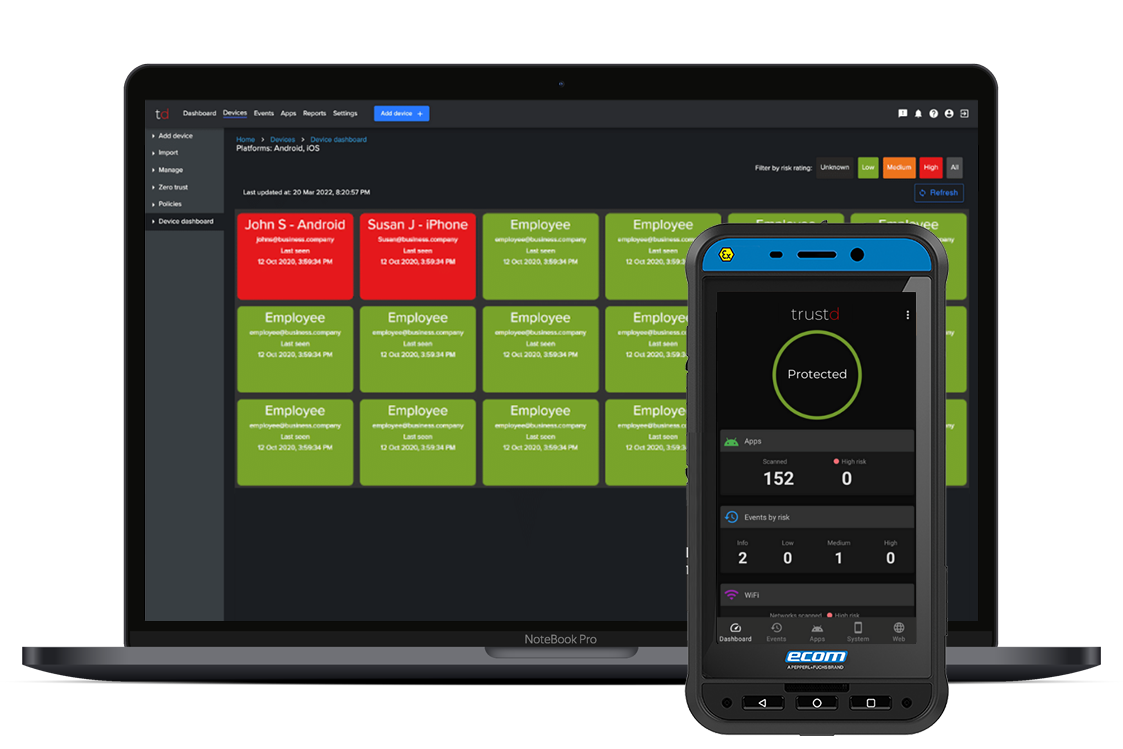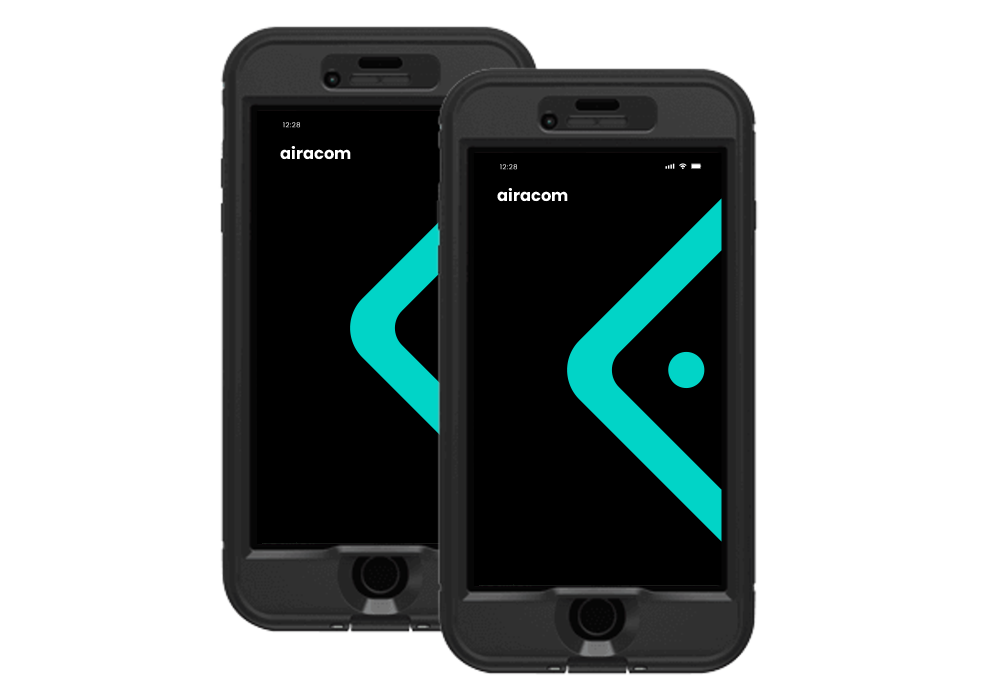 Explosion proof phone cases for zone 1 hazardous areas
If you work in Division 1, Zone 1 hazardous area, you know that there are a lot of safety regulations to follow. One of the most important regulations is to use only explosion-proof equipment. This includes your phone.
Airacom offers ultra-rugged industrial explosion-proof phone cases for iOS iPhones and iPads. These cases are designed to enable frontline workers to bring industry-leading software into the hazardous area to increase safety and efficiency.
Explore intrinsically safe phone cases
industries using zone 1 devices
See how industries use our rugged smartphones and mission critical software
Oil and Gas
Enhance safety and productivity in oil and gas operations with our intrinsically safe Zone 1 smartphones.
Chemical
Improve safety and efficiency in chemical operations with our intrinsically safe Zone 1 smartphone.
Mining
Maximise safety and productivity in mining operations, both surface and subsurface, with our intrinsically safe smartphones.
Resource Management
Drive productivity and reduce costs with resource management to optimise people, tasks and locations.
Teams Direct Routing
Bring Teams to the hazardous area with Direct Routing to enable a true UCaaS platform using intrinsically safe devices.
Advanced Network Services.
Break down multi-site silos across the hazardous area with advanced network services
Improve safety and efficiency with your hazardous area frontline workers
Protect your maintenance and inspection engineers working in hazardous areas with Airacom's employee tracking and monitoring software. Our solution provides real-time tracking and analytics to optimise operations, increase accountability, and enhance safety and efficiency, ensuring the safety of your workforce.