Enhance your work rate with unified communications as a service (UCaaS)
Unified Communications as a Service (UCaaS) delivers the flexibility a modern hybrid workforce needs to connect, collaborate and compete, offering expanded services, increased productivity and the flexibility to work from anywhere.
With equipment, software, and services advancing rapidly, businesses must place innovative workplace solutions, including infrastructure, and mobile applications, at the heart of their operation to gain a competitive advantage. UCaaS combines multiple communication channels such as voice, video, messaging, and content-sharing to enable your teams to increase internal collaboration and deliver better customer experiences.
Unified communications as a service
Teams managed service
Get in-depth Microsoft Teams expertise. Enabling business voice solutions for Microsoft Team.
sip trunks
Highly scalable SIP Trunks to make local, long distance, and international calls over the Internet.
teams direct routing
Greater value from your Microsoft Teams with free calls and enhanced call control features over a carrier-grade network.
business connectivity
Whether your business needs connectivity for your start-up or your established business, we can get things moving fast.
teams operator connect
Bring PSTN calling to your Microsoft Teams with Operator Connect for business audio, video & conferencing.
what is uCaaS?
Unified communication as a Service delivers critical VoIP, instant messaging & video conferencing in a single platform.
Your office is no longer your default workplace & it's time to get ahead
Businesses today are looking for more flexible ways to connect and collaborate with their colleagues and customers. They also want greater control of cloud telephony, business applications, corporate networks, and infrastructure. Airacom provides joined-up hybrid and colocation work solutions.
We can help your business combine remote work with home and in-office work to get ahead of the competition. Today's hybrid workplace means teams operate anywhere. Traditional office spaces may no longer be the default working model. Get ahead with telecom services designed to give your teams the flexibility and freedom to work anywhere.
Total Solution
Everything managed
Integrate all the channels your business uses into a single solution for productivity.
Future Proof
Everything protected
Openreach 2025 switch-off ready & best in class UCaaS features and services to future-proof.
Collaboration
Devices in the field
Boost your collaboration and accelerate your team's decision making with voice & video.
Flexibility
Industry experience
Upscale and downscale your infrastructure to match your operational need.
Unified comms as a service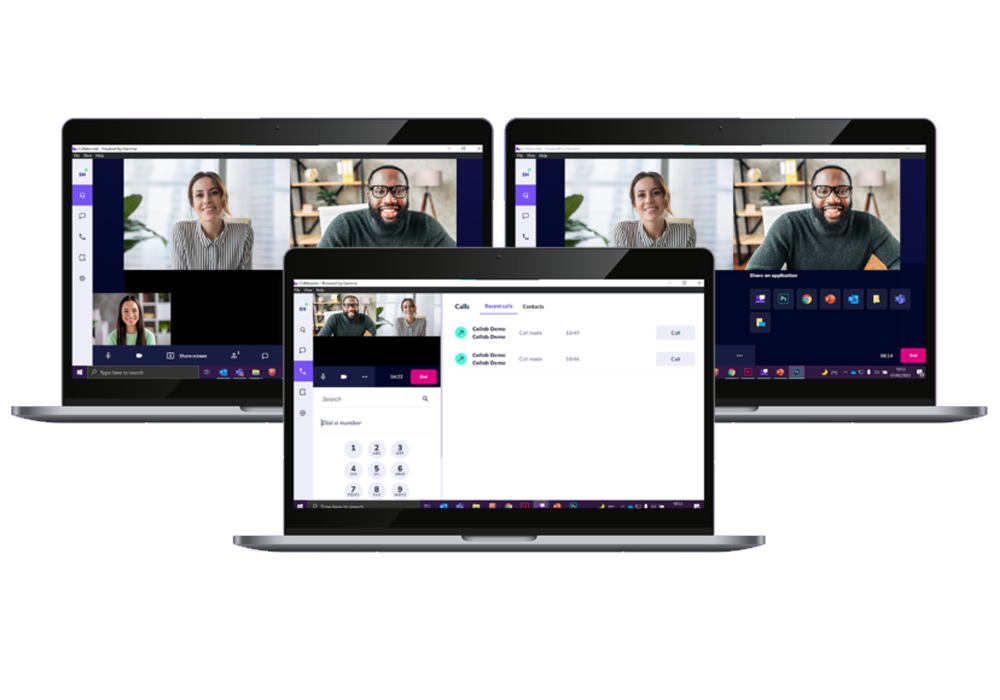 Horizon Collaborate VoIP combines voice, video & email for increased productivity
Today, organisations are searching for a more flexible way to connect and collaborate with their colleagues and customers, utilising mobile experiences in their communication systems to maximise productivity. They also desire greater control and flexibility in integrating a cloud phone system with IT business applications, corporate networks, and infrastructure.
Outdated legacy communications systems and PBX technologies are expensive to maintain, manage and support, and fail to deliver the necessary functionality or integration capabilities required to fuel collaboration and growth in a hybrid workplace.
Direct Routing for Microsoft Teams: Empowering business heroes
Connect Microsoft Teams to our award-winning VoIP business phone system and take advantage of a business-grade hosted PBX system using direct routing with Microsoft Teams and benefit from:
Fully linked VoIP phone system with MS Teams
Make calls within Microsoft Teams via SIP trunks
Agile team collaboration and remote working
Remove the need for on-premise hardware
†What is required to enable direct routing? Microsoft 365 or Office 365 license including Teams, Microsoft Phone System add-on, An Internet connection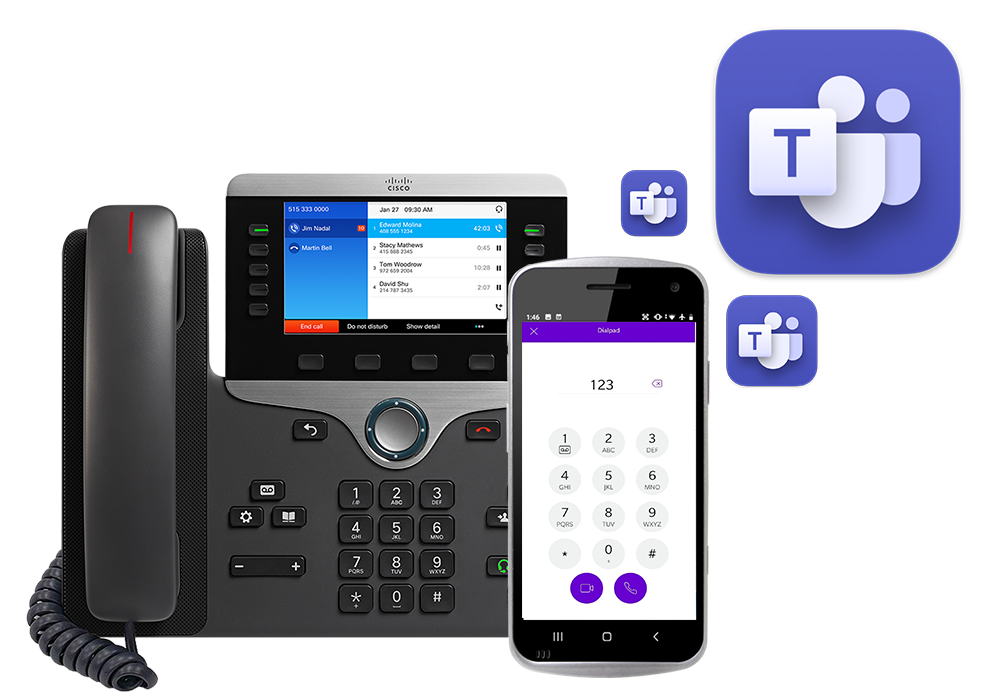 Unified Communications as a Service (UCaaS) for every industry
Specialists for private cloud, co-location, and hybrid working solutions to SMBs. We'll help you and your employees connect and collaborate from virtually anywhere using our leading unified communications products tailored to fit your business budget and requirements.