Enabling hyperscale enterprises to communicate and collaborate effectively
Hyperscale enterprises struggle with communication and collaboration due to dispersed teams. Airacom provides solutions to help companies overcome these challenges. Our push-to-talk, cloud-hosted telephony, UCaaS and advanced telematics solutions enable effective communication and collaboration for geographically dispersed teams.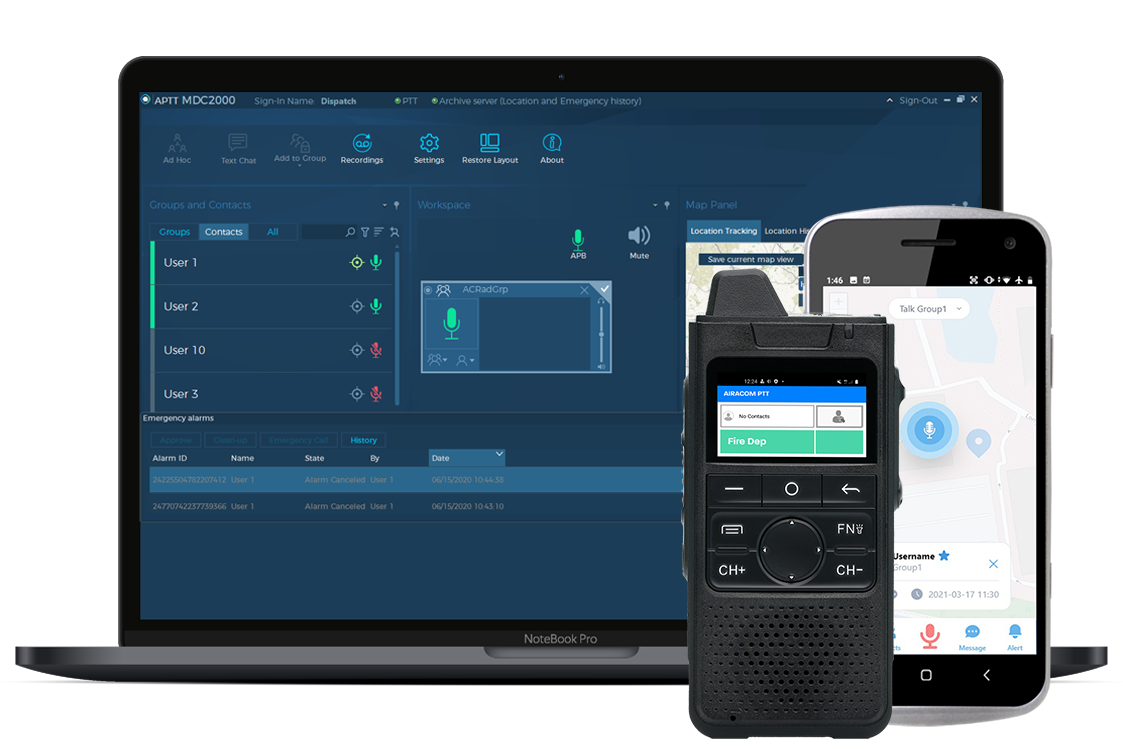 Explore industry solutions to gain insights and increase your team's ability to collaborate
Construction
Enhance collaboration with UCaaS and push to talk ensuring reliable voice and data services and preventing project failures.
Healthcare
Optimise healthcare operations with UCaaS, cloud contact centre & push-to-talk. Ensure seamless business-critical communication.
Retail
Instantly collaborate from shop floor to back office with intelligent retail solutions. Deliver seamless customer experiences.
Pharmaceutical
Digitise your pharmaceutical operations, research and data with effective cloud based PTT and UC collaboration services.
Manufacturing
Digital transformation is key for optimised data use, enhanced efficiency, and innovation in manufacturing.
MNOs
Empower mobile network operators with business-critical push-to-talk as a service to grow subscribers and increase ARPU.
SMEs
Get an edge in SMEs with our suite of voice and data services. Empower your small business to thrive.
Resources and Information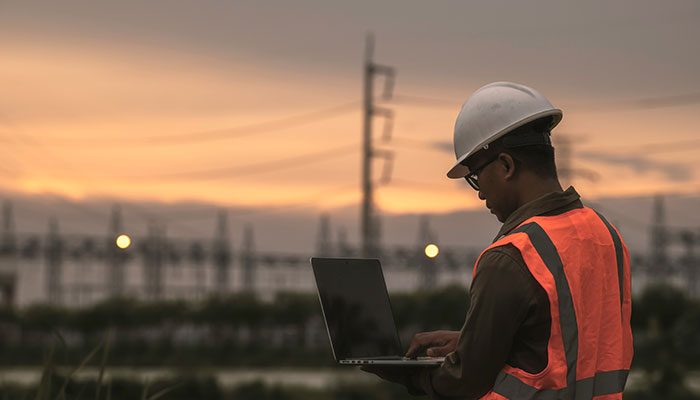 Mobilise your workforce
Replace two-way radios with Airacom push to talk offering near-global coverage over any IP network.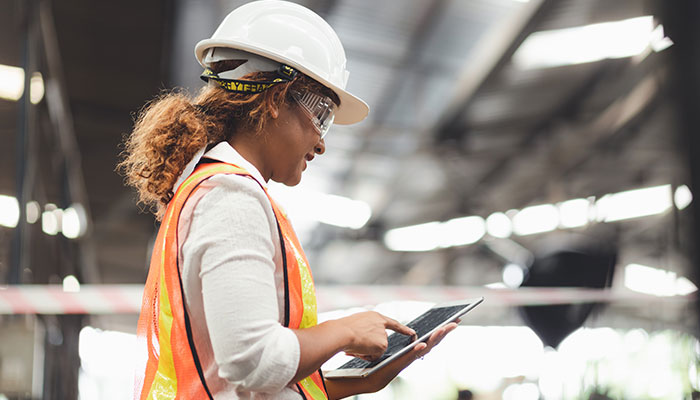 Connect your project site
Utilise IoTs and Sensors to gain real-time data analytics across your sites to make informed business decisions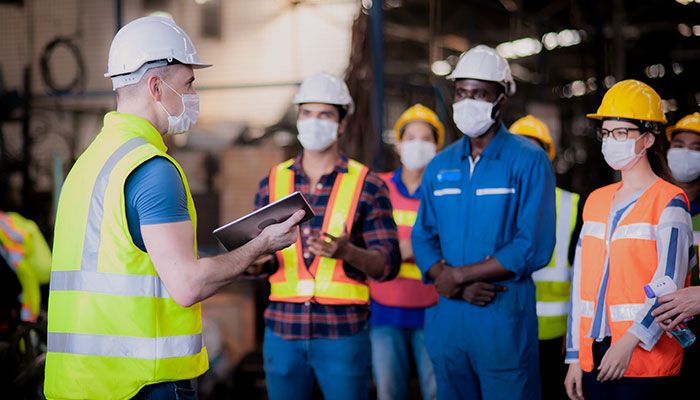 Protect your team
Enhance workforce safety with location monitoring to better manage employees operating remotely or alone