Business mobile deals with huge savings on devices & SIM plans
In today's workforce, more than 80% of employees are on-the-go, consisting of frontline and remote workers whose job responsibilities do not require them to be seated at a desk. This makes mobile communication an essential component for any business, regardless of size or industry.
We specialise in helping companies deploy rugged, industrial, and business-critical smartphones, tablets, and wearables to improve safety and increase productivity. Our focus is to provide your team with the right business mobile devices to help achieve your digital transformation goals. Our business mobile team works with leading smartphone manufacturers and network operators worldwide to ensure you receive the proper support, equipment and services to achieve your business objectives.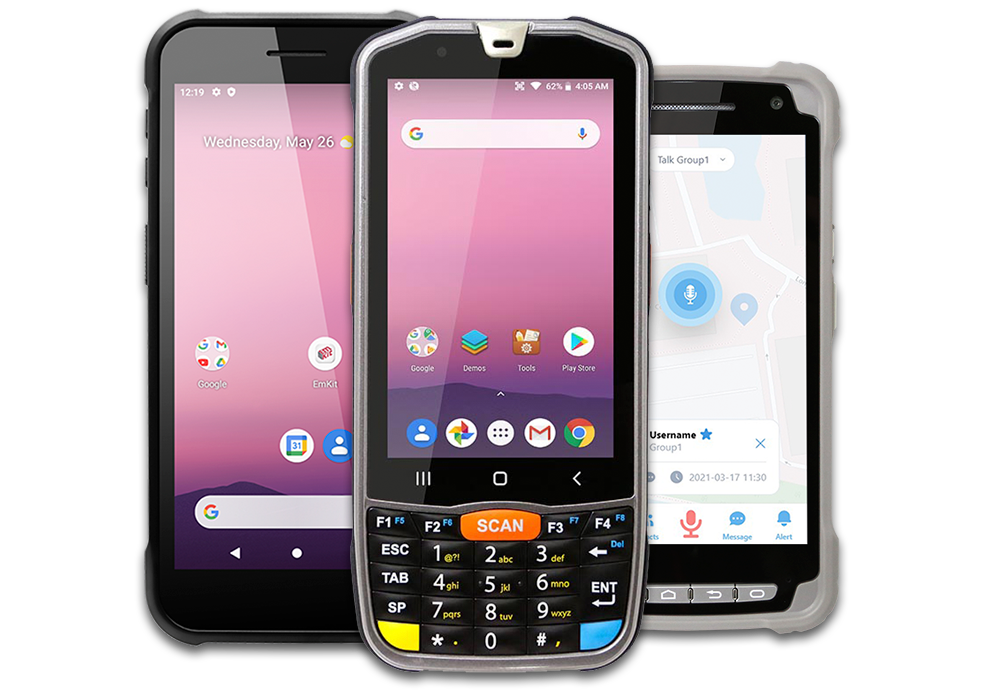 enterprise mobility
Empower your workforce with mobile technology to stay connected on the move
Rugged Devices
Our business ethernet services deliver high capacity, low latency, and high bandwidth services.
Hazardous area Devices
Get mobile infrastructure as a service as one of the UK's leading urban and building wireless solutions providers.
Wearables
Keep your critical business data secure and protect your organisation from cyber threats and ransomware.
Mobile Threat Defence
Mobile threat defence safeguards your devices against cyber threats, providing essential protection for your business.
Mobile data packages
Get connected on the go with our reliable mobile data plans
SIM Only Plans
Business SIM-only plans provide a more cost-effective and flexible mobile solution without purchasing a device.
Mobile Upgrades
Business mobile upgrades to keep up-to-date with the latest mobile technology and improve workforce productivity.
Mobile Broadband
Business mobile broadband provides fast and reliable internet access for remote employees on-the-go or hybrid work.
Lease business mobile phones & tablets with ease
Our mobile phone and tablet equipment leasing program is designed to make it easy for your business to stay up-to-date with the latest technology. With simple leasing terms and flexible payment options, you can enjoy the benefits of having the latest mobile devices without the upfront cost of purchasing them outright.