We can make your festival voice and data services rock
Festivals are more than just a fun way to spend a weekend. They also play a crucial role in the global economy, generating billions of pounds in revenue and supporting local businesses. From music festivals to food fairs, festivals attract tourists from all over the world and create jobs in industries like hospitality, transportation, and entertainment.
Festivals are a crucial aspect of the global economy, as they attract millions of visitors and generate significant revenue for local communities. However, running a successful festival requires a great deal of planning, coordination, and communication, which can be challenging for festival organisers. This is where Airacom comes in, providing essential voice and data services and two-way radio and push-to-talk radio hire equipment to event organisers, ensuring that festivals run smoothly.
festival event Challenges
Understaffing:
Festivals and events companies face staffing and understaffing challenges exacerbated by COVID-19 and Brexit. The pandemic has caused a shortage of workers due to travel restrictions and fear of infection, leading to difficulties in finding qualified personnel for short-term contracts. Meanwhile, Brexit has resulted in a reduction of EU workers available to work in the UK. Understaffing can cause long wait times and lower-quality services, resulting in poor attendee experience. Organizers must anticipate the workload and the number of attendees to ensure adequate staffing levels and prevent understaffing issues.
Overspending:
Overspending can have a significant impact on festival events, as it can lead to financial losses, lower-quality services, and even the cancellation of the event. Accurate planning and cost analysis are crucial to avoid overspending on essential equipment and services, such as communication equipment. Airacom can help festival event organisers in the planning and cost analysis phase of hiring two-way radio and push-to-talk communication equipment by providing cost-effective and reliable solutions, enabling organisers to save money and allocate resources effectively.
Collaboration:
Festival event staff face various voice and data communication challenges, such as noise, poor signal strength, and inadequate coverage. These challenges can affect coordination and collaboration, leading to lower productivity and service quality. Effective planning before the festival takes place can help overcome these challenges by identifying potential issues and implementing suitable solutions, such as rugged and reliable communication equipment and strategic placement of communication infrastructure. Airacom's communication solutions, such as push-to-talk radios, can help overcome voice and data communication challenges, providing reliable and secure communication for festival event staff.
Security:
Festival events pose significant physical and cyber security challenges due to large crowds and technology use. Event organizers must prioritize security measures, including security personnel, access control, CCTV surveillance, and cybersecurity protocols. Effective push-to-talk communication, two-way radios, and mobile threat defence security solutions can help overcome these challenges and protect events from potential security threats, ensuring the safety of attendees and staff. Airacom can also help festival event organizers plan and prepare their cyber security protocols, providing customized solutions and expert advice to ensure maximum protection against cyber-attacks and data breaches.
Hire push to talk event radios for festivals, music events and arenas
Airacom's push-to-talk radios are the perfect communication solution for festivals and music events, thanks to their IP67-rated water-proof design, loud and clear audio, and high-quality microphones, ensuring clear communication even in noisy environments.
Hire PoC radios for your event staff, managers and security teams and benefit from a cost-effective festival group communications system with unlimited talk groups and ultra-wide area coverage.
Festival WiFi and event WiFi for short-term or long term hire
We ensure your event runs seamlessly by providing robust, high-speed temporary and permanent internet and event WiFi solutions in various locations. We tailor our solutions to meet your specific requirements, ensuring your event remains better connected and runs smoothly.
festival event Enterprise mobility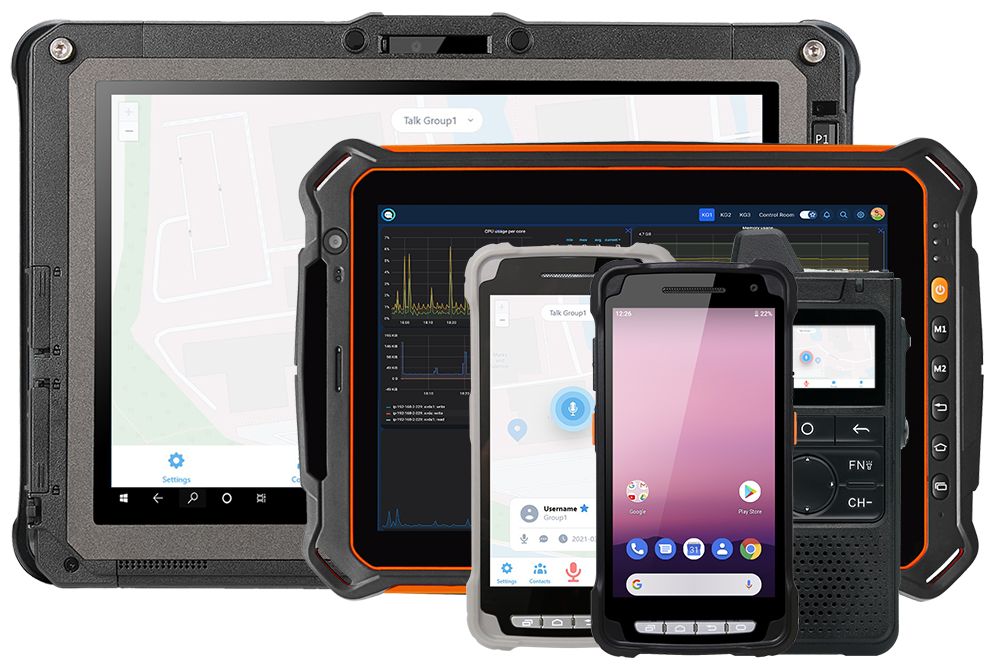 Hire rugged mobile technology for festival events or projects
Hire rugged mobile devices for festival events designed to withstand harsh outdoor conditions, such as water, dust, and drops, ensuring uninterrupted communication during your event. Festivals use rugged mobile devices as a temporary communications solution, with the ability to access their PoS payment applications and speed up attendee check-in processes with barcode scanning.
Don't let mobile threats affect your festival, use AI-Driven mobile threat defence
20% of cyberattacks target events and hospitality, and 55% of event professionals prioritise cybersecurity. Hire mobile devices with mobile threat defence or just mobile threat defence on your bring-your-own-devices BYOD event policies to mitigate risks and protect your event data. Our robust hire program includes MTD for Android and iOS devices to prevent cyberattacks and enhance event security.
Explore Managed Security Services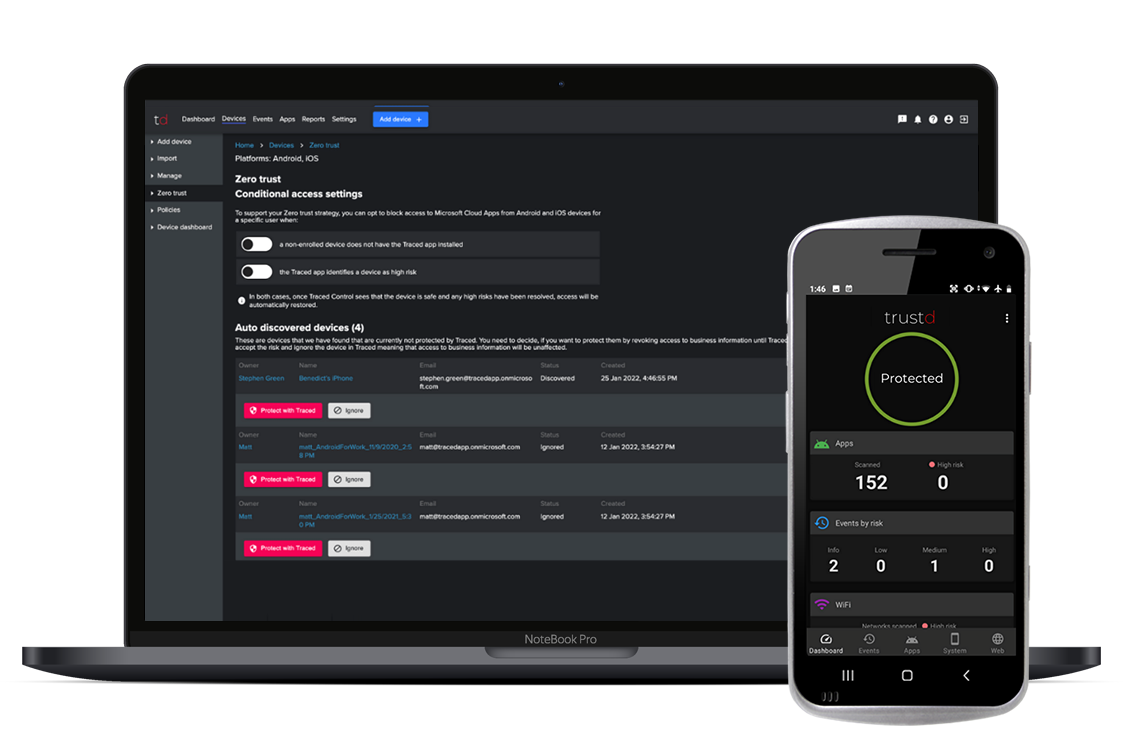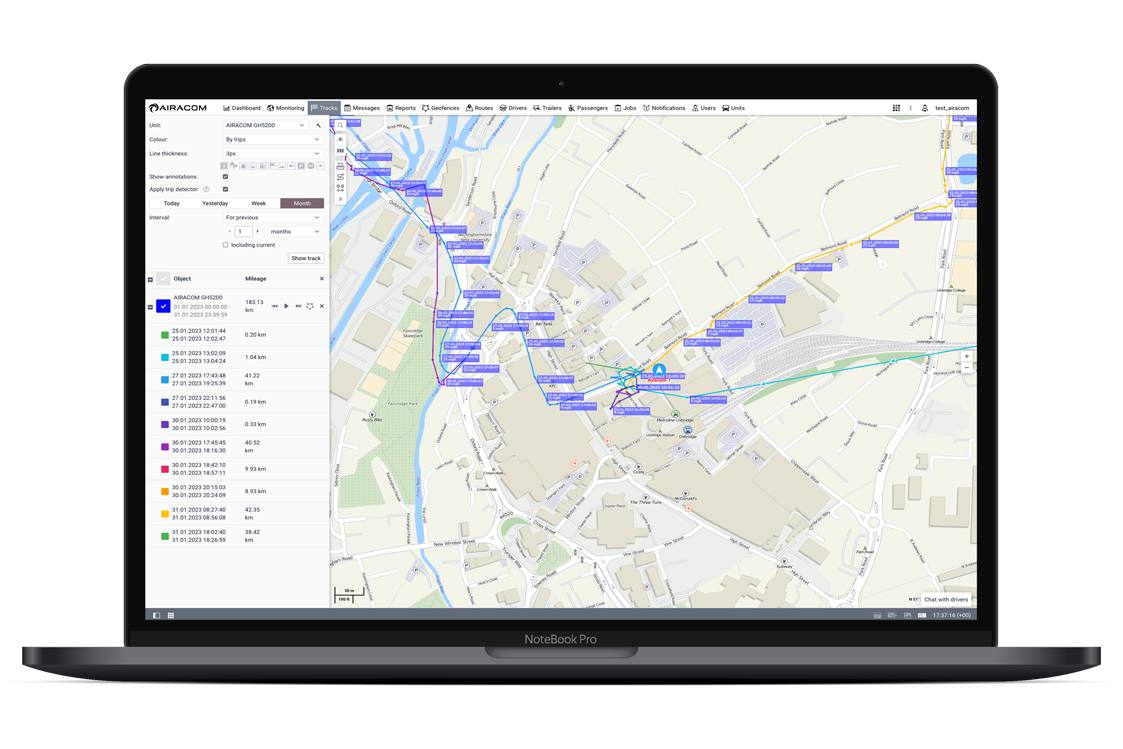 Knowing where your vehicles enables you to make data driven decisions
Time is money, and in the festival events business, time is ticking. Knowing where your vehicles are with temporary tracking enables festival organisers to plan deliveries and onsite resources to maximise the time you have. We can provide easy-to-install tracking devices or nothing to install tracking apps so that you can keep better track of your personnel, assets and operation.
Are you paying your event staff to work or not to work that is the question?
Accurate time and attendance tracking is crucial to preventing time theft and ensuring fair pay for event staff, with statistics showing that time theft costs event businesses over £8k annually. In addition, festivals can be risky for event employees due to large crowds, outdoor conditions, and security threats. To protect staff, event organisers should implement safety measures such as employee monitoring, SoS and lone worker protection.
Employee monitoring using smart geofences and clocking in and cloaking out of shifts can provide accurate time and attendance tracking, as well as an improved security and safety posture. Airacom's employee monitoring services include SoS lone worker protection and the ability not to track location after the end of their shift, providing peace of mind for both employees and festival organisers.
Employee people tracking solutions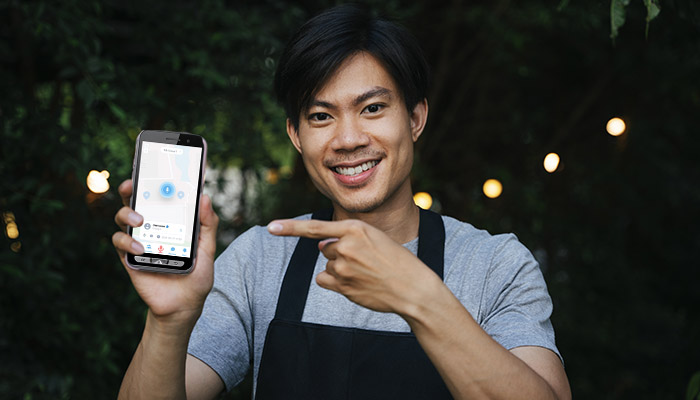 services for festival Events
Professional voice and data services for festival events
Push to Talk
Replace two-way radios with Airacom APTT push to talk offering near-national coverage over any IP network.
Workforce Management
Enhance frontline safety with location monitoring, geofence clock, clock out, incident reporting, and job allocation.
Cloud VoIP
Reliable cloud-hosted phone systems to connect all of your event teams and remote workforce with leading business critical communications.
Connectivity
Get superfast business broadband to run your event sites, cloud applications and enterprise SD-WAN services.
Business Mobile
Improve site productivity with the right mix of rugged devices using a business-only 4G and 5G superfast network.
Festival WiFi
Business WiFi packed with the security and flexibility your event operation needs with built-in failover and redundancy.
Featured resources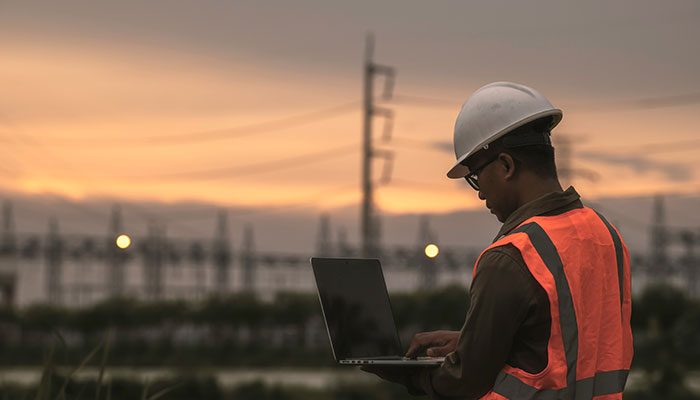 Mobilise your workforce
Replace two-way radios with Airacom push to talk offering near national coverage over any IP network.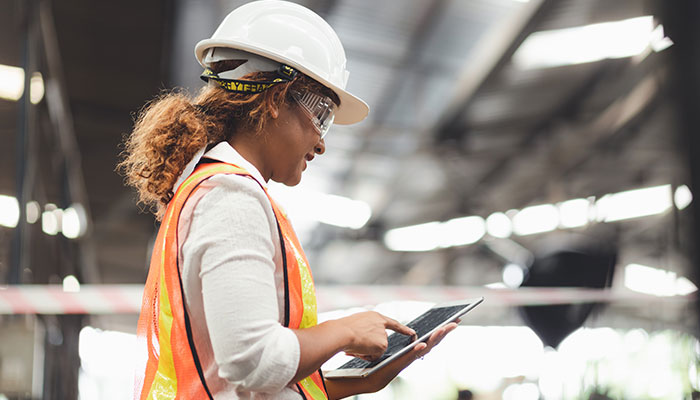 Connect your project site
Utilise IoTs and Sensors to gain real-time data analytics across your sites to make informed business decisions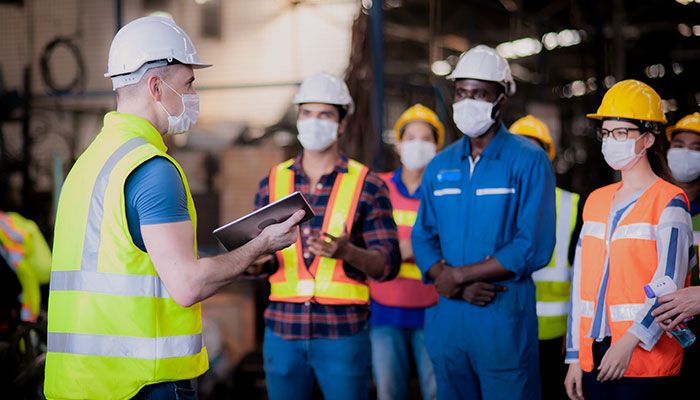 Protect your team
Enhance workforce safety with location monitoring to better manage employees operating remotely or alone