Built to last, designed to perform maximise your ROI with rugged mobile devices
Looking for reliable rugged smartphones, tablets and wearable devices to enhance your field operations and improve efficiency? Airacom is a trusted global supplier of ultra-rugged and intrinsically safe mobile devices from the world's leading brands. Our devices are designed to meet the demands of extreme environments and provide reliable communication and data access in hazardous areas. With Airacom, you can ensure your workforce stays connected, productive, and safe no matter where they work.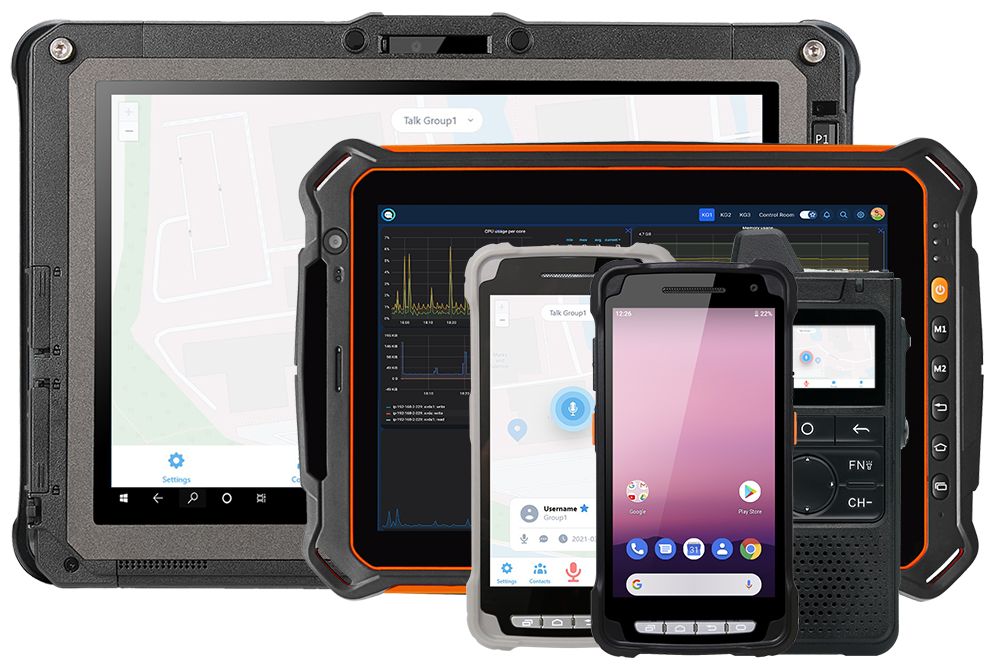 Rugged devices
4G LTE PoC Radios
Replace your existing two-way radios with Airacom Push to Talk over Cellular (PoC) devices and benefit from a more cost-effective walkie-talkie system with near unlimited coverage and no radio interference.
Ultra long-distance two-way communications
Utilises 3G, 4G, LTE, 5G and WiFi data networks
Low start-up costs and flexible plans
Sub-second 1-2-1 or 1-2-many communication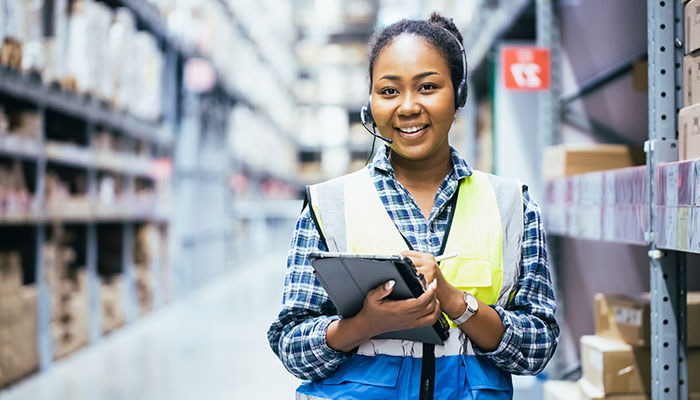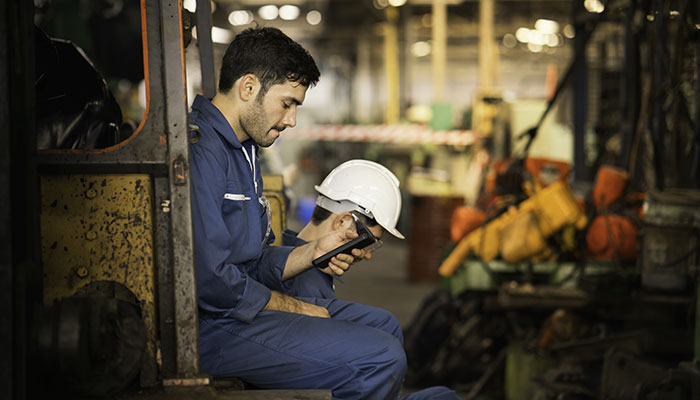 Rugged Smartphones
Rugged mobile devices to withstand extreme operating conditions, improve productivity and increase user safety while protecting your investment. Rugged smartphones are used across industries, including:
Retail, Warehouses and Supply Chain
Utility and Service Engineers
Construction
Transport and Logistics
Public Sector
Hotel and Hospitality
Healthcare
Rugged Tablets
Reliable industrial tablets to capture critical data and run software in the field. Get military standard drop protection with water and dust proofing protecting your investment.
Construction
Retail, Warehousing & Distribution
Retail, Warehousing & Distribution
Transport and Logistics
Manufacturing
Utilities and Field Service
Facilities Management
Hospitality
Healthcare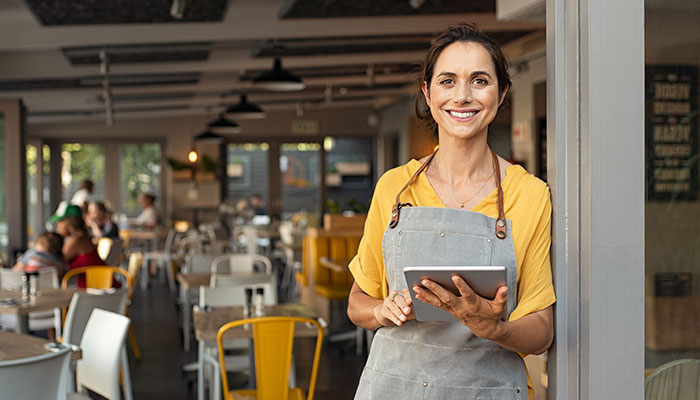 Wearable Devices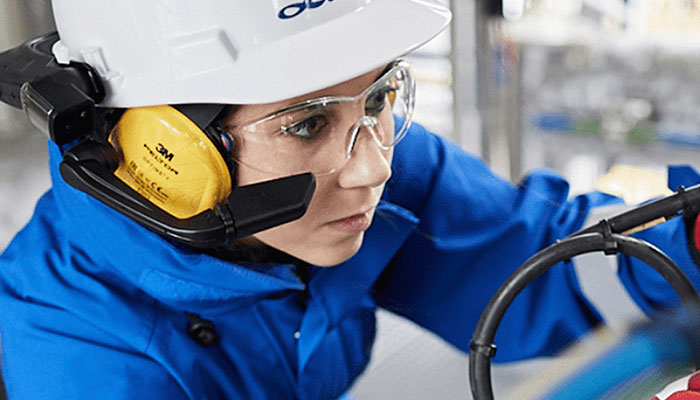 Assisted Reality Headsets & Wearable solutions
Wearable technology to expand your operation, increase safety and outpace your competitors. We offer ruggedised wearable solutions for industrial and hazardous area environments.
Increase field worker productivity
Save time and reduce your travel costs
Enhance worker safety with hands-free
Hazardous area devices
Intrinsically Safe Smartphones
Industrial hazardous area smartphones for companies operating across some of the world's most harsh, hostile and hazardous locations.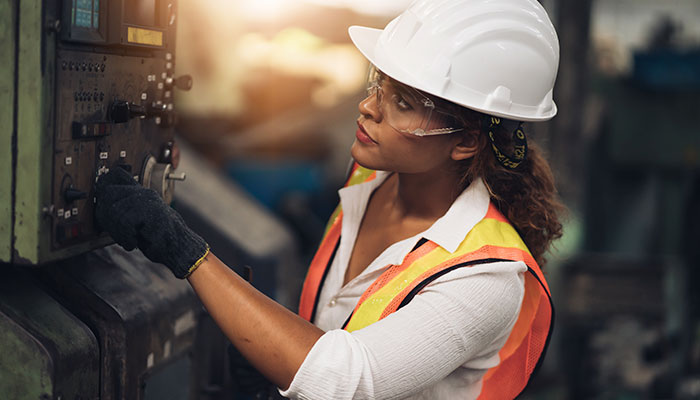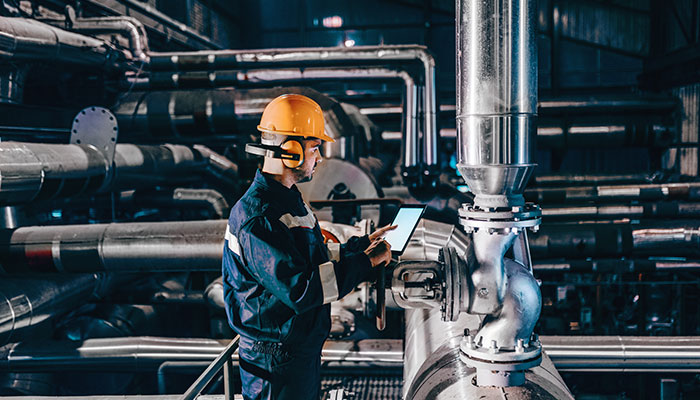 Hazardous Area Tablets
Get business done anywhere with rugged, reliable hazardous area tablets that connect the field to the office. Deploy engineer inspection and maintenance software and increase fieldworker operational efficiency.
Global Certifications
Global certification schemes for electronic equipment designed for use across hazardous areas
Mobile devices and communications equipment reliably tested and certified for safe operation across major industries around the world. Each industry requires focused expertise to ensure product certification that adheres to strict national and international standards.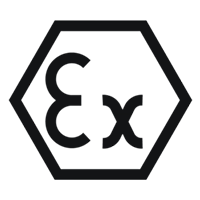 ATEX Certified
The European standard for the safe use of equipment where there is potential for an explosive atmosphere present.

IECEx Certified
The internationally accepted standard by organisations for the safe use of equipment within hazardous areas.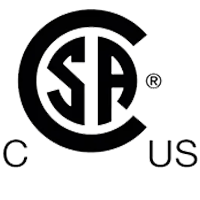 CSA Certified.
Companies in North America widely adopt the Canadian standard and meets North American Standards.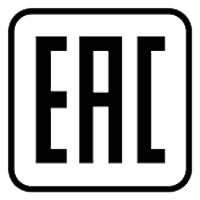 EAC Ex Certified
Is the Eurasian Conformity certification for organisations operating within the EAEU, including Russia.

InMetro Certified
Accreditation body of Brazil. Equipment must conform to INMETRO standards for use in hazardous areas.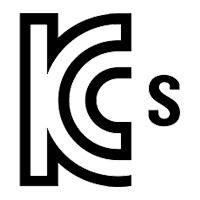 KCs Certified
The Korean Occupational Safety and Health Agency. KOSHA. Required for all hazardous area safety equipment.

JNIOSH Certified
The Japanese standard and National Institute of Occupational Safety and Health certification.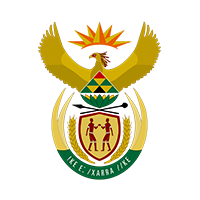 SANS Certified
SANS is the South African National Accreditation System that governs hazardous area device use.