Why theme parks need to modernise their legacy systems to the cloud
Theme parks are a significant industry in the UK and globally, generating billions of pounds in revenue and providing employment for thousands of people. With the rise of technology, theme parks are becoming more reliant on cloud-based services that require fast, reliable WiFi networks.
The theme park industry is a vital contributor to the UK economy, generating over £4 billion annually and providing employment for around 68,000 people. However, with the increasing demands of modern-day visitors, theme parks must keep up with technological advancements.
Outdated voice and data services can cause communication breakdowns and affect operations, leading to longer wait times, lower customer satisfaction, and lost revenue. Cloud-based technologies running on a robust, fast WiFi network can provide a solution, offering real-time communication, easy access to critical data, and enhanced security. Upgrading to cloud-based technologies will ensure that theme parks remain competitive, attract visitors, and contribute to the local economy.
Theme Park Industry Challenges
Labour Issues:
The theme park industry has several labour issues, including low wages, seasonal employment, unstable schedules, safety concerns, lack of benefits, and limited career advancement. Many employees earn minimum wage or just above it, which makes it difficult to attract experienced personnel. Theme parks often operate on a seasonal basis, which can make it difficult for employees to plan their finances and create stability in their lives. These labour issues in the theme park industry are significant and need to be addressed by employers to attract more talent into the industry.
Technology:
Technology is now integral to the guest experience in theme parks and attractions. Yet, many sites lack online booking facilities, despite having websites. Up-to-date, responsive websites are vital for customers who research their visits extensively. Wearable technology and cashless systems are also becoming popular, with wristbands offering entry tickets, fast passes, ride schedules, dining, retail, hotel keys, and parking. Some venues even create apps to enhance guests' experiences. The challenge for parks and attractions is investing in the right hardware and software to adapt to a sector that is rapidly changing.
Collaboration:
To keep up with modern-day customer demands, it's essential for theme parks to upgrade their WiFi infrastructure. Visitors expect seamless access to WiFi to post on social media, navigate the park, and make purchases. Your theme park cafes, restaurants, kiosks, gift shops and rides may require WiFi to process orders and card payments. Additionally, CCTV, climate control systems, IoT and M2M devices, cloud phone systems, and your park push to talk radio system may need WiFi. At Airacom, we specialise in designing and installing large-scale WiFi networks and we can provide theme parks with a complete managed service.
Security:
Theme parks face various security challenges ranging from human, mechanical, cyber, to terrorism threats. One of the most significant human threats is the risk of employee theft, especially in areas such as merchandise and cash handling. Mechanical issues such as ride malfunctions pose a significant risk to visitors, while cyber threats can affect the park's payment systems and customer data. Terrorist attacks are also a severe risk, with parks being targeted due to their high visitor numbers. Theme parks can overcome these challenges by implementing security measures such as background checks and surveillance of employees, regular ride maintenance, and cybersecurity protocols.
Push to talk: the future of communication in theme parks
Push to talk technology is critical for efficient communication in the theme park industry. Traditional two-way radios can be bulky, inconvenient, and suffer from limited range and interference. Push to talk technology allows for instant communication between employees at the touch of a button, reducing response times and improving safety. This technology can also be integrated with other systems like security cameras and ride control systems for a more streamlined operation. Investing in push to talk technology can improve communication, enhance safety, and ultimately lead to a better guest experience.
The importance of reliable, fast WiFi in theme parks
Theme park WiFi is critical for a seamless visitor experience. With many park services now reliant on connectivity, WiFi allows for fast transactions at cafes, restaurants, and gift shops, enables guests to navigate using mobile apps, and provides an easy way for customers to share their experiences on social media. Without reliable and high-speed WiFi, theme parks risk frustrating visitors, losing revenue, and missing out on valuable online exposure. Enhancing your park's WiFi infrastructure is a smart investment that can drive customer satisfaction, increase revenue, and improve your park's online presence.
Theme parks Enterprise mobility
Hire assisted reality (AR) headsets for theme park training and remote maintenance
By equipping maintenance staff with RealWear headsets, remote support can be provided, reducing the need for physical visits and improving response times. Using RealWear headsets, maintenance workers can receive real-time guidance from remote experts, enhancing their ability to diagnose and fix issues. This technology can also be used to conduct virtual training sessions, reducing the need for costly in-person training.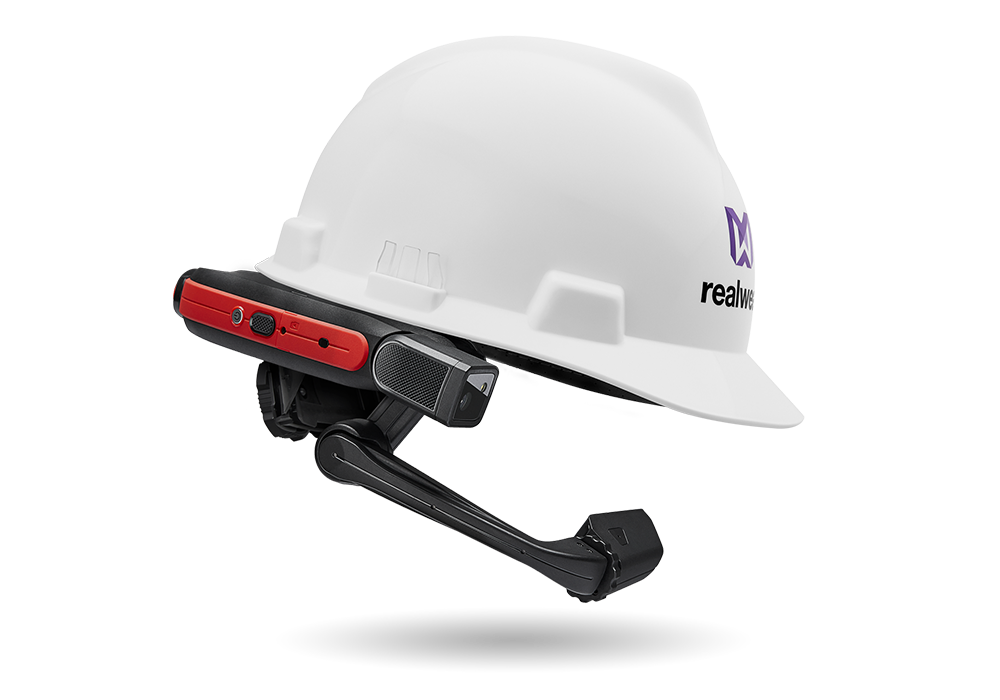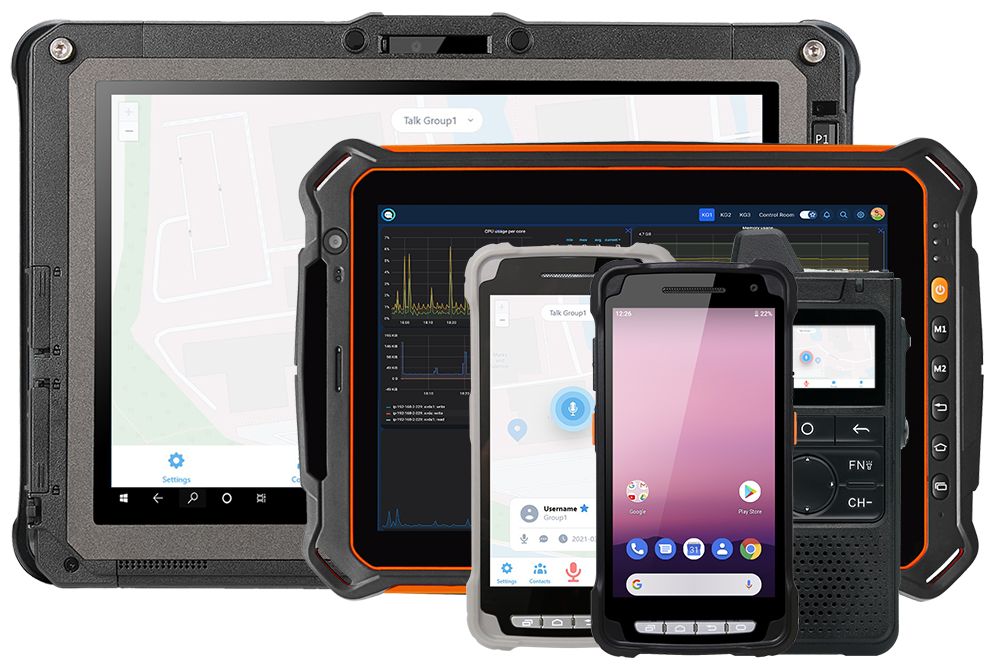 Hire rugged mobile technology for your event or project
Does your event or project require rugged tablets to run POS software, collect payments or take event registration information? Our rugged smartphone and tablet short-term and long-term event hire services offer reliable and durable technology for harsh, hostile and outdoor environments.
Don't let mobile threats compromise your business
According to the Center for Strategic and International Studies, 20% of all cyberattacks target events and the hospitality sector. In addition, a further survey by Event Manager Blog found that 55% of event professionals consider cybersecurity a top priority. This highlights the growing risks of cyber threats at events and the need to hire mobile devices with mobile threat defence installed to mitigate risks, ensuring a successful event.
We provide exhibition event organisers with a robust mobile threat defence hire program for Android and iOS mobile devices. Our MTD can prevent potential cyberattacks and protect your event employees' and attendees' sensitive data while enhancing event security and your overall security posture.
Explore Managed Security Services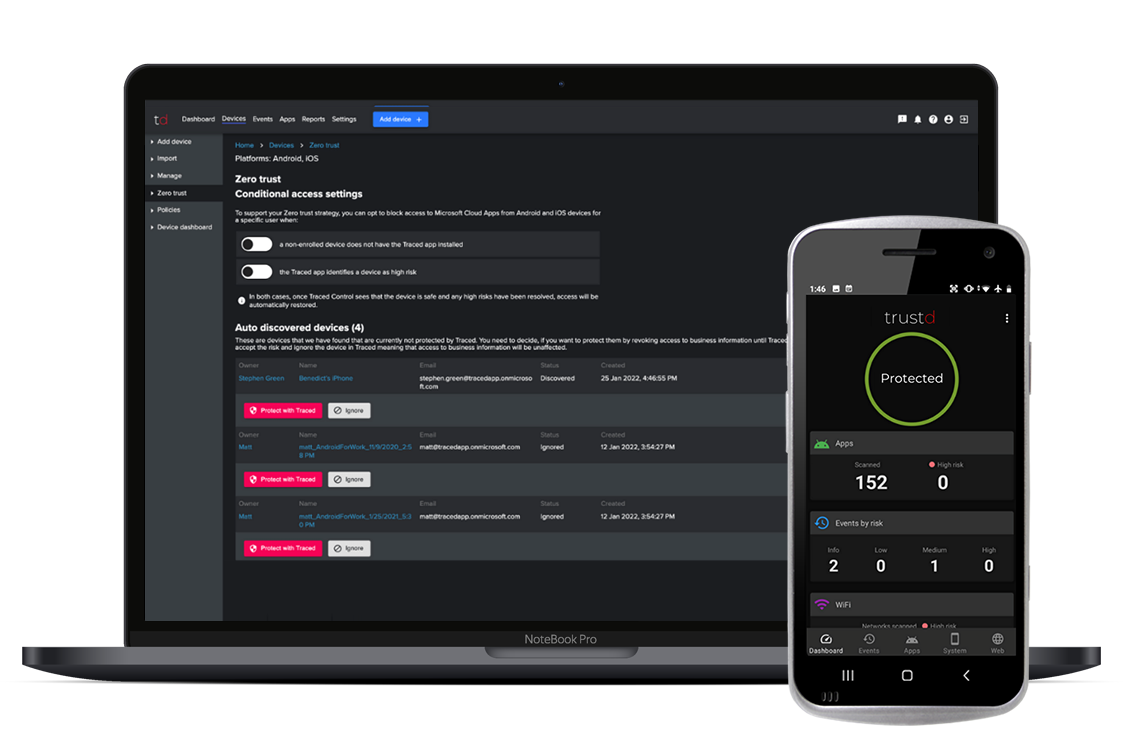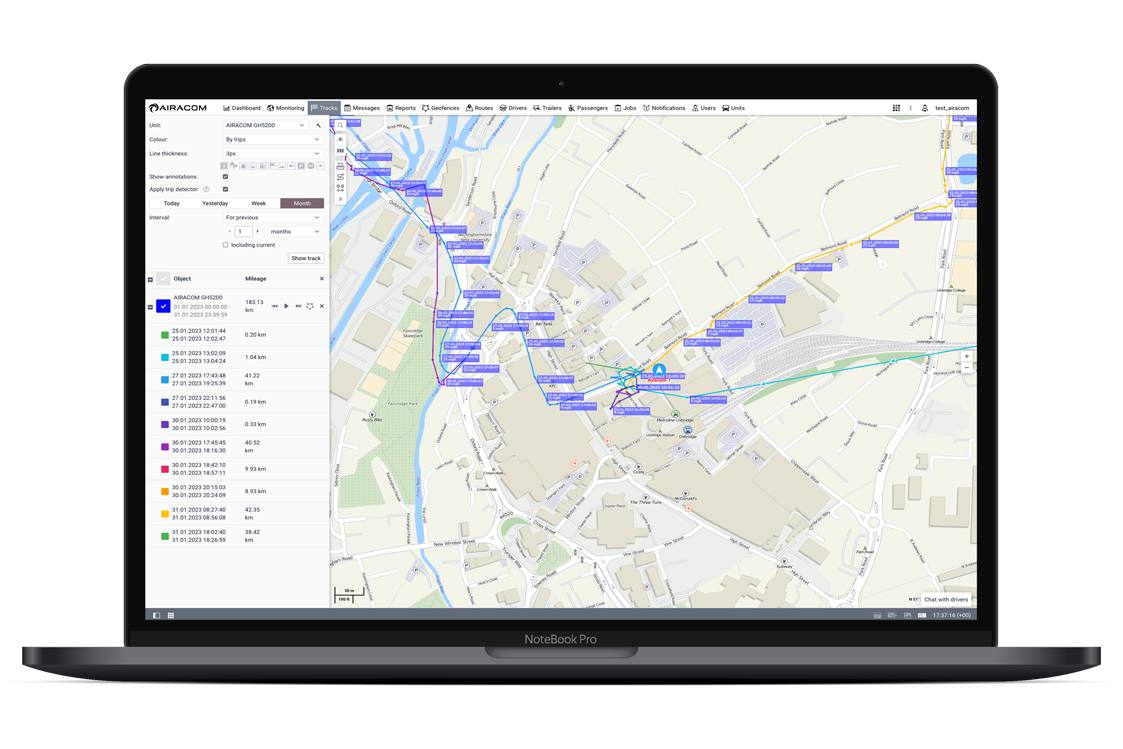 Keeping track of your high value event assets
Asset tracking enables companies to monitor the location and status of their assets, ensuring they are being used efficiently and are not lost or stolen. This helps to reduce costs, improve inventory management, and ensure that the right equipment is available at the right time.
Take control of your theme park staff with time and attendance monitoring in real time
Theme park employee tracking is essential to monitor attendance and performance, ensuring staff fulfil roles, meet standards and are available when needed. Track staff clock-in and clock-outs, monitor time and attendance, and leverage geo-fence attendance monitoring to optimise staffing levels and identify process improvements.
Employee people tracking solutions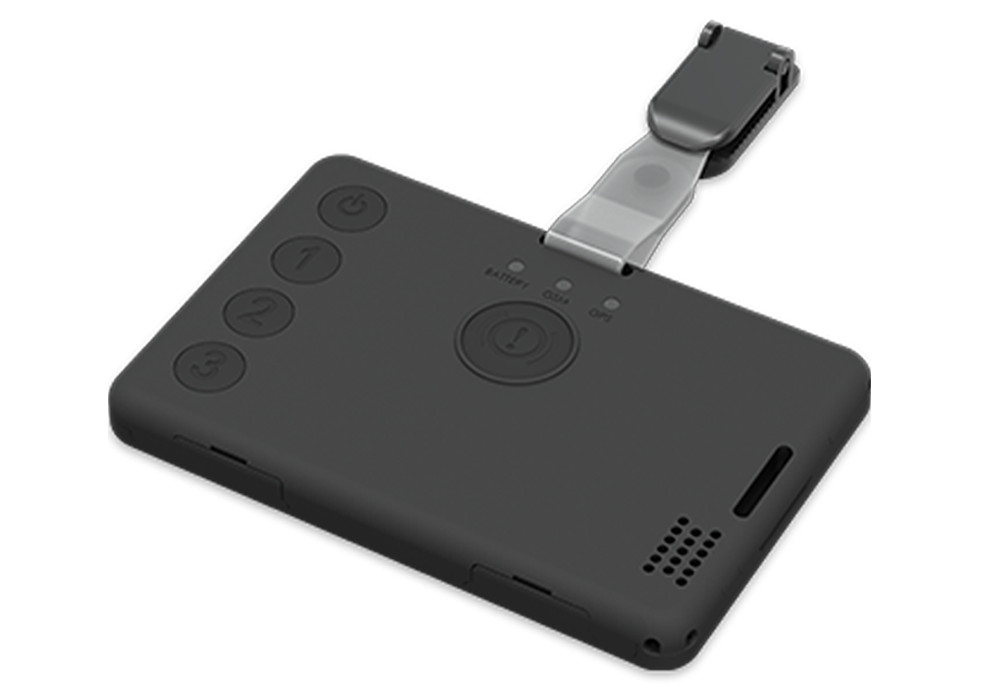 services for Theme Parks
Professional voice and data services for events companies
Push to Talk
Replace two-way radios with Airacom APTT push to talk offering near-national coverage over any IP network.
Workforce Management
Enhance frontline safety with location monitoring, geofence clock, clock out, incident reporting, and job allocation.
Cloud VoIP
Reliable cloud-hosted phone systems to connect all of your theme park teams and remote workforce with leading business critical communications.
Connectivity
Get superfast business broadband to run your theme park sites, cloud applications and enterprise SD-WAN services.
Business Mobile
Improve site productivity with the right mix of rugged devices using a business-only 4G and 5G superfast network.
Theme Park WiFi
Business WiFi packed with the security and flexibility your theme park needs with built-in failover and redundancy.
Featured resources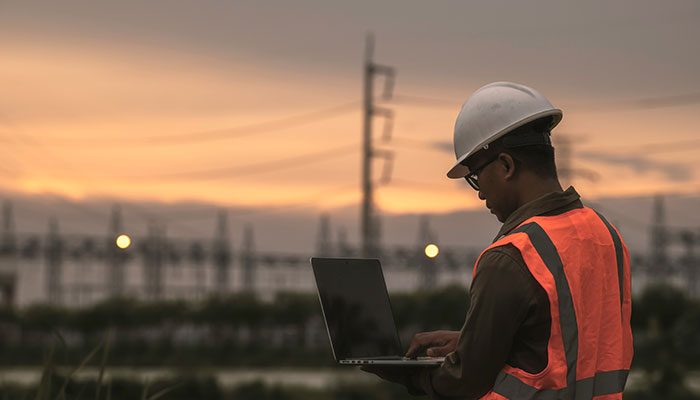 Mobilise your workforce
Replace two-way radios with Airacom push to talk offering near national coverage over any IP network.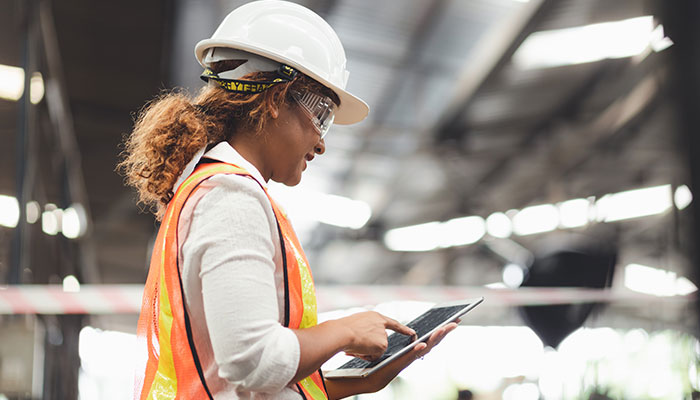 Connect your project site
Utilise IoTs and Sensors to gain real-time data analytics across your sites to make informed business decisions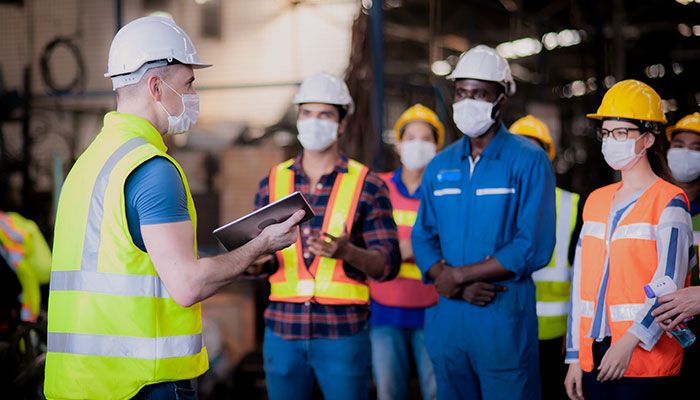 Protect your team
Enhance workforce safety with location monitoring to better manage employees operating remotely or alone