Industry specific voice and data services to boost productivity
Discover what SMEs, enterprises and government organisations can achieve through the scale of digital transformation. Airacom delivers multi-layered cloud solutions and critical connectivity to the public and private sectors.
We help businesses of all sizes across industries meet the challenges of a distributed workforce and overcome complex work challenges with secure, flexible group communications, location-based services and rugged enterprise mobility. We'll help you and your employees to connect and collaborate from virtually anywhere using our leading push-to-talk and workforce management platforms combined with industry-leading unified communications as a service (UCaaS) products.
Solutions to help industries overcome critical challenges
Hyperscale Enterprises
Learn how we help hyperscale enterprises scale their business communications and data services.
Energy & Resources
Keep engineers connected and safe using the latest safety solutions and wide area push to talk communications.
Transport & Logistics
Connect staff, vehicles, and head offices with ultra reliable wide area group communications for teams.
Public Sector Services
Explore why the public sector chooses Airacom for next generation voice and data services to connect teams.
Food & Beverage Industry
Airacom enhances communication for the food and beverage industry with advanced telematics and unified communications.
Hospitality Solutions
Streamline operations with clear, efficient team communications and collaboration tools to connect frontline workers.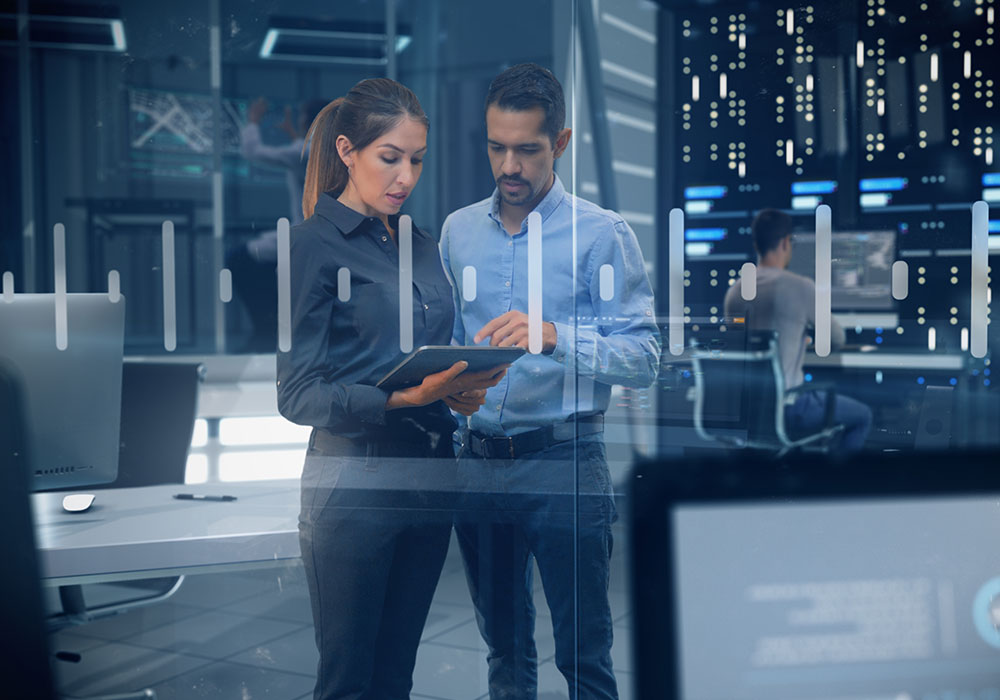 Airacom is the global choice for businesses across industries
Airacom is a leading provider of push-to-talk, UCaaS, and location-based services. Our team delivers ultra-rugged enterprise mobility and telecom services in more than 100 countries worldwide. Our commitment to quality and innovation has earned us a reputation for providing exceptional products and services across industries. From oil and gas to mining, transport and logistics to SME businesses, Airacom has helped organisations of all sizes improve their operations, increase productivity, and ensure safety. With a global reach and a focus on customer satisfaction, Airacom is the preferred choice for businesses seeking reliable and effective unified communication and safety solutions.
2,000+
Global Customers
Supporting more than 2K customers globally across five continents. Our people's agility and collaboration ability help our company adapt to ever-changing economic situations.
Up to 70%
Converged Savings
Average business saving with our converged voice & data products. Cost saving and business improvement are at the heart of everything we do.
10,000+
Devices in the field
Devices deployed across every sector imaginable. Tackle large-scale device deployment with global supply chain and procurement services.
12+ Years
Industry experience
Over a decade of experience combined with our deep expertise and end-to-end capabilities help you navigate complex IT challenges.
Instant communication
Replace the need for two way radios with Airacom APTT broadband push to talk
Airacom APTT Broadband Push-to-Talk technology replaces the need for two-way radios, providing reliable voice and messaging capabilities for businesses. Stay connected and increase productivity with real-time location tracking and task management.