Increase the customer experience with Airacom UCaaS
Airacom's push-to-talk, business connectivity, and unified communications solutions help overcome challenges in the hospitality industry. Ensure quick communication between staff and guests, streamline operations, and reduce costs. Optimise your hospitality business with Airacom.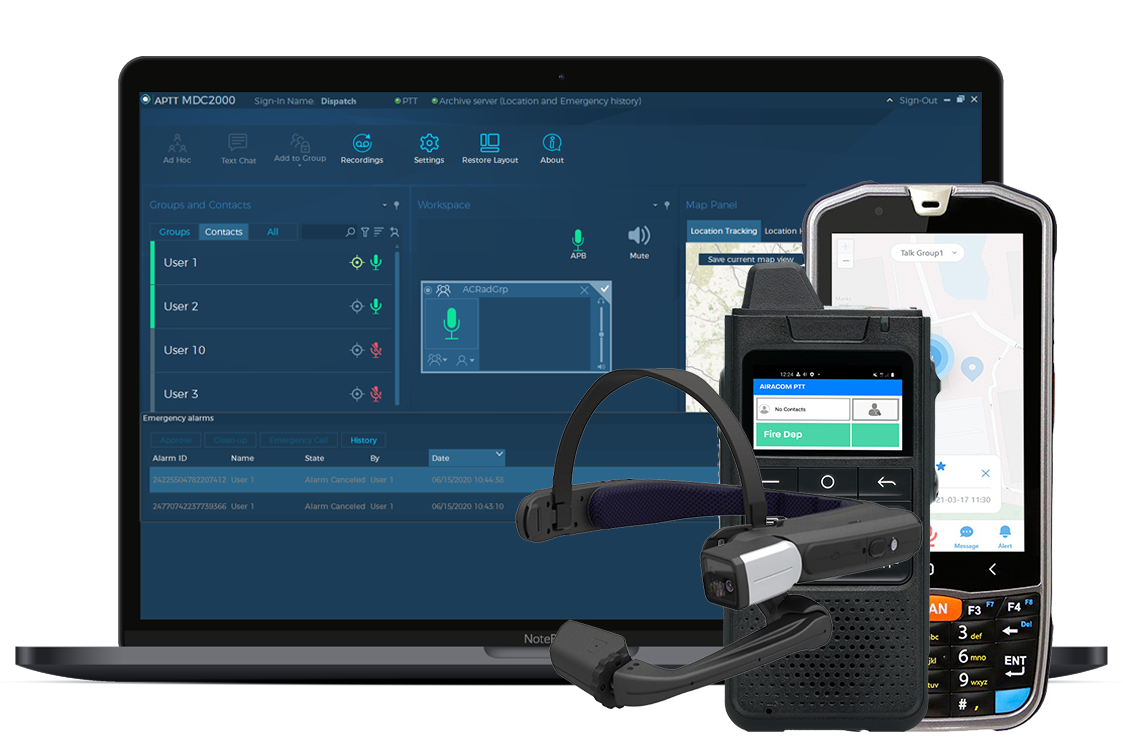 Meet the growing demand for unified communications in hospitality to increase collaboration & customer service
Hotels
Drive efficiency and improve your hotels customer service with UCaaS. Keep front of house teams connected to back office staff.
Travel & Tourism
Airacom's instant voice equipment rental offers temporary two way radio solutions for travel with near global coverage.
Events
Get cost effective PoC radio rentals for all types of events, from small short-term to large-scale multi-venue sites.
Sports Events
Airacom offers global event radio hire, voice, and data services for some of the world's largest sporting events.
Festivals
Manage festival security and crowd control with real-time push to talk radio hire. Enable festival teams to communicate effectively.
Exhibitions
Hire business critical PoC radio rentals and reliable high speed temporary WiFi for short and long term exhibitions.
Theme Parks
In large parks, employees need instant comms. Airacom PoC radios enable clear communication for efficient operations.
Resources and Information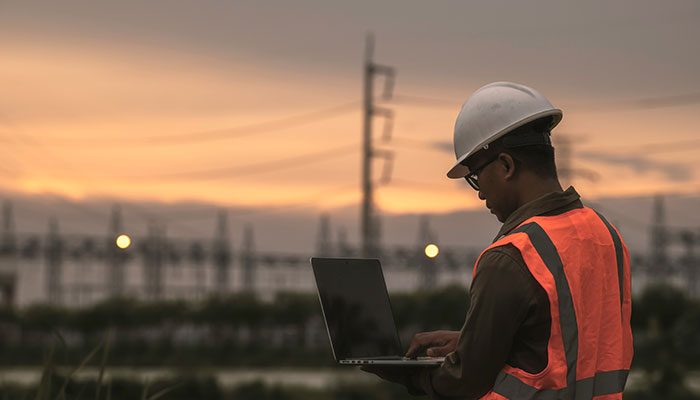 Mobilise your workforce
Replace two-way radios with Airacom push to talk offering near-global coverage over any IP network.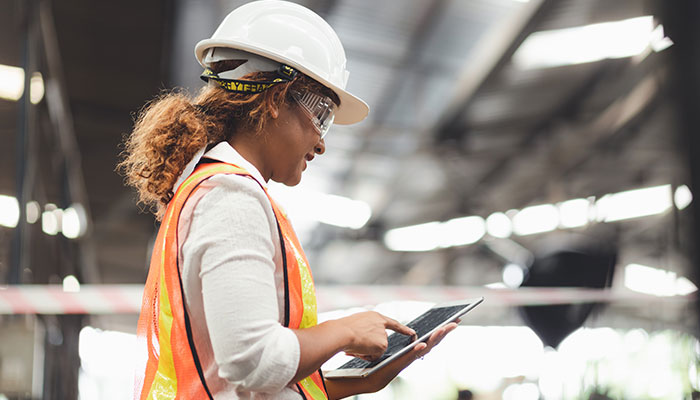 Connect your project site
Utilise IoTs and Sensors to gain real-time data analytics across your sites to make informed business decisions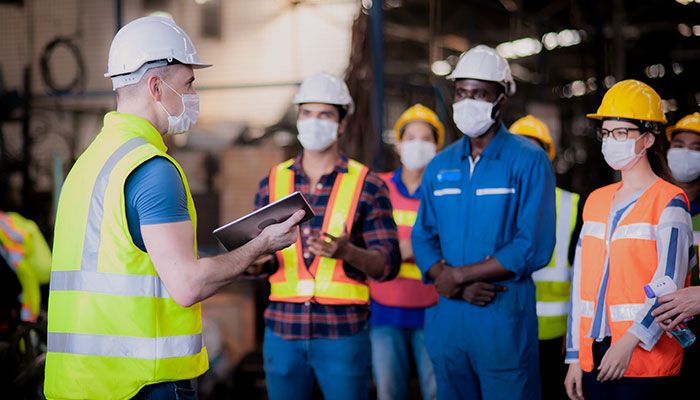 Protect your team
Enhance workforce safety with location monitoring to better manage employees operating remotely or alone