Assisted reality tough wearable tech for field service teams
Assisted reality wearable technology enhances field service by providing hands-free access to critical information, collaboration, and guidance. RealWear's rugged headsets increase productivity, safety and enable remote support, making them ideal for hazardous and harsh environments. Discover how to streamline operations and improve workforce management with the latest AR wearable technology.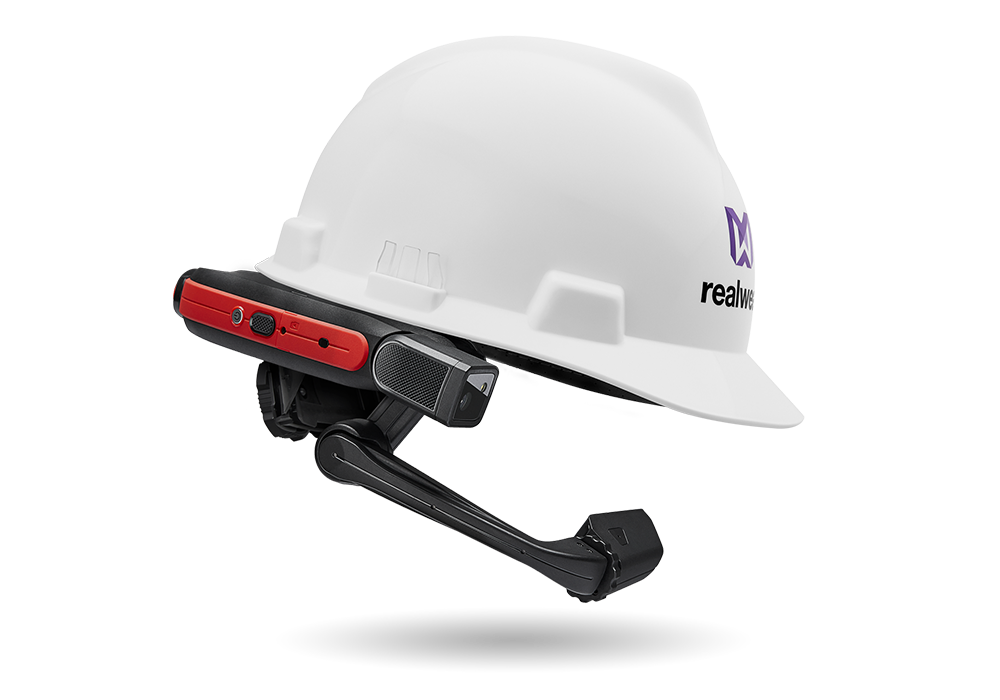 AR Headsets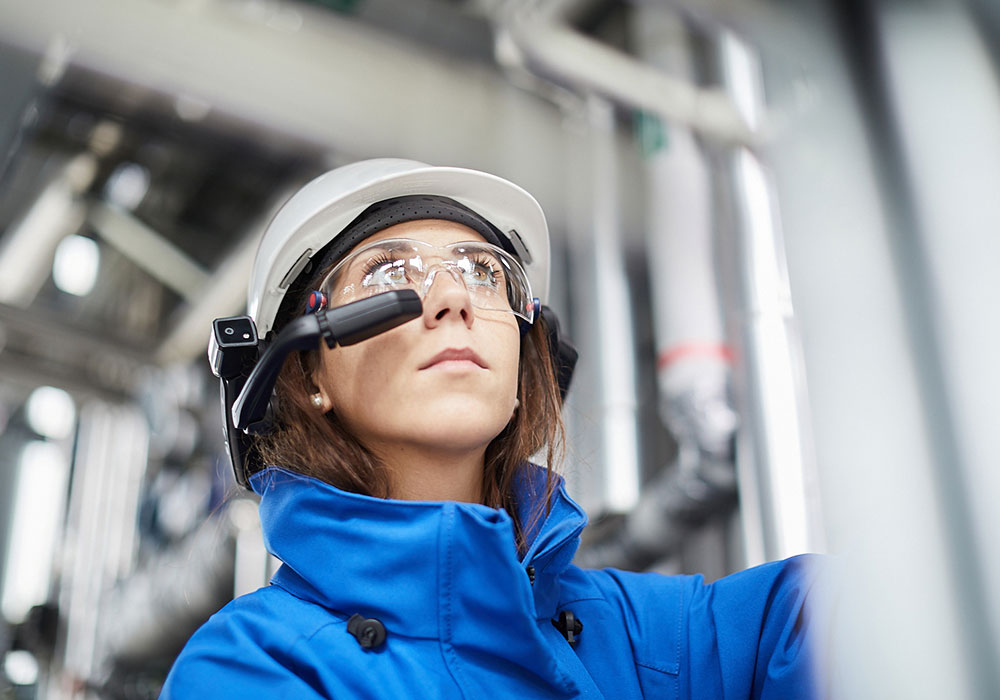 Immersive technology built for oil & energy, increasing safety
Oil and energy companies must adhere to strict regulations, with offshore equipment requiring expert support, and on-site subcontractors must comply with safety rules. Assisted Reality (AR) headsets can reduce travel costs, improve safety, and minimise downtime by enabling direct collaboration between the site and the back office teams.
Handsfree head wearables technology for today's field service engineers
Assisted Reality (AR) headsets for field service engineers allow for hands-free access to critical information and collaboration tools, improving productivity, safety, and compliance. With the ability to remotely connect with experts and access relevant documentation, engineers can quickly and efficiently resolve issues in the field.
Increase situational awareness & safety
Improve field worker productivity
Meet project and compliance with logs & workflows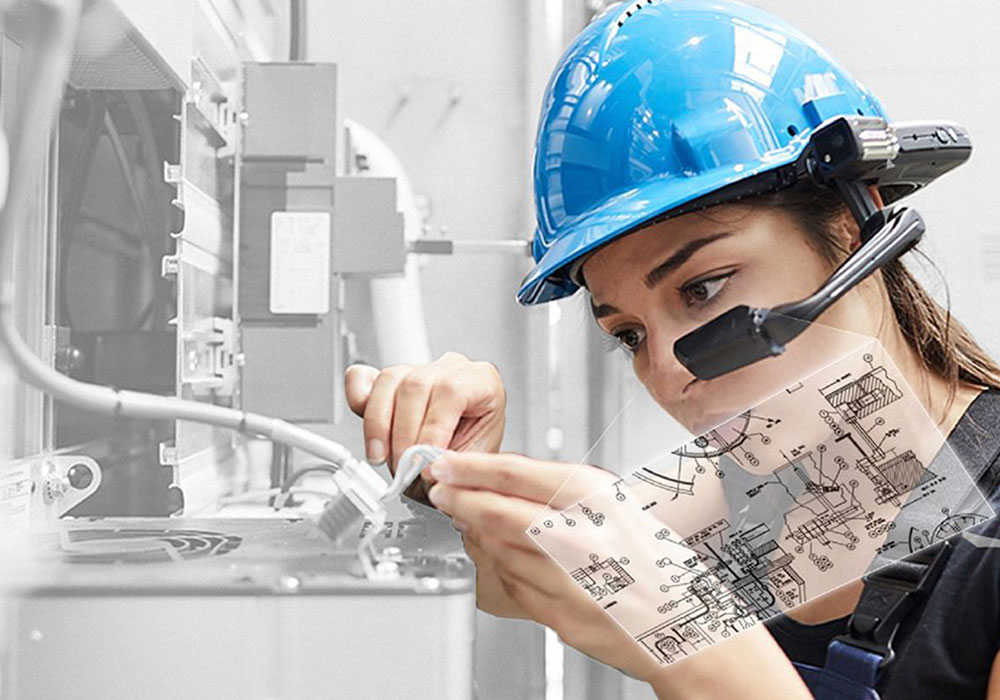 Remote Collaboration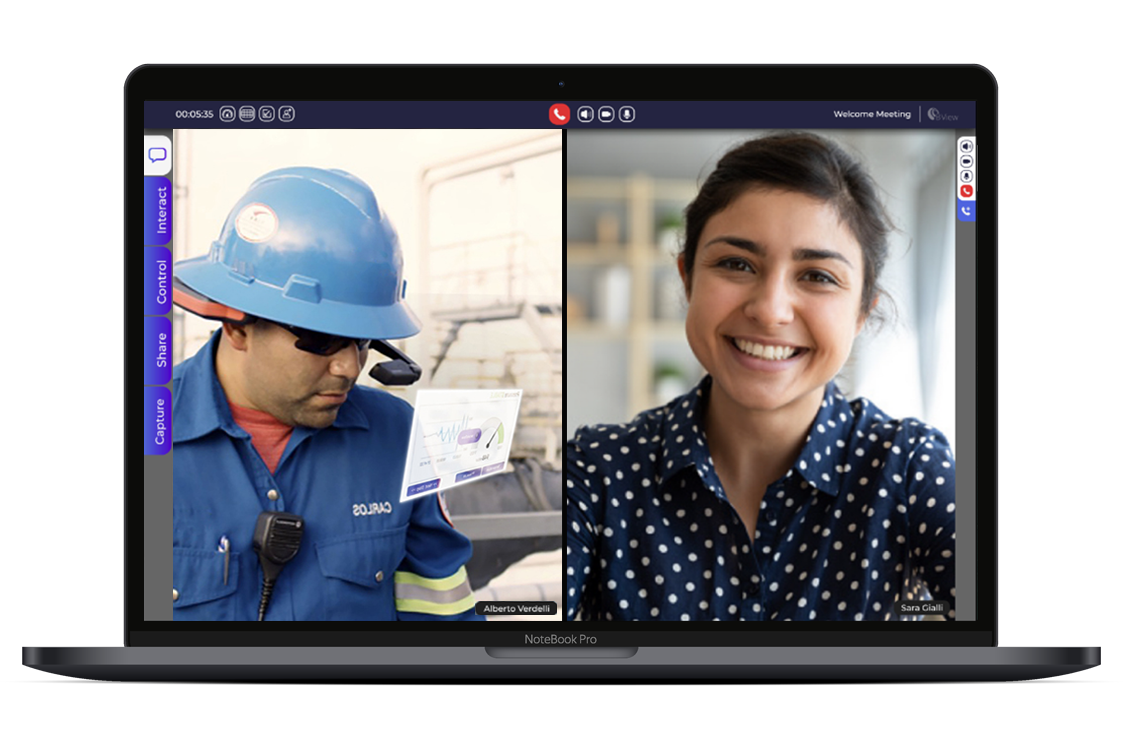 BView remote collaboration in augmented reality
Seamless remote collaboration via smart glasses, PCs, smartphones, and tablets for assistance, training and inspections. Users can call, chat, share their point of view, take photos, record videos, and use advanced AR features to improve productivity and efficiency using BView.
Augmented Reality
Audio and Video Recording
Video Streaming
Image Editing
Web Chat
Media Sharing and Mirroring
Optimise logistics and goods management with BTake AR software
BTake streamlines logistics and goods management with RealWear smart glasses, tablets and smartphones. Access all information on warehouse goods, including position and quantity. With real-time AR views and hands-free scanning, BTake enhances efficiency, reduces errors and enhances safety.
Explore solutions for remote working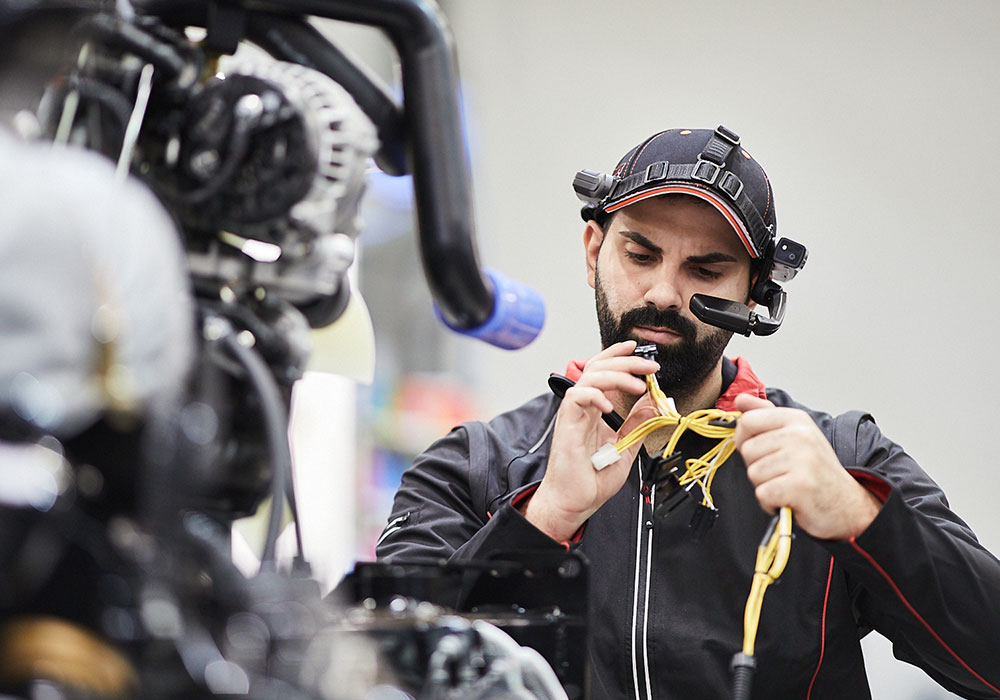 Wearable Technology
Assisted reality headsets and wearables for field service
Wearable technology to expand your operation, increase safety and outpace your competitors. We offer ruggedised wearable solutions for industrial and hazardous area environments.
Navigator 500
Rugged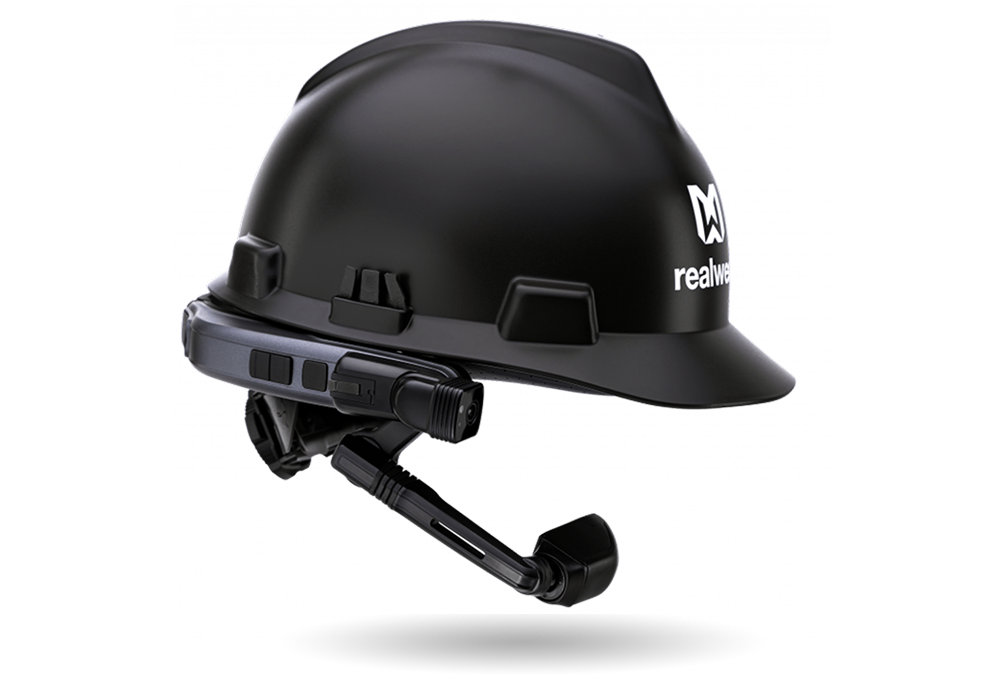 Navigator 500 industrial assisted reality headset
Connect and collaborate with remote experts, follow digital workflows and visualise data across the safe area.
Navigator 520
Rugged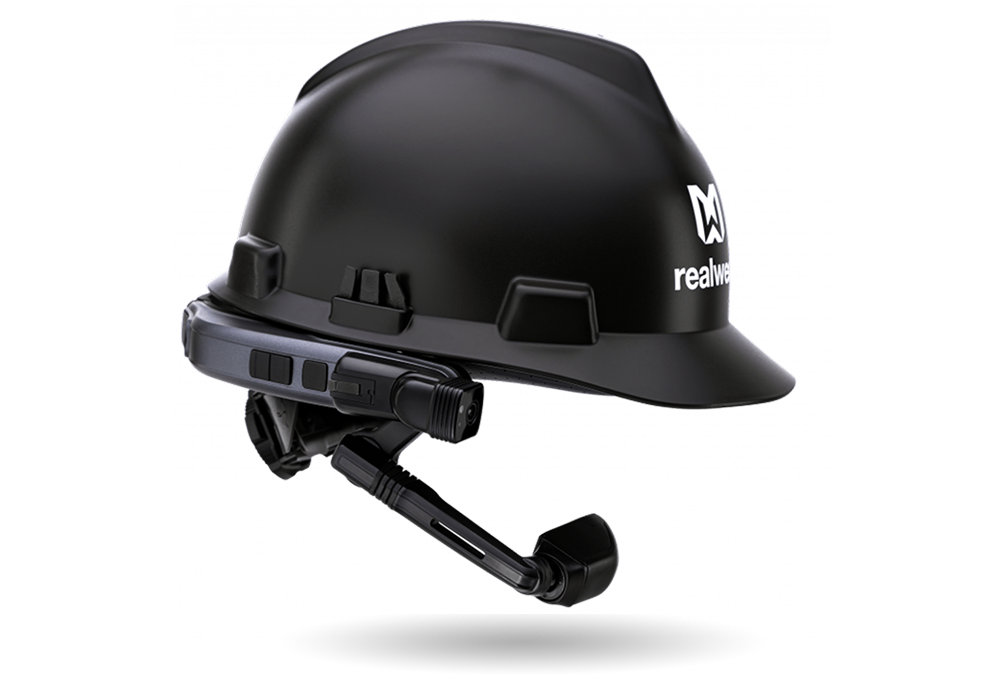 Navigator 500 industrial assisted reality headset
Connect and collaborate with remote experts, follow digital workflows and visualise data across the safe area.
HMT-1
Rugged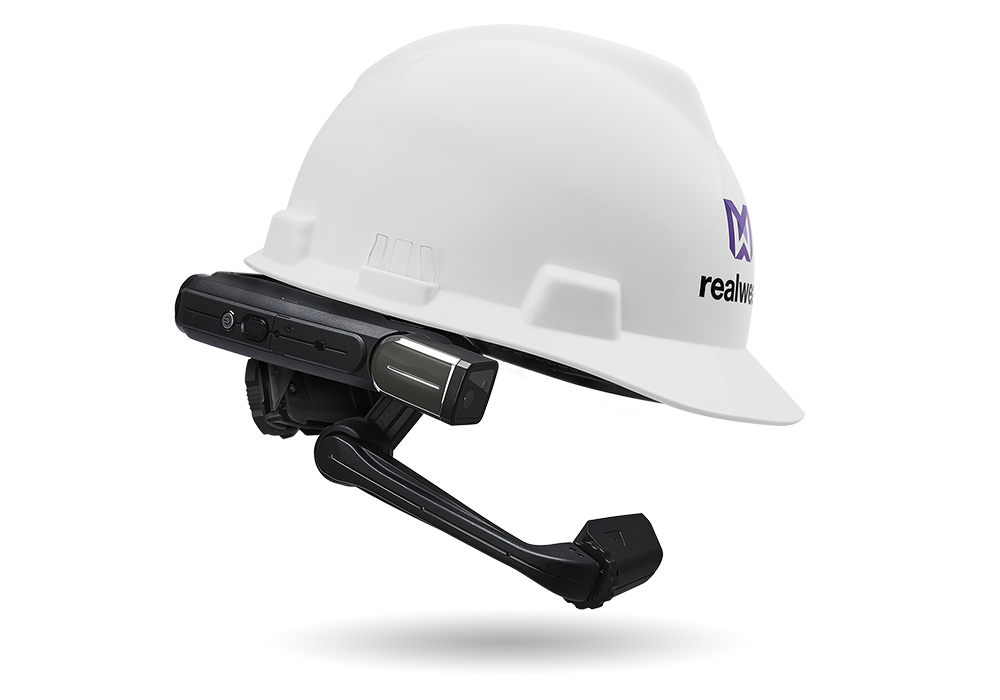 HMT-1 rugged wearable field service headsets
Transform your frontline workforce for better customer service and faster equipment diagnoses and repairs.
HMT-1Z1
ATEX ZONE 1-21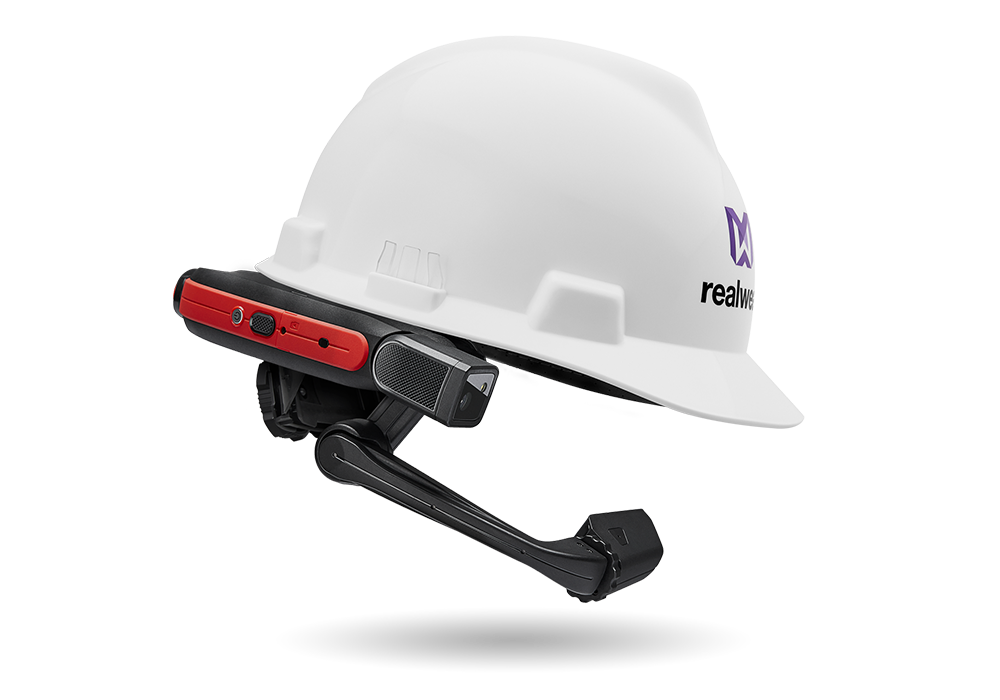 HMT-1Z1 wearable ATEX Zone 1 AR headset
HMT-1Z1 runs Microsoft Teams to connect onsite workers with experts anywhere in Zone 1 and C1D1 areas.
Visor-Ex 01
ATEX ZONE 1-21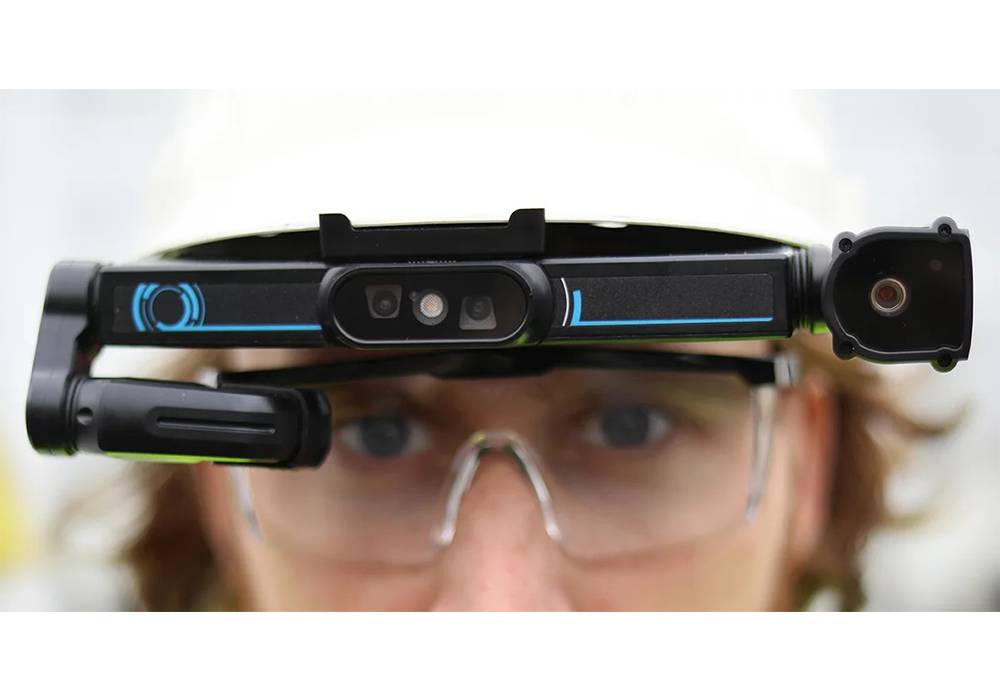 Visor Ex 01 industrial smart glasses for Zone 1, DIV 1
The Visor Ex 01 enables workers to run mobile applications, collect data and communicate with back office operations.
AR headset Use Cases
Increase onsite productivity
Operational errors are reduced with step by step visual instructions, check lists and data entry on the go.
Connect teams to remote experts
Connect a global team and give frontline workers assistance from experts remotely to resolve issues.
Enhance workplace safety
Our hands-free solutions have accelerated digital transformation where it counts – the frontline.
Access real time data via voice
Workers get real-time data that they need when operating, inspecting, or maintaining equipment.
4G LTE PoC radio system with location, alerting & workforce management
Businesses of all sizes must adapt to overcome financial and industry challenges. With Airacom push to talk software you can manage your workforce seamlessly with our all in one group communications platform.