Data Network Installation
Business data network infrastructure cabling experts
Get robust business ethernet networks in London and nationwide from the UK's leading business ethernet provider and experience an ultrafast, reliable network to run your businesses on with seamless connectivity.
Airacom offers commercial data cabling services to businesses of all sizes. Our data infrastructure cabling team can handle new network infrastructure installations or upgrades to existing networks. We install a wide range of data network cabling, including Cat5e, Cat6, Cat6a, Cat7, Single-Mode Fibre, and Multi-Mode Fibre. Having worked extensively across the UK, we understand that every business has unique needs, and we work closely with our clients to ensure that we provide customised data network solutions that meet their specific requirements. Trust Airacom for reliable and efficient commercial data cabling services.
Data Network Installation Cabling
Why good data cabling is vital for business success
Reliable and efficient data network infrastructure is crucial for businesses to ensure fast, secure data transmission, reduce network downtime, and stay competitive. Future-proof your business with high-quality cabling infrastructure and adapt to new technologies as they emerge. Choose a professional and experienced company like Airacom for expert installation services, customized solutions, and 24/7 maintenance and repair services to optimise your network infrastructure for success.
Expert network cabling services and installation across the UK
At Airacom, we provide professional installation services for all types of data cabling services. Our team of certified engineers has the knowledge and tools to handle any installation, from small upgrades to entire network infrastructure rollouts. Understand the type of network cabling services we provide:
Cat5e: the most commonly used Ethernet cable, is ideal for businesses with simple network needs. It supports speeds up to 1Gbps and can be used for voice and data transmission.
Cat6: is an upgrade to Cat5e and supports higher data transfer rates and better performance over long distances. It can handle speeds up to 10Gbps and is suitable for businesses that require high-speed data transmission.
Cat6a: is an improvement over Cat6 and provides even higher data transfer rates, better performance, and supports distances up to 100 meters. It's perfect for businesses that require high-speed data transmission over longer distances.
Cat7: is the latest addition to the Ethernet family and supports speeds up to 10Gbps over distances of up to 100 meters. It also features better shielding and reduced crosstalk compared to its predecessors.
Single-Mode Fibre: is used for longer distances and can transmit data up to 40km without signal loss. It's ideal for businesses with large campuses or needing to transmit data between different buildings.
8 benefits of high-quality data network cabling installation and services
Faster Data Transmission
Good data network infrastructure ensures fast and efficient data transmission, reducing delays and increasing productivity.
Improved Connectivity
High-quality cabling infrastructure reduces connectivity issues, preventing network downtime and improving efficiency.
Scalability
Upgraded cabling infrastructure future-proofs businesses, allowing easy integration of new technologies and scalability.
Reduced Maintenance Costs
High-quality cabling infrastructure requires less maintenance, reducing costs and downtime.
Increased Security
Good cabling infrastructure ensures secure data transmission, reducing the risk of data breaches and loss.
Enhanced Flexibility
Upgraded cabling infrastructure increases network flexibility, allowing businesses to adapt to changing demands.
Improved Performance
High-quality cabling infrastructure ensures better network performance, reducing delays and improving productivity.
Professional Installation
Expert installation services from a reputable company like Airacom ensure cabling infrastructure is installed correctly, meets industry standards, and optimises functions.
Business grade services to run on your high-speed data network
Hybrid Working Solutions
Remote working is growing in popularity, so get ahead with your remote and hybrid working strategy to outpace your competition.
Workforce Management Software
The hybrid digital workspace has arrived. Plan, track, manage & collaborate across your frontline workers & business.
Teams Managed Service
Can all the professional help and support to set up, manage and run your Microsoft Teams business services.
Business Connectivity
Review our dedicated business connectivity services. Adopt solutions that scale with your business.
IoT SIM Data Services
Connect your IoT sensors, connected objects, devices and remote and hybrid teams with 4G/5G LTE.
Migrate to VoIP
Five easy steps to migrate away from outdated PSTN or ISDN systems to VoIP unified comms.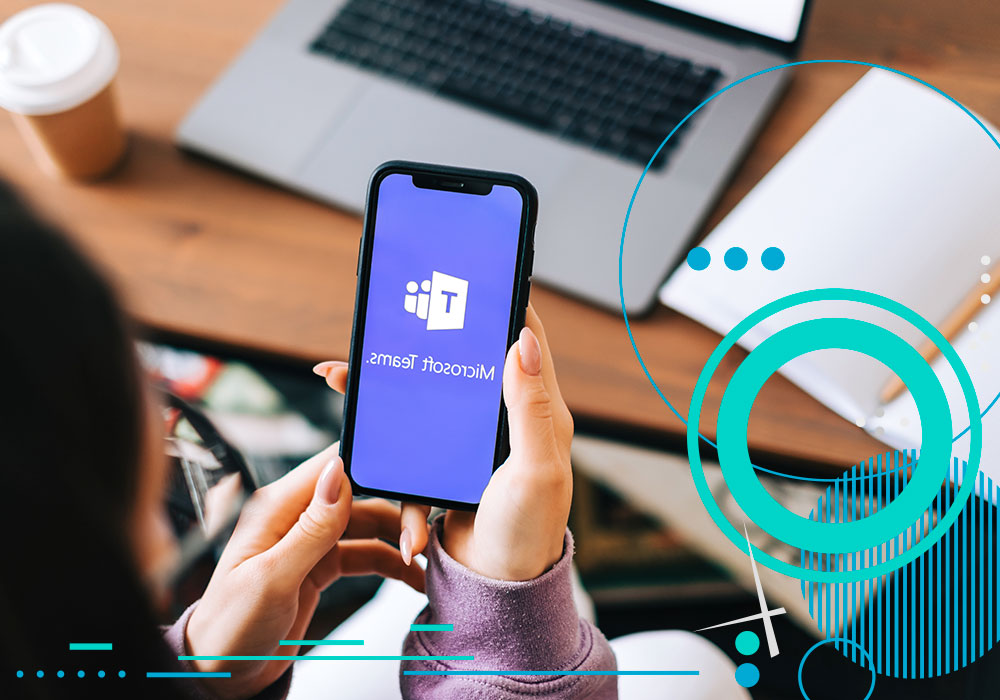 SIP trunk call manager
The SIP trunk call manager is a value-added service that combines all the call control and business continuity services your business needs. Get a comprehensive suite of inbound call-handling tools to improve customer service or manage sales enquiries. Benefit from robust features including:
Call hunt groups
Call queueing
Voicemail
IVR (interactive voice response)
Divert on busy, no reply, failure
Destination pass-through
Notifications
Advanced statistics
Date routing