Microsoft Teams Operator Connect
Bring PSTN calling to your Microsoft Teams with Operator Connect
Operator Connect with Microsoft Teams opens up a new world of calling capabilities to connect your business calls and audio & video conferencing without a physical phone system.
Microsoft Operator Connect is a service that allows organisations to integrate their own telecommunications provider directly into Microsoft Teams. This enables businesses to make and receive external calls within Teams, as well as benefit from all the other features available in the platform. With Operator Connect, businesses can reduce the complexity and cost of managing their own telecommunications services while still retaining control over their phone system. The service also provides greater flexibility and scalability, making it easier for businesses to adapt to changing needs and growth. Microsoft Operator Connect streamlines communication and collaboration, enabling businesses to stay connected and productive in a fast-paced digital environment.
Operator connect what's included
Highly scalable cloud hosted communications platform
Free inclusive calls for all of your users
Inclusive Calls to 01, 02, 03 and 07 UK numbers (4,000 minutes PUPM)* terms apply.
Rock solid support 247-365 to keep you operational
Carrier grade reliability and 24×7 UK based business support teams are available.
Reduce your costs and your hardware
Save on business hardware and infrastructure costs by combining Teams with Operator Connect.
Quality of service and resilience baked in
Quality of service (QoS) with Azure to enhance your resilience and improve performance.
Advanced call functionality and provisioning
Use our SIP Trunk call manager for enhanced Teams Calling capabilities.
Critical fraud protection built in as standard
Toll fraud protection with native fraud management built into our Operator Connect service.
Carbon neutral network to keep you greener
Use our carbon neutral network with over six million business users in the UK.
Fast migration & deployment
Move to Operator Connect with carrier control and bring your PSTN number with you.
Microsoft Teams Operator Connect
Revolutionise your business with Microsoft Operator Connect
Microsoft Operator Connect can be used by any industry that requires efficient and reliable communication, internally and with customers. Industries currenlty benefiting from using Operator Connect include healthcare, education, finance, retail, manufacturing, and technology, among others. Any business that uses Microsoft Teams as a collaboration and communication platform can leverage the benefits of Operator Connect to enhance their voice capabilities and streamline their communication workflows.
Next generation SIP trunks can bring your business back to the future
Openreach will switch off the UK's PSTN network in 2025, meaning all homes and businesses using both PSTN and ISDN lines will be required to switch to digital and cloud services, or risk losing their services and their business telephone numbers. We've already started to move all our customers to new digital solutions, including SIP trunk services.
Why are SMEs switching to Microsoft Operator Connect?
Seamless integration: Microsoft Operator Connect seamlessly integrates with Microsoft Teams, which is already used by many organisations for collaboration and communication.
Cost savings: Operator Connect eliminates the need for a traditional phone system or the expense of managing it. It offers per-minute pricing and there are no upfront costs or minimum commitments, making it cost-effective for businesses of all sizes.
Reliability and security: Operator Connect is built on Azure Communication Services, which provides a secure and reliable cloud-based infrastructure for your communications.
Increased productivity: With Operator Connect, employees can make and receive calls directly from Microsoft Teams, streamlining communication workflows and increasing productivity.
Enhanced customer experience: Operator Connect enables businesses to provide high-quality voice services to customers, which can enhance the customer experience and improve customer satisfaction.
Operator Connect Benefits
10 Benefits of switching to Operator Connect from Microsoft Teams
What is Operator Connect?
Operator Connect is an operator-managed service for bringing your business PSTN calls to your Microsoft Teams environment. Operator Connect will help your business simplify the process of moving your business to a hybrid work and remote worker collaboration and communications platform.
Auto Attendant
Auto Conferencing
Call Queues
Contact Centre Integration
Cloud Compliance Recording
Dedicated Numbers
Direct Routing
Operator Connect
Teams Admin Centre
Teams Calling Plans
Auto Attendant
With auto attendant, your teams can easily answer and route calls to the correct department or call queues. Cloud-based calling enables your teams to set up specific parameters to route all your call traffic by time zone, language, or availability.
Auto Conferencing
Your teams need the flexibility with their meetings to dial in with a number as well as enter via a web link. Hybrid and remote working means your teams are on the go. They need a variety of ways to connect and collaborate on the move.
Call Queues
Businesses, large or small must set the right first impressions, and call queues if routed incorrectly, can be annoying. Let your Operator Connect system greet your customers, play on-hold music and take voicemails while your clients are queued.
Contact Centre Integration
Integrate Microsoft Team Operator Connect with your cloud contact centre platform for increased functionality and business agility.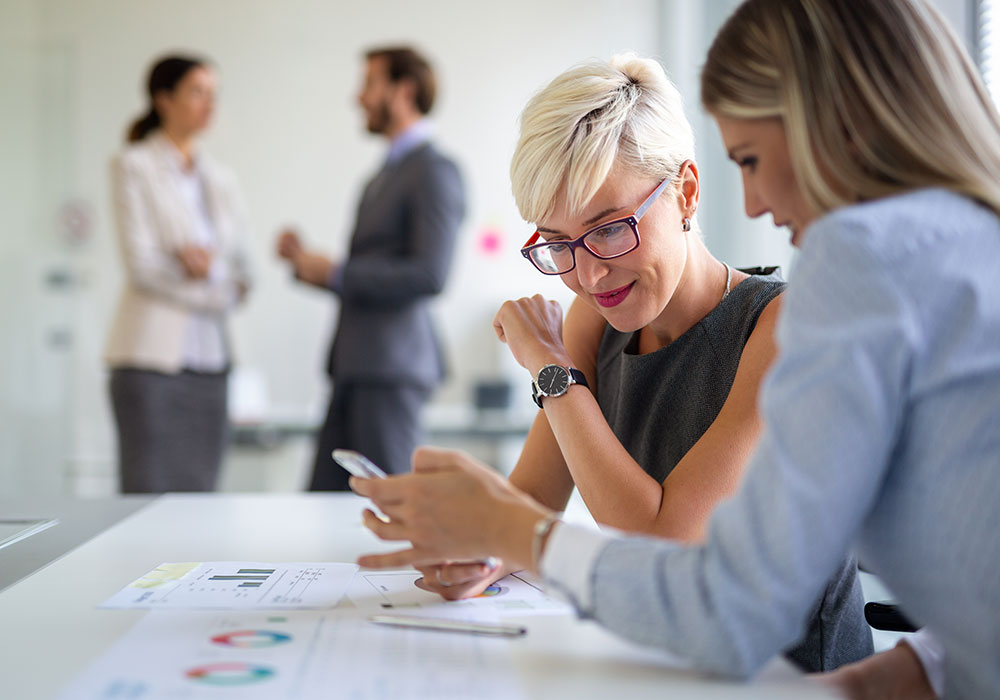 Dedicated Numbers
Allow your teams to make outbound calls to mobiles and landlines directly through your Microsoft Teams with their dedicated phone number and call plan.
Teams Admin Centre
Manage all of your calling through the Micorosft Teams Admin Centre, allowing your IT managers and system administrators easy access and customisation of your Operator Connect deployment.
Operator Connect Call Plans
Benefit from Airacom's dedicated Operator Connect calling plans, where we offer inclusive calls to 01, 02, 03, and 07 UK numbers (4,000 minutes PUPM)* terms apply.
Connect Dispersed Teams
Microsoft Teams Operator Connect offers the best in class audio quality and conferencing so that all your remote workers and frontline teams can connect and collaborate around the world using devices they are familiar with.
Flexible Contract Terms
We provide you with the flexibility to sign up to Operator Connect for Microsoft Teams with a minimum contract of 12 months to a maximum of 5 years.
Lighting Fast Setup
We can have your Operator Connect set up in a matter of days, depending on whether you prefer new numbers or want to port your existing numbers.
Operator Connect designed to improve your communications capabilities
Scalability
Operator Connect is a cloud-based solution, which means that it is highly scalable. You can easily add or remove users as your business needs change. This makes it a great solution for growing businesses or those with fluctuating staffing levels.
Flexibility
Operator Connect enables your team to make and receive calls from anywhere, using any device. This makes it a great solution for businesses with remote workers, as it allows them to stay connected to the office from wherever work takes them.
Cost Effective
Operator Connect is a cost-effective solution, eliminating the need for expensive on-premise equipment. Additionally, it offers low-cost international calling rates, helping you save money on your phone bills.
Advanced Features
Operator Connect includes a range of advanced features, including call routing, call forwarding, voicemail-to-email, and call recording. These features can help your business improve customer service, streamline communication, and increase productivity.
Related Products
Hybrid & Remote Working Solutions
Remote working is growing in popularity, so get ahead with your remote and hybrid working strategy to outpace your competition.
Microsoft Teams Direct Routing
Make and receive phone calls to or from landlines and mobiles via Microsoft Teams with Direct Routing.
Microsoft Teams Managed Service
Can all the professional help and support to set up, manage and run your Microsoft Teams business services.
Fast & Secure Business Connectivity
Review our dedicated business connectivity services. Adopt solutions that scale with your business.
IoT SIM Data Services
Connect your IoT sensors, connected objects, devices and remote and hybrid teams with 4G/5G LTE.
Migrate to VoIP
Five easy steps to migrate away from outdated PSTN or ISDN systems to VoIP unified comms.