Improving operational efficiency within legacy railway systems
Digital transformation and UCaaS solutions are helping rail operators overcome legacy system, security and communications challenges to provide more reliable and secure railway services for their customers.
Airacom provides rail operators with unified communication systems designed to improve trackside collaboration across devices, networks, and locations. Our instant PTT (push-to-talk) platform enables staff to share critical voice, messaging, photos and videos in real-time across large talk groups, empowering railway staff with instant communication for real-time decision-making and emergency response.
UCaaS – unified communications as a service enhances collaboration between teams, improves railway safety and security, and ensures compliance with industry standards and regulations to safeguard against cyber threats. Providing better communication tools to rail operators enhances their operational efficiency while allowing them to provide a more reliable and secure service their paying customers expect.
Safety
Frontline staff require access to data, tools, equipment, and systems to manage large-scale rail operations safely and efficiently. While train accidents are rare, according to the Federal Railroad Administration (FRA), approximately 28% of all train accidents in the United States are caused by human factors, such as operator error, poor decision making, and inadequate training. By providing frontline staff with the necessary resources and training, rail operators can reduce the risks associated with operational errors and poor decision-making, ultimately ensuring the safety of their workers and passengers.
Technology:
Rail operators grapple with challenges from outdated legacy systems, restricting their ability to adopt newer technologies and creating significant security risks and maintenance challenges. These further impact their ability to provide reliable services and reduce tight margins. To address these challenges, the railway industry must embrace digital transformation to update infrastructure and systems for trackside personnel, rolling stock, signalling, control rooms, maintenance yards, and stations. Digital solutions will transform legacy systems into more efficient, reliable, and cost-effective operations.
Communication:
Railway operations involve critical communication between large numbers of employees covering vast areas. These operations are inherently dangerous due to high speeds, complex systems, and the risks associated with working close to live tracks and electrical equipment. Railway staff face numerous risks, including hazardous materials, falls, and being struck by trains or vehicles. Fatigue from long working hours can impair decision-making, increasing accident risks. Therefore, rail operators must implement effective communication and safety protocols to mitigate risks and ensure staff and passenger safety.
Security:
Rail operators face several cyber and physical security risks impacting their staff, systems, and equipment. Cyber risks include malware, phishing, and ransomware attacks, leading to service disruption, financial losses, and reputational damage. Physical security risks include vandalism, theft, terrorism, and natural disasters like floods, earthquakes, and extreme weather events, endangering the safety of staff and passengers and causing infrastructure damage. Effective measures such as CCTV monitoring, access controls, and advanced IoT telematics are essential to minimise these risks.
Streamline operations, reduce costs, and enhance safety with push to talk
Push-to-talk (PTT) technology is widely used in the rail industry to enable quick and efficient communication between staff across different roles, improving collaboration and enhancing safety and security.
Interoperability: Airacom PoC-enabled devices can be integrated into existing two-way radio systems, ensuring seamless communication between staff across different platforms.
Wide Area Communications: Operating over any 2G, 3G, 4G, LTE, 5G, WiFi or Satellite public or private network, Airacom push to talk offers rail operators ultra-wide area voice and messaging communications with limited infrastructure required.
Say goodbye to legacy kit and embrace cloud hosted VoIP for your rail operations
Our services assist rail companies in adopting cloud-based phone systems to enhance their internal communication capabilities and provide a seamless customer experience by overcoming the challenges posed by legacy systems.
Cloud-Hosted Security: Cloud hosted PBX offers advanced security features for rail operators, such as encryption, multi-factor authentication, and backup and disaster recovery, reducing the risk of security breaches and ensuring a secure and reliable service.
Teams Direct Routing: Direct Routing for Microsoft Teams enables rail companies to make and receive inbound and outbound calls on any device, anywhere. This makes Teams more than an internal collaboration platform and provides a complete PSTN breakout service.
Upgrade to ultrafast business fibre broadband
Be ready for the PSDN and ISDN switch-off
Dedicated lease lines for faster in-store WiFi
Explore SD-WAN as a more efficient wide-area network
PoC Radios
POC radios offer instant collaboration using any IP network, improving safety and productivity for rail operations in safe non-Ex areas.
Transform your rail workforce with realwear assisted reality headsets
Realwear headsets are used in the rail sector to provide hands-free communication and access to critical information, with noise-cancelling technology and voice recognition. Workers can communicate, access data, and receive training while keeping their hands free, improving safety and efficiency.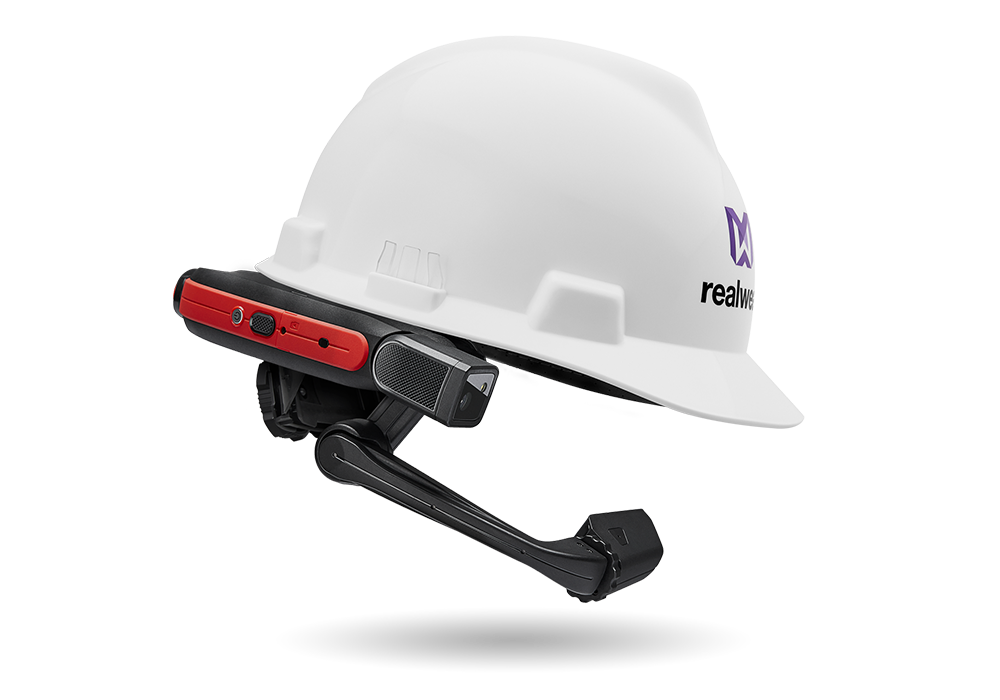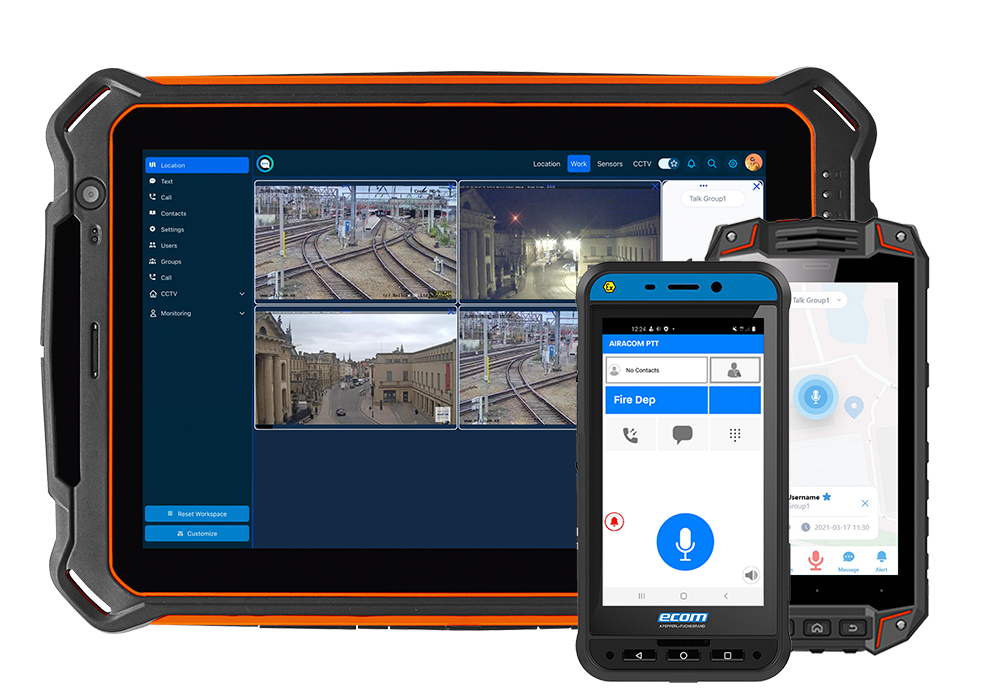 Hazardous area mobile devices to empower field operations
Rail companies use ATEX certified smartphones and tablets in trackside rail operations to provide secure and reliable communication between workers. These devices are designed to operate safely in hazardous environments and provide access to critical data and tools, improving safety and efficiency.
Zone 1, Division 1 Smartphones
Zone 2, Division 2 Smartphones
Boost rail security by monitoring your vehicles and assets in real time
Rail companies use telematics to monitor their vehicle fleets, using GPS tracking devices to collect data on speed, location, and driver behaviour. This provides insights into fleet performance and safety, allowing for targeted training and real-time monitoring and improvements in vehicle maintenance, improving efficiency, and reducing costs.
Track vehicle fleets in the railway's sector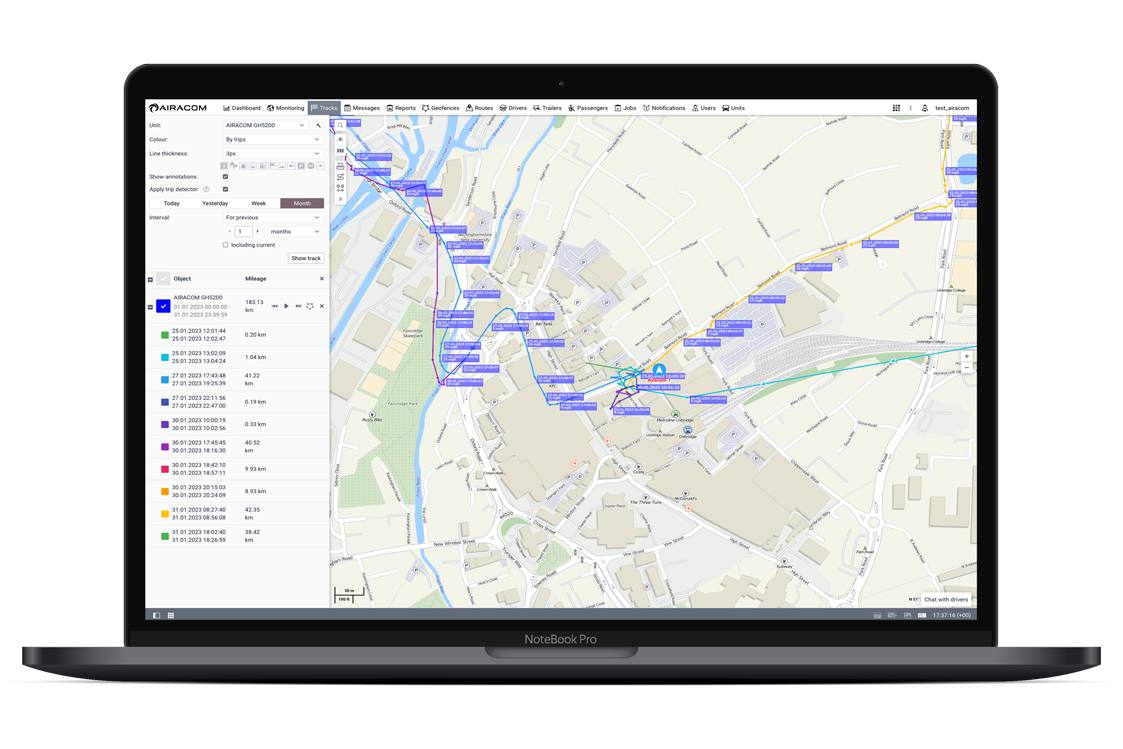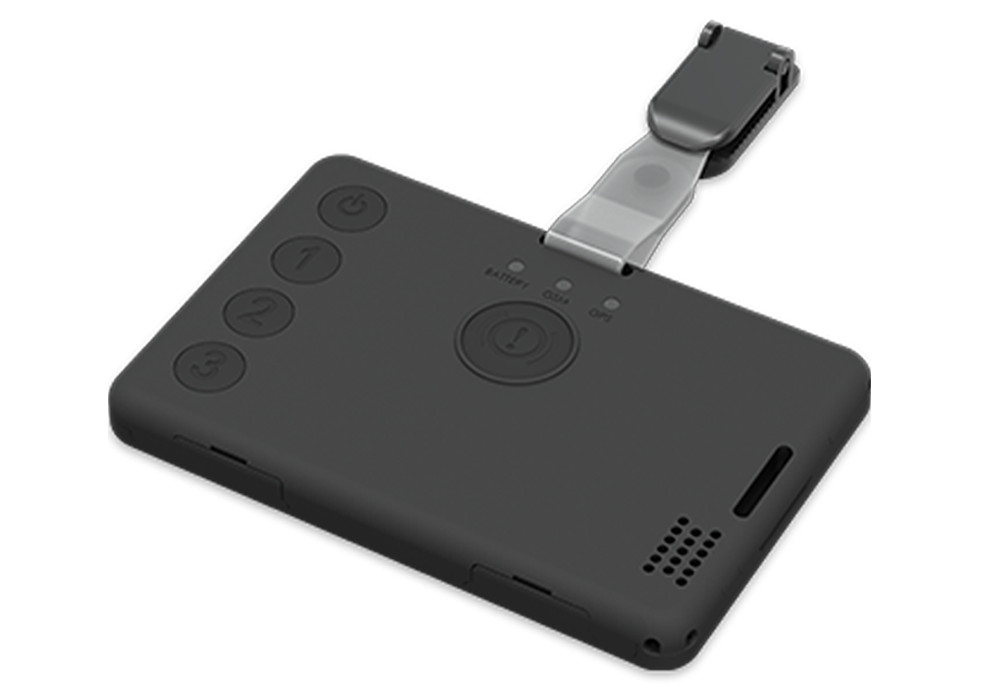 Ensure the safety of your rail workforce with real time employee monitoring
Our employee tracking solutions are designed to prioritise the safety of workers in the rail industry by providing real-time monitoring of their location and movements. This ensures that workers are safe and accounted for, reducing the risk of accidents and improving efficiency.
Employee people tracking solutions
services for rail operators
Professional voice and data services connecting rail operations
Push to Talk
Replace two-way radios with Airacom APTT push to talk offering near-national coverage over any IP network.
Workforce Management
Enhance frontline safety with location monitoring, geofence clock, clock out, incident reporting, and job allocation.
Cloud VoIP
Reliable cloud-hosted phone systems to connect all of your railway sites and remote workforce with leading business critical communications.
Connectivity
Get superfast business broadband to run your railway operations, cloud applications and enterprise SD-WAN services.
Business Mobile
Improve site productivity with the right mix of rugged devices using a business-only 4G and 5G superfast network.
Rail Site WiFi
Business WiFi is packed with features, security and flexibility your rail operation needs with built-in failover and redundancy.
Featured Resources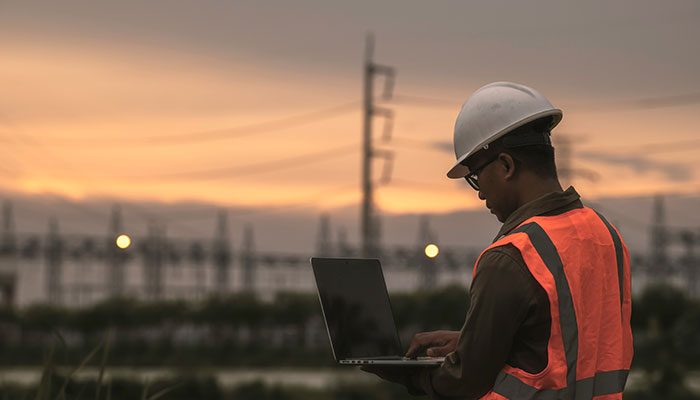 Mobilise your workforce
Replace two-way radios with Airacom push to talk offering near national coverage over any IP network.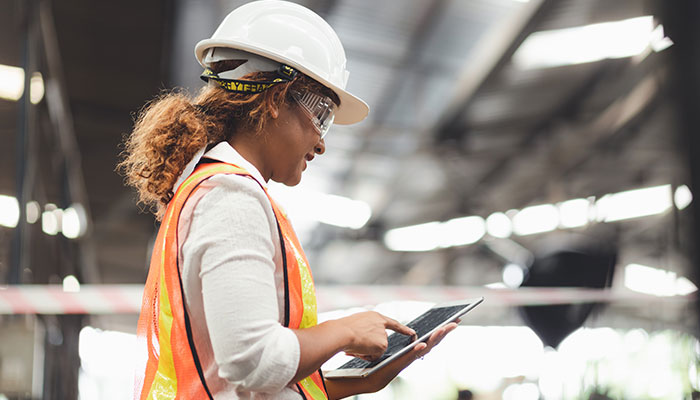 Connect your project site
Utilise IoTs and Sensors to gain real-time data analytics across your sites to make informed business decisions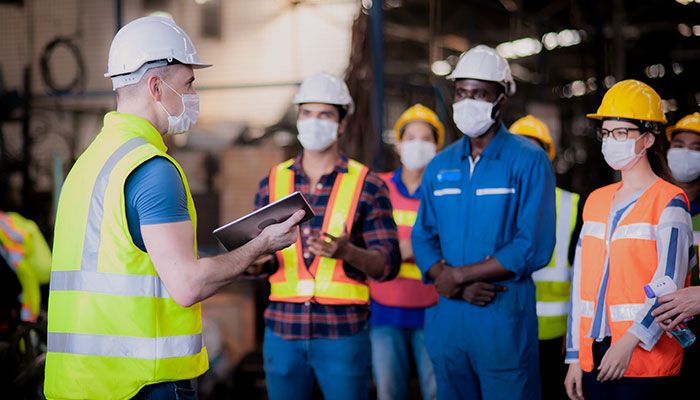 Protect your team
Enhance workforce safety with location monitoring to better manage employees operating remotely or alone