Overcome the barriers of communication and connectivity at sports events with Airacom
Running a sports event is a challenging task that requires seamless communication and safety measures. Airacom provides reliable communication solutions to overcome these challenges and ensure a successful event.
The sports events industry is a multi-billion pound industry that encompasses a range of events, from local to international tournaments, attracting millions of spectators and generating significant revenues around the world. Running sports events presents many challenges, including communication and safety issues. Airacom offers solutions to overcome these challenges with push-to-talk radio hire, two-way radio hire, and event WiFi, keeping event staff connected and collaborating. For over a decade, Airacom has been providing sporting events with reliable and effective communication and connectivity solutions ensuring the safety of participants and attendees.
sports Event Industry Challenges
Understaffing:
The events industry faces staffing challenges due to COVID-19 and Brexit, leading to shortages and increased costs for event organisers. The pandemic has caused many staff members to leave the industry, resulting in a smaller pool of qualified personnel. Brexit has also impacted staffing, making it more challenging to hire workers from the EU. These challenges make it difficult for event organisers to adequately staff their events, potentially leading to longer wait times, reduced safety, and lower-quality service. Event organisers must adapt by developing innovative staffing solutions to ensure the success of their events.
Overspending:
Overspending can be an issue in the sports events industry due to the significant investments required in various areas such as venue rental, staffing, equipment, marketing, and security. Improper budgeting and underestimating costs can lead to unexpected expenses and financial losses, putting the event at risk of failure. Proper financial planning and cost management is essential to avoid overspending and ensure the financial success of sports events. By developing a thorough budget and closely monitoring expenses, event organizers can avoid overspending and allocate resources effectively, making sports events profitable and sustainable.
Collaboration:
Running successful sports events requires effective communication and collaboration among organizers, staff, and attendees. However, several challenges can hinder communication and collaboration, including large crowds, noise, poor connectivity, and language barriers. These challenges can lead to confusion, missed opportunities, and safety issues. Overcoming these challenges requires reliable and efficient communication systems to ensure everyone is on the same page. By investing in these systems, event organizers can ensure that sports events run smoothly and safely, providing an enjoyable experience for everyone involved.
Security:
The sports event industry faces significant security challenges that can endanger attendees and result in financial losses. Airacom's secure communication services provide end-to-end encryption for voice and data communications, helping event organisers mitigate risks of data theft, protect personnel data to meet GDPR compliance standards and reduce the threat from security breaches and cyber-related terrorism. Using mobile threat defence sensitive information remains private, enabling event organisers to monitor potential threats and respond quickly to any incidents, ensuring safety and security for all attendees and staff.
Hire push to talk event radios for sporting events
Airacom push-to-talk radios are hired by sports companies to provide reliable, secure, and instant communication among event staff. With features like GPS tracking and emergency alerts, these radios ensure the safety and success of sporting events. They are cost-effective, durable, and easy to use, making them an ideal solution for sports events of all sizes.
WiFi hire has become a crucial aspect of sports event planning
Sports event WiFi hire is crucial for event organisers to provide reliable and fast internet access for attendees and staff. WiFi solutions support cashless payments, push-to-talk communications, live streaming, and streamlined event check-in and registration processes. Attendees today expect to utilise WiFi services for social media sharing, ticketing systems, and cashless payments.
Sports Event Enterprise mobility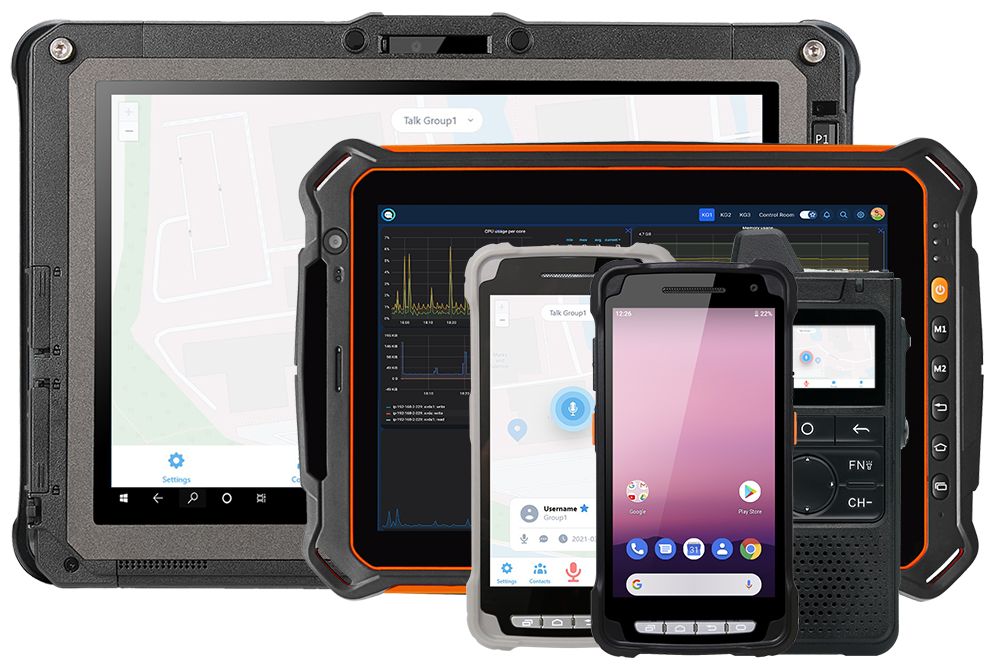 Hire rugged mobile technology for your event or project
Does your event or project require rugged tablets to run POS software, collect payments or take event registration information? Our rugged smartphone and tablet short-term and long-term event hire services offer reliable and durable technology for harsh, hostile and outdoor environments.
Don't let mobile threats compromise your event
According to the Center for Strategic and International Studies, 20% of all cyberattacks target events and the hospitality sector. In addition, a further survey by Event Manager Blog found that 55% of event professionals consider cybersecurity a top priority. This highlights the growing risks of cyber threats at events and the need to hire mobile devices with mobile threat defence installed to mitigate risks, ensuring a successful event.
We provide event organisers with a robust mobile threat defence hire program for Android and iOS mobile devices. Our MTD can prevent potential cyberattacks and protect your event employees' and attendees' sensitive data while enhancing event security and your overall security posture.
Explore Managed Security Services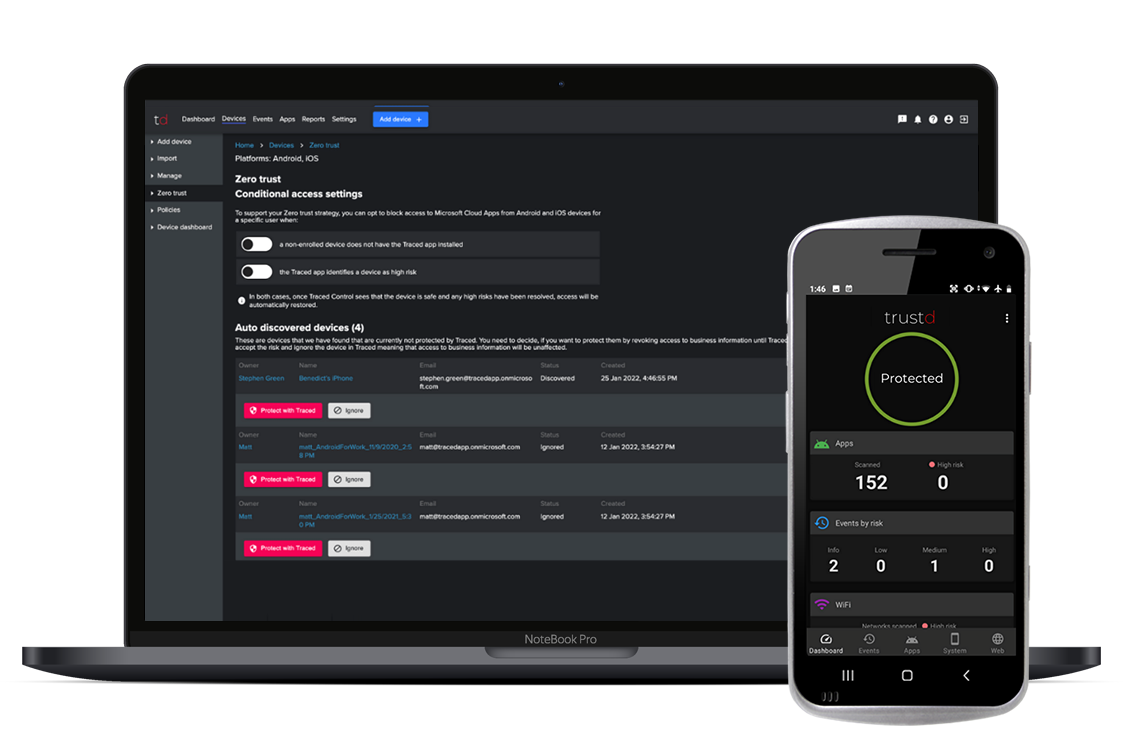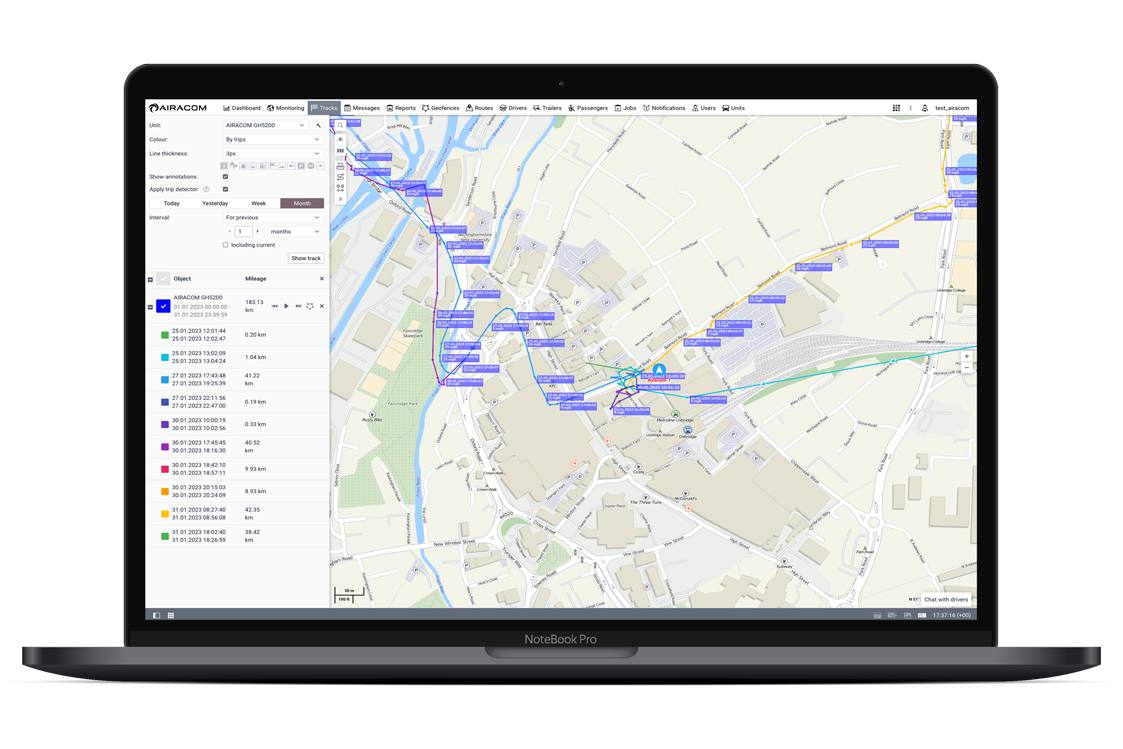 Keeping track of your high value event assets
Asset tracking enables companies to monitor the location and status of their assets, ensuring they are being used efficiently and are not lost or stolen. This helps to reduce costs, improve inventory management, and ensure that the right equipment is available at the right time.
Take control of your event staff with time and attendance monitoring in real time
Event employee tracking is essential to monitor attendance and performance, ensuring staff fulfil roles, meet standards and are available when needed. Track staff clock-in and clock-outs, monitor time and attendance, and leverage geo-fence attendance monitoring to optimise staffing levels and identify process improvements.
Employee people tracking solutions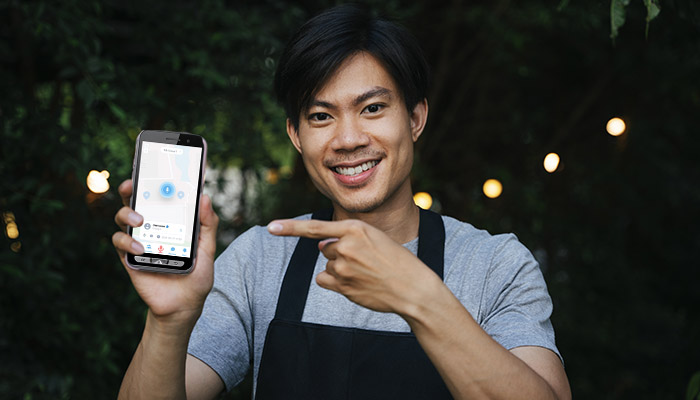 services for sports Event companies
Professional voice and data services for events companies
Push to Talk
Replace two-way radios with Airacom APTT push to talk offering near-national coverage over any IP network.
Workforce Management
Enhance frontline safety with location monitoring, geofence clock, clock out, incident reporting, and job allocation.
Cloud VoIP
Reliable cloud-hosted phone systems to connect all of your event teams and remote workforce with leading business critical communications.
Connectivity
Get superfast business broadband to run your event sites, cloud applications and enterprise SD-WAN services.
Business Mobile
Improve site productivity with the right mix of rugged devices using a business-only 4G and 5G superfast network.
Event WiFi
Business WiFi packed with the security and flexibility your event operation needs with built-in failover and redundancy.
Featured resources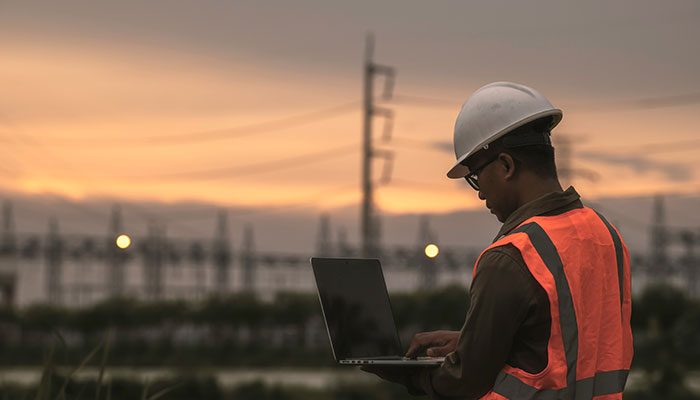 Mobilise your workforce
Replace two-way radios with Airacom push to talk offering near national coverage over any IP network.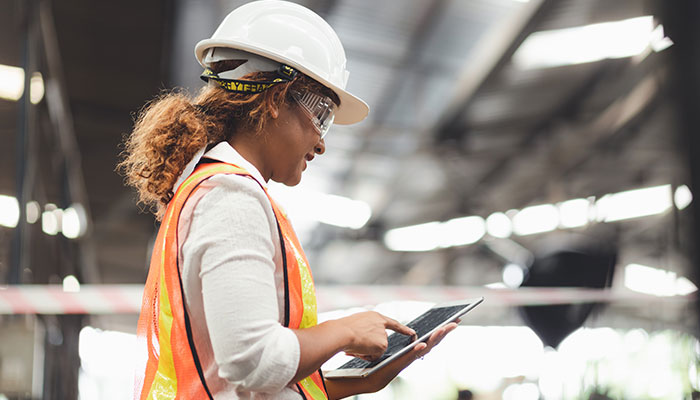 Connect your project site
Utilise IoTs and Sensors to gain real-time data analytics across your sites to make informed business decisions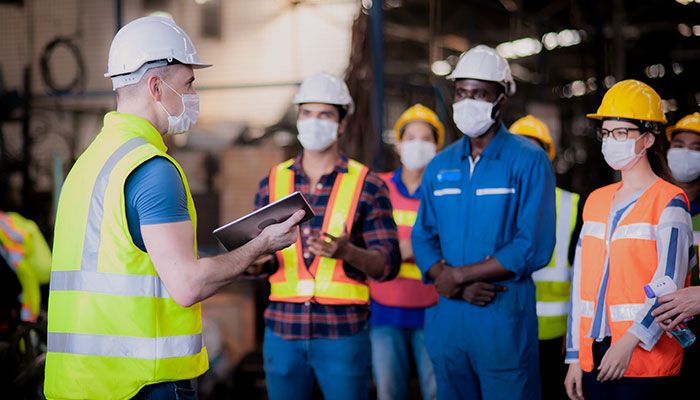 Protect your team
Enhance workforce safety with location monitoring to better manage employees operating remotely or alone