Buy, rent or lease two way radios for your event or business
For high-quality portable communication solutions for your event, business, or project, turn to our leading two-way radio brands. Whether you're looking for short-term or long-term radio hire or want to invest in a professionally installed and managed digital two-way radio system, we have you covered.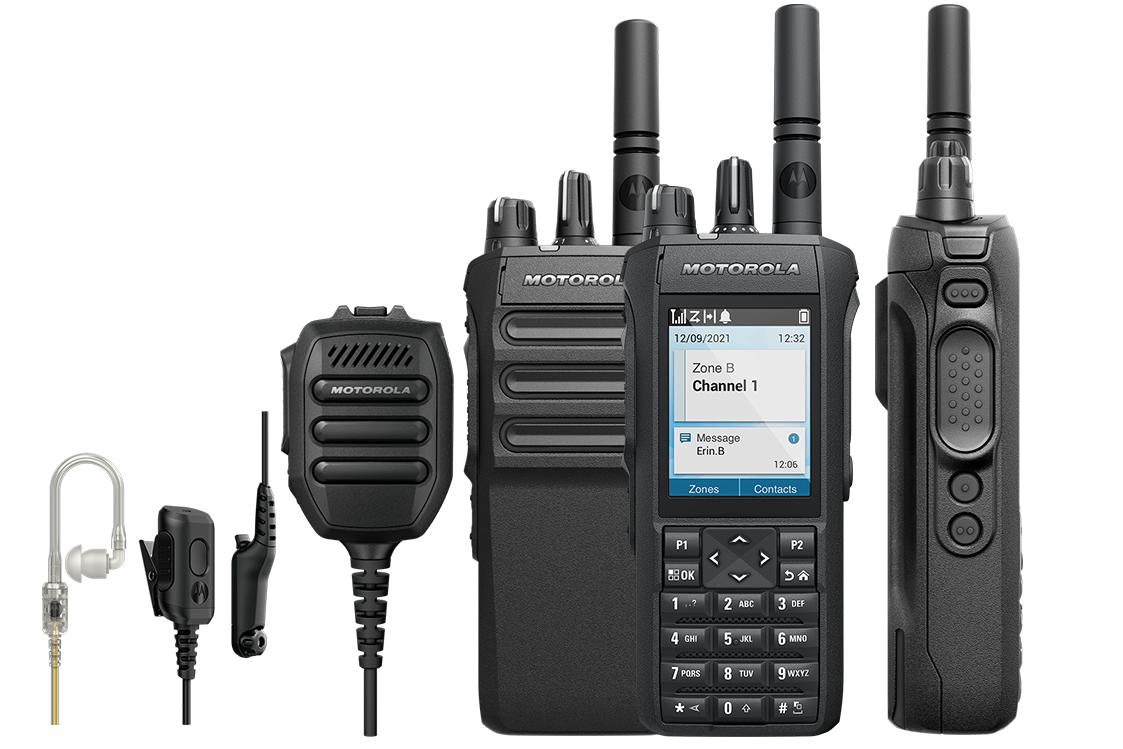 Two Way Radios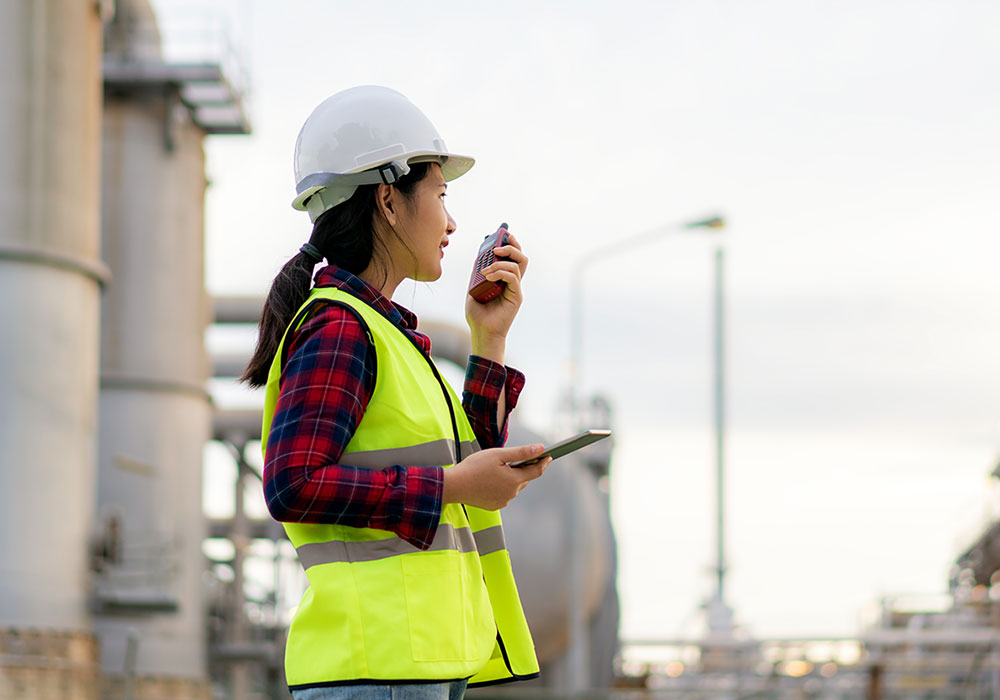 Why buy, rent or lease two way radios from Airacom?
The public and private sectors have trusted Airacom for over a decade with their critical radio communications. Our expert team delivers high-quality, affordable two-way radio systems from leading two-way radio brands, including Motorola, iCOM, Kenwood, and Hytera.
Our range of reliable and top-of-the-line two-way radios and portable walkie-talkies is designed to meet your specific needs. Don't compromise on communication quality. Contact us today to find out more about our portable communication solutions.
Business Radio Solutions
Digital Radios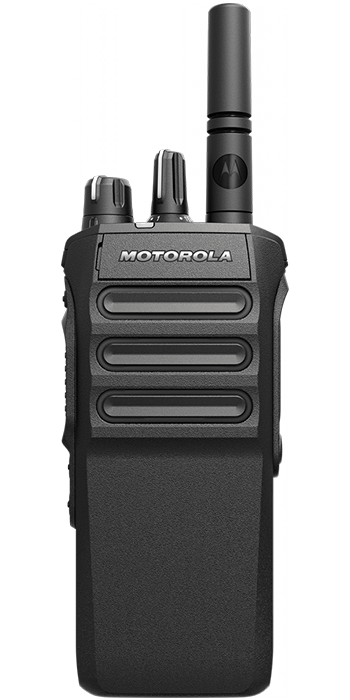 Digital Portable Radios
Browse our range of digital professional radios from leading 2-way radio manufacturers.
Analogue Radios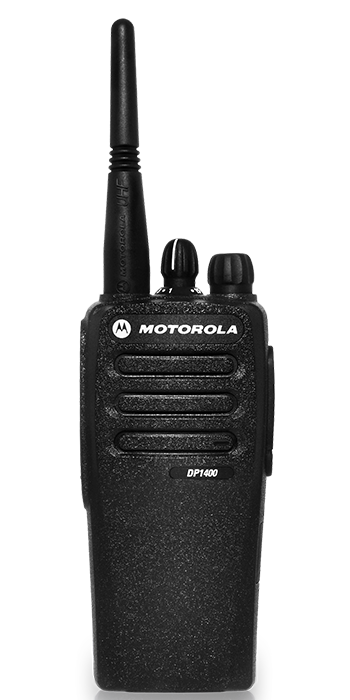 Analogue Radios
Huge savings on analogue radios to buy, rent or hire for events, projects and business.
PoC Radios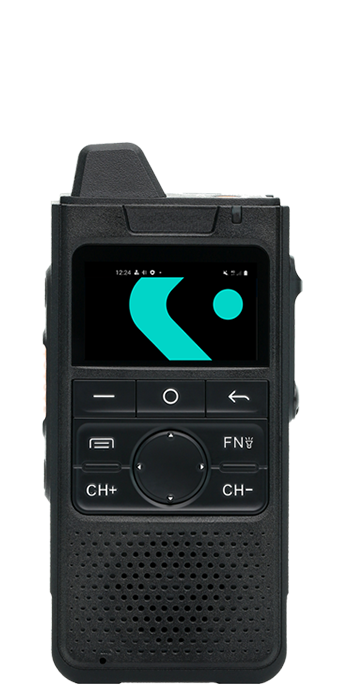 Radio Repeaters
Benefit from near global PTT coverage over any 2G, 3G, 4G, LTE, 5G and WiFi network.
Motorola Solutions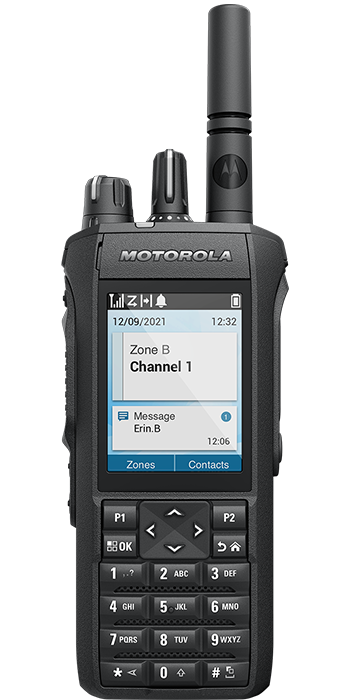 Motorola Solutions
Buy, rent or lease Motorola radio solutions with all the accessories to keep your teams collaborating.
Stay connected in any environment with our durable portable two way radios
Airacom is a leading supplier of walkie-talkies from leading radio manufacturers including Motorola, Hytera, Kenwood and Vertex Standard. Get next-day delivery on a wide range of professional radios and walkie talkie accessories to keep your project running smoothly. Our business group communications solutions can help your teams to:
Increase situational awareness and safety
Improve field worker productivity
Meet project and compliance with logs and workflows
Complete radio solution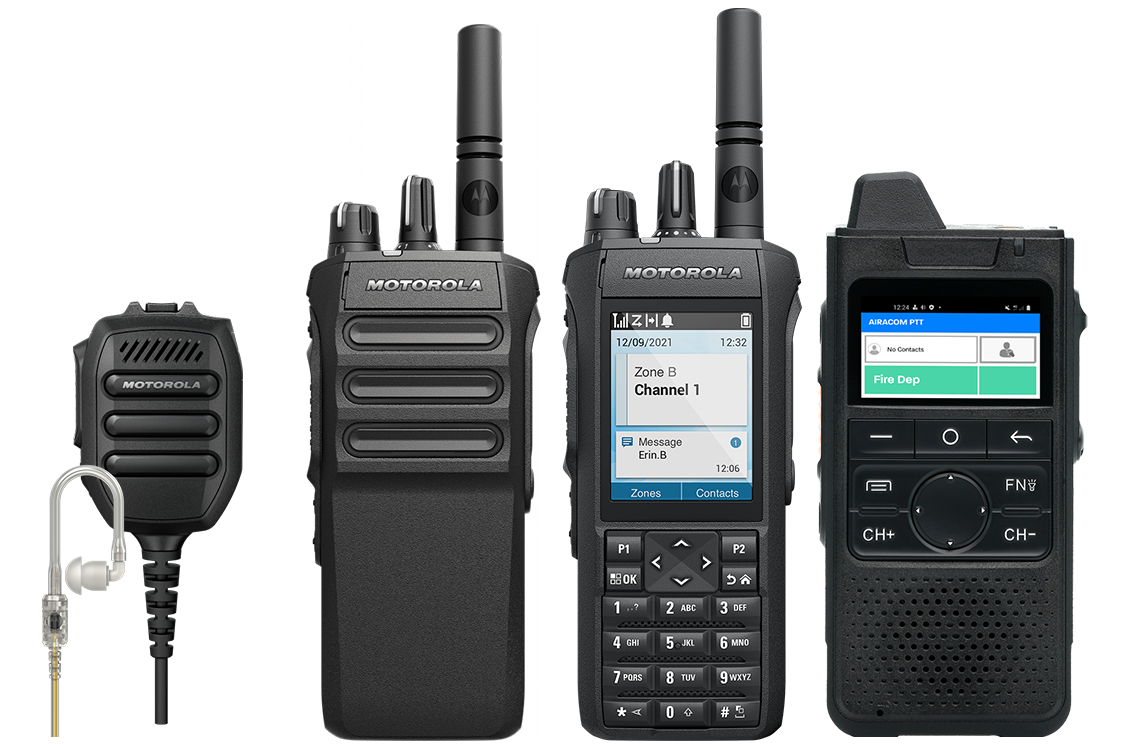 Huge savings on two way radios & two way radio accessories
Airacom is a leading supplier of two-way radios from leading manufacturers. Whether you need radios for events, projects, or business purposes on short-term or long-term hire contracts, we offer a wide selection with next day delivery. Our competitive prices, special deals, and promotions provide huge savings on 2-way radios and accessories. We source directly from manufacturers and offer refurbished options to maintain quality and reliability while still providing affordable prices.
Motorola
Kenwood
ICOM
Hytera
Airacom Push to Talk
Explore Ofcom Radio Licencing
Aircom push to talk software with near global coverage over any IP network
Airacom's push-to-talk service is a reliable and secure mission-critical communication solution. With near-global coverage over 3G, 4G, 5G, and WiFi networks, it is ideal for companies ranging from 2 to 1 million users. This subscription-based service offers seamless group communication and is designed to ensure uninterrupted connectivity. Contact us to learn more about how our push-to-talk service can benefit your business.
What is Push to Talk over Cellular
What is WiFi Push to Talk Service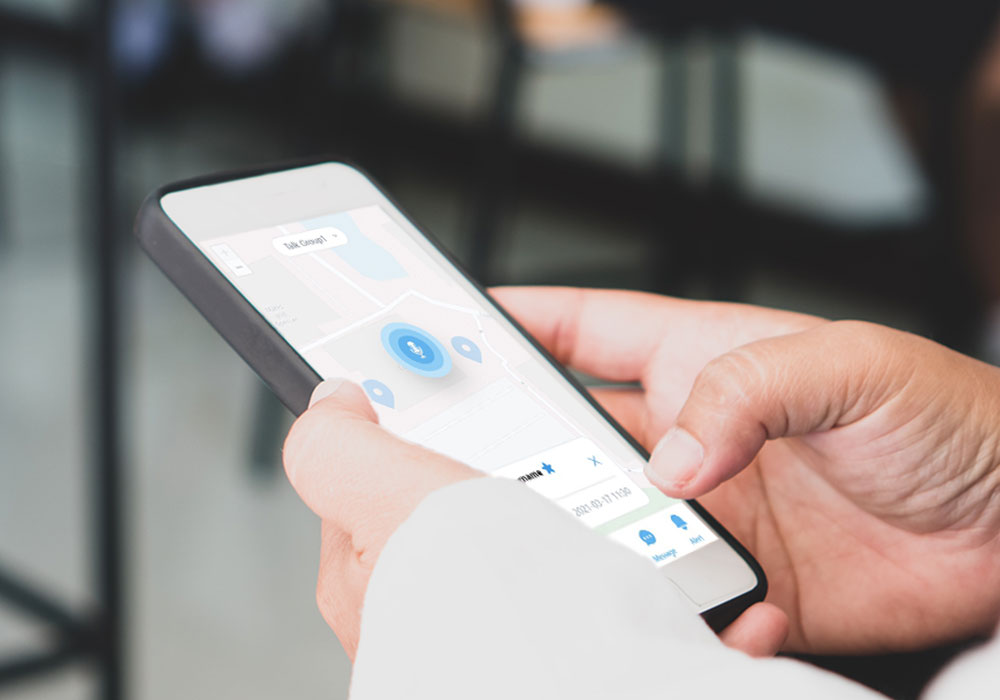 4G LTE PoC radio system with location, alerting & workforce management
In the face of financial and industry challenges, businesses of all sizes need to be agile and adaptable. Airacom's push-to-talk software provides an all-in-one group communication platform to help you manage your workforce seamlessly. With our software, you can stay connected with your team and respond to issues quickly, improving productivity and efficiency. Contact us today to learn more about how our push-to-talk software can benefit your business.