Motorola portable two way radios
Motorola solutions when it matters. When it comes to Motorola's two-way radio technology we go above and beyond to help your frontline teams communicate, collaborate, and share business-critical and mission-critical information.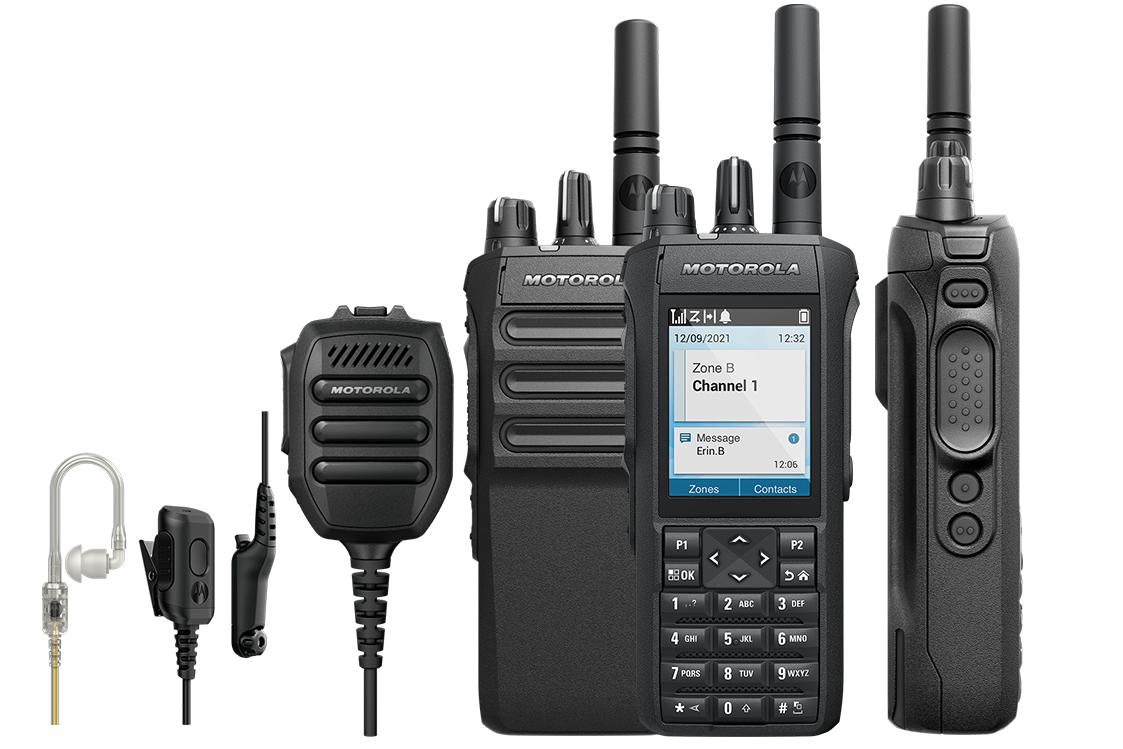 Digital Portable radios
Next day & same day delivery on a wide range of Motorola radios
Two Way Radio Solutions
Broadband PTT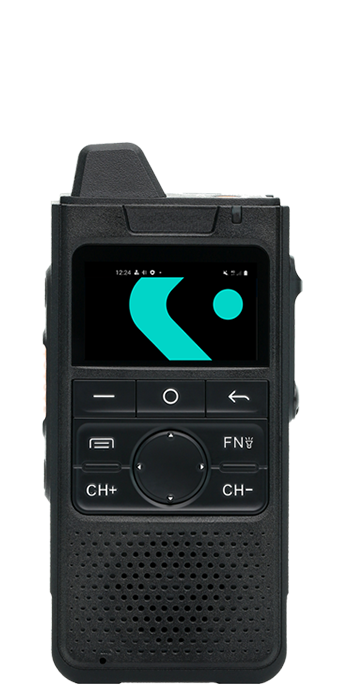 Digital Portable Radios
Browse our range of digital two way radios from leading radio manufacturers.
Analogue Radios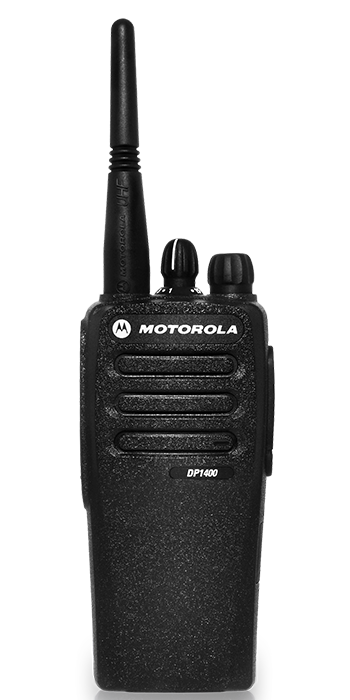 Analogue Radios
Huge saving on analogue two way radios to buy, rent or hire for events and business.
Digital Radios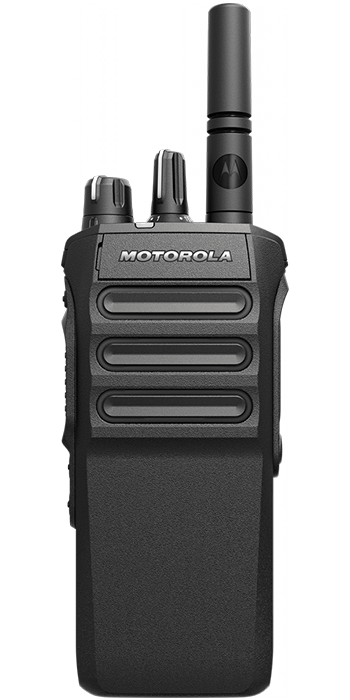 Digital Radios
Buy, rent or lease Motorola two way radio solutions with all the necessary accessories.
Buy, rent or lease Motorola portable radios with next day delivery
Looking to buy, rent or lease Motorola two-way radios? Look no further! Our service offers next-day and same-day delivery across a wide range of Motorola portables and accessories.
Motorola radio solutions
Meet our professional two way radio hire fleet
4G LTE PoC radio system with location, alerting & workforce management
Businesses of all sizes must adapt to overcome financial and industry challenges. With Airacom push to talk software you can manage your workforce seamlessly with our all in one group communications platform.