Secure critical voice & data services for government
Airacom provides secure push-to-talk, unified communications, and advanced telematics solutions for effective collaboration in the government sector. Streamline operations, increase efficiency, and enhance communication with Airacom.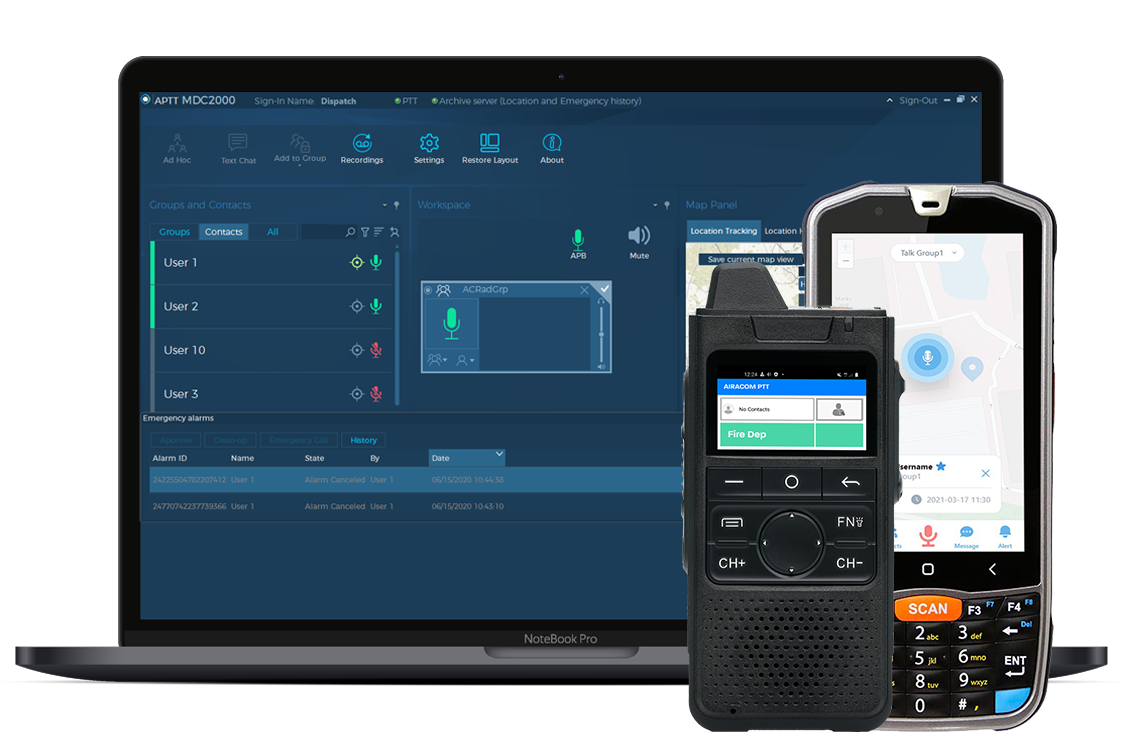 Explore our range of secure group communications & data services for government agencies
Small Business Solutions
Airacom's voice and data solutions benefit small businesses, providing reliable communication and improving productivity.
SME UCaaS Solutions
UCaaS offers small businesses the flexibility of voice, messaging, email and vide in a single cost-effective platform.
Telecoms Services
Hosted VoIP, fast business broadband, and SIP solutions are essential telecom services for modern small businesses.
Push to Talk Software
Airacom's PoC radios offers ultra wide area group communication for small businesses over any 2G, 3G, 4G, 5G, and WiFi network.
Cloud Hosted VoIP
Work from home or from your office with the flexibility of cloud hosted VoIP business communications and cut your costs.
Business Connectivity
Improve small business operations with reliable business connectivity services and faster broadband.
Resources and Information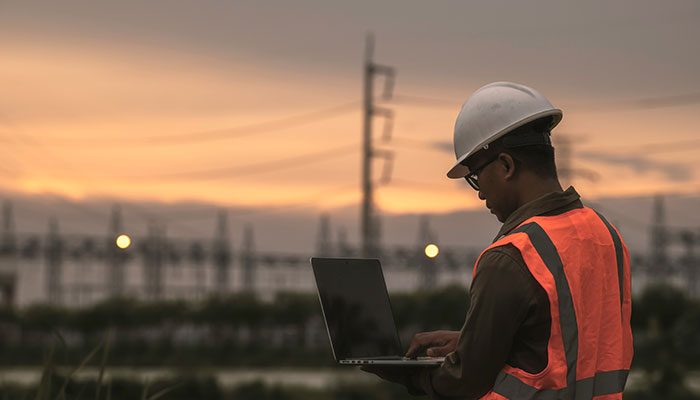 Mobilise your workforce
Replace two-way radios with Airacom push to talk offering near-global coverage over any IP network.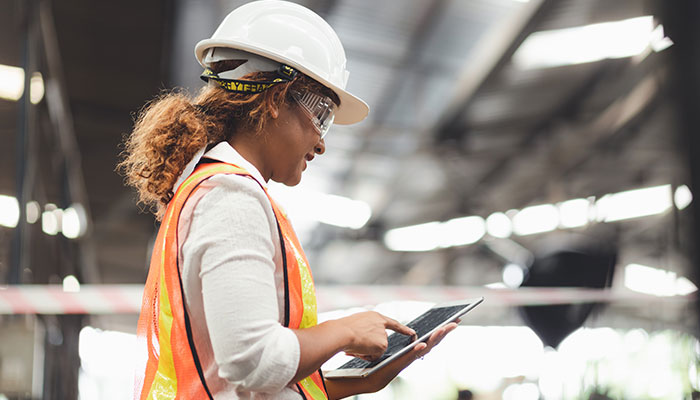 Connect your project site
Utilise IoTs and Sensors to gain real-time data analytics across your sites to make informed business decisions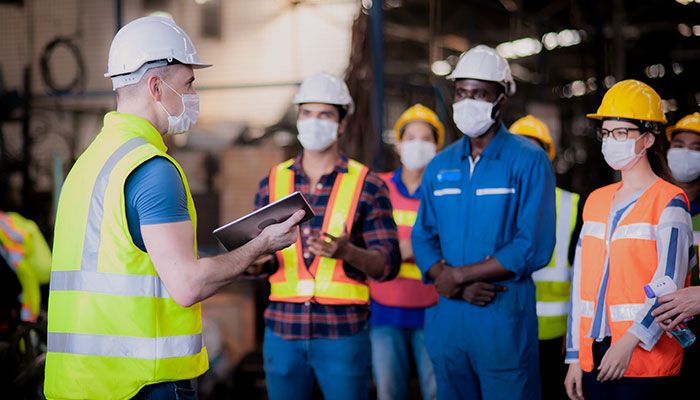 Protect your team
Enhance workforce safety with location monitoring to better manage employees operating remotely or alone