Simplify your bus and coach communication with UCaaS technology
The UK bus and coach industry faces a range of challenges which are having a severe effect on operators, including rising costs, increased competition from ride-sharing companies, and pressure to meet environmental standards.
To address the challenges faced by the bus and coach industry, many operators are implementing technology solutions like advanced vehicle telematics, fleet management software, and CCTV systems to enhance safety, reduce costs, and improve efficiency. Airacom's telematics and fleet management software optimises routes, monitors vehicle performance, and reduces fuel consumption. In-vehicle CCTV systems help protect vehicles and drivers while reducing insurance claims and premiums. While the use of alternative fuels, such as electric, hybrid, and natural gas vehicles, is a long-term goal for meeting environmental standards and reducing emissions. The outlook in the short to medium term is to better manage vehicle fleets and operations more effectively through the use of technology and digital transformation to cut costs.
Bus and Coach industry Challenges
Lower Costs
As public spending remains low, more people are turning to budget transport options bus and coach companies need to meet the demand for cheaper. Investing in cost-saving solutions such as vehicle CCTV, telematics, and fleet management systems can help reduce overall fleet expenses, protect vehicles and drivers, and increase efficiency while lowering fuel and driving costs to bring down fair costs and attract more customers.
Aging Systems:
Legacy systems pose a challenge for bus and coach companies. Outdated ticketing and passenger information systems can lead to poor customer experience, lower operational efficiency, and missed opportunities for revenue generation. These companies are turning to modern technologies like cloud-based solutions and contactless payments to upgrade their legacy systems, improve the customer experience, and streamline their operations.
Lower Emissions:
In a push for greater environmental standards, the UK government has announced initiatives for all vehicles to become ultra-low emission, signalling a change to alternative fuels in the coach and bus industry. While changing vehicles is the long-term solution, advanced telematics is the short to mid-term strategy with fleet management software that can monitor fuel consumption, driving behaviour, and route planning to reduce fuel and emissions.
Security:
The safety and security of passengers and drivers is a top priority for bus and coach companies. Threats such as terrorism, vandalism, and theft can have serious consequences. Advanced technology such as CCTV and telematics systems are being used to monitor and track vehicles in real-time, improve driver behaviour and reduce insurance claims. Remote vehicle immobilisation can also prevent theft or unauthorised use. These solutions are helping companies to keep their fleets and passengers safe while reducing risks and costs.
Streamline operations, reduce costs, and enhance safety with push to talk
Airacom Push-to-talk (PTT) is being adopted by bus and coach companies to improve internal communication, enhance customer service and boost operational efficiency. By using PTT drivers and office dispatch staff can easily communicate in real-time. This helps companies to respond quickly to passenger needs and ensure a safer, more seamless travel experience.
Interoperability: Airacom PoC-enabled devices can be integrated into existing two-way radio systems, ensuring seamless communication between staff across different platforms.
Wide Area Communications: Operating over any 2G, 3G, 4G, LTE, 5G, WiFi or Satellite public or private network, Airacom push to talk offers bus operators ultra-wide area voice and messaging communications with limited infrastructure required.
Say goodbye to legacy kit and embrace cloud hosted VoIP for your bus operations
Bus and coach companies use cloud PBX systems to streamline their internal communication ensuring their staff can stay connected no matter where they work. We find that most of our bus and coach customers switch to a cloud PBX system because of the cost savings, increased flexibility, enhanced collaboration, and improved customer service moving your business phone system to the cloud offers.
Switching to a Cloud-PBX: Switching to a cloud hosted PBX is easy and can be done with minimal disruption, as no physical hardware is required and the service is managed remotely.
Cloud is Cheaper: The average cost saving for UK businesses switching to a cloud PBX phone system is around 50-75% compared to traditional phone systems.
Upgrade to ultrafast business fibre broadband
Be ready for the PSDN and ISDN switch-off
Dedicated lease lines for faster in-store WiFi
Explore SD-WAN as a more efficient wide-area network
PoC Radios
POC radios offer instant collaboration using any IP network, improving safety and productivity for bus operations in safe non-Ex areas.
Uniden® UV350 rugged and reliable in-vehicle push to talk console
The Uniden® UV350 is a rugged and reliable in-vehicle push to talk console designed for transportation. With its large, easy-to-use touchscreen and push-to-talk functionality, drivers can communicate with dispatch operations in real time. The UV350 also provides GPS tracking, vehicle diagnostics, and Wi-Fi hotspot capabilities, making it a valuable asset for fleet management.
Uniden UV350 Communicator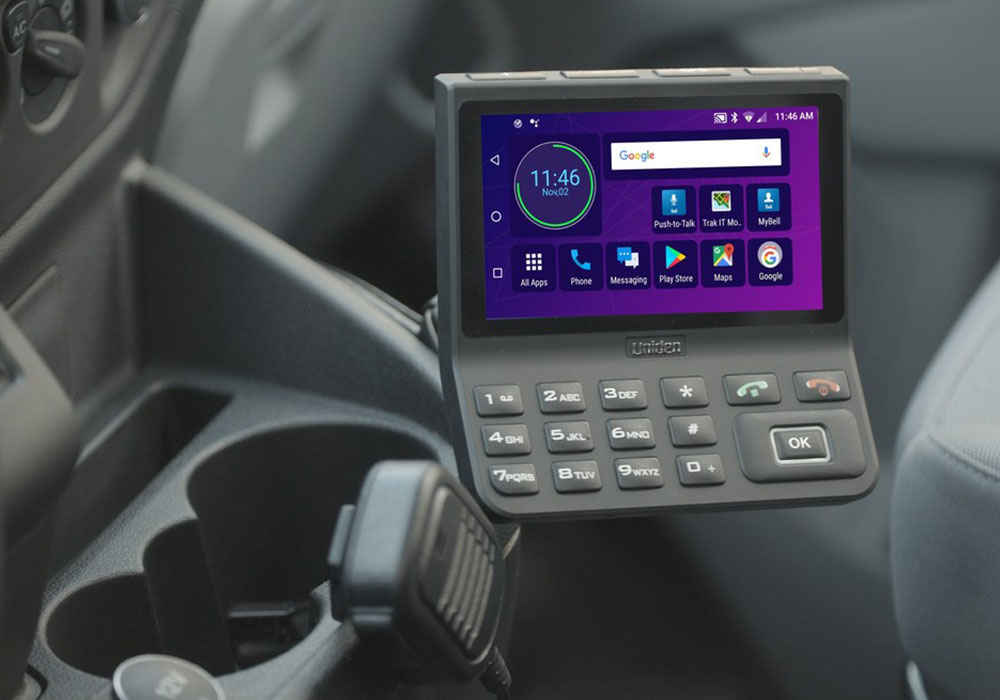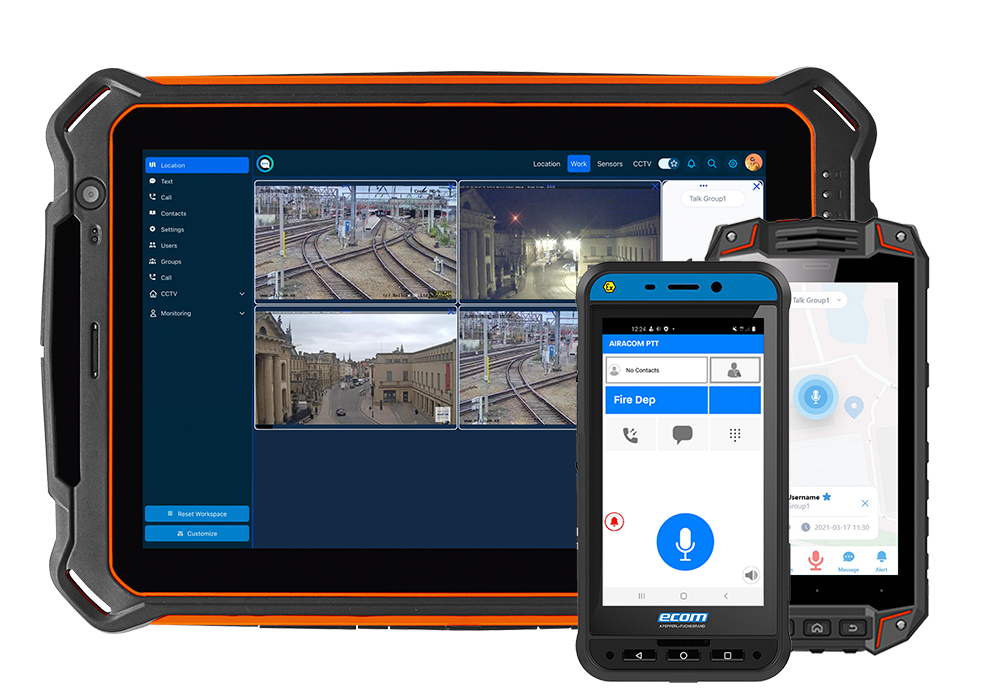 Hazardous area mobile devices to empower field operations
Bus companies use ATEX certified smartphones and tablets in trackside Bus operations to provide secure and reliable communication between workers. These devices are designed to operate safely in hazardous environments and provide access to critical data and tools, improving safety and efficiency.
Zone 1, Division 1 Smartphones
Zone 2, Division 2 Smartphones
Boost your bus & coach security and lower running costs with advanced vehicle telematics
Bus and coach companies use Airacom's advanced vehicle tracking and fleet management solutions to monitor vehicle performance, optimise routes, and reduce fuel consumption.
Track vehicle fleets in the bus and coach sector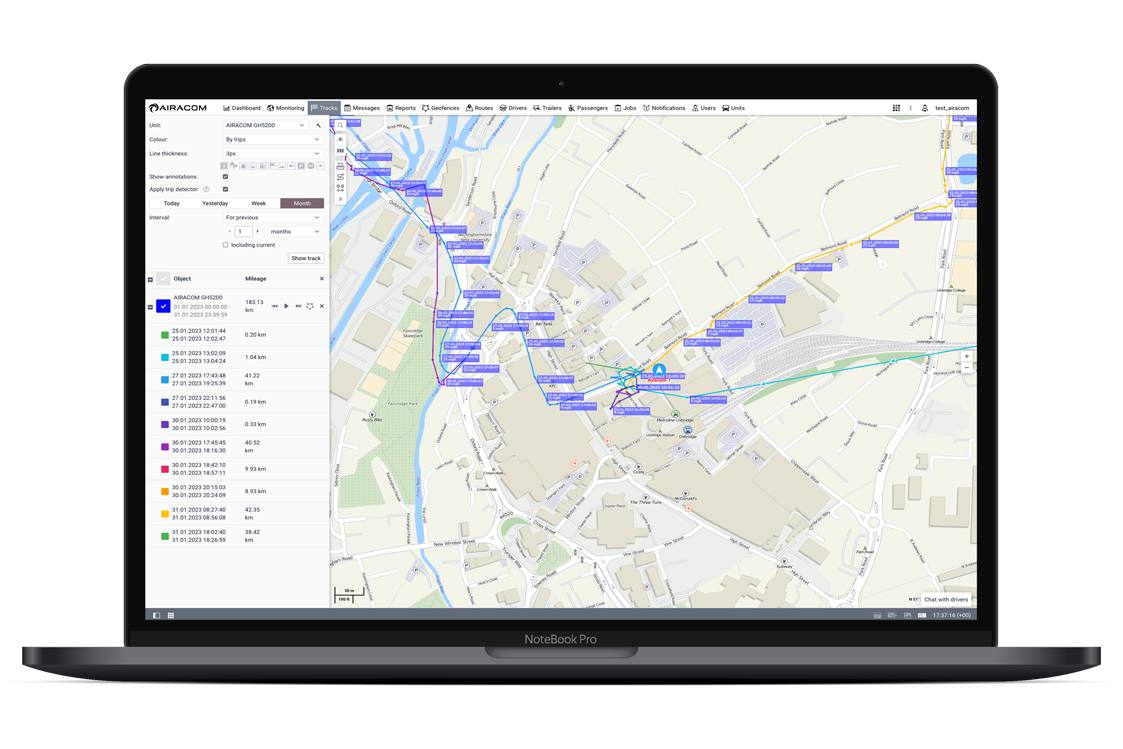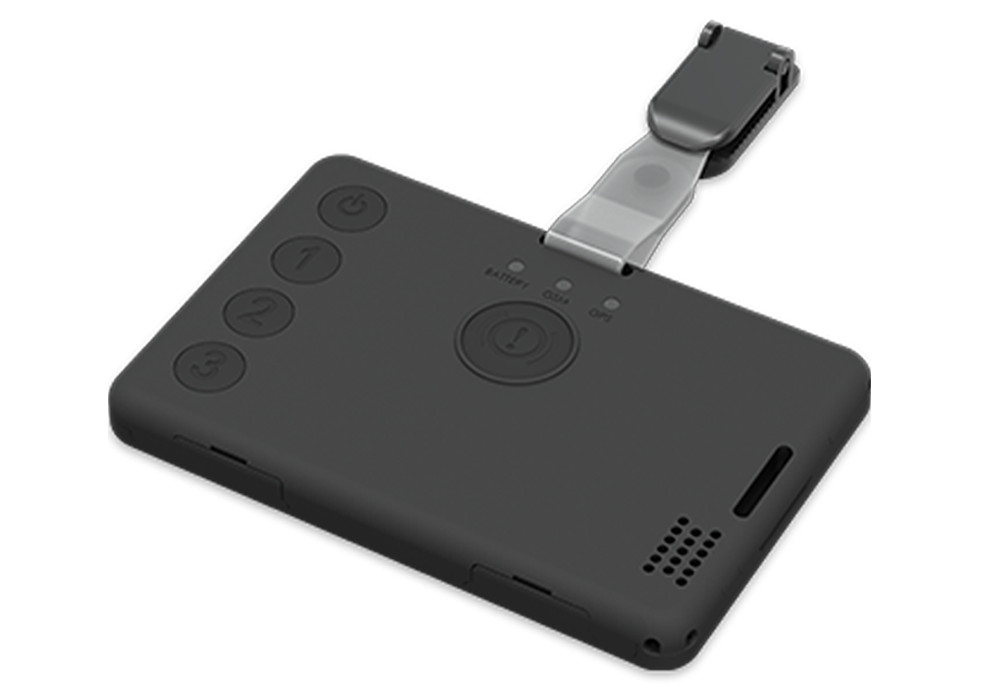 Ensure the safety of your drivers with real time employee monitoring
Our employee tracking solutions are designed to prioritise the safety of workers in the transportation industry by providing real-time monitoring of their location and movements. This ensures that workers are safe and accounted for, reducing the risk of accidents and improving efficiency.
Employee people tracking solutions
services for Bus and coach operators
Professional voice and data services connecting bus and coach operations
Push to Talk
Replace two-way radios with Airacom APTT push to talk offering near-national coverage over any IP network.
Workforce Management
Enhance frontline safety with location monitoring, geofence clock, clock out, incident reporting, and job allocation.
Cloud VoIP
Reliable cloud-hosted phone systems to connect all of your sites and remote personnel with leading business critical communications.
Connectivity
Get superfast business broadband to run your transport operations, cloud applications and enterprise SD-WAN services.
Business Mobile
Improve site productivity with the right mix of rugged devices using a business-only 4G and 5G superfast network.
Bus and Coach WiFi
Offering onboard Wi-Fi to your customers improves their journey experience, increases loyalty and revenue, and provides valuable data insights.
Featured Resources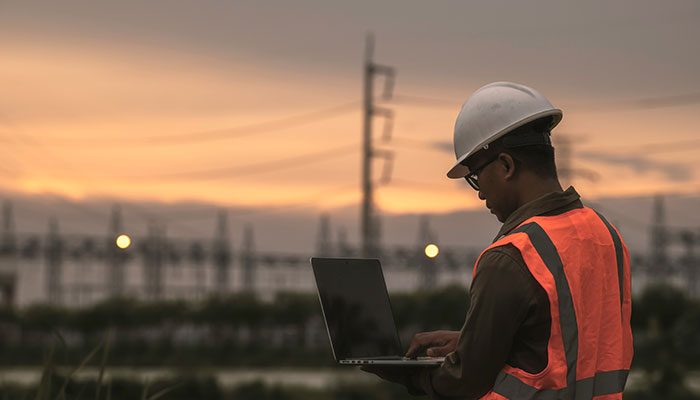 Mobilise your workforce
Replace two-way radios with Airacom push to talk offering near national coverage over any IP network.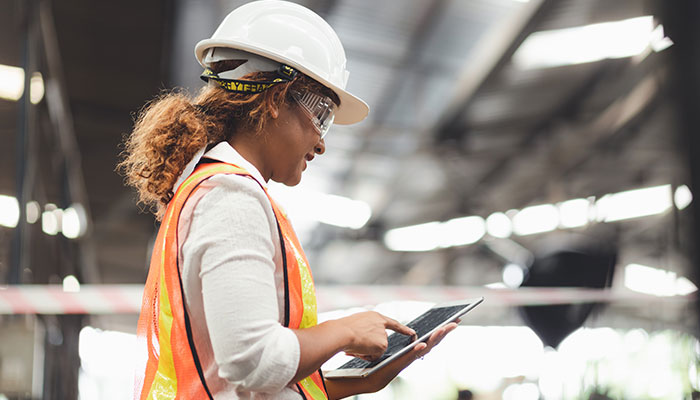 Connect your project site
Utilise IoTs and Sensors to gain real-time data analytics across your sites to make informed business decisions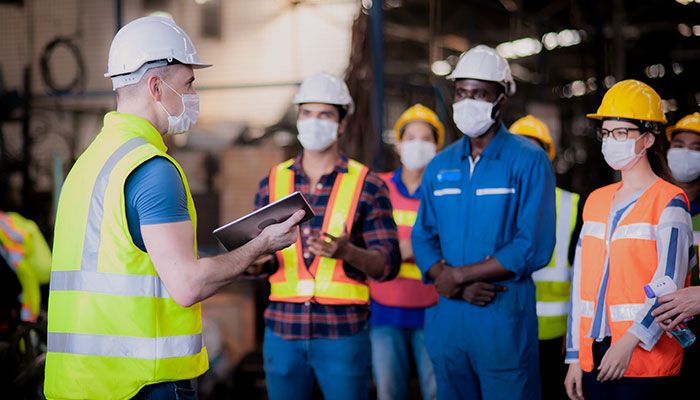 Protect your team
Enhance workforce safety with location monitoring to better manage employees operating remotely or alone