Empower your team with MCPTT push to talk software
Airacom APTT mission-critical push to talk software (MCPTT) improves team collaboration with secure, reliable instant voice and messaging. Ideal for businesses in high-stress environments where instant communication across large groups is essential. Trust in Airacom MCPTT push to talk software for seamless collaboration to connect your geographically dispersed teams with voice, messaging, location and safety features.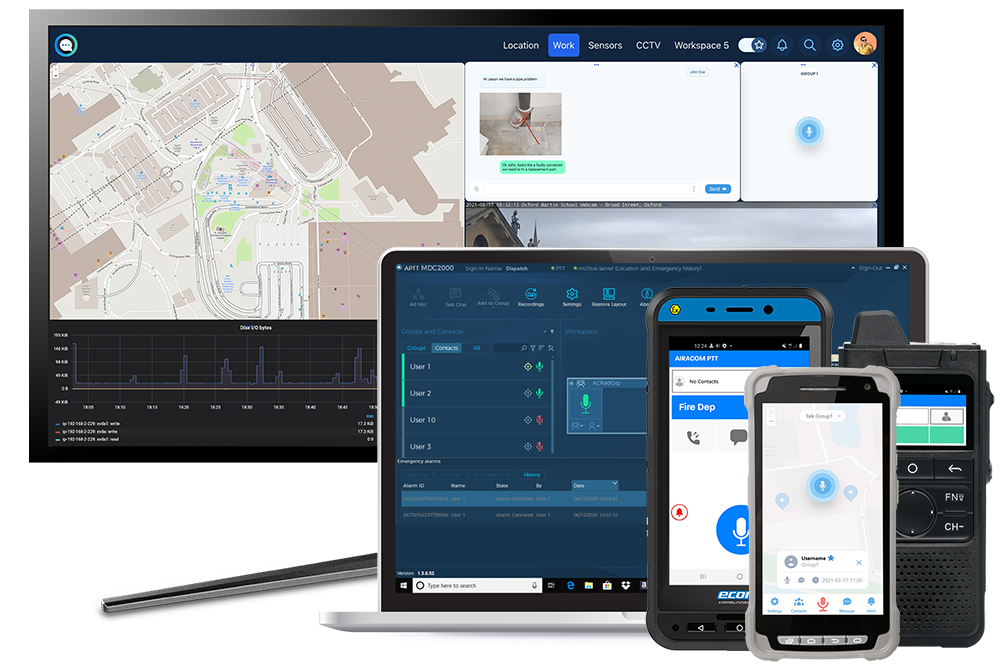 Mission critical push to talk software for remote teams
Connect your teams with instant push-to-talk (PTT) group communication delivering near global coverage over any IP network. Airacom APTT push to talk software, also known as PTT or POC, is a highly secure method of broadcasting two way voice over cellular, WiFi or satellite IP communications networks to individuals or large groups.
Mission-critical push-to-talk (MCPTT) software enhances efficiency and safety with instantaneous, secure group communication with individuals or large groups. Essential for industries such as emergency services, transportation, logistics, and utilities, where quick responses and informed decision-making can be a matter of life or death. Airacom mission-critical push-to-talk offers ultra-wide coverage over any 2G, 3G, 4G, LTE, or 5G public or private mobile operator network, or local WiFi and Satellite services for ubiquitous instant voice and messaging broadcasting.
Why switch to airacom ptt
Eliminate wide area group communication barriers with Airacom PTT
Airacom APTT transforms smartphones and tablets into near-unlimited coverage walkie-talkies, offering subscription-based push-to-talk group communication over public or private networks, including 2G, 3G, 4G LTE, 5G, WiFi, and satellite.
Global Coverage
Wide area multi-network coverage over any 3G, 4G LTE, 5G or Satellite IP network with near-global coverage.
Broadband Push to Talk
Use Airacom push to talk software over any public or private WiFi network.
Fixed Monthly Costs
Flexible terms and no call charges make it easy to budget.
Robust Security
End-to-end encryption and fully managed on AWS global infrastructure with redundant servers, 24x7x365 monitoring, and more
*Your application for a pay monthly push-to-talk service will probably involve a credit check. This process is easy and our team will let you know what we need before proceeding.
Enhance collaboration with your frontline personnel at a press of a button
Revolutionise group communications with Airacom APTT push-to-talk software, offering low setup costs, and rapid deployment. Used by SMEs, enterprise businesses, governments, emergency services, and field workers all around the world to increase internal collaboration through instant voice and messaging.
Boost your team's safety and operational efficiency with an expanded push to talk software
Workforce management software enables your back office teams to effectively manage and optimise your front-line workers and projects. Make better, faster decisions and harness the power of your people.
Location Tracking
Track personnel, vehicles and assets with GPS tracking and dispatch console maps. Employee monitoring to increase safety, and employee management optimising client engagement.
SoS Alerting
Protect your employees and business with a sensible approach to health and safety. Proactively monitor and assist workers in SOS emergency situations.
Resource Management
Flexible terms and no call charges make it easy to budget.
Robust Security
Manage your entire workforce with instant voice, tasks, checklists & skill-based assignments.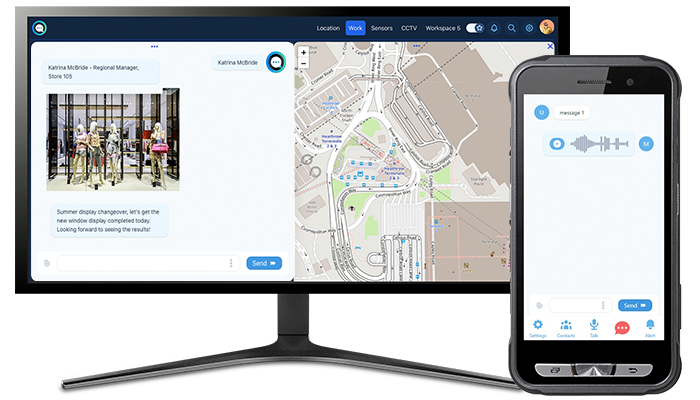 Share critical information and engage employees through SMS, MMS, and file sharing
Calling and emailing your frontline personnel may not always be convenient. Are you missing an opportunity by not using internal messaging? Engage your employees securely through text with Airacom's push-to-talk messaging with MMS and file sharing.
90% of text messages are read within five minutes
The average response time via SMS is 90 seconds
The average email response time is 90 minutes
Streamline back office command and control operations with mission critical software
Improve operational efficiency, work coordination and workforce management with real-time dispatching and command centre solutions. Surface highly contextual business-critical information to make informed decisions in real-time and unlock new ways of working.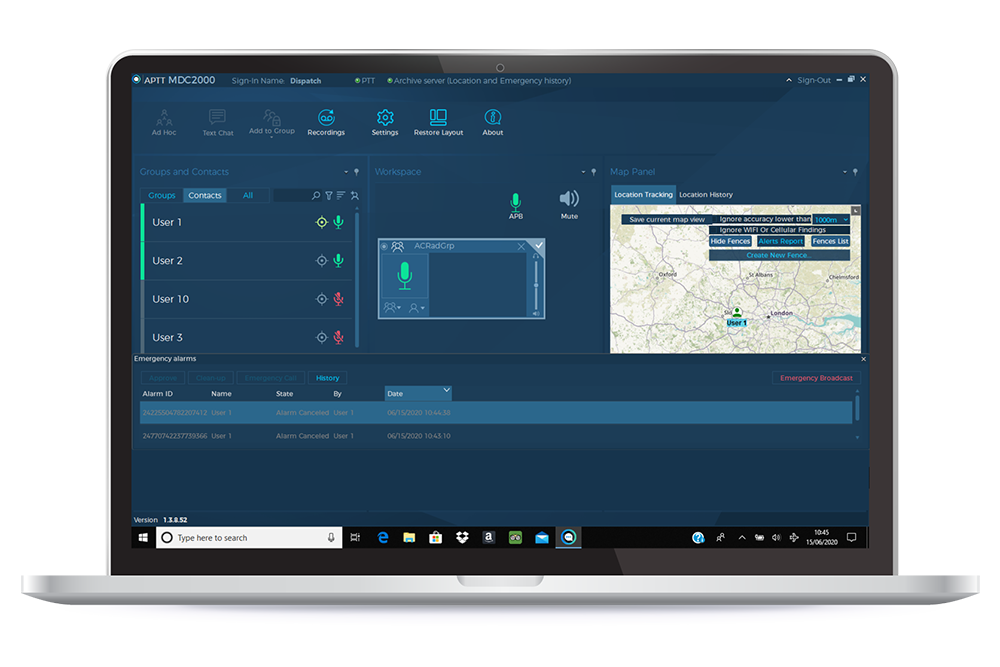 Dispatch Console
Voice & video collaboration
Share SMS, MMS & Files
Monitor users & locations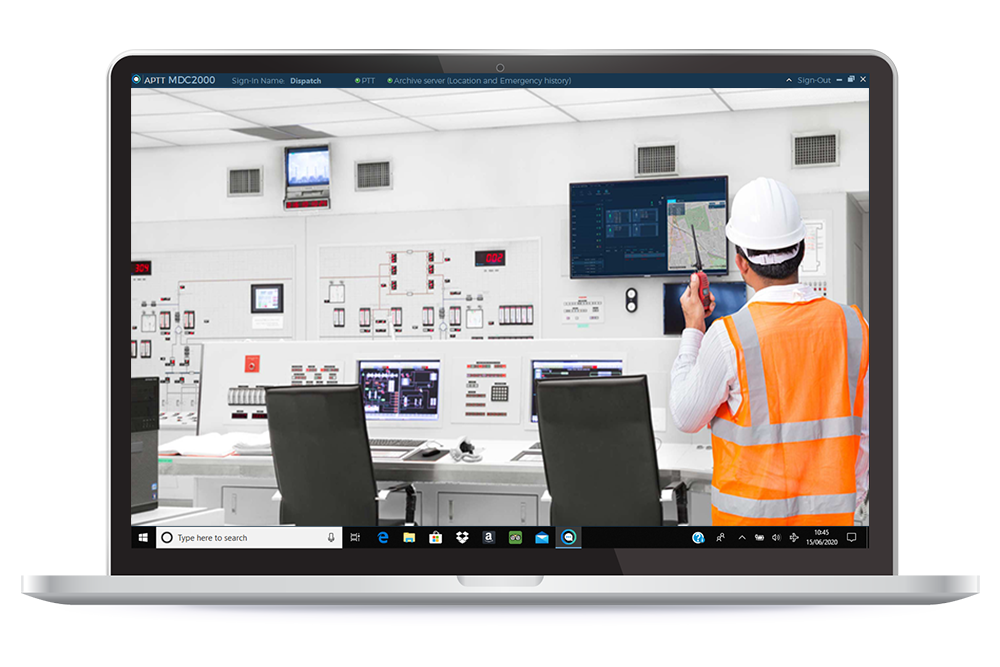 Contact Centre WFM
Skill Based Assignments
Role Based Alerts
Attendance Monitoring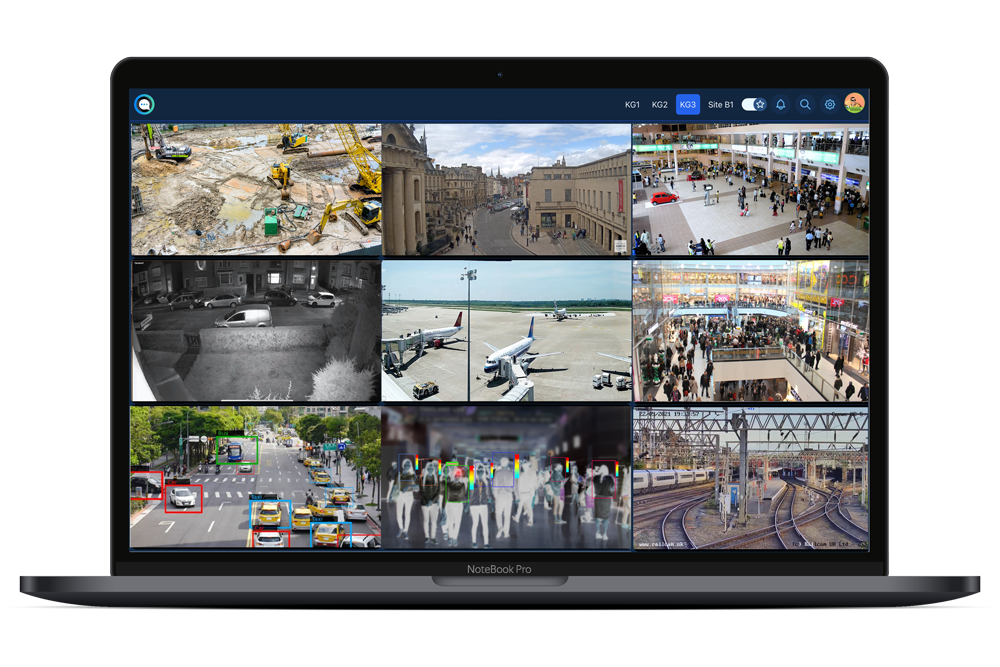 Monitoring Console
Integrate your CCTV
AI Decision Engine
Monitor Threats & Safety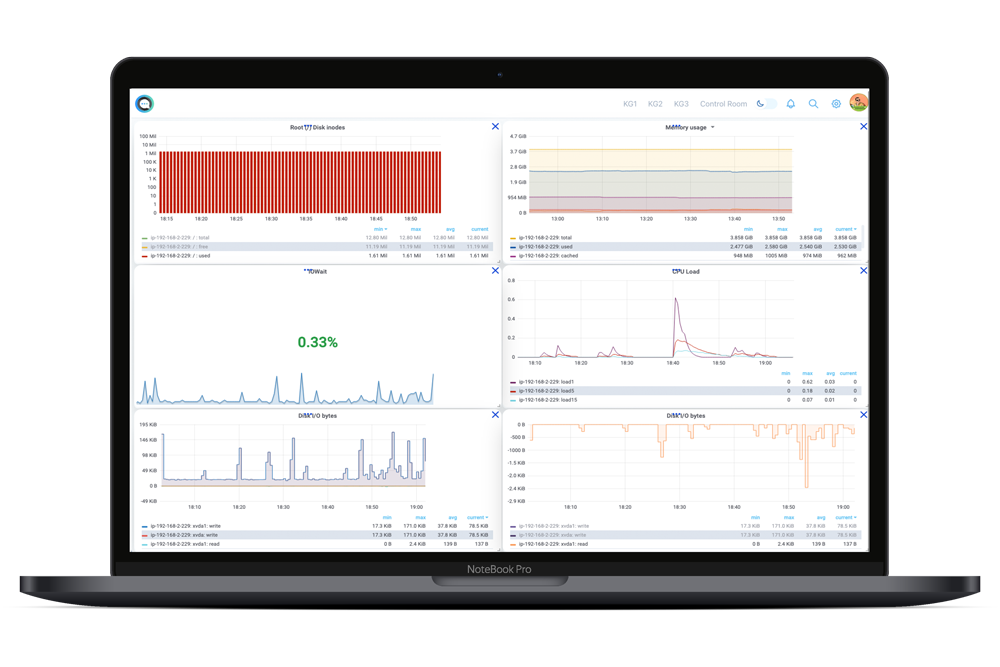 BI Console
Collect Field Data
Monitor & Manage Alerts
Integrate IoTs & Sensors
Protect your field teams with alerting and man down notifications
Emergency situations demand robust processes, real-time location, dedicated SOS buttons or fall detection and lone worker protection systems for rapid assistance and emergency response. Airacom push to talk software can include push-to-alert, lone worker, and man-down to keep your frontline workers safe.