Improve efficiency, reduce your costs & improve your bottom line with BPA
Business process automation (BPA) can help your business streamline operations by automating repetitive tasks, minimising errors, and reducing costs. BPA can also help your business become more efficient and agile, allowing you to focus on core activities and ultimately improve your bottom line.
Handling your office printing requirements can be both labour-intensive and expensive. This is why Airacom is the UK's leader in managed printer services. Our approach to streamlining your print operations and cutting monthly print expenses makes us the go-to managed print services provider to enhance your efficiency and reduce waste. Airacom MPS takes care of every aspect of your printing needs with enhanced service lead agreements so that you can focus on your core business operations.
Why BPA leases office printers
BPA can help businesses save time and money
A company that uses BPA to automate its order processing system can reduce the time it takes to process orders, which can lead to increased customer satisfaction and improved cash flow.
Improve your business accuracy and quality
A company that uses BPA to automate its customer service system can provide faster and more accurate service to customers, which can lead to increased customer loyalty.
Streamline your processes and reduce costs
A company that uses BPA to automate its financial reporting system can improve the accuracy of its financial reporting, which can help the company make better business decisions.
Help your business improve its agility & responsiveness
A company that uses BPA to automate its supply chain management system can improve its ability to respond to changes in demand, which can help it to stay ahead of the competition.
Printer and copier Solutions
BPA office printer solutions for small and medium-sized businesses, charities, schools or remote and home offices working.
Need an office printer in BPA? shop from our range of print devices
Buy, rent or lease from our wide range of office printers, copiers or A4 and A3 multi functional devices.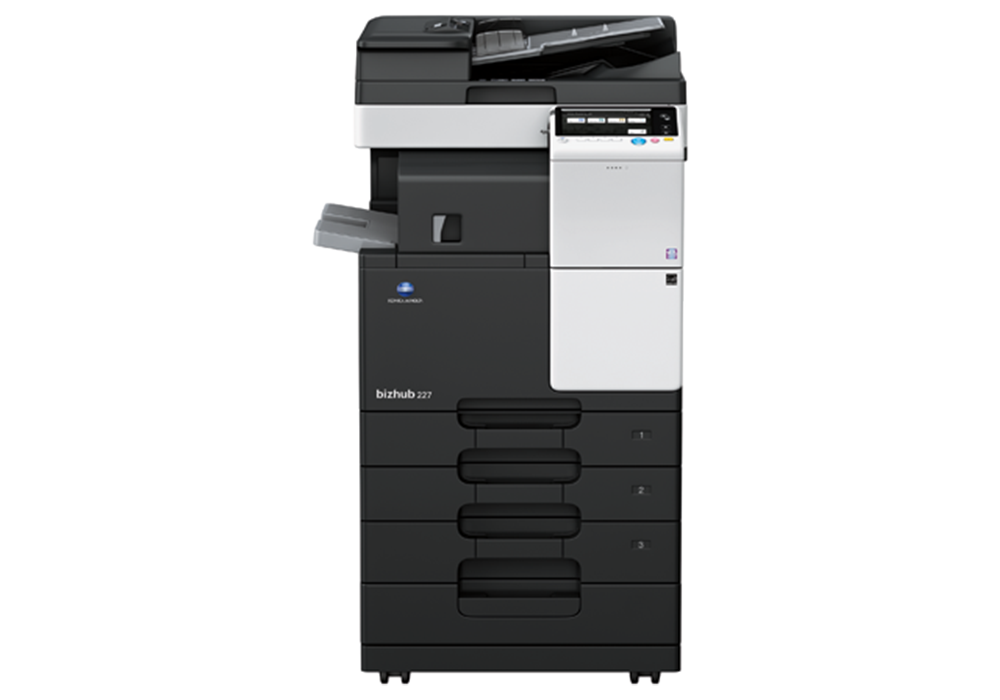 Low volume small office home office printers for BPA SMEs
Copiers, scanners and printers. All in one multi functional device for offices and home offices.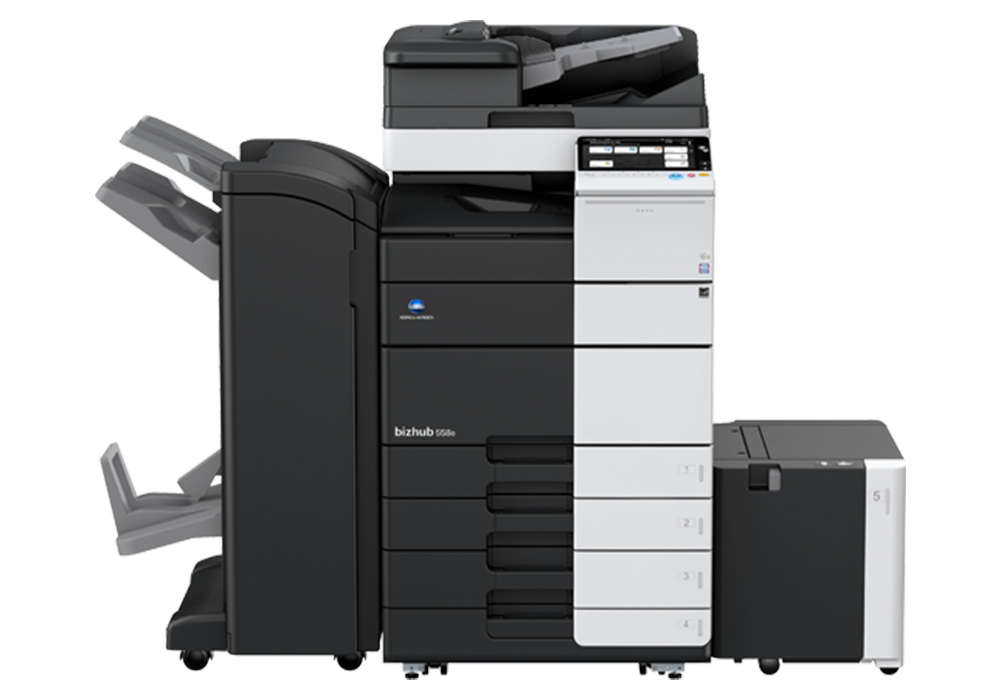 Medium volume multi functional devices for SMEs, schools & charities
Multi-functional office copier systems from Kyocera, HP, Canon, Konica Minolta, Xerox and Ricoh.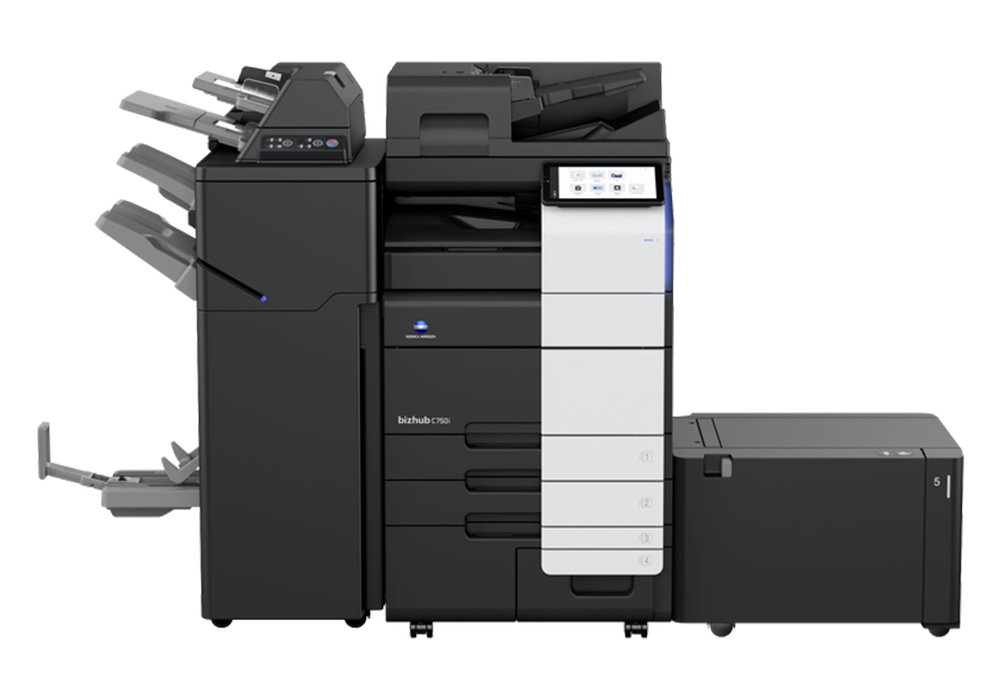 High volume capacity copiers, printers and scanners
Complete document solutions and printer leasing with PaperCut print management software.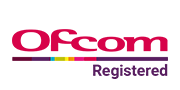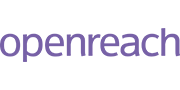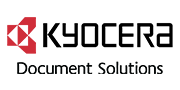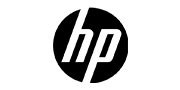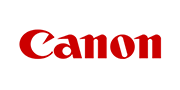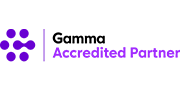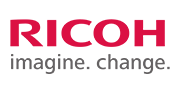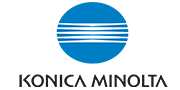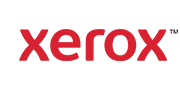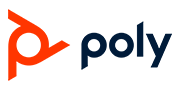 BPA managed print services
BPA office printer leasing & great value managed print services
Reduce your office print costs and increase business productivity with a BPA managed print services contract. Benefit from low-cost BPA printer leasing and photocopier leasing deals from top office printer brands, including Sharp, Ricoh, Toshiba, Kyocera and HP. Save up to 60% on your current printer lease and reduce your monthly costs.
BPA office printer Solutions
How much does renting or leasing an office printer in BPA cost?
BPA photocopiers and office printers range in price based on print volumes, the number of colour or black-and-white pages printed, plus the physical printer's features and functionality. Airacom specialises in office printer leasing in BPA, so speak to our print experts and find out what discounts and office printer bundles are available.
Low Volume Printers
Will cost between £29-£90 per month to lease
Medium Volume Printers
Will cost between £90-£149 per month to lease
High Volume Printers
Will cost between £149-£499 plus per month to lease
*The above costs are a rough pricing guide. For accurate photocopier leasing prices and the latest photocopier offers & document solutions, request a quote from us today.
BPA managed print services designed from a single printer to hundreds across multiple locations
No large capital outlay. Spread the costs of a new printer, scanner or copier with smaller fixed monthly payments over the term. BPA office printer leasing allows you to keep valuable working capital while benefiting from using the latest print technology in your business.
With a BPA managed print services plan, your team will never need to order toner or print consumables again to automate your office print management and replenish only when required.
Installed, managed and supported
Remove printer and photocopier complexities
Benefit from a team who knows BPA best
† An entry-level printer can cost up to £1,000, while a medium-volume printer can cost between £2,000 and £4500, while a high-volume printer can cost between £5000 and £15,000 or more as a guide. Speak to our professional BPA office printer team for pricing and discounts.
Running a business is expensive. Find out how much you can save with BPA office printers
BPA office printer leasing what are the tax advantages for my business?
For businesses in BPA looking to update their office photocopier, scanner or printer. The main question is, should we buy or lease a printer? – Leasing offers favourable tax advantages. Capital allowances enable you to deduct a percentage of the equipment costs from your annual taxable profits.
Furthermore, BPA printer leasing allows companies to gain access to equipment, sometimes at a lower cost than a loan. In contrast, enabling your company to take advantage of the latest technology today using BPA photocopier leasing to spread printer leasing costs over smaller 1, 2, 3, 4 and 5-year terms.
Explore HMRC lease types and variations
HM Treasury 2021 budget 130% super deduction
Airacom is a professionally managed print services provider in BPA. We are not tax experts – Always consult a tax expert for professional advice on tax matters.
Reach a Business Process Automation Specialist

enquiry form
Tell us about your office printer, and we will do the rest.

Phone
Sales: 0330 175 8374

Email
hello@airacom.com

we are Open
08:00 – 18:30 Monday
08:00 – 18:30 Tuesday
08:00 – 18:30 Wednesday
08:00 – 18:30 Thursday
08:00 – 18:30 Friday
08:00 – 18:30 Saturday
08:00 – 18:30 Sunday
Business process automation services to move you to the next level
Smarter working, more agility, greater print cost reduction
Is your business is based in BPA? Get 20% off your monthly managed print services with any printer lease package.
Get the latest Ricoh all in one printers
BPA schools, charities and SMEs can benefit from the latest energy-saving Ricoh printers, saving money and the environment.
Canon single function printers for small teams
Eco-friendly home office or small office printers fully supported and managed by Airacom.
Volume based Performance digital duplicators
Offering impressive service levels to businesses and schools where long print runs and 2 in 1 prints are routine.
Office Broadband connectivity & data services
Run your office printers and MPS over a data network designed to give you the speed and security.
BPA production Office printers for busy teams
Cost-effective, flexible high volume printing solutions combined with the ability to tailor your output.