Unified communications connect all teams within your business & work smarter
Unified communication as a Service (UCaaS) brings together critical business services including VoIP, instant messaging, video conferencing, and file sharing into a single platform.
Are you looking to optimise your business communications strategy and meet the demands of a hybrid workplace with effective team collaboration? Give your staff the solutions and services to overcome the challenges of co-location and hybrid working.
From a single fixed telephone line to cutting-edge business unified communications voice and data services. Learn how we deploy the best in class unified communications to our customers and benefit from our decade long approach to SMB clients across the UK and globally. We can help you figure out the best unified communications strategy to update your outdated legacy business communications systems or PBX technology, and benefit from an all IP cloud centric approach to business communications.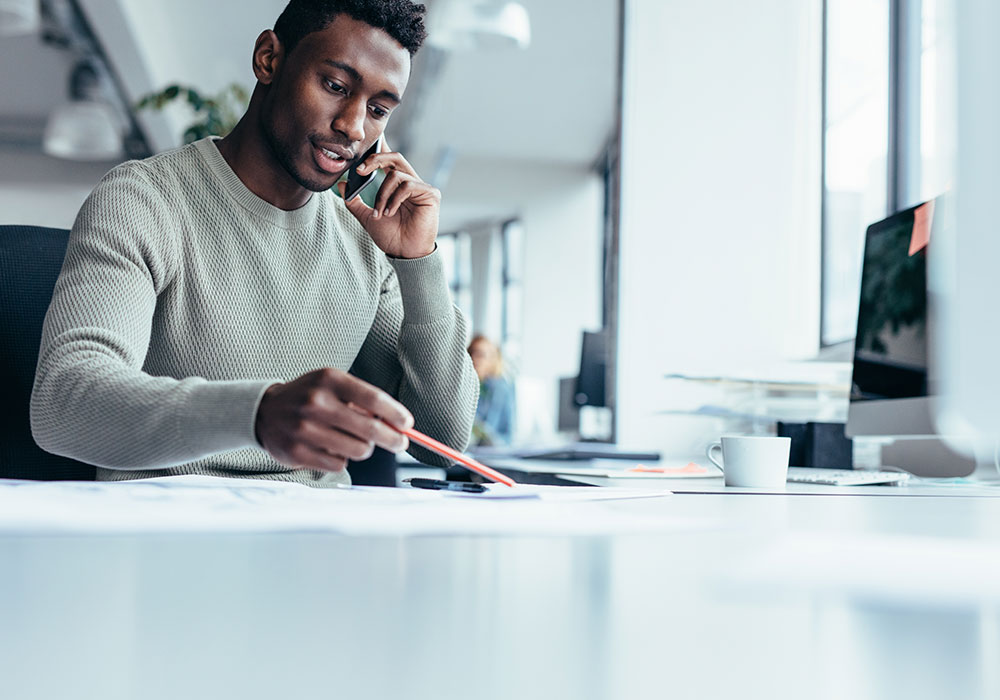 Get valuable UC migration support
Different industries and organisation sizes from the very small to the very large can all benefit from an effective UC strategy. They can also benefit from the right level of tailored support, with the right advice on how to deploy a unified communications solution. We would recommend you find a provider to help guide you through the process of selecting the right mix of equipment, software, and services.
Improve your workforce productivity
You want all of your employees to be at their most productive. Research from the UKs largest money saving brand indicates the average office worker is productive for less than 3 hours a day. This is a massive chunk of time wasted, and money spent by the employer every day. Invest in a UC solution that has the most up to date features enabling your teams to be more productive. Provide your teams with interoperability across device types so that can work effectively both in and out of the office.
Unified Communications
Considerations for deploying a Unified Communications solution
Meet the demands of your day-to-day operation head-on with a unified communications platform designed to give your employees the tools in a single front-end interface all in one place.
Integration with workforce productivity apps
Your UCaaS solution needs to seamlessly integrate your business communication and your workforce applications into a single dynamic interface. Combining voice, video, email, and file-sharing for improved employee productivity which saves time and improves productivity. Allow your teams to access critical information in the office, on the road, or remotely working from home. Give your employees greater access to all their voice and data services in one place, easily accessible via a desktop, mobile, or tablet for a fully converged user experience.
Make user adoption of UC products simple
We deploy solutions globally for some of the world's largest organistions. A vital part of any UC rollout is user adoption and keeping things simple for your teams to adopt. Complicated UC solutions will only prohibit your journey and impact the service levels and collaboration between your employees and customers.
Additional information
Unified Business Services
Seek to empower your teams with the right mix of UC apps
You want your team to have the right mix of an award winning cloud business phone system, combined with productivity-boosting features like instant messaging, video conferencing, and email within a single platform for success.
Agile systems for changing teams
Build flexibility into your business operation and cope with the ever-changing number of people within your business. Cope scaling up or scaling down as your business changes with markets and global challenges. Use unified communications technology to become more agile as a business. Adapt your unified communications approach to consider how your onsite and offsite infrastructure may need to change to cope with greater demand for new services such as more Microsoft Teams meetings on network bandwidth. Or hybrid working presenting individual voice and data challenges based on location and environment.
The work from home hybrid model is here to stay
Do your teams occasionally or permanently work remotely or from home? If this is the case, then careful consideration of the right type of UC solution is needed. Your teams need access to their critical business tools to function productively. Office 365 allows your employees to access their Microsoft business applications from home to send emails, share files and work on documents away from the office within an ecosystem they are familiar with.
Security considerations for a hybrid workforce
Internet cafes, airports, hotels public WiFi hotspots, or home wireless networks can be a major risk to your organisation. The biggest threat from public WiFi is the ability for hackers to position themselves between your remote worker and the connection point (the public WiFi). From this point, the mobile device can be compromised with Malware, Viruses, and Worms which could take down your systems, stop employees from functioning effectively or entirely, or affect your organisations ability to function. Fortunately, there are safeguards that can be implemented. Airacom cloud phone systems are encrypted with TLS 1.2 or higher. Data at rest is encrypted by default using AES-256 with scheduled key rotation to your data safe. Furthermore, additional security can be deployed with fast 4G LTE mobile broadband data SIMs to keep your team connected to a closed network. In conjunction with mobile device management (MDM) solutions to add a layer of protection on the device layer.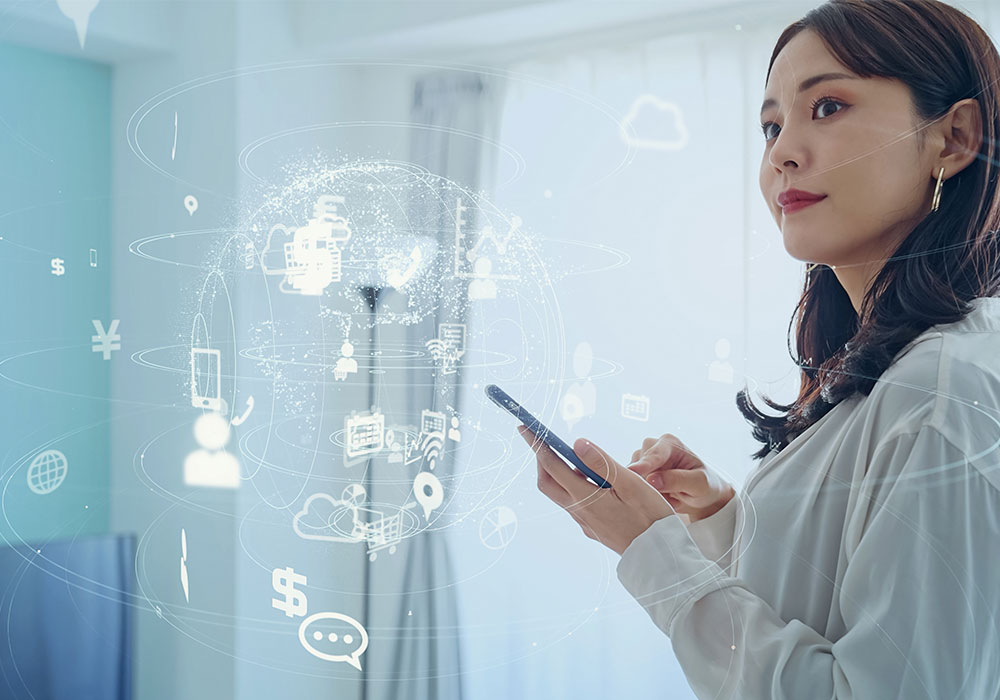 Robust wireless WAN and LAN are the key
Slow internet speeds do not equate to productive employees. The speed at which your network operates affects every aspect of your UC strategy and deployment. Delivering new services over your wireless LAN or WAN network may require you to increase or improve your business broadband connectivity. Or provide fast LTE broadband connections to your remote and home workers.
WebRTC video conferencing
The Covid-19 pandemic proved to be quite challenging for many businesses locked out of their normal internal and client-facing meetings. Fortunately, Web Real-Time Communication (WebRTC) gave rise to prolific video conferencing and voice communication services over the internet. Enabling business as usual via the comfort of a remote meeting. Today companies understand the importance of video conferencing, and where this unified communications tool fits into their wider sales-driven or customer service-led environment.
SIP Trunks
The main reason why you should switch to SIP Trunks and make SIP a major part of your unified comms strategy is cost savings. SIP Trunks vs traditional analog lines and call plans have cost savings ranging from 20-70%. Session Initiation Protocol (SIP) gives your business many advantages. Including reduced installation/setup costs, or extending the overall value of your investment in existing IP infrastructure or PBX.
DaaS – Desktop as a Service
Give your teams a complete virtual desktop experience to access business-critical software and applications from their laptop or smartphone device. Switching to a DaaS model can provide significant cost savings as companies can reduce on-premise hardware and systems while removing the office space and desks on-site hardware needs to exist. Increase your team's productivity with access to their desktop from any location using any device.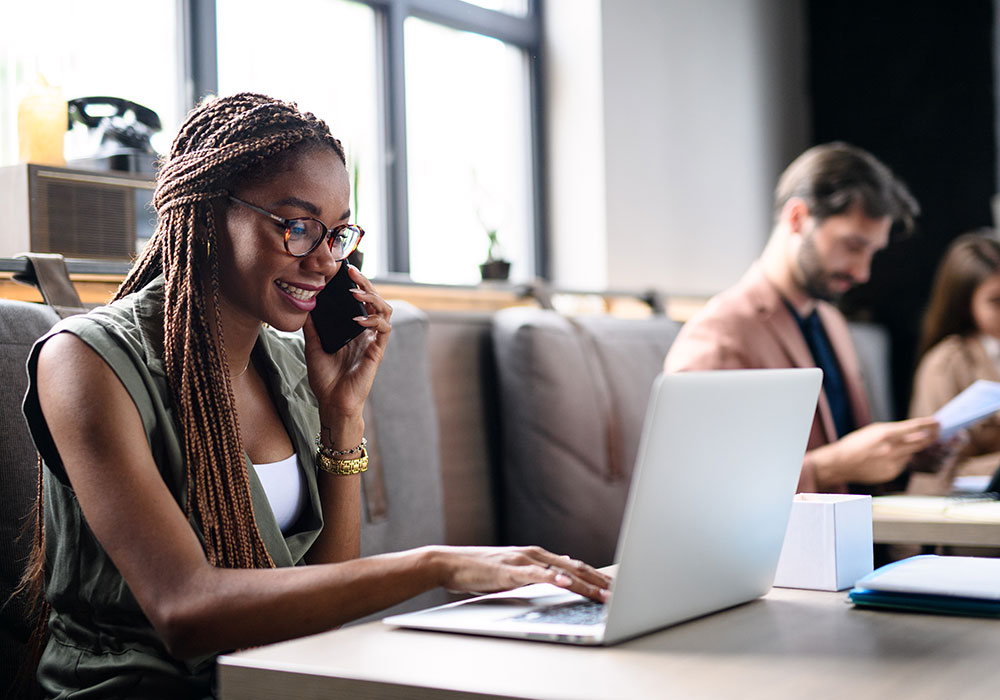 Cost savings
Benefit from our highly flexible commercial terms with 30-day rolling contract options and low-cost unified communications services. By opting for a single expert supplier, you can save money and time on your business voice and data services.
Android, iOS, and Windows applications
Take your unified communications platform everywhere, on any device. Airacom UC services can be used on Android, iOS, or Windows tablets, smartphones, or desktop PCs and laptops. Keep your teams connected and collaborating wherever they work. Use headsets and accessories to expand the user experience, and route your calls to individuals, hunt groups, or teams to maximise the service lead approach your customers today expect.
Why switch to unified comms
What are the key business features of a UCaaS platform?
What you need is a communications platform that is simple to set up. Easy for your teams to adopt, and a breeze to scale when your business needs to scale.
Video collaboration
Unified communications platforms are enabling businesses to move away from expensive in-office video conferencing systems. Instead, your teams can use any device, from any internet connected location to run their meetings.
Presence insights
Presence communications mean teams working remotely can tell who's available, who's busy, in a meeting, or offline. Employees can communicate with those that are available rapidly via email, instant messaging, video calls, or voice only to get work done.
Cloud services
Adopting a decentralised cloud model for your critical business services and software de-risks your business away from what was the traditional route of storing your data onsite. Leverage cloud computing technology to protect your business with newfound resilience and future-proofing never seen before with on-premise services. Benefit from Unified Communications as a Service and gain expert advice, support, and service-level agreements.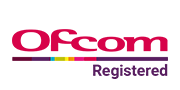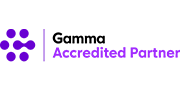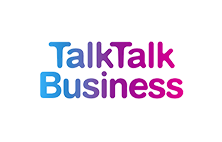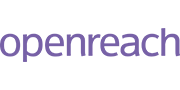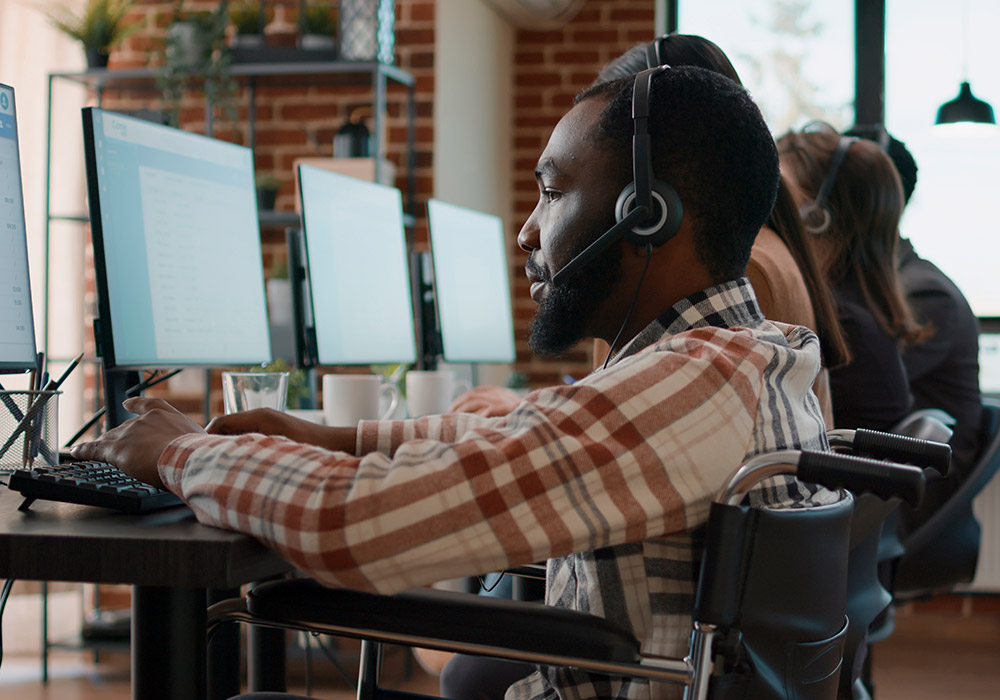 CALL CENTRE SOLUTIONS
Save big with cloud agent & supervisor contact centre communications
Is your call centre phone system costing too much? Or are you missing calls, or letting customers down with poor response times? Airacom cloud contact centre can simplify client engagement while supporting your staff and agents improv inbound call delivery and calls to deliver outstanding customer experiences.
Airacom UC Services
SIP Trunks to save you 20-60% vs analog
Highly scalable SIP Trunks to make local, long distance, and international calls over the Internet.
Microsoft Teams Managed Service
Get in-depth Microsoft Teams expertise. Enabling business voice solutions for Microsoft Team.
Microsoft Teams Direct Routing
Greater value from your Microsoft Teams with free calls and enhanced call control features over a carrier-grade network.
Business 360 Voice, Data & Mobile
Learn how our voice, data, and mobile products can help you achieve your comms goals.
Airacom business mobile & SIM only plans
Deploy a business mobile service designed exclusively for businesses with flexible plans and unlimited options.
Unified communications in London & beyond
London's premier business UCaaS provider. Explore bespoke cloud services and solutions in your area.