Intrinsically Safe Smartphone Cases
Intrinsically safe iOS & Android phone cases: What you need to know
Carry out engineer maintenance and inspection tasks using the latest ultra-rugged explosion proof phone cases for iPhones, iPads and Samsung smartphones. Use an Android and iOS intrinsically safe phone case and reduce the friction between your IT and security teams with devices already approved.
Get the latest intrinsically safe smartphone cases meticulously designed for high risk hazardous areas resistant to shocks, vibrations, dust and waterproof. We carry the largest range of explosion proof phone cases, including iPhone ATEX cases, Samsung ATEX cases and explosion proof cases for iPads. Get an intrinsically safe phone case for your frontline workforce and benefit from taking enterprise mobility devices into the field to run critical inspections and maintenance tasks while meeting internal IT and security policies with iOS and Samsung devices. Explosion proof phone cases for Apple iPhones, iPads and Samsung smartphones undergo stringent testing, meeting heavily regulated in-country directives such as the European Unions ATEX directive and organisational-led standards from IECEx, CSA and NEC 500 for global intrinsic safety certification.
Explosion proof phone cases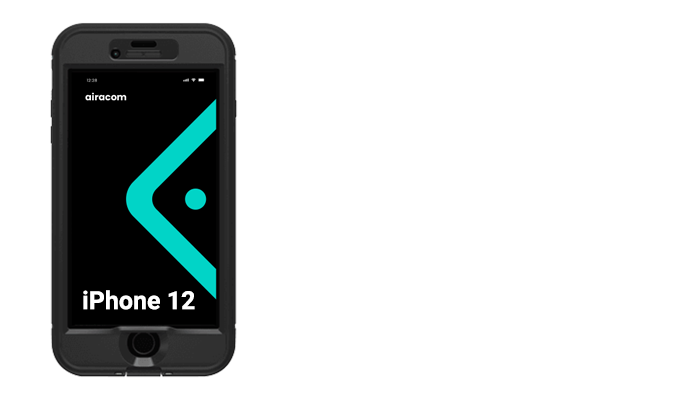 iPhone 12 ATEX Case
Xciel iPhone 12 ATEX case: Unleash the power of connectivity in hazardous zones with this explosion-proof companion.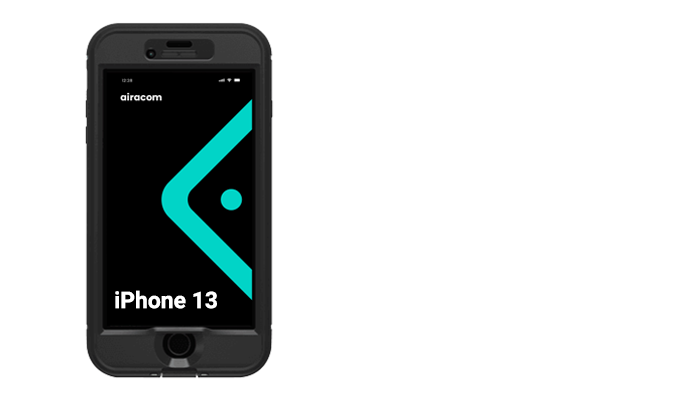 iPhone 13 ATEX Case
Xciel iPhone 13 explosion proof phone cases to elevate workforce safety and productivity in high-risk environments with resilient OS.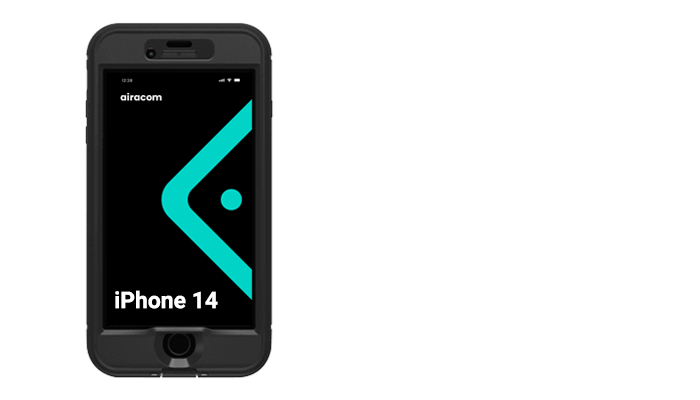 iPhone 14 ATEX Case
Xciel iPhone 14 ATEX case: Experience unparalleled reliability and protection in dangerous areas with this cutting-edge solution.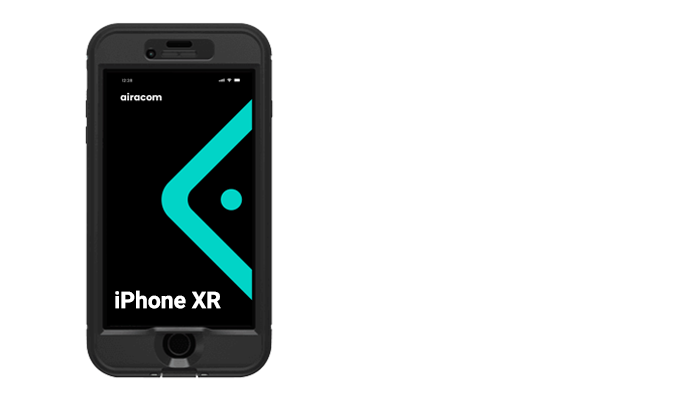 iPhone XR ATEX Case
Xciel iPhone XR explosion proof case empowers your workforce with rugged intrinsically safe phone case for hazardous areas.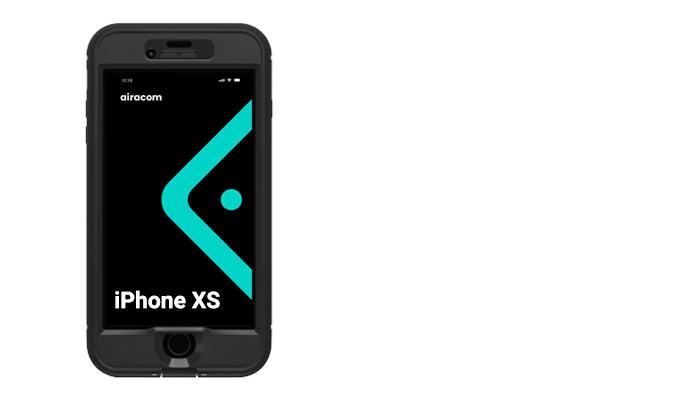 iPhone XS ATEX Case
Xciel iPhone XS ATEX case: Seamlessly bridge communication in perilous environments with this certified, dependable companion.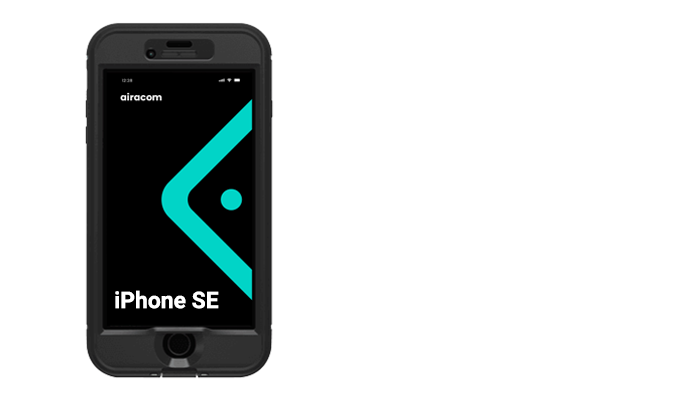 iPhone SE ATEX Case
Xciel iPhone SE ATEX case: Unleash the potential of compact safety and connectivity in hazardous areas with this certified device.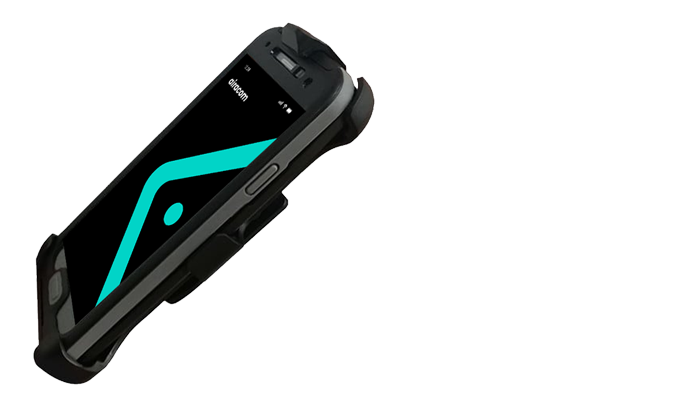 Samsung ATEX cases
Improve your engineer inspections and maintenance for zone 2 shutdowns and turnarounds with the latest Samsung explosion proof phone cases.
ATEX iPhone case compliance
What are intrinsically safe smartphone cases?
Intrinsically safe smartphone cases are designed to prevent sparks or other ignition sources. They are made from non-flammable materials and are extremely tough and durable. Intrinsically safe smartphone cases undergo rigorous testing to meet strict compliance and safety regulations. These regulations mandate the use of equipment within hazardous areas. Intrinsically safe smartphone cases meet the highest safety standards, including:
ATEX certification from the European Union
IECEx certification
CSA certification
NEC 500 certification
atex Phone case compliance
Improved safety and compliance with explosion proof phone cases
An intrinsically safe phone case is valuable if you work in hazardous environments. Intrinsically safe phone cases are designed to prevent sparks or other ignition sources from occurring, which is essential in hazardous areas where the risk of danger can be high or an explosion potentially fatal. Using an intrinsically safe smartphone case can help protect your employees from causing a catastrophic explosion, prevent injury and enable them to comply with company health and safety policies and government regulations that mandate using equipment in hazardous areas.
ATEX iPhone Case vs Android Smartphone
Why use an iPhone intrinsically safe phone case vs a dedicated Android Ex device?
There are several reasons why companies in the oil and energy, chemical, and pharmaceutical sector may opt for an iPhone intrinsically safe phone case vs a dedicated Android atex certified smartphone built from the ground up:
Security: iOS devices are generally considered more secure than Android devices, with an ecosystem that is perceived to be more controlled than the Android app store, with a higher degree of app vetting, software updates and greater hardware security, making it more difficult (but not impossible) for malware and other security threats to make their way onto iOS devices.
Support: Apple offers extended support for iOS devices, providing software updates for up to six years. This prolonged support enhances security and performance. In contrast, certain dedicated Android ATEX smartphones receive support for only up to three years. Consequently, an iPhone equipped with an explosion proof phone case may potentially endure twice as long, ensuring prolonged functionality and reliability with a greater ROI.
Simplicity: iOS devices are renowned for their user-friendliness compared to Android devices. With a straightforward interface and streamlined features, iOS devices prove advantageous, especially for employees less acquainted with mobile technology. This simplicity facilitates smoother staff training, expedites application roll-outs, and enhances user adoption rates.
Branding: Apple devices are widely recognised for their premium quality, setting them apart from Android devices. This premium reputation is significant for critical national infrastructure and research and development companies. Industries such as oil and energy, which prioritise projecting an image of professionalism and reliability, can greatly benefit from adopting Apple devices as a symbol of their commitment to excellence
choosing an explosion proof case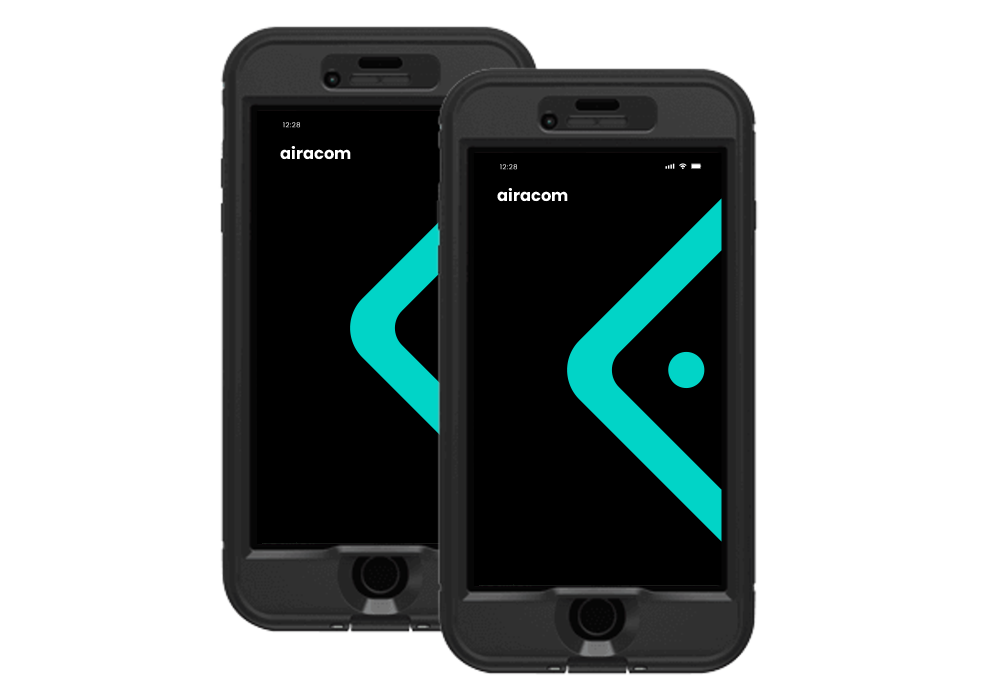 How do you choose an intrinsically safe phone case for iPhone, iPad or Samsung?
When choosing an intrinsically safe smartphone case, there are a few things you need to keep in mind. First, you need to ensure that the case is certified to meet your industry's and site's safety standards as each location may have a specific ATEX zone classification. Second, you must ensure the case is compatible with your smartphone model. Finally, you must consider the essentials to operate effectively, like the operating system, battery performance and rugged specifications.
Here are a few factors to consider when choosing the right ATEX iPhone case or intrinsically safe phone cases for Android models like Samsung:
Safety certification: Make sure that the case meets the relevant safety standards and hazardous area classifications, zones or divisions of your site, location industry or country before you purchase a case.
Compatibility: Make sure that the explosion proof phone case is compatible with your smartphone model, and also check
Features: Consider the features that are important to you, such as durability, water resistance, and battery life, when comparing device models.
Installation: Consider how your intrinsically safe phone case will be installed to meet intrinsic safety standards. Are you looking to buy an already-fitted phone and case from Airacom? Or are you looking to buy an explosion proof phone case for a pre-owned device for self-install?
Explore Business Mobile Services
Buy intrinsically safe cases
Where can you buy intrinsically safe phone cases, and where do you ship cases to?
When buying intrinsically safe smartphone cases, Airacom is a leading supplier serving companies across industries worldwide. We provide a wide range of intrinsically safe case options for many iPhone ATEX case and Samsung ATEX case models. You can buy online or contact us directly for expert advice and support. Rest assured that our products adhere to the highest safety standards. We work with some of the worlds leading explosion proof phone case manufacturers for global distribution to over 150+ countries globally, and we can provide attractive discounts for bulk volume purchases, making Airacom the ideal destination for all your intrinsically safe smartphone case needs.
iPhone intrinsically safe cases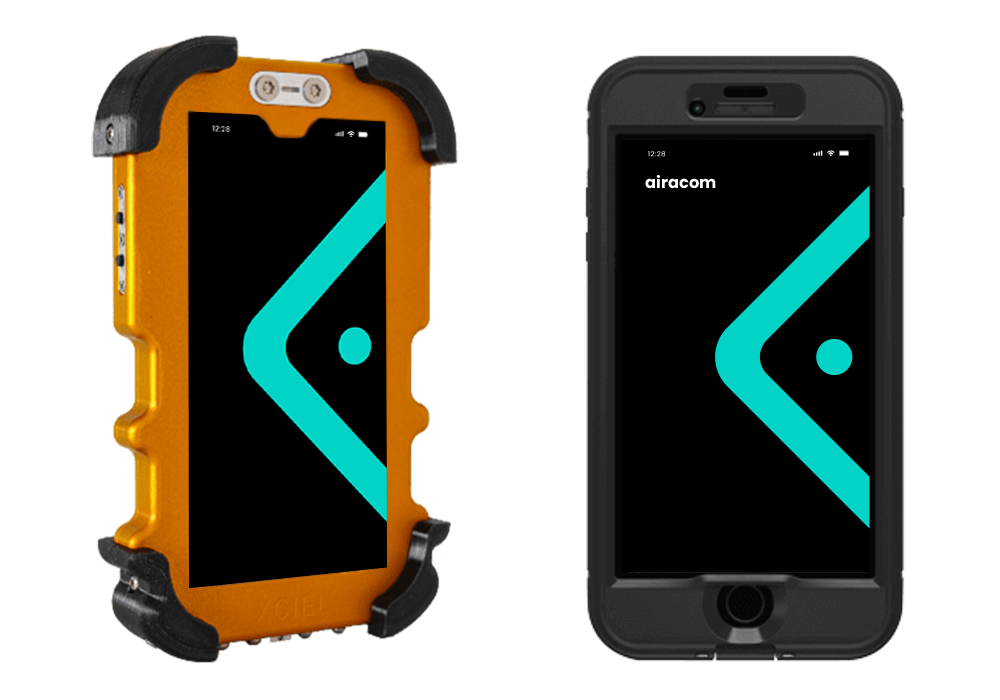 Xciel iPhone intrinsically safe iPhone cases for iPhone models
Xciel offers a comprehensive range of intrinsically safe iPhone cases meticulously engineered for hazardous environments. These cases provide exceptional protection, fit perfectly, and offer impact resistance, shock absorption, and waterproofing. Xciel iPhone cases ensure robust protection against drops and hazardous elements with reinforced corners, dust seals, and anti-slip grips. Trust Xciel for safety and quality, enabling iPhone users to confidently rely on their devices in challenging environments.
Samsung explosion proof cases
Samsung explosion proof cases enabling enterprise mobility
The Xciel explosion-proof case range for Samsung models, including the S21, provides maximum protection in Zone 2 and Division 2 hazardous areas without sacrificing features or functionality. With advanced shock absorption and reinforced corners, Xciel ensures your Samsung device stays safe from drops and impact, enabling hazardous area engineers to run critical applications in the field. Designed to prevent sparks and meet strict industry safety regulations around intrinsic safety, major oil and gas companies trust Airacom with the Xciel Samsung intrinsically safe cases range for reliable safety and enterprise mobility.
XCS21 Samsung Galaxy S21 ATEX Case
XCS10 Samsung Galaxy S10 ATEX Case
XCS9 Samsung Galaxy S9 ATEX Case
XCS8 Samsung Galaxy S8 ATEX Case
Explore our range of intrinsically safe smartphones
Looking beyond intrinsically safe phone cases? Seek a dedicated Android ATEX smartphone or mobile designed specifically for high-risk environments. Our selection includes Zone 1 and Zone 2 intrinsically safe smartphones, engineered with safety and performance in mind. Explore our range to find the ideal device that meets your specific hazardous location requirements.