Cut your phone system costs.
By opting for a single expert supplier, you can save money and time on your telecoms services.
Switch to a VOIP Cloud PBX now.
Cloud business phone systems can reduce your costs by 40% vs an on premise phone system.
Cancel your ISDN & PSTN lines.
Get free calls to 01, 02, 03 & 07 UK mobile numbers for every user with pooled minutes.
Hosted VoIP work anywhere.
Work from home, remotely, or in the office with a flexible feature rich phone system.
Sutton CLOUD PHONE SYSTEMS
Switch to cloud business phone systems Sutton & save up to 40%
Get the right cloud hosted PBX in Sutton with local support from Sutton's leading VoIP cloud services provider. We've been supporting SMEs, schools, and charities in Sutton for over 10 years. Our team delivers rock-solid support, combined with low cost cloud hosted telephony to support your multi-cloud and hybrid work environments.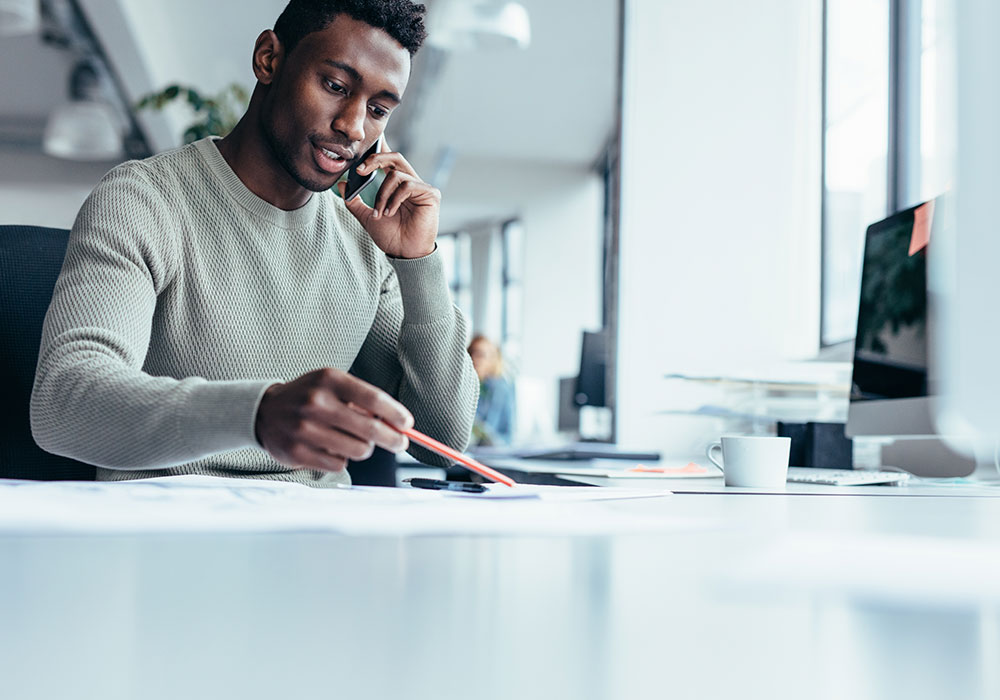 OUR COMMITMENT
Business phone systems in Sutton with no long term contracts?
Switch to a cloud-hosted business phone system and remove the operational overheads, capital expenditure, IT resources, and administrative burden often associated with maintaining an onsite PBX. Plus, benefit from our industry-leading 30-day rolling contracts.
PBX with Microsoft Teams
Microsoft Teams direct routing in Sutton
Connect Microsoft Teams to our award winning VoIP business phone system for Sutton businesses. Take advantage of our business-grade hosted PBX system using direct routing with Microsoft Teams and benefit from:
Fully linked VoIP phone system with MS Teams
Make calls within Microsoft Teams with SIP trunks
Agile team collaboration and remote working
Remove the need for on-premise hardware
†What is required to enable direct routing? Microsoft 365 or Office 365 license including Teams, Microsoft Phone System add-on, An Internet connection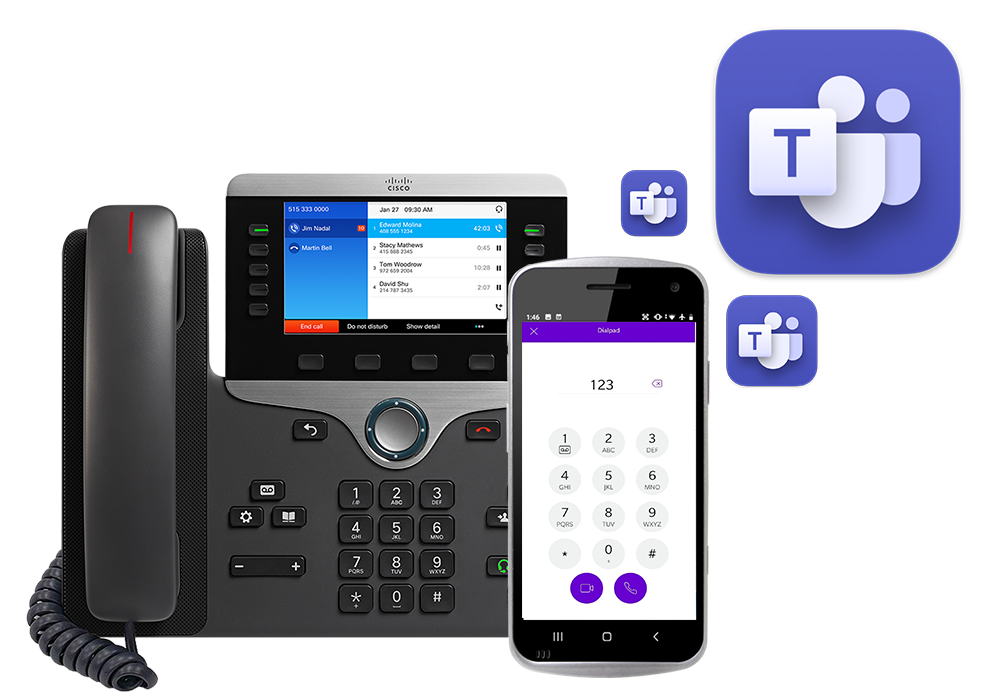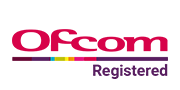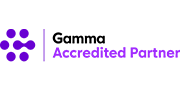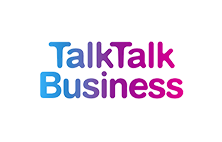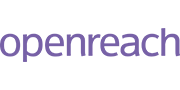 Sutton TELECOMS COST REDUCTION
Can you afford not to save up to 40% with cloud hosted phone systems in Sutton
Are you budgeting as a business? – With the cost of goods and services increasing, can you afford not to review your business telecoms services?
Communicate using your Windows desktop, laptop, Android, or iOS devices. No up-front costs on hardware or software. And no costly PBX maintenance and system upgrade charges. Sutton business phone systems enable teams and customers to keep in contact on the road or in the office.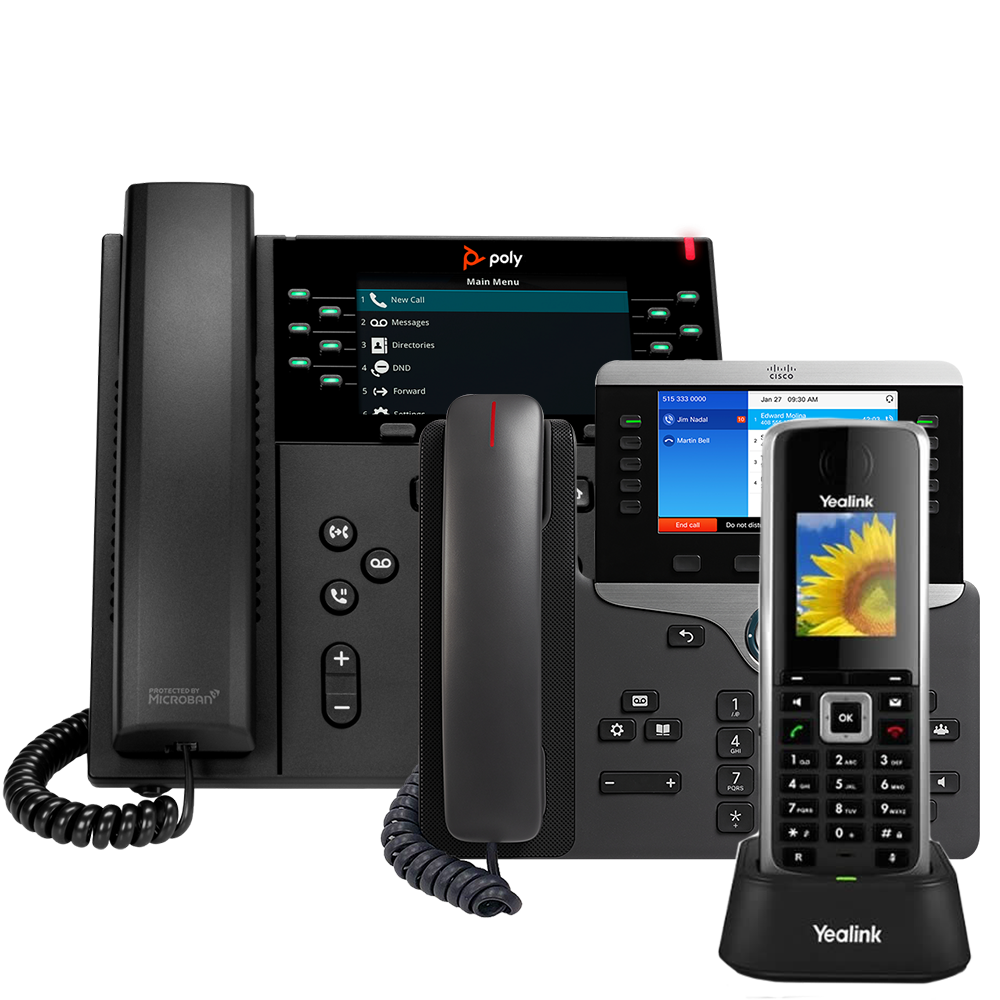 Voip pbx migration
Sutton benefits from seamless VoIP migration
Do you want to benefit from the flexibility, added functionality, and important cost savings our Sutton cloud phone systems offer? We make migrating your existing Sutton phone system, along with all of your telephone numbers and existing services as simple and as straightforward as possible.
Seamless VoIP migration
Keep your existing numbers
Choose your system features
Benefit from home, office, or remote working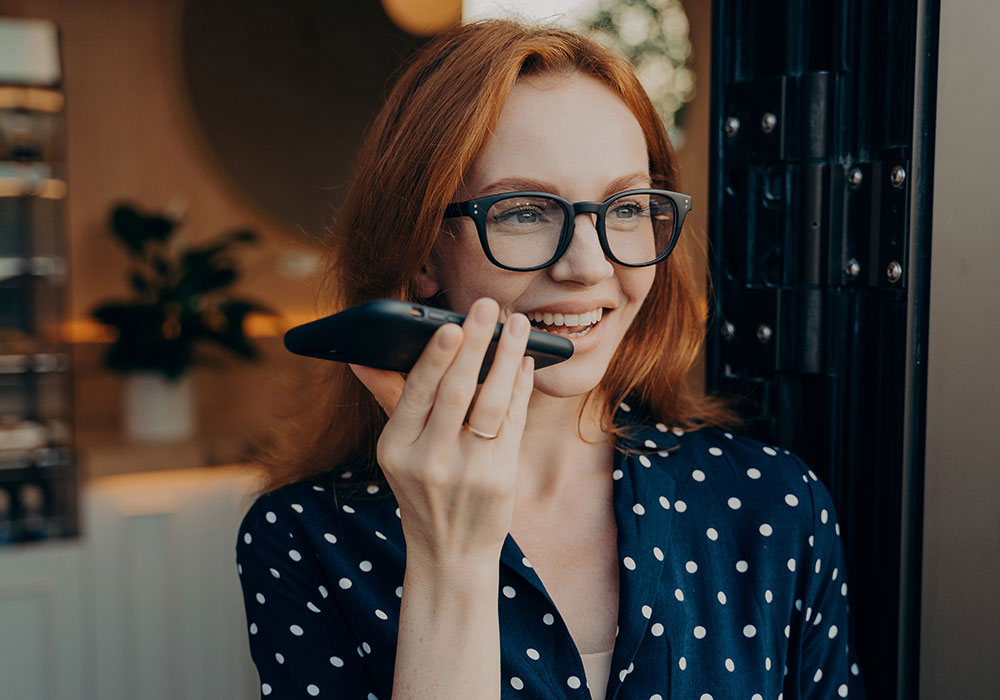 Sutton PHONE SYSTEM BUYOUT
Switching your costly telecoms contracts just became easier!
Unhappy with your current phone system provider in Sutton, or want to pay less for your business communications? Our contract buy-out scheme is open to all businesses in Sutton wanting to improve their business voice and data, whilst lowering their monthly costs.
7 Reasons why Sutton chooses business cloud phone systems from Airacom
Hosted cloud phone systems from Sutton's premier telecoms provider to supercharge your business. For more than ten years we have been providing clients in Sutton with VoIP business phone systems and expert telecoms support.
Why switch to a Sutton cloud based business phone system? – Working from the office, at home, or on the road, businesses today need the flexibility to make and receive voice, video, and messages wherever work takes them, using any device.
30-Day rolling contracts:
Confident we are in our services, you can cancel anytime!
2K FREE minutes:
Sutton VoIP phone systems with 2K inclusive minutes to 01, 02, 03 landline and 07 UK mobile numbers for every user, every month.
Save up to 70% on your telecoms:
Benefit from cheaper calls, and inclusive minutes plus cut your existing PSTN and ISDN line rental costs.
Get FREE installation:
Our cloud phone systems in Sutton are plug-and-play. No expensive or hidden installation charges with us.
Work from home, office or remotely:
Connect teams working from home, remotely or within the office using Android or iOS VoIP softphones and desktop applications
Get unlimited FREE support:
Receive and make calls as if you were in the office.
We are local:
Sutton VoIP business phone systems. Your local telecoms service provider for over ten years.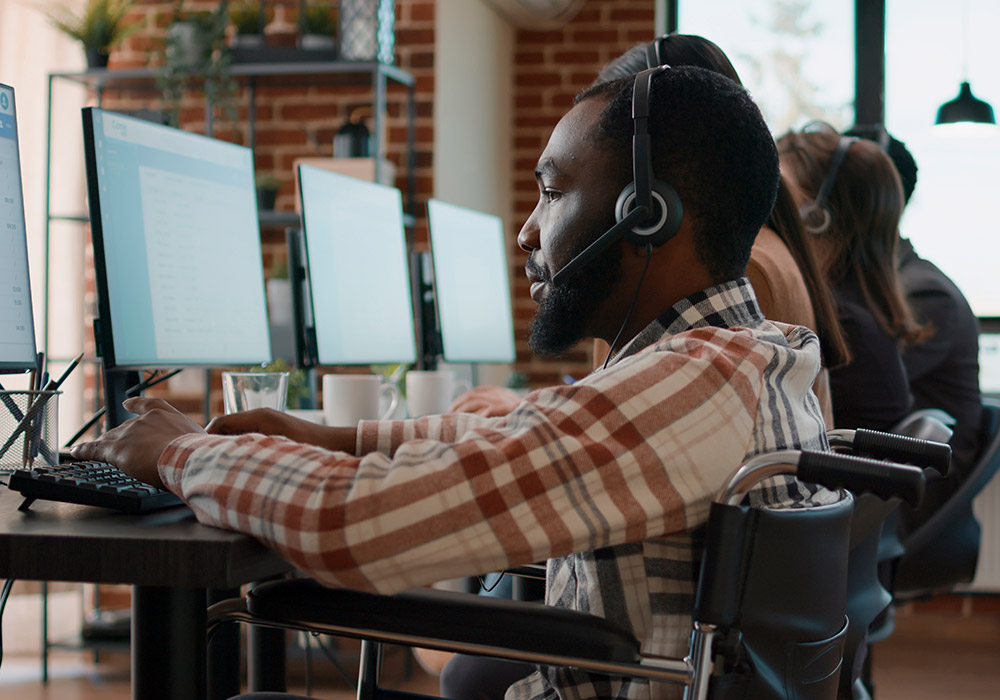 CALL CENTRE SOLUTIONS
Save big with cloud agent & supervisor contact centre communications
Is your call centre phone system in Sutton costing too much? Are you missing calls, or letting customers down with poor response times? Airacom cloud contact centre software with remote working, reporting, and wallboards will simplify your customer engagement. Support your staff and agents with improved inbound call flows, and deliver outstanding customer experiences.
Our low cost fast business broadband in Sutton
Our high-quality business Broadband is designed exclusively for Sutton based-businesses.
Ready for the 2025 switch off? Don't lose your numbers
From 2025 the UK is going digital. SMEs, schools & charities in Sutton must get prepared for the switch off.
Super fast, super secure fibre broadband in Sutton
Get a step ahead of your competition with superfast fibre broadband to serve your team and your customers.
Send data over our Software defined WAN (SD WAN)
Get total visibility and control over your network with enterprise-grade SD-WAN to serve your applications differently.
SoGEA is now available for businesses in Sutton
SoGEA broadband available in Sutton provides the ideal solution to the 2025 Openreach PSTN switch-off.
Multi cloud and hybrid work environments
Keep your business moving forward with the right technology enabling remote and home workers to be more effective.
Welcome to airacom Sutton
Our clients think we are awesome outstanding. We're just doing our job
Upgrade to a cloud based phone system for Sutton businesses and save money with your business communications every month. More and more businesses in Sutton are switching from aging hardware and legacy PBX systems to cloud-hosted business VoIP systems. Sutton businesses benefit from rock-solid support. Award-winning hosted Cloud PBX systems and ultra-fast business broadband.
Sutton VoIP business phone system plans with 30 day rolling contracts
Get the best cloud VoIP business phone system in Sutton and benefit from inclusive minutes, hunt groups, auto attendant, call transfer, and call forwarding as standard with a 30-day rolling contract.
Cloud Essentials
From
£8.99
Plus much more
1000 Inclusive Minutes
Hunt Groups
Auto Attendant
Call Transfer
Call Forwarding
30-Day Rolling Term
Billed Per User, Per Month
Cloud Advanced
From
£14.99
Plus Essentials
2000 Inclusive Minutes
Softphone Windows Desktop
Android and iOS Apps
3 Months Call Recording
Voice Mail
30-Day Rolling Term
Billed Per User, Per Month
Cloud Premium
From
£19.99
Plus Essentials & Advanced
2000 Inclusive Minutes
Integrator CRM
Click to Dial
One Number Anywhere
Conferencing
30-Day Rolling Term
Billed Per User, Per Month
*All prices for cloud-hosted phone systems are based on a 30-day rolling term with a minimum three-month contract and excludes UK VAT. Microsoft Teams direct routing licence is an additional cost.
* Inclusive minutes per user, per month pooled. For example, ten users on Cloud Advanced would give the company 20,000 minutes shared across X10 users.

Android, iOS & desk phone compatible
Anytime, anywhere access on a desk phone, smartphone & PC.
Expand your users with minimal fuss
Ease of expansion, no hardware to buy, just add users.
No IT team needed with Sutton VoIP
No IT team is needed. We set up in the cloud with 247-365 support.
Ultra reliable VoIP phone systems
Reliable, resilient, and redundant secure hosted VoIP in the cloud.
Easily work from home or remotely
Connect mobile and remote workers for greater collaboration.
Connect multiple office sites
Easily connect multiple sites in the UK or across countries.
Remove onsite complexities
Reduce on-site infrastructure management and headaches.
Connect your Microsoft Teams
Give Microsoft Teams a voice, cloud PBX for Microsoft users*
Sutton VoIP FAQs
What is VoIP?
VoIP (Voice over Internet Protocol), sometimes shortened to IP is the process of making and receiving calls over an internet connection. Businesses in Sutton can take advantage of our low cost VoIP business phone systems. Plus benefit from FREE UK landline and mobile calls for every VoIP user.
What is a cloud phone system?
Cloud-based business phone system in Sutton removes the need to have a physical phone system installed at your location. With our VoIP systems, your call routing takes place over a secure internet connection (your broadband). Our cloud based phone systems are easy to set up with minimal maintenance. Plus with a Sutton business VoIP system, your teams can work in the office or remotely at home, or on the move via our Android and iOS VoIP applications.
VoIP vs PSTN analogue line?
PSTN lines operate on a single-user basis allowing users to make or receive one call per line. VoIP can operate with multiple users, handling multiple calls simultaneously. The main difference with VoIP is your phone calls are routed over the internet connection, not a standard analogue (PSTN) line.
Why do businesses in Sutton upgrade to VoIP?
The UK's PSTN network will soon switch off in 2025. This means your existing phone system and services will stop working. A VoIP phone system in Sutton will allow your business to continue functioning once the switch-off happens.
Are hosted cloud phone systems in Sutton reliable?
Fibre rollout in Sutton is ongoing, with ultra-fast internet speeds from 10Mbps to 10Gbps now available across many postcodes. With faster internet speeds now benefiting many businesses in Sutton. VoIP is both a reliable and flexible business communication solution.
Do I need a dedicated VoIP service provider?
You should approach a reputable VoIP service provider. Our professional VoIP team has been delivering cloud VoIP business phone systems in Sutton for more than ten years. We provide local support and will assist you at every step while switching and managing your business cloud phone system.
Are businesses in Sutton saving money on VoIP calls vs traditional telephone systems?
Yes, they are. Sutton VoIP business phone systems from Airacom come with a minimum of 1000 FREE minutes to 01, 02, 03, and 07 UK mobile numbers as a bundle per user per month. In addition, you can pool the minutes across all of your users within the company. Other Sutton VoIP system providers may charge per call, and costs or free allocated minutes will vary from one provider to another.
Will our existing telephone system be compatible with VoIP?
If your business phone system in Sutton uses the traditional Public Switched Telephone Network (PSTN or ISDN) lines, then the likelihood is no it will not be compatible. We will upgrade your phone system hardware to a fully cloud-hosted business phone system.
Can we use our existing desk phones?
If you decide to use your existing regular desk phones with VoIP, it may be possible with a special adapter. But, we would recommend updating to VoIP desk phones and benefiting from greater functionality compared to older models.
Do cordless phones work with hosted cloud VoIP phone systems?
Yes, you can. There is a wide range of compatible cordless phones available for business VoIP phone systems from leading manufacturers such as Yealink, Samsung, and Cisco.
Can we keep our existing telephone numbers?
Yes, absolutely. With exception to the rarest of exceptions. Talk to our Sutton VoIP migrations team regarding local Sutton telephone number porting, costs, and how to port your numbers with a Sutton VoIP business phone system.
What is the call quality like with VoIP calls?
The level of call quality and clarity you receive using VoIP is the same level of clarity as you receive from a regular landline. We prioritise calls for voice over your internet connection giving you consistent call quality.
Are there any disadvantages to VoIP?
In our experience. The main disadvantages to VoIP are, call quality and reliability from less reputable providers. It is always best to use an established VoIP service provider who has a track record. It is also recommended you have the right broadband circuit which is suitable for your business's voice and data requirements. We are experts at delivering cloud VoIP phone systems in Sutton, with direct access to the latest broadband and broadband speeds.
Does VoIP require a good internet connection?
Yes, it does. Each business has different internal and external requirements for voice and data services. As VoIP replaces the need for telephone lines coming into your building. It does require a speed of around 18Mbps. With the average speed in Sutton being 54.2Mbps your business most likely has the capability to run a business VoIP phone system in Sutton.
Does Airacom support Sutton VoIP phone systems?
Yes, we do. With offices across central and greater London, Airacom has been supporting businesses in Sutton since 2011. Our Sutton cloud VoIP team is available Monday to Friday from 08:00 to 19:00 for sales and support queries over the phone or on-site visits.
Does Airacom provide discounts for schools and charities in Sutton?
Absolutely. Charities, not-for-profit organisations, and schools in Sutton can benefit from discounted VoIP business phone systems and telecom services. Contact us to see if your Sutton organisation qualifies for discounted business voice and data services.
Explore cloud business phone systems for Sutton SMEs in your area
Bring your teams together with the right mix of collaboration and productivity tools with our award-winning cloud phone system in Sutton and the surrounding areas:
Location details
Airacom Limited
16 High Holborn
London
WC1V 6BX
0330 175 8374
hello@airacom.com