Rushden Business Services
Rushden business voice & data services for SME's
Rushden's leading business service provider for low-cost, high-performance voice, data, and security solutions. Benefit from our industry knowledge and gain control of your monthly costs so your teams can thrive.
Rushden's premier business services and solutions for elevated communication, IT, security, and cloud infrastructure. Airacom works with businesses of all sizes in Rushden to provide professional business voice and data services.
UCaaS: Unified Communications as a Service combines voice, video, data, and mobility into a single cloud-based platform for seamless communication and collaboration. Learn more about our UCaaS solutions.
Business Voice: Get the right business phone system for your needs, with a variety of VoIP, cloud-based, and on-premise options to choose from. Learn more about our business voice solutions.
Business Data: Stay connected and productive with fast, reliable internet, MPLS, and VPN services. Learn more about our business data solutions.
IT Services: Outsource your IT needs to our team of experts, including managed IT services, cloud computing, and cybersecurity solutions. Learn more about our IT services.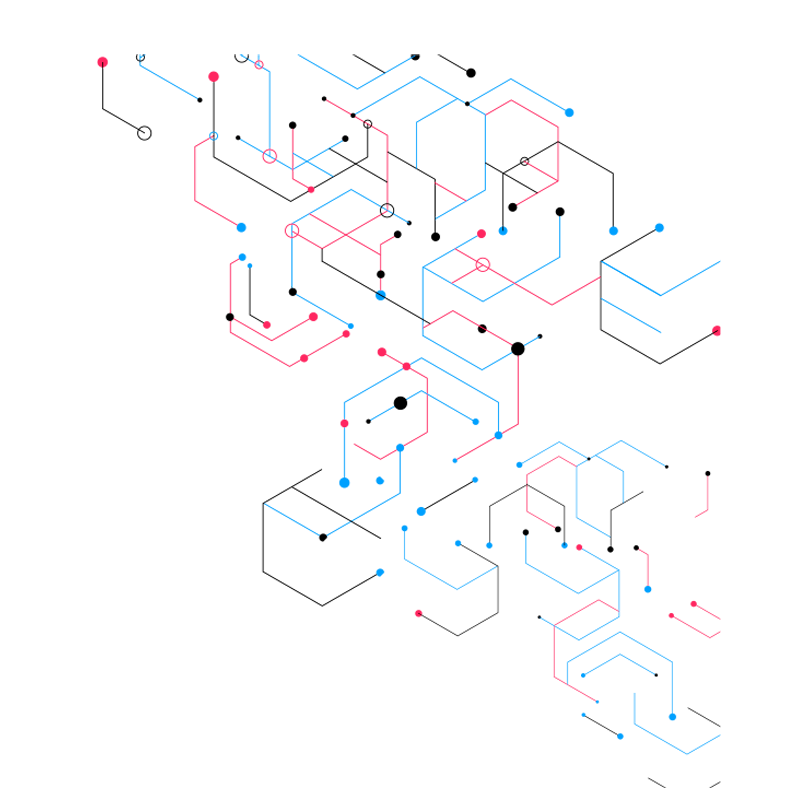 Popular solutions in Rushden
Rushden Voice & data services
Increase productivity with the right mix of business voice, data & cloud services for Rushden SME's
Rushden cloud VoIP business phone systems to cut costs
Save up to 40% with our range of VoIP business phone systems for Andriod, iOS & desk phones, and work anywhere.
Rushden Two way radio hire for events & business
Buy, rent or lease two way radios in Rushden for events or business on short term or long term projects with all the accessories.
Save up to 60% with Rushden managed print services
Get a better deal on your monthly managed print costs and save up to 60% on officer printers in Rushden.
Next generation fast fibre broadband in Rushden
We help businesses in Rushden get a better deal on high speed low latency business broadband for home and office.
Flexible business mobile & SIM only plans
Get business mobile plans in Rushden with 30 day rolling contracts and unlimited 01, 02, 03 & 07 calls and SMS.
Telematics & GPS Tracking for vehicle fleets and assets
Manage your vehicle fleets or stationary assets with our telematics platform compatible with most trackers.
reach a business specialist

Location
Airacom Limited
Rushden Branch
Rushden
Northamptonshire

Phone
Sales: 0330 175 8374

Email
hello@airacom.com

Open
08:00 – 18:30 Monday
08:00 – 18:30 Tuesday
08:00 – 18:30 Wednesday
08:00 – 18:30 Thursday
08:00 – 18:30 Friday
08:00 – 18:30 Saturday
08:00 – 18:30 Sunday
Business Communications Ealing
Small
1-19 Employees
Cloud-hosted phone systems for small businesses with all the features and none of the fuss.
Medium
20-249 Employees
Award-winning business phone system to make and receive calls on any device anywhere.
Large
250-499 Employees
Our business telecoms are designed to scale so your team can outpace your competition.
Enterprise
500+ Employees
Deploy telecom services to empower your C-suite right through to your front line.
Rushden business communications
Our mission is to make your mission in Rushden a success!
For over ten years, Airacom has been providing managed business services, and business resilience planning for local SMEs, schools, and charities across Rushden. Our account management team is an extension of your business, freeing you up to run your business, saving you time and money.