Beeston BUSINESS SERVICES
Solutions for SMEs from Beeston's premier voice, data, IT & security service provider
Get the right advice & support from a local team who knows Beeston best. Cut costs and improve efficiency with our range of tailored business solutions for SMEs, schools, and charities in Beeston. Benefit from over ten years supporting local businesses in Beeston and gain control of your monthly costs. Airacom delivers low cost, high performance voice, data, and security products in Beeston so your teams can thrive.
Beeston cloud VoiP business phone systems
Save up to 40% with converged business phone systems for Andriod, iOS & desk phones, and work everywhere.
Two way radio hire Beeston for events & business
Buy, rent or lease two way radios in Beeston for events or business on short term or long term projects.
Save up to 60% with Beeston managed print services
Get a better deal on your monthly managed print costs and save up to 60% on officer printers in Beeston.
Next generation fast fibre broadband in Beeston
We help businesses in Beeston get a better deal on high speed low latency business broadband for home and office.
Flexible business mobile & SIM only plans
Get business mobile plans in Beeston with 30 day rolling contracts and unlimited 01, 02, 03 & 07 calls and SMS.
Professional & managed business services in Beeston
Get the best advice as you roll out your multi-cloud and hybrid work environments with Beeston managed business services.
Business services to overcome today & adapt tomorrow
Airacom is Beeston's leading business service provider. We understand the complexities and challenges of running a business today while preparing for tomorrow. This is why we focus on delivering award-winning products and services to help you overcome what's next.
For over ten years Airacom has been providing managed business services, and business resilience planning for local SMEs, schools, and charities in Beeston.
Our mission is to make your mission a success:
247-365 support SLAs available to all businesses.
We are Beeston's local business services company:
Our account management team is an extension of your business, freeing up your time and saving you money.
Get the best voice and data services:
From a single telephone line to cutting-edge unified VoIP and MS team's voice and data. Our team has the skills to support your Beeston business.
More than 10 years operating in Beeston:
Specialists for private cloud, co-location, and hybrid working solutions in North Beeston for a decade.
Beeston managed business services:
Overcome the challenges of today while preparing for tomorrow with emerging technologies.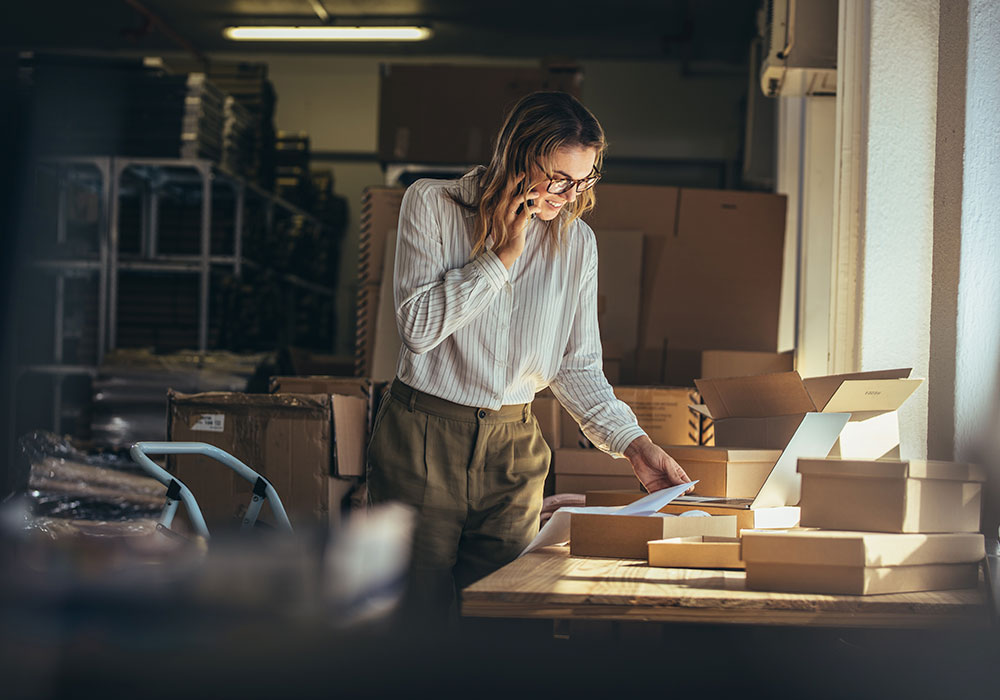 Save money. Reduce your monthly telecoms, IT, print & security costs
In Beeston's hyper competitive business environment plus surging inflation, the combined knock-on effects of Covid-19, and a red hot labor market; businesses in Beeston need to find more creative ways to cut costs, without losing access to the critical technology and services which can boost efficiency and increase team collaboration.
We typically save SMEs in Beeston up to 40% on the telecoms, it, and security services; and up to 60% with their managed print services. Put simply, you may be able to save big on the services you already use simply by reviewing the tariffs, plans, and contracts your business is signed up to.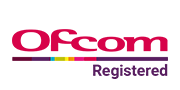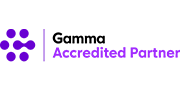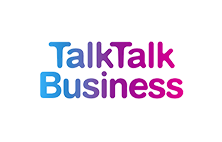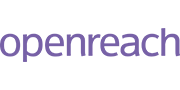 Managed business services in Beeston for better business outcomes
We make it refreshingly simple! We will help you to reduce your business voice, data, and security costs. For a start, it's not rocket science. Our team follows industry standards ensuring your business services are moved and managed to your satisfaction.
It starts with a call. We will confirm a suitable meeting time to visit you in person and understand what you are looking to achieve with your current setup.
Schedule a meeting with our voice & data team.
We will analyse your costs and email you our quotation.
If you are happy to proceed we will run through our setup checklist.
Seamless onboarding, the path to cost savings, and awesome account management.
It's our mission to make your mission in Beeston a success with managed business services to help you thrive
Whether you need to upgrade your connectivity or switch your Beeston voice and data services to the cloud. Speak with a team that has been helping start-ups and established businesses in Beeston for over a decade. We can help you get things moving fast using our high-performance Beeston business broadband, managed networks, and cloud unified communications solutions. No up-front costs on hardware or software. And no costly PBX system maintenance and upgrade charges. Beeston business voice and data services help organizations connect and collaborate with employees and customers in the office, on the road or working remotely from home.
Beeston local business information:
Reduce your monthly costs.
By opting for a single expert supplier, you can save money and time on your business services.
Work everywhere with cloud VoIP.
Upgrade to the latest VoIP and Cloud business phone systems for Beeston businesses.
Connectivity for Beeston SMEs.
Give your business the connectivity it needs to thrive with high performing broadband.
Save on your managed print.
Give your business the connectivity it needs to thrive with high performance broadband.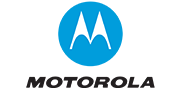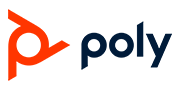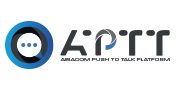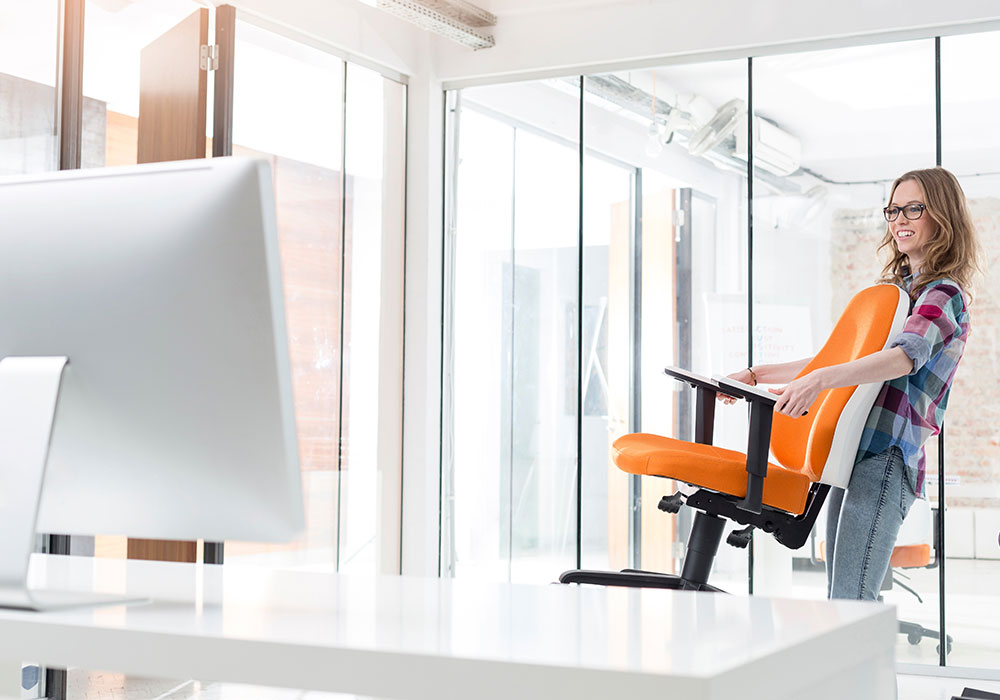 Relocating your business to Beeston? We can get your IT, telecoms & security up and running, fast
Moving your business services to Beeston? Our team can help you move, set up and manage your IT infrastructure, telecoms services, and security solutions. From planning to installation and expert account management. We oversee every step of your office move.
Explore our business services for Beeston SMEs in your area
Airacom is Beeston's premier voice and data service provider. Explore our range of business solutions tailored by area across Beeston:
Location details
Airacom Limited
16 High Holborn
London
WC1V 6BX
0330 175 8374
hello@airacom.com